For some, it may be a brilliant bunch of red roses. Others, a smile from a secret crush. But for those who work in the construction industry, there's nothing quite like a beautifully designed building to get the heart racing. To celebrate Valentine's Day this year, let's take a look at five of the most beautiful buildings influenced and impacted by love.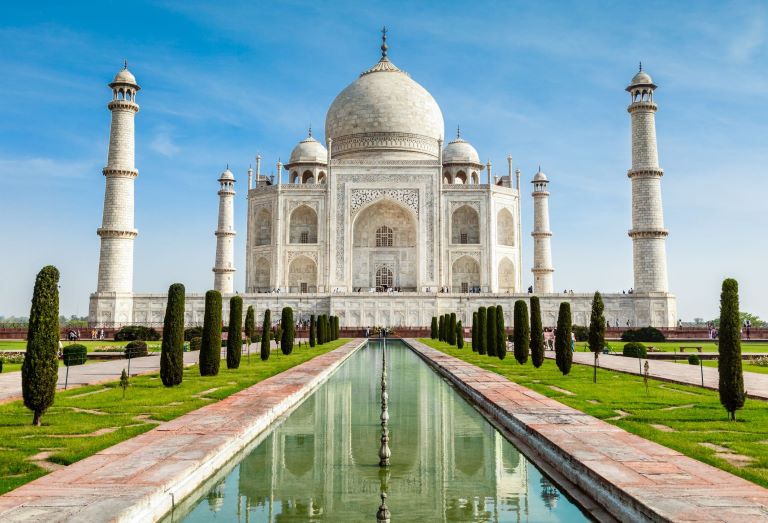 1 | Taj Mahal (Agra, India)
A symbol of love the world over, the Taj Mahal was built to celebrate the favourite wife of Mughul emperor Shah Jahan. Taking 21 years to complete (1632 – 1653), this mausoleum of white marble represents the pinnacle of Indo-Islamic architecture; featuring incredible symmetry, inlaid gemstones, intricate calligraphy and an exquisite garden. Universally acclaimed as a masterpiece, it is also a UNESCO World Heritage Site.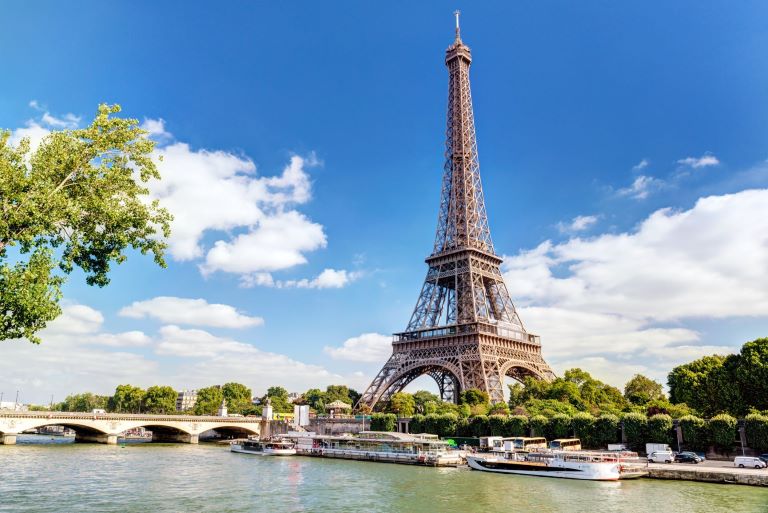 2 | Eiffel Tower (Paris, France)
Angular and completely exposed, the Eiffel Tower is an impressive feat of engineering laid bare. Located in the city of love, its construction was undertaken by Gustave Eiffel for the 1889 Exposition Universelle celebrating the centenary of the French Revolution. Since then, it has surpassed its intended 20-year life span to become a cultural phenomenon that welcomes seven million visitors a year.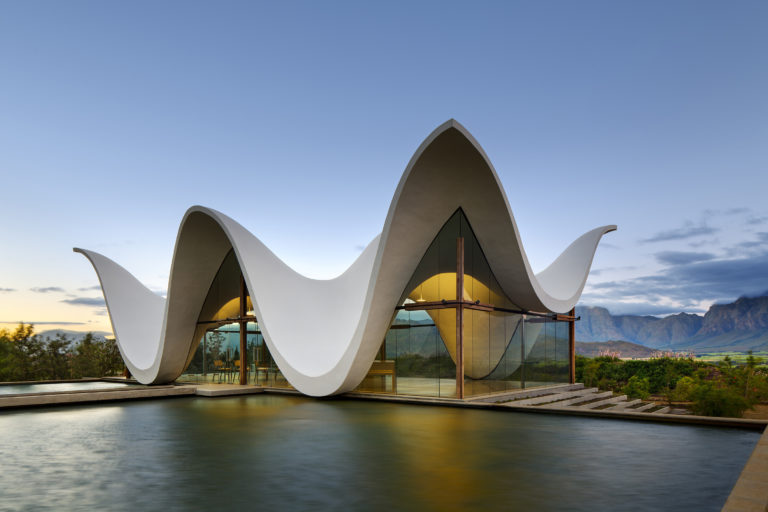 3 | Bosjes Chapel (Wellington, South Africa)
Inspired by Psalm 36:7, this striking building is located on a farm between picturesque mountains; making it the perfect venue for lovebirds looking to tie the knot. Designed by Steyn Studios, the chapel emulates the surrounding peaks while reflective pools enhance the flow and weightlessness of its structure.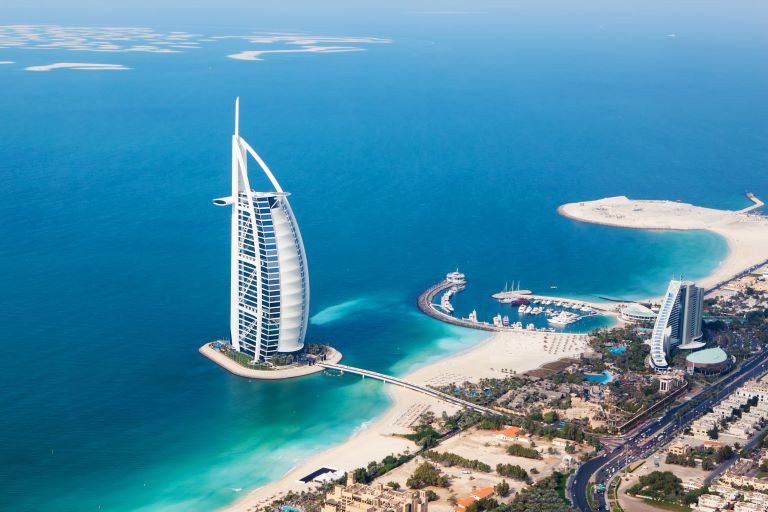 4 | Burj Al Arab (Dubai, United Arab Emirates)
The third tallest hotel in the world at 321m, the Burj Al Arab is a one-of-a-kind getaway built on cutting-edge engineering, its own man-made island and exclusive interiors featuring 1,790m2 of 24-carat gold. Mimicking the sail of a ship, this project was a labour of love for both RIB CCS and the 3,500 workmen that helped make it a reality.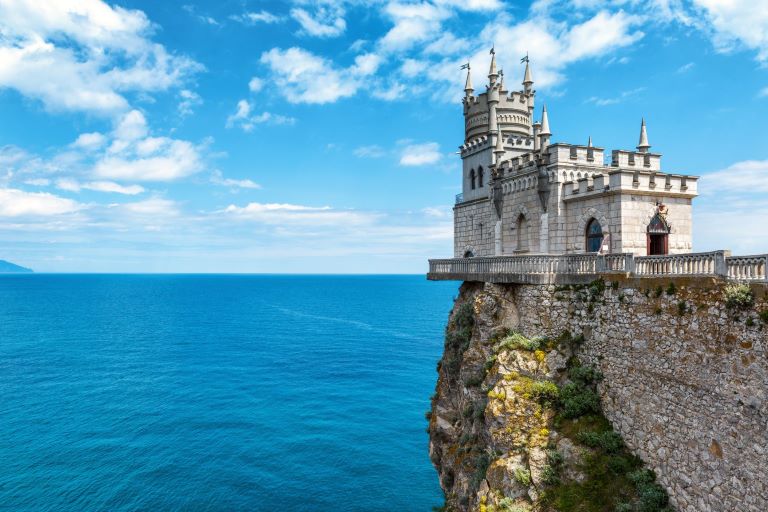 5 | Swallow's Nest Castle (Gaspra, Crimea)
A Neo-Gothic castle perched 40-metres up and overlooking the Black Sea, legend has it the Swallow's (or Love) Nest was built by a German noble as a romantic retreat for himself and his wife. Since 1912, it has become a beloved icon for Crimea and tourists alike
As you can see, the construction industry is responsible for scores of beautiful and influential buildings around the globe. Buildings that inspire feelings of warmth, happiness, joy and, of course, love.
Happy Valentine's Day!