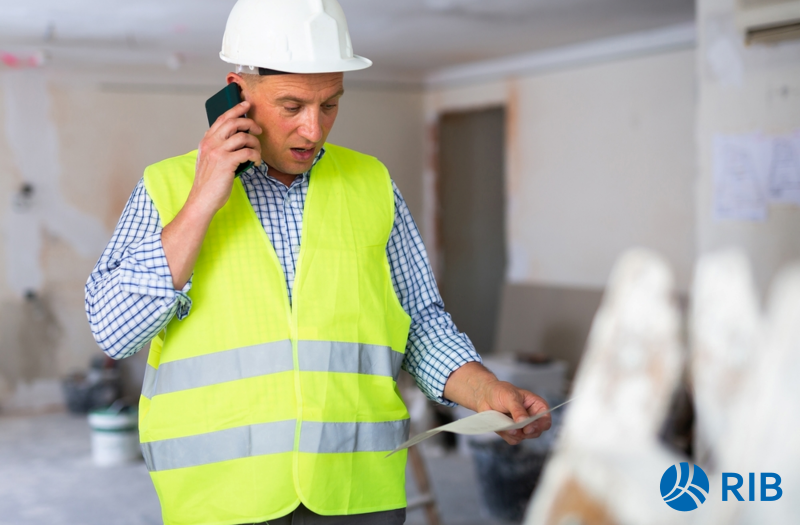 Construction projects involve major financial investments. There's a lot that goes into each project in terms of time, materials, and
Read More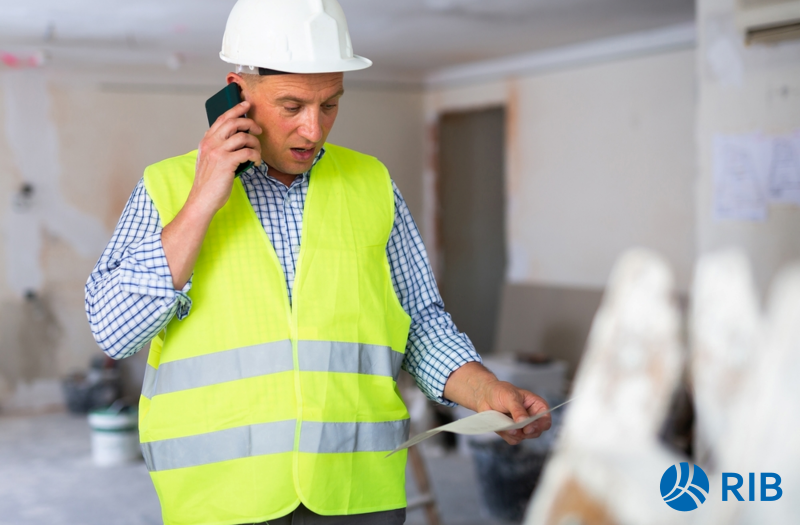 Construction projects involve major financial investments. There's a lot that goes into each project in terms of time, materials, and
Read More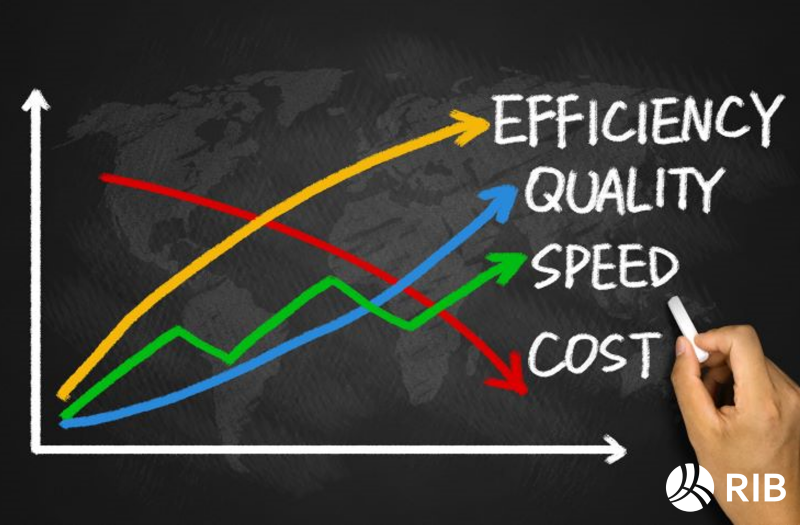 With so many variables involved in construction projects, keeping a firm grip over cost control is essential. The most effective way to do this is to use the right construction software solution.
Read More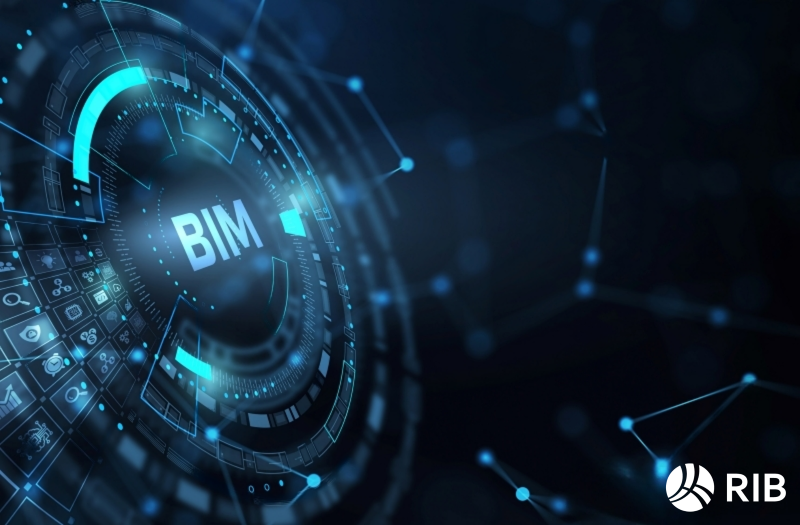 BIM methodology facilitates efficient collaboration based on a virtual model between all stakeholders involved, initially.
Read More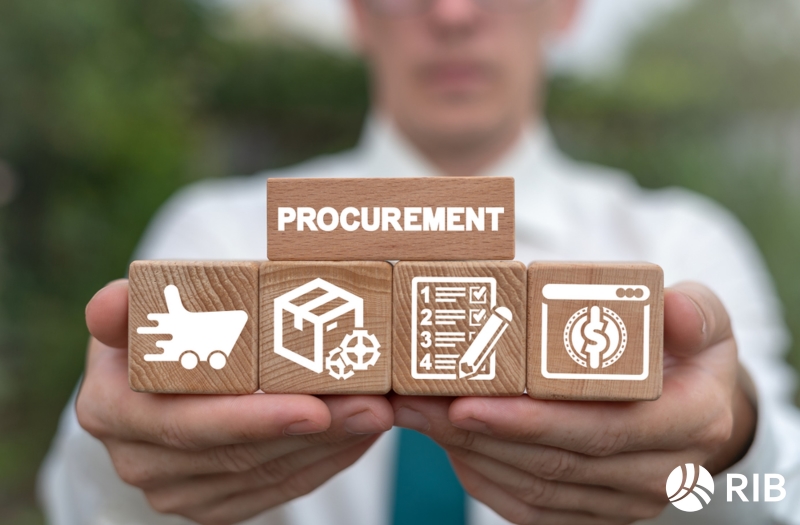 Procurement management is one of the most important parts of any project. No matter how well you plan and manage your project, mistakes in procurement could have a huge financial impact.
Read More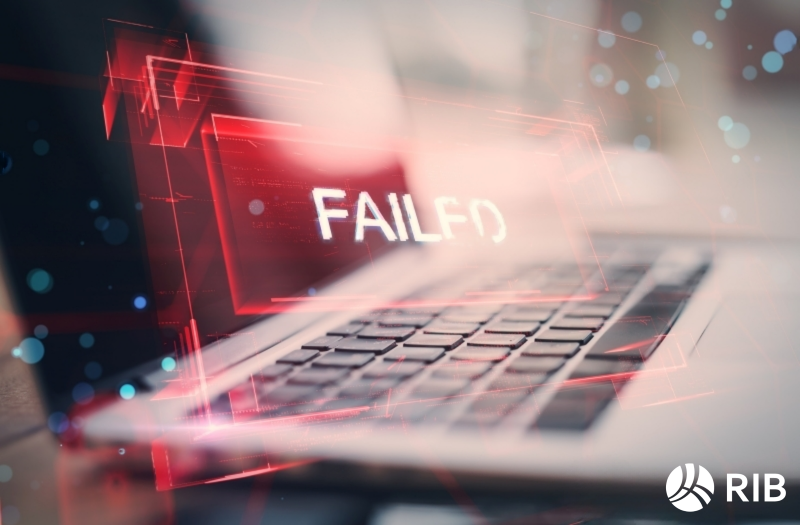 Many companies are quick to embark on a process of digital implementation. However, many software implementations fail.
Read More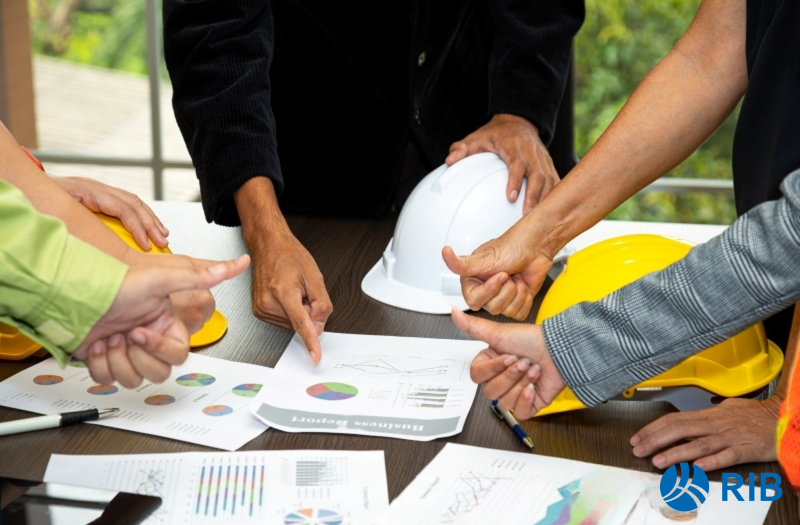 There's so much that takes place on a construction site every day, and these reports need to accurately reflect that.
Read More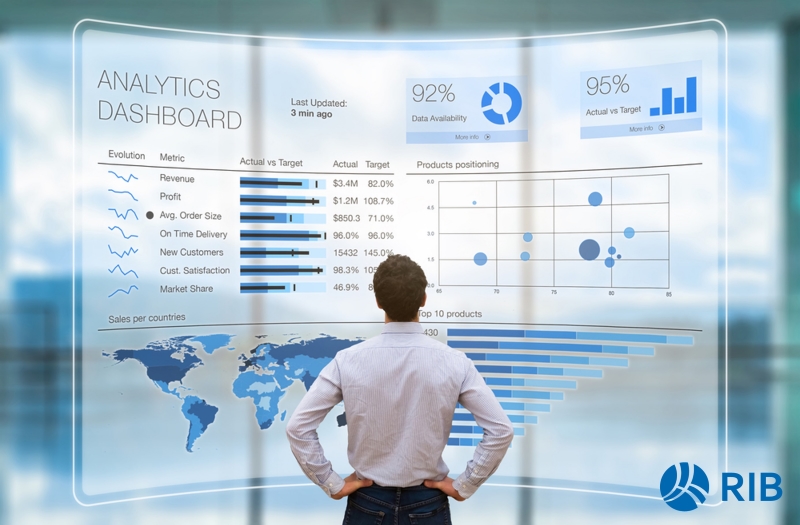 Contractors today have access to more information than ever before. Using this information effectively is the secret to more successful
Read More
Implementing a new software solution is an important business decision. While fear of change may cause hesitancy, here's why and how to overcome it.
Read More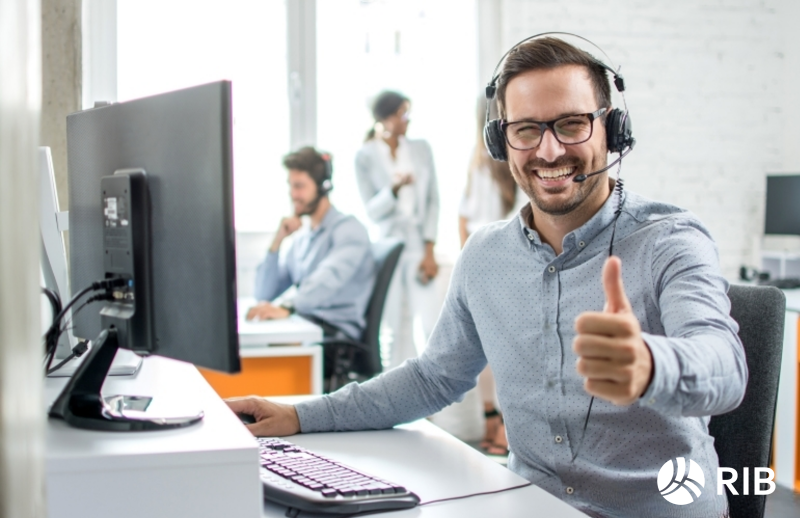 Maintenance and support are key factors in the success of new software implementation. Find out why they should be a priority when choosing a solution.
Read More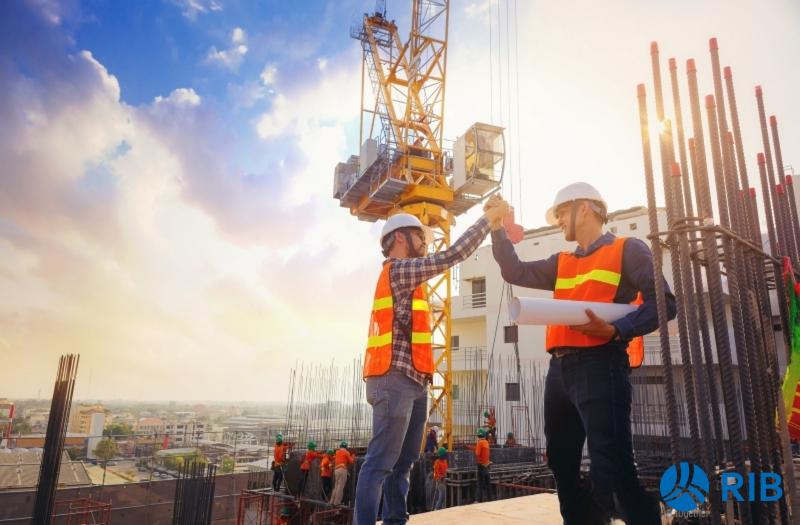 Collaboration is all about working well together. While building trust and improving collaboration may sound like a cliché, it remains one of the most important ways to improve any construction project.
Read More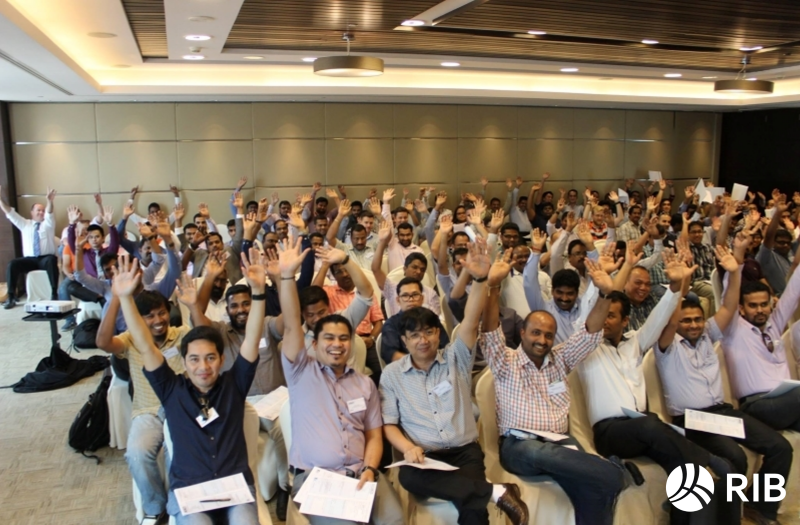 Networking is important for improving the success of your business. However, not many leaders in the construction industry network well or network at all. Here are a few strategies to help you network more effectively.
Read More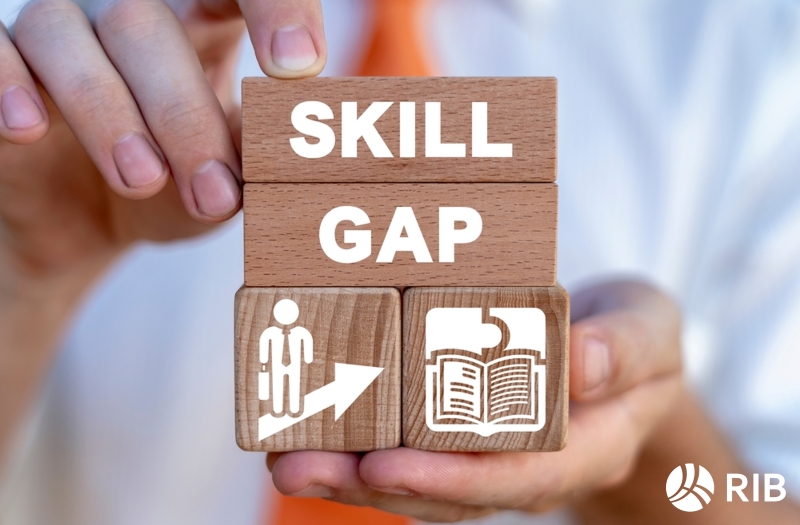 As remote work surged, so did the need for digital skills. Along with it came the digital skills gap. Now, there is a dire need for more workers who are skilled in newer technologies. And this gap is getting larger by the second.
Read More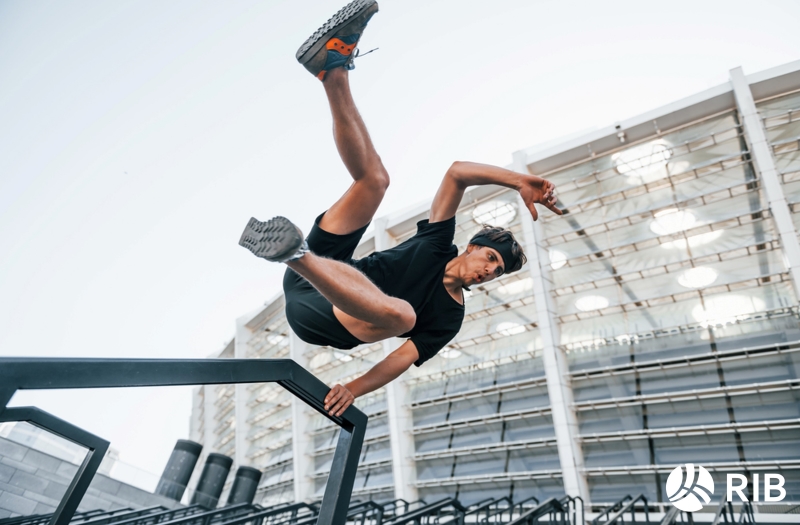 Follow this guide to understand agility and adapting to change in the modern world, and how you can improve your organisational agility through sophisticated technology.
Read More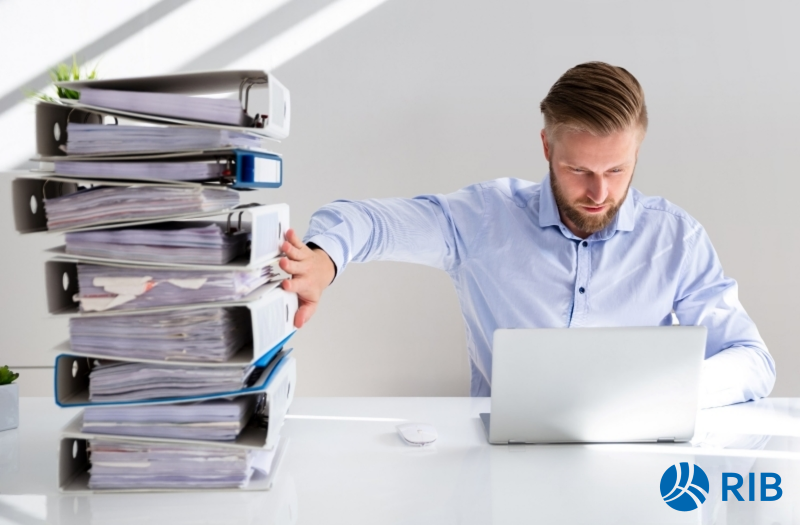 Many key stakeholders fail to buy into the idea of adopting new technology. With so many layers of new technologies, navigating this transformation can seem daunting. In this guide, we will uncover some of the reasons why digital transformation is so important and how to overcome digital fears.
Read More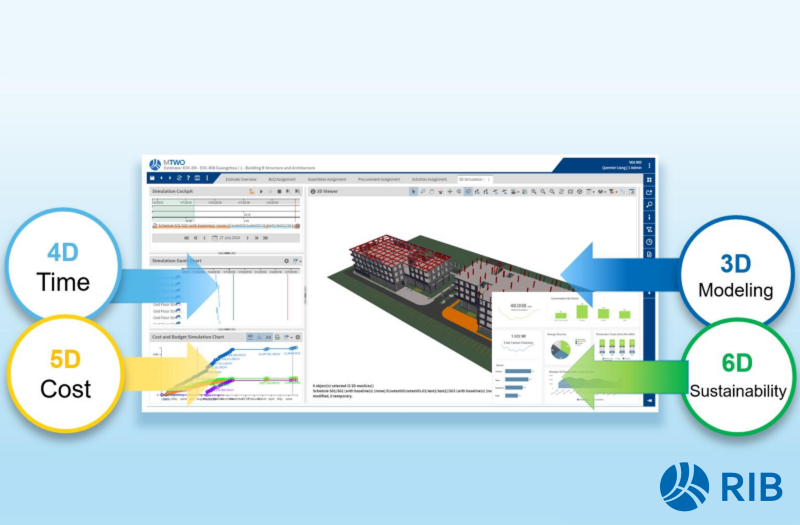 A sustainable future is the concern of us all, and so we need to work together to minimize or even avoid putting stress on our environment. What does this mean for companies in construction?
Read More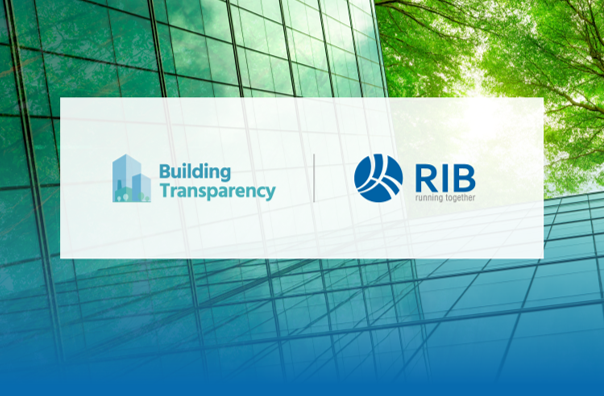 Climate change is one of the most urgent issues of our time and RIB Software is taking a stand to drive significant impact in the engineering and construction industry.
Read More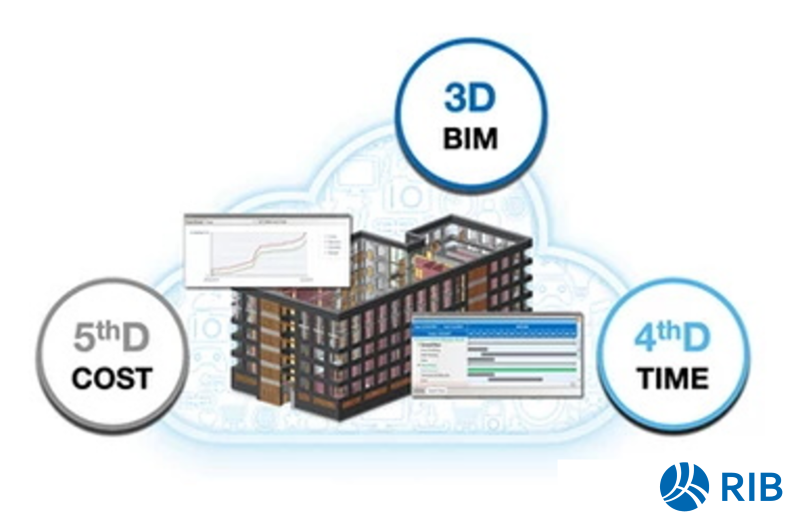 BIM is now well-established in the construction industry, but it is often considered as a tool just for the design phase. With MTWO Construction Cloud software, we take BIM beyond the design phase into construction phase and into very detailed processes.
Read More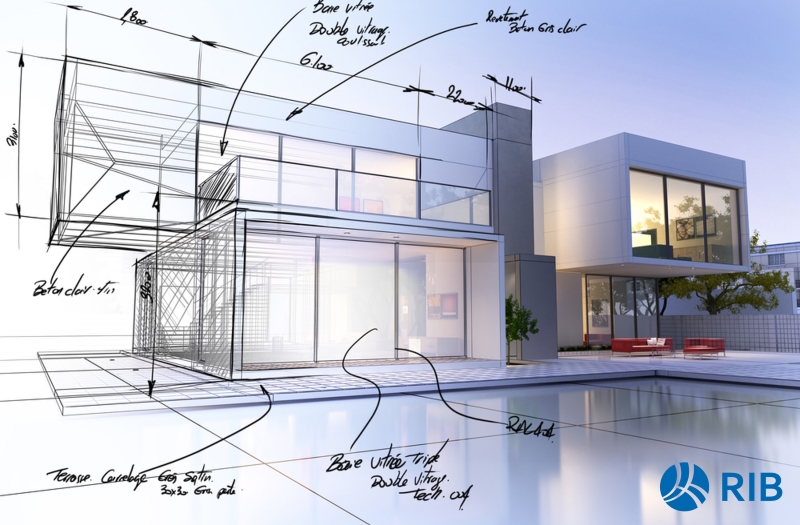 Accurate and efficient estimates are key to a successful construction project. As such, it's crucial to develop detailed and highly accurate take-offs. Proper construction take-off software significantly enhances this entire process.
Read More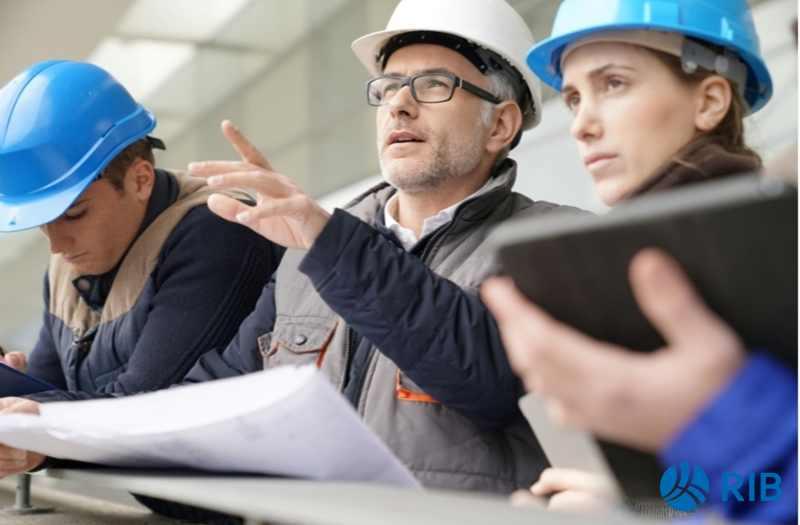 When it comes to construction project management, there are a lot of things that make up the bigger picture. The project managers take on many responsibilities to ensure the completion of a successful construction project.
Read More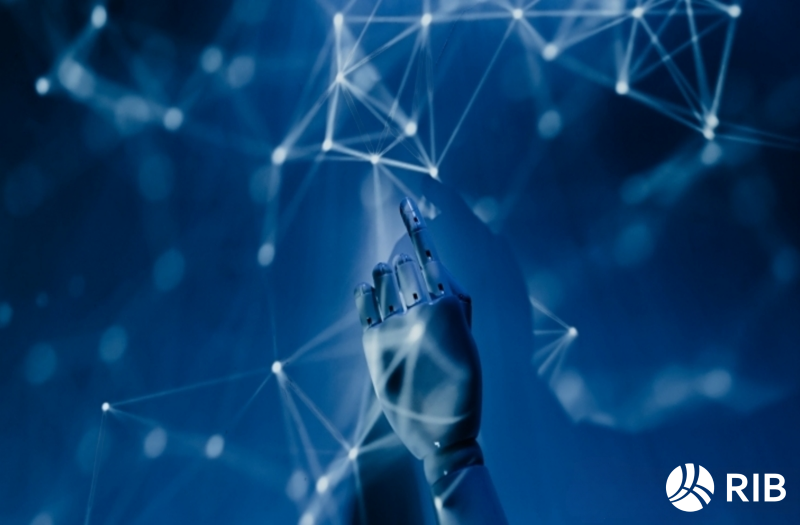 Let's take a closer look at two of the technologies with the most potential for this optimisation: mixed reality and artificial intelligence (AI).
Read More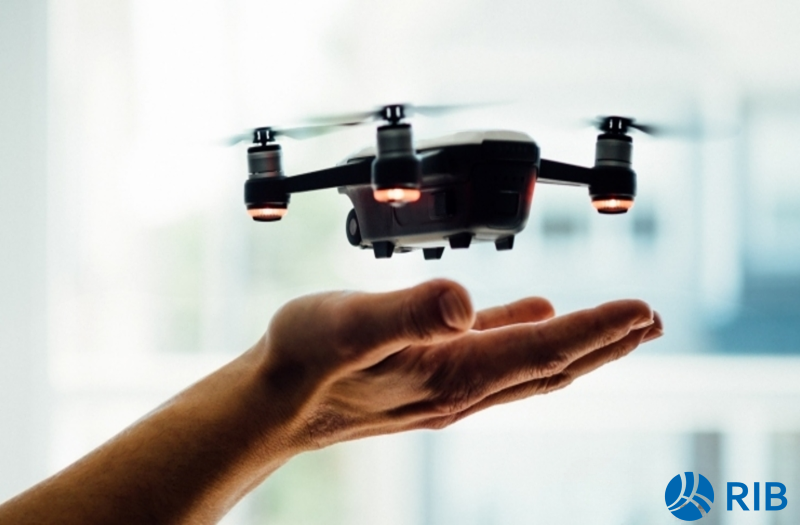 From wearables to artificial intelligence, we'll cover information and insights you will need to tackle this year of construction head-on.
Read More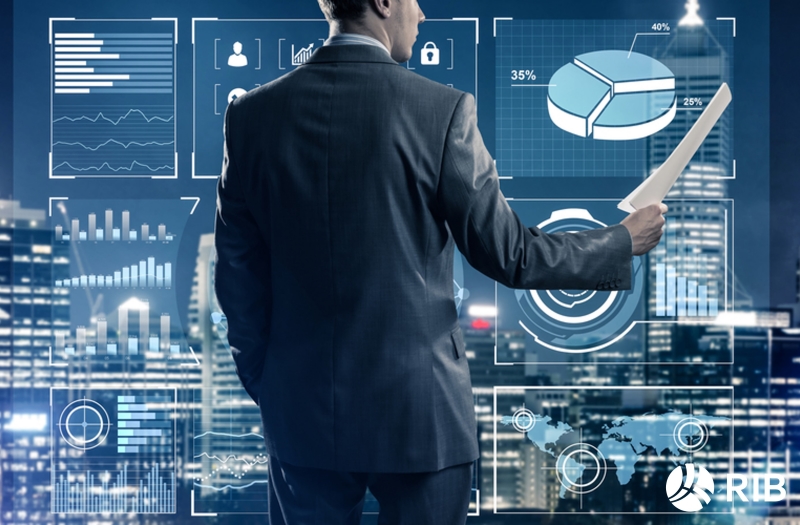 Construction reporting is necessary to keep projects on track and on budget. Reports provide a reference point for contractors. Moreover, they make sure that all information about a project is up-to-date and accurate.
Read More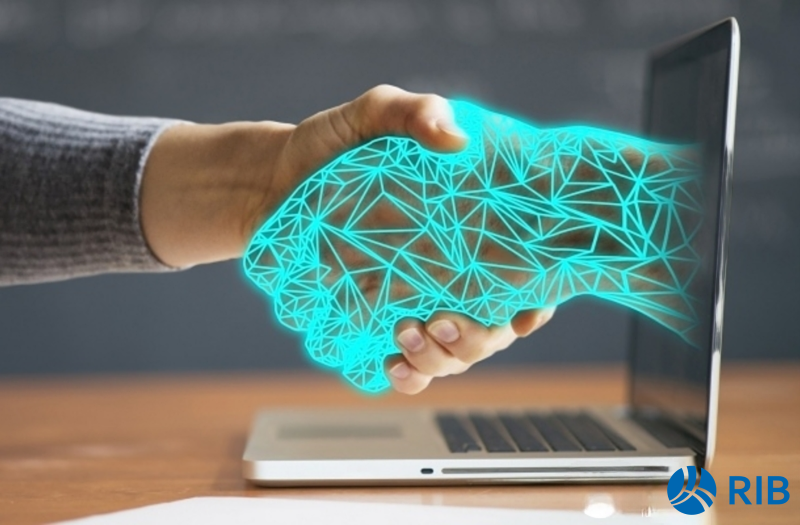 Digitisation is essential in today's world. When it comes to construction, project managers need to choose the right digital solutions that can integrate complex workflows in one place.
Read More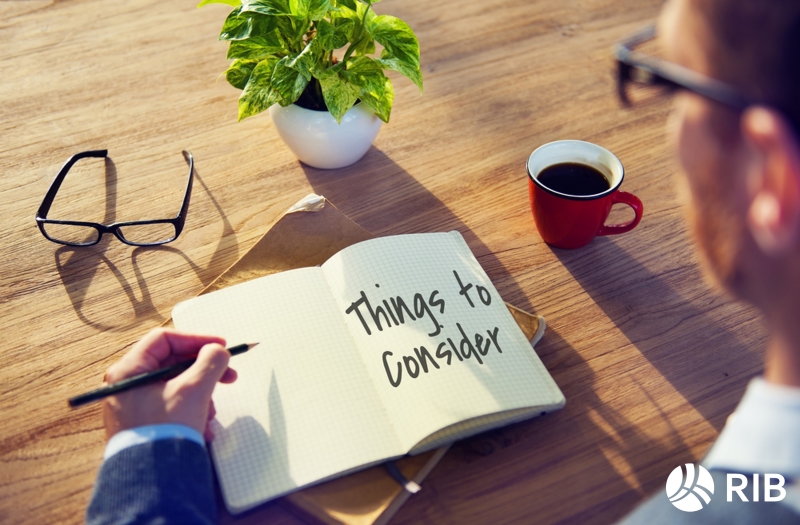 Choosing the right construction estimation software is an important decision for any construction company. Follow this guide to help you understand which features and considerations are most important when choosing estimation software.
Read More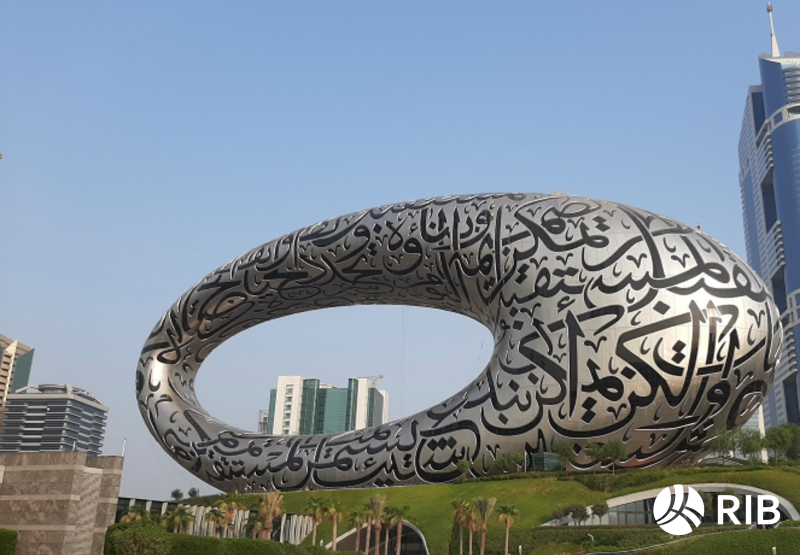 Let's look at 8 of the most noteworthy historical buildings and projects that the UAE has developed since its establishment in 1971. Keep reading to see how the UAE has evolved over the years!
Read More
Let's take a look at the main benefits of using MTWO for construction project owners, and four problems that affect construction performance.
Read More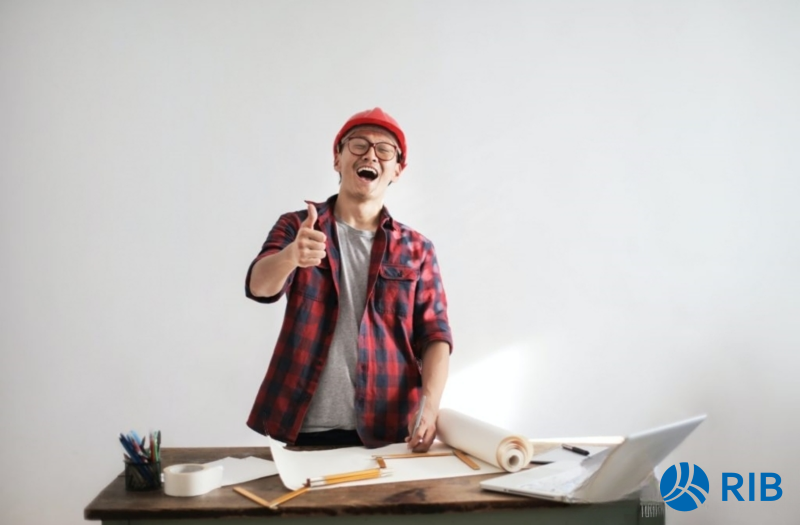 In this blog post, we unpack the common challenges affecting construction performance and four ways MTWO can improve construction success.
Read More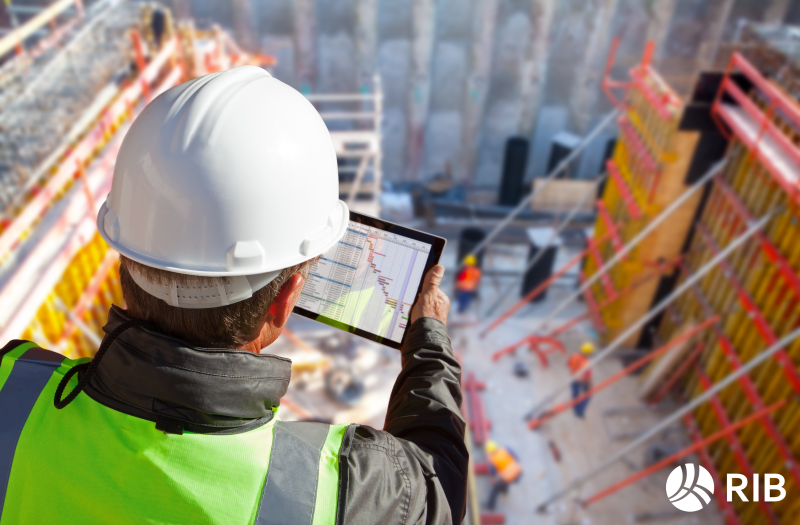 Here are 7 of the main ways that MTWO can benefit your construction business. Find out why having the right solution is so important.
Read More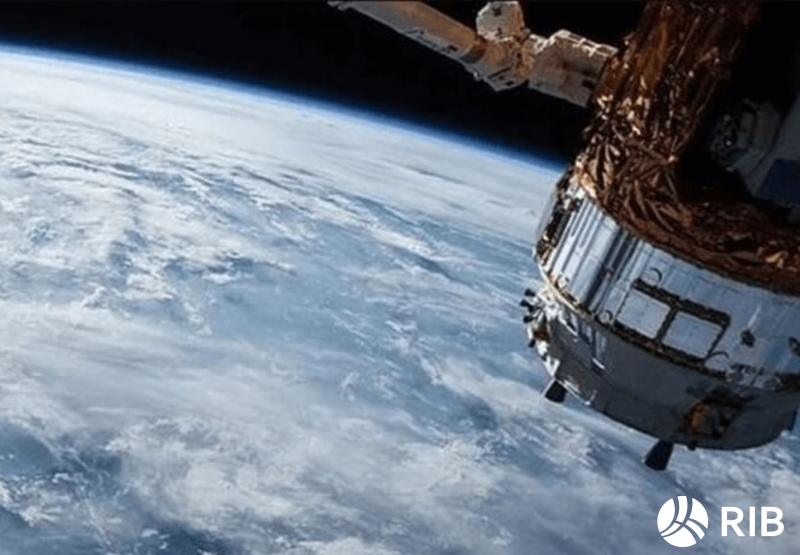 As technology advances, the possibilities of construction in space are rapidly advancing. So, let's explore what we know about space construction and what the future of this industry could look like.
Read More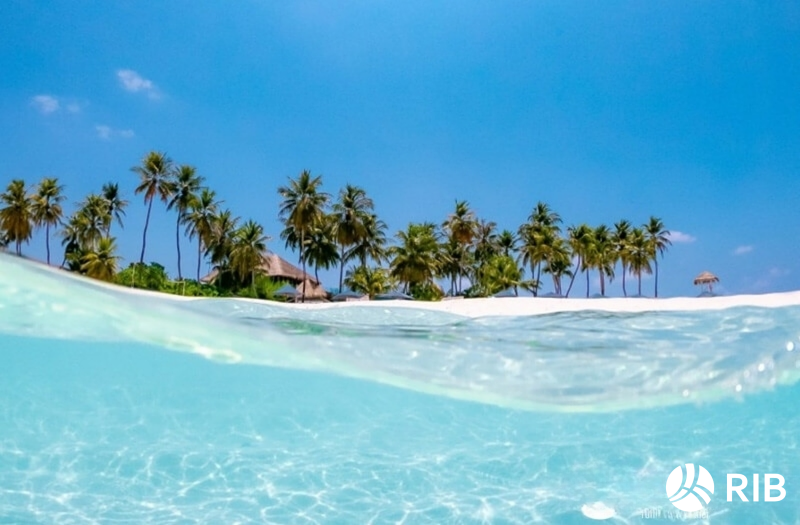 For World Maritime Day, we've compiled a list of 7 of the most amazing underwater buildings that our society has developed over the past few decades.
Read More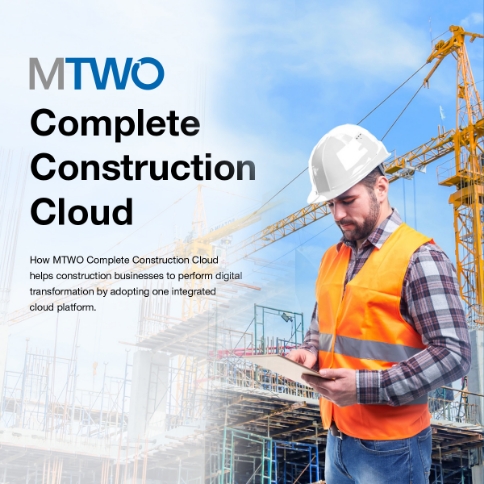 The new normal of construction is digital
MTWO Complete Construction Cloud
One unified platform for project and enterprise digital management
How to implement the Complete Construction Cloud
The Inherent Flaws of Generic ERP
Build Better with BuildSmart
BuildSmart Highlights
The Way Forward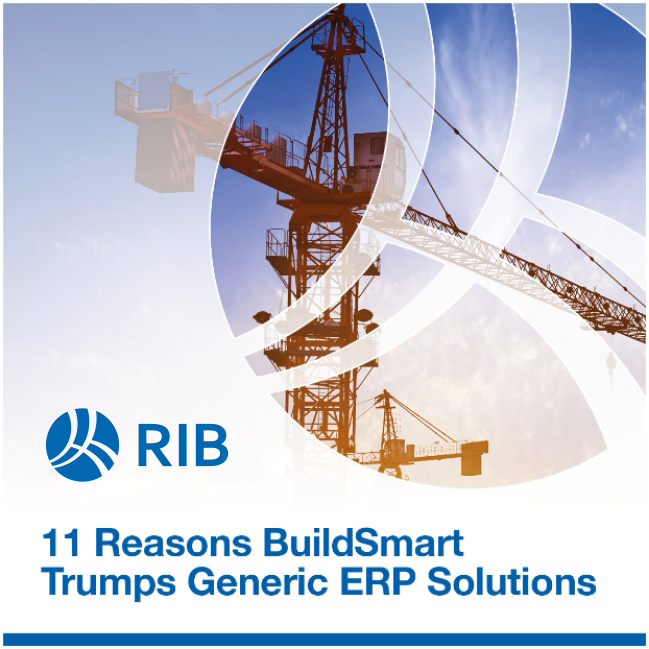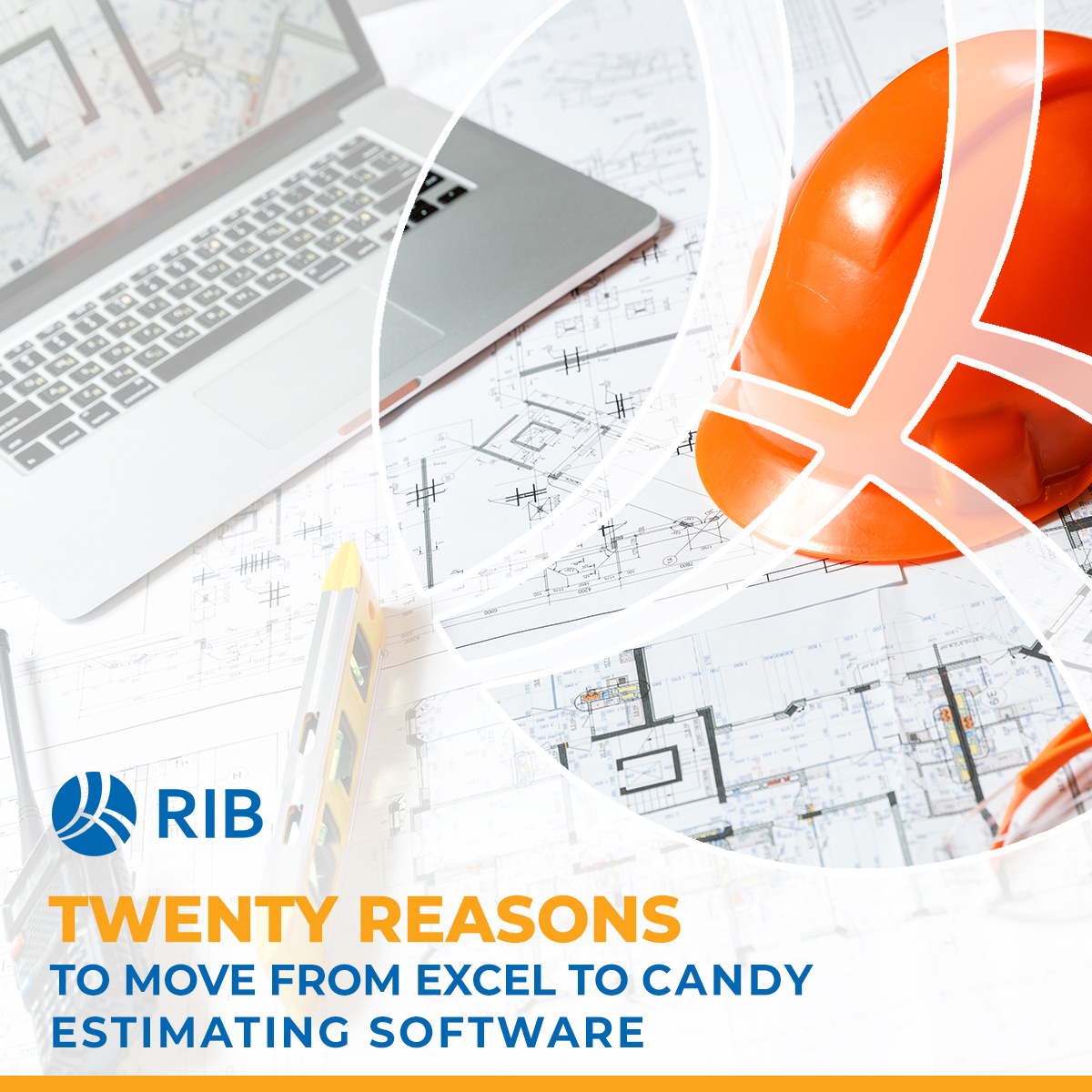 Your business will benefit from:
Huge time savings in BOQ pricing
Better Project Planning
Increase your ROI on all projects
Detailed bid analysis
Powerful reporting capabilities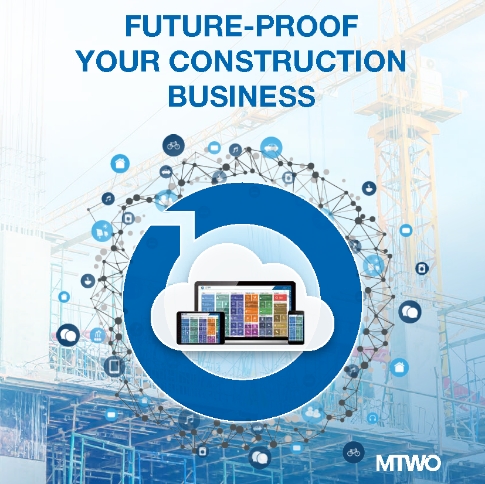 Putting connectivity and scalability in the center of a long-term digital strategy.
Adding sustainability to the digital agenda.
Adopting integrated platform instead of disconnected point solutions.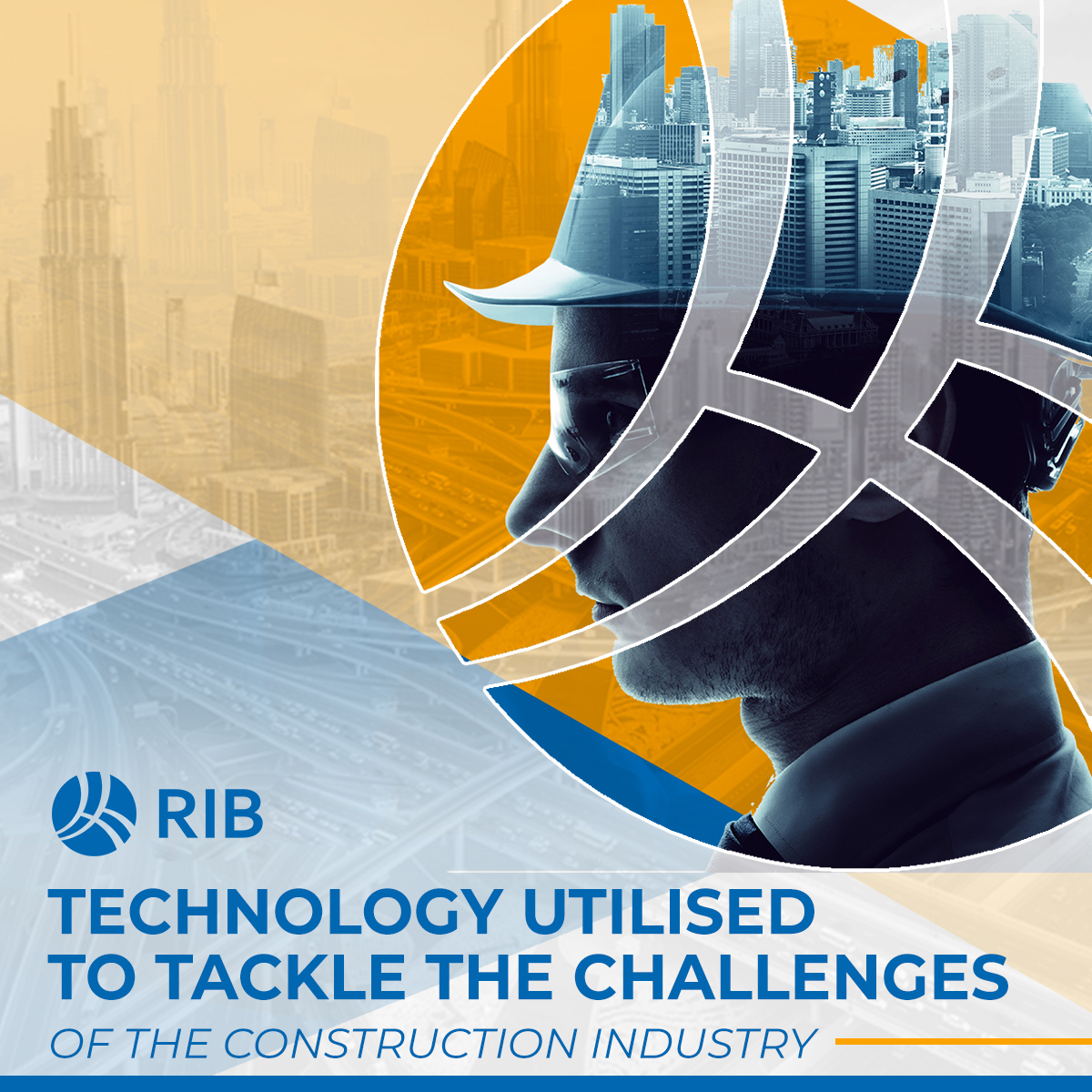 How Technology addresses the challenges of the Construction Industry
'One source of truth' as a principle at use in the industry today that provides a totally integrated view of costs, offering a direct impact on outcomes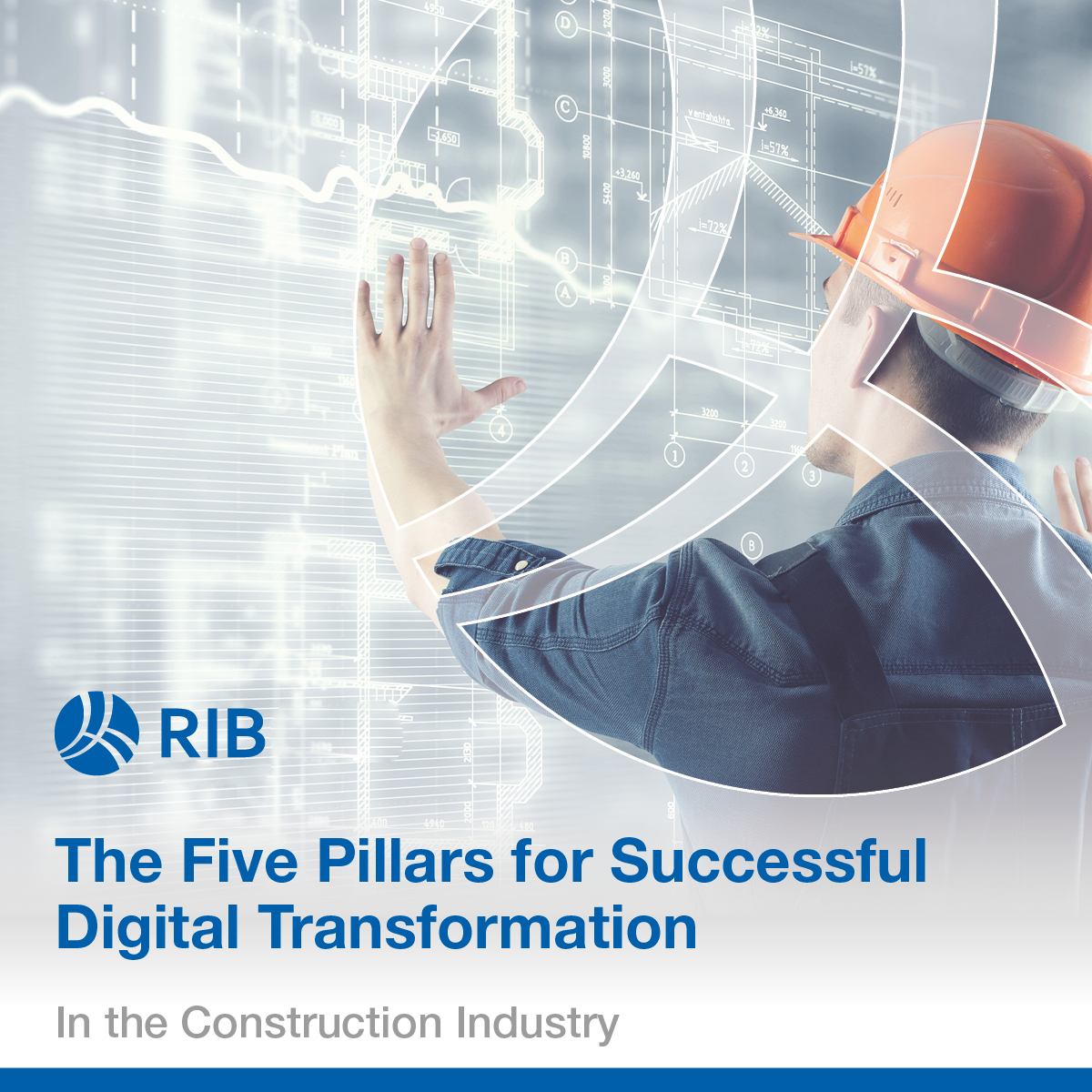 What are these 5 pillars?
Why are they essential to your change management plan?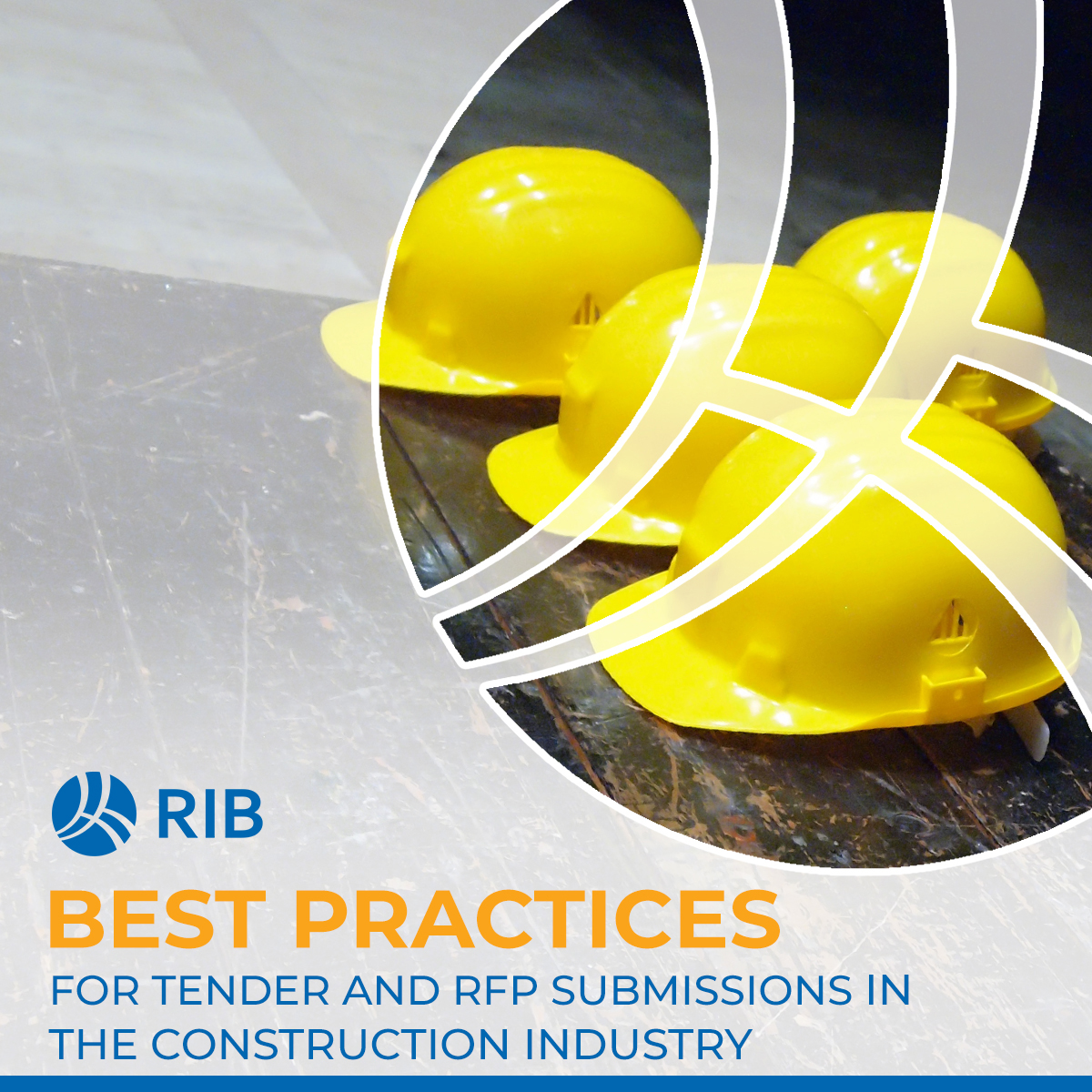 Our tips for positioning to win construction contracts against the backdrop of a hungry and competitive construction industry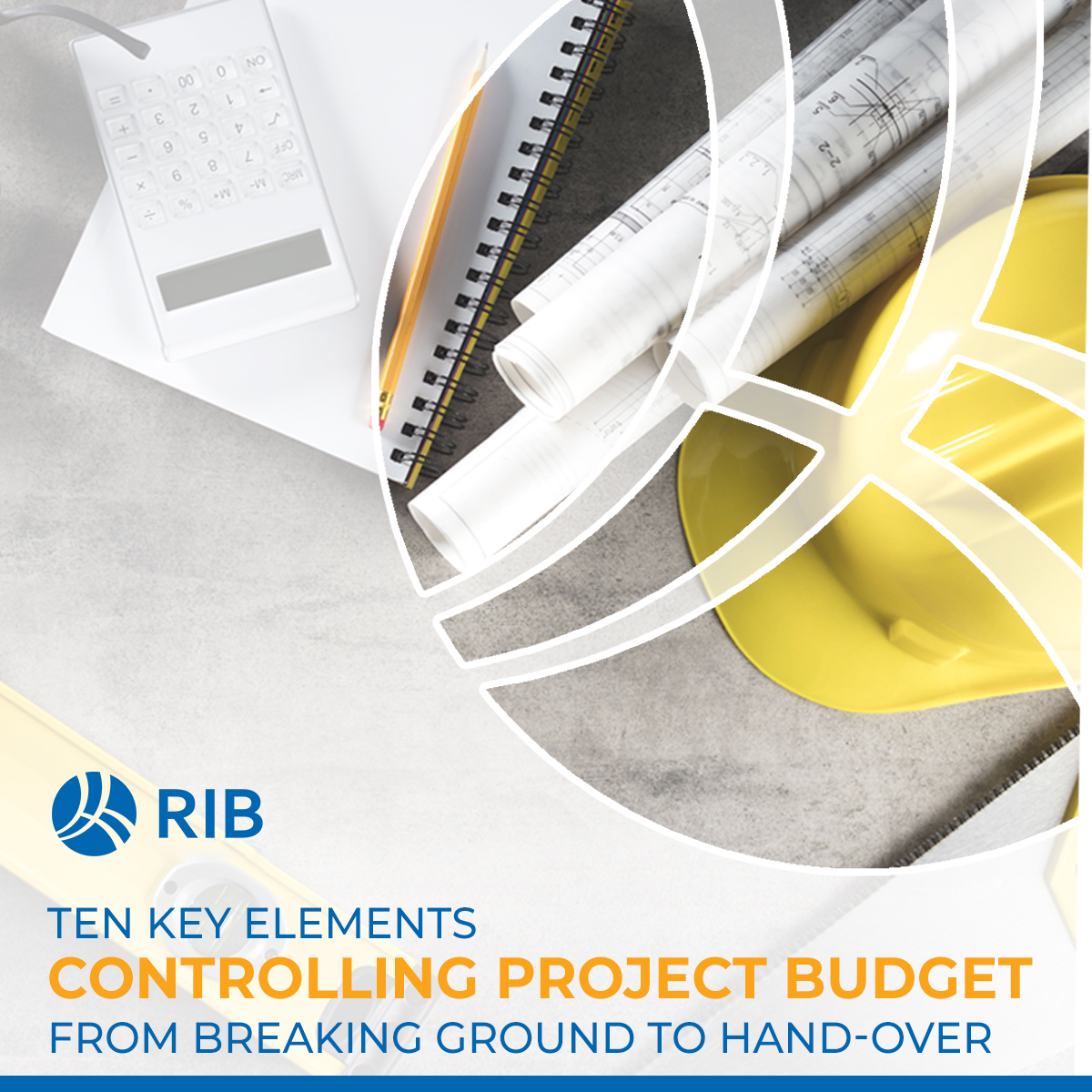 Learn how to retrieve data that drives control
Control budgets across projects
Increase your ROI on all projects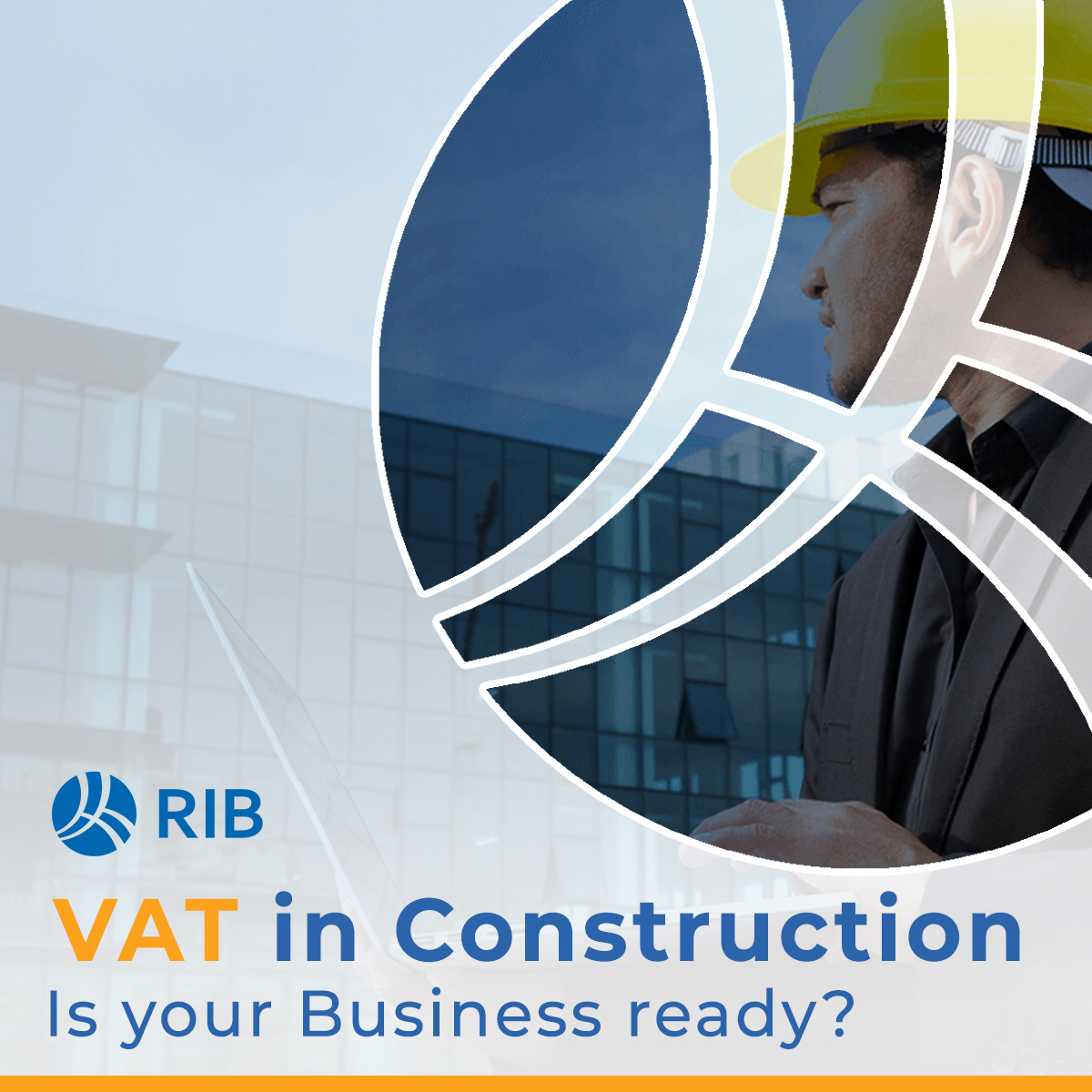 Understanding VAT in the GCC
Mechanism of VAT
How RIB CCS can help your business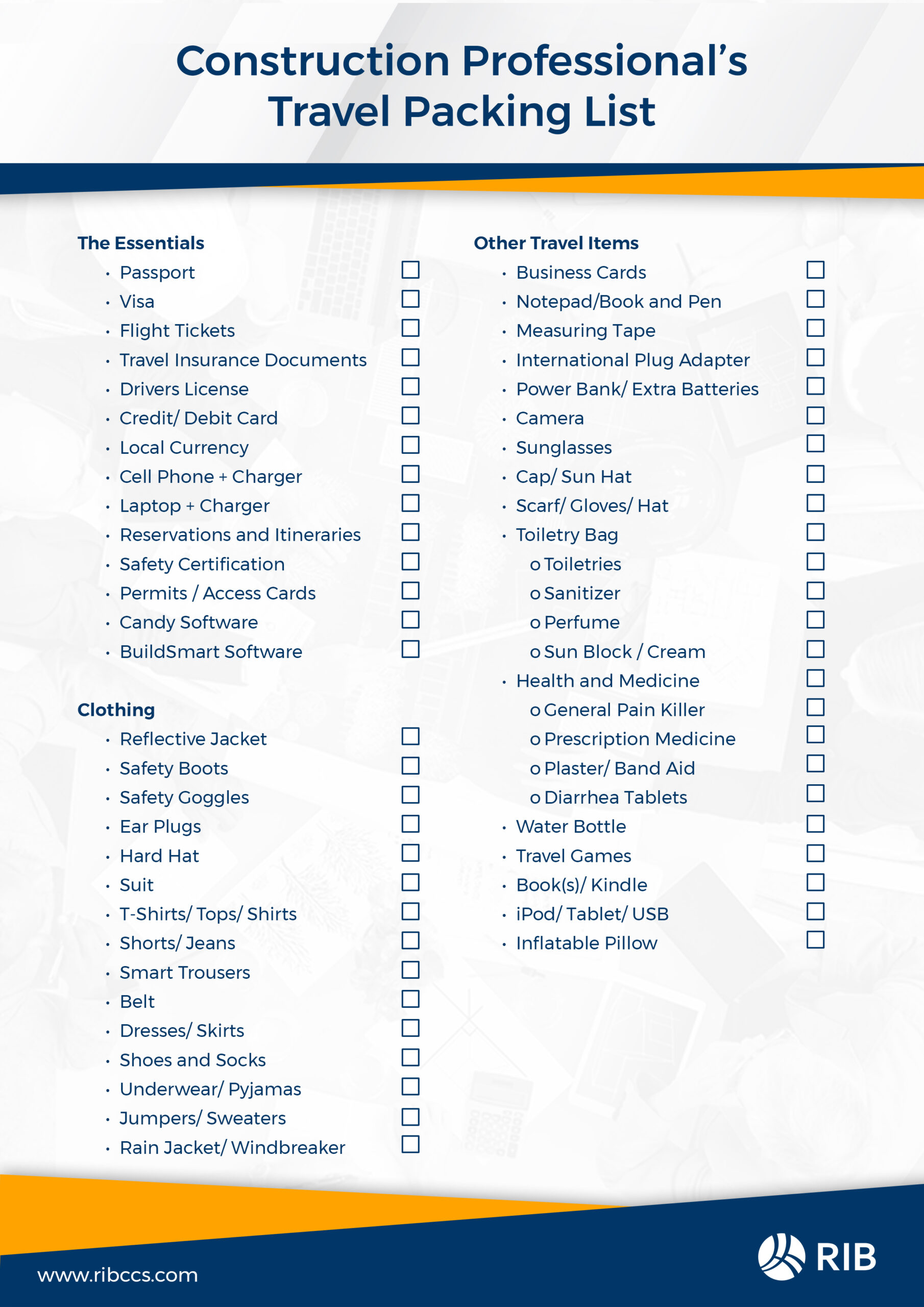 Don't know what to pack for your next business trip? We've got you covered!