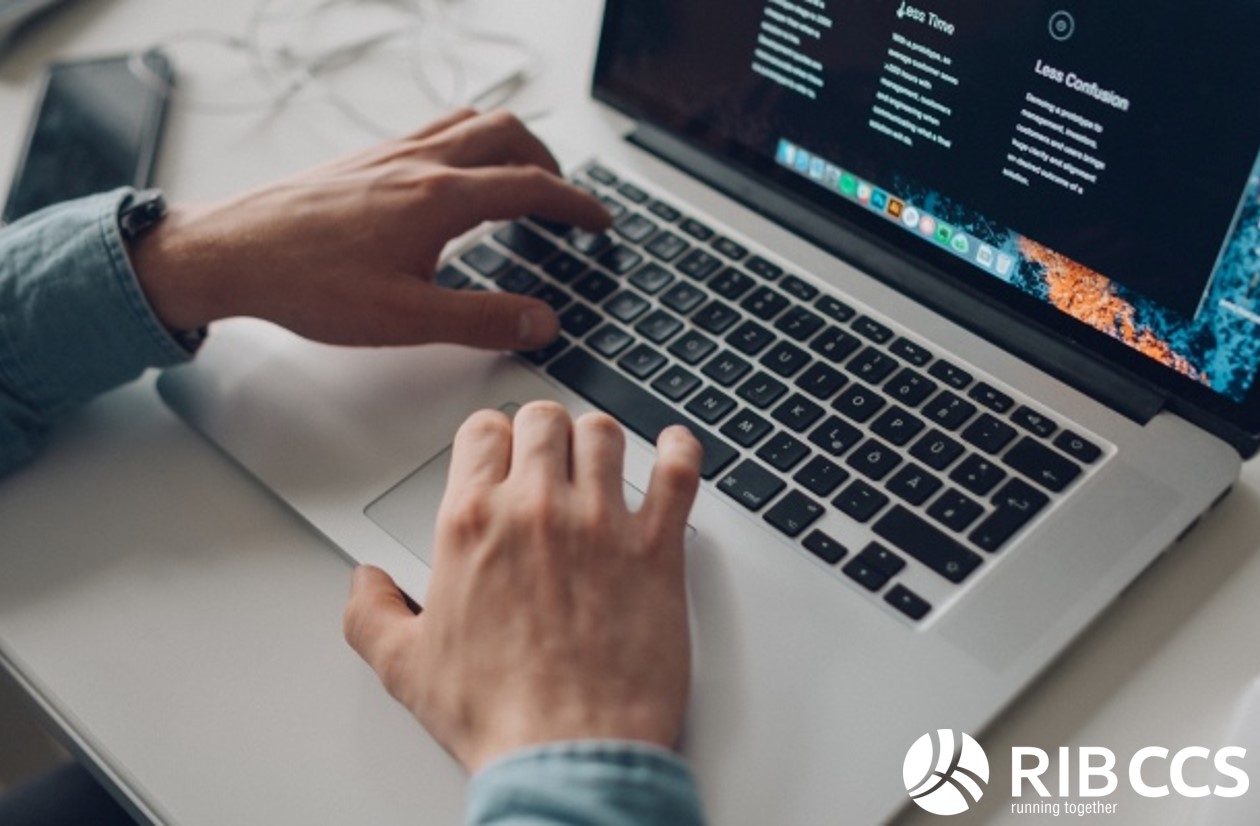 The transfer of data back and forth or in and out of multiple systems creates a loss of data integrity and begs the question, can you really trust the data? If you are looking for the right software solutions for your construction business, you need to make integration a priority.
Read More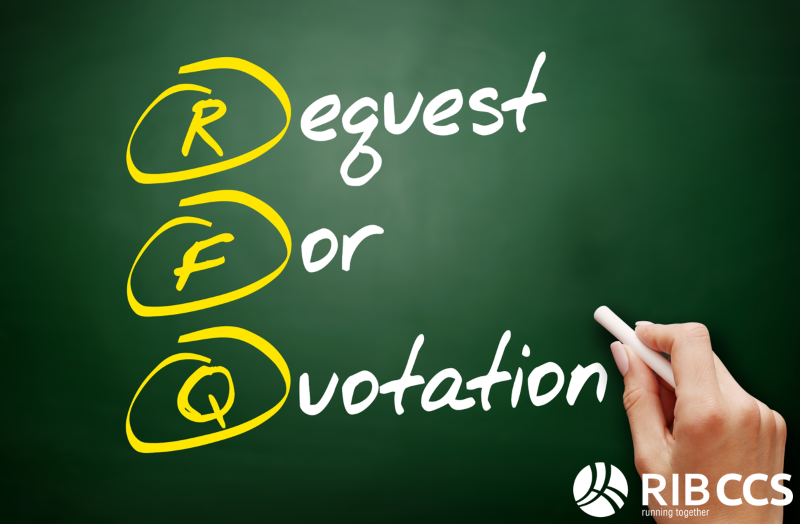 A good eRFQ system will help to maximize efficiency and allow you to obtain clear and accurate quotes.
Read More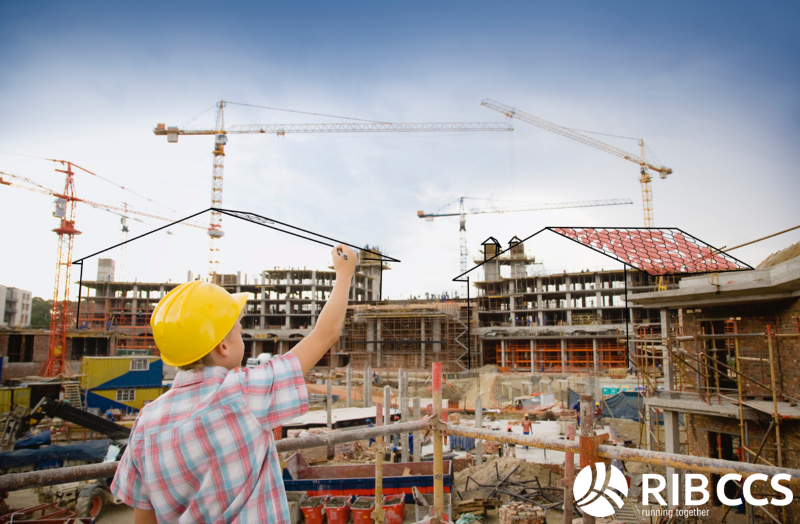 Preconstruction is a critical stage in construction planning. It contributes to fewer delays, better resource management, and happy customers if done correctly.
Read More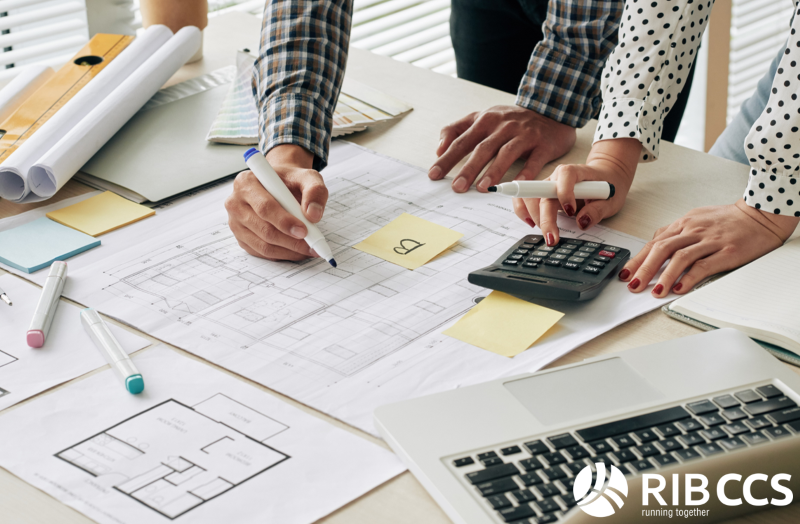 There are a number of different types of estimates, to definitive estimates based on detailed design. Here are some key estimate methods used for pricing construction projects.
Read More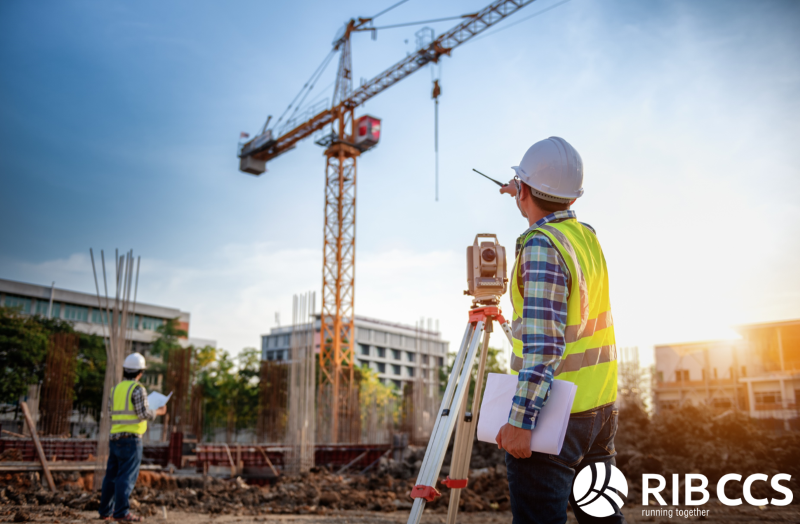 Lean construction offers significant advantages as the goal is to enhance construction efficiency right from the start through to final hand over.
Read More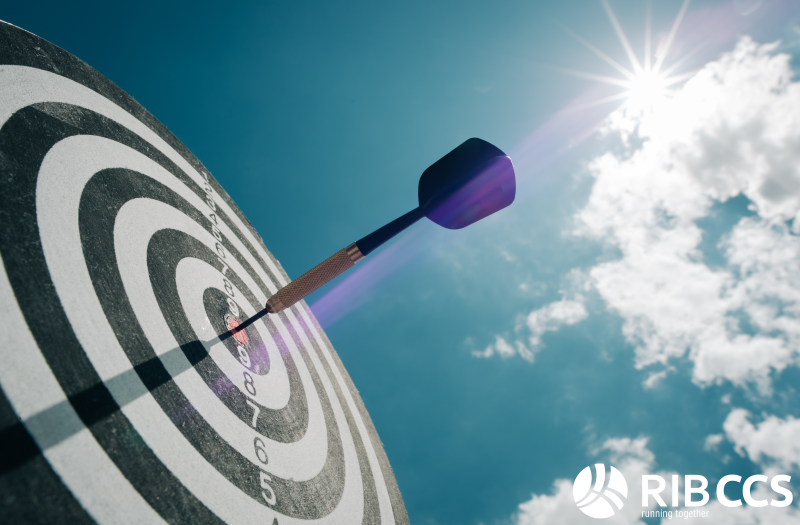 Estimating is a fundamental business function for Contractors, yet many small and medium enterprises (SMEs) in the building sector fail to pay sufficient attention to this process. Here's how.
Read More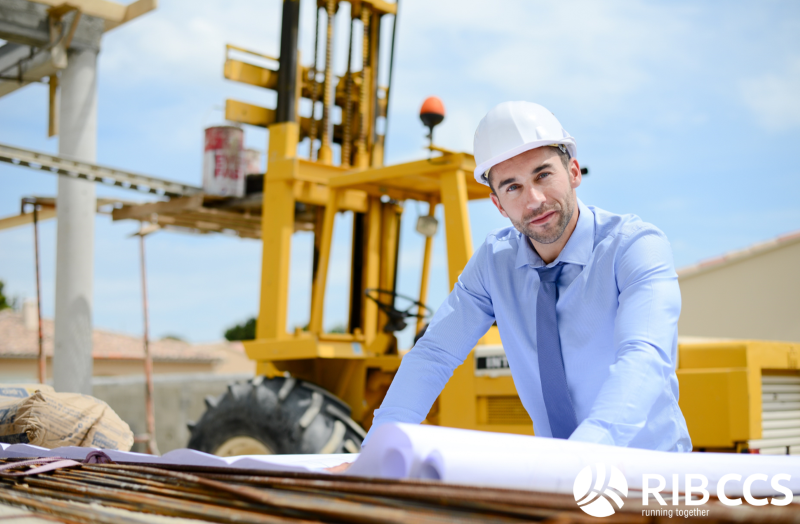 There are many different moving parts to a construction project, which makes managing the project a challenging task. However, the success of any construction project comes down to project management.
Read More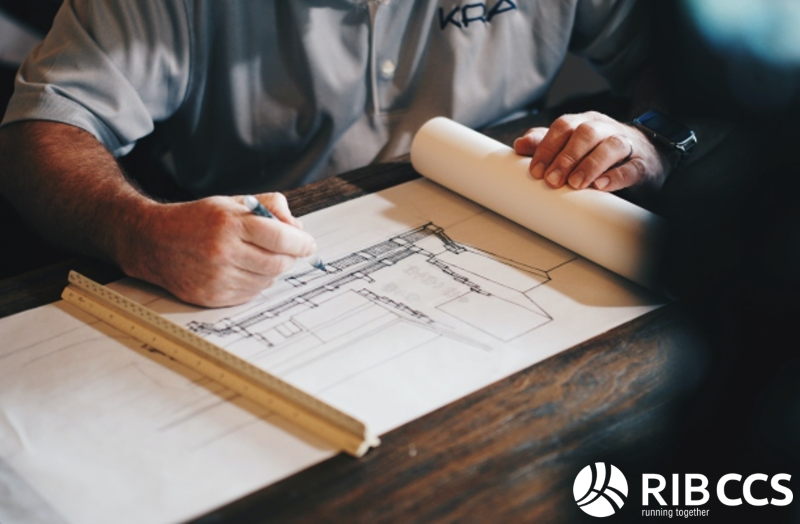 There are two different quantity take-off methods – manual and digital. Different contractors take different approaches. But no matter which approach you take; it is vital to get the quantity take-off as accurate and efficient as possible.
Read More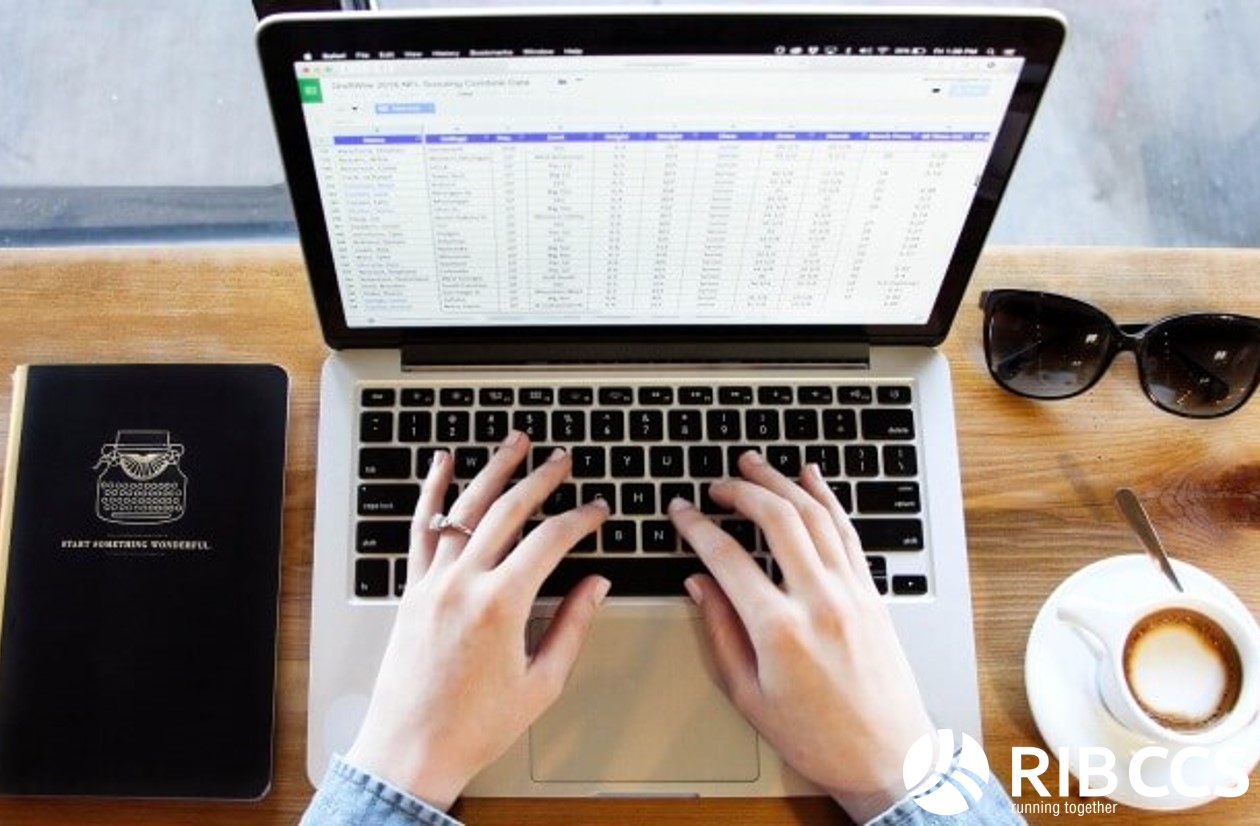 If you want to win more bids and eliminate costly errors, then it's time to turn towards specialised construction estimating software.
Read More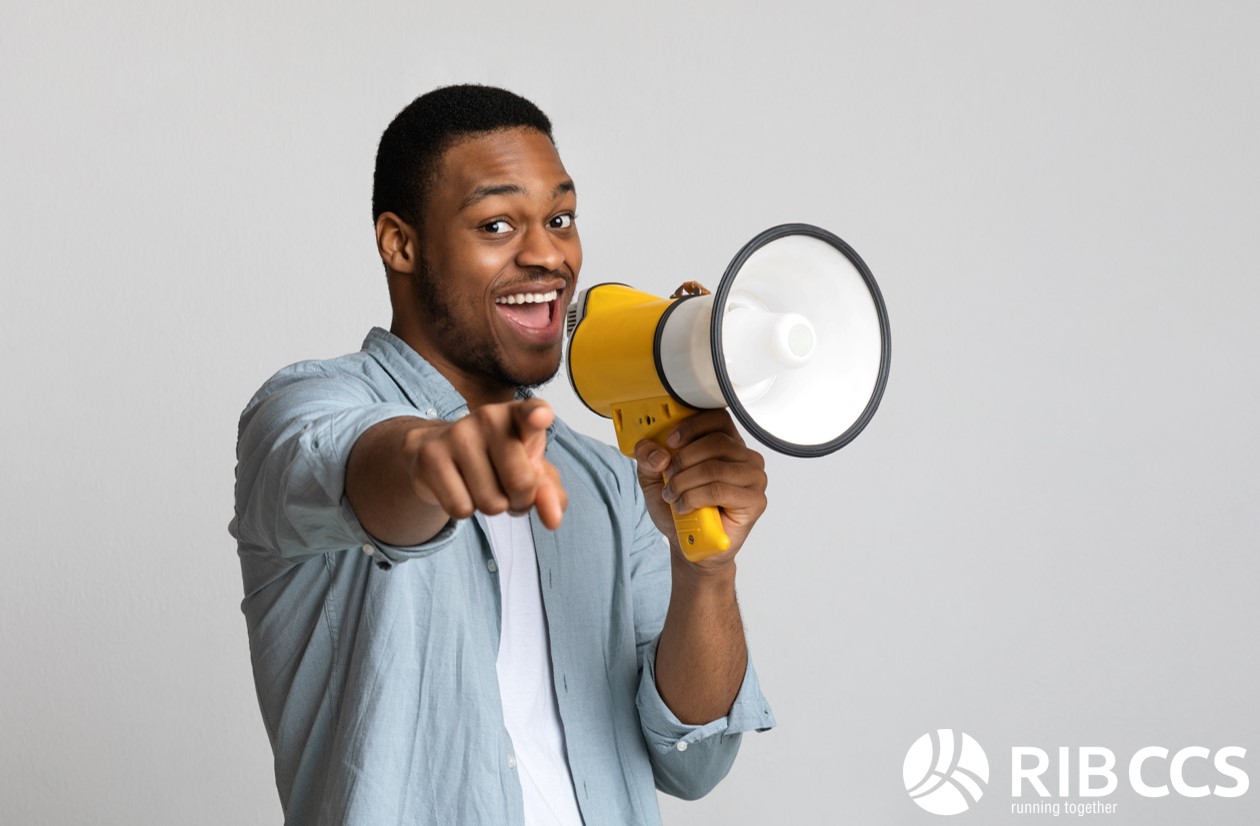 Communication is one of the main predictors of success in projects. Ensure good communication to avoid delays, rework, and costly misunderstandings.
Read More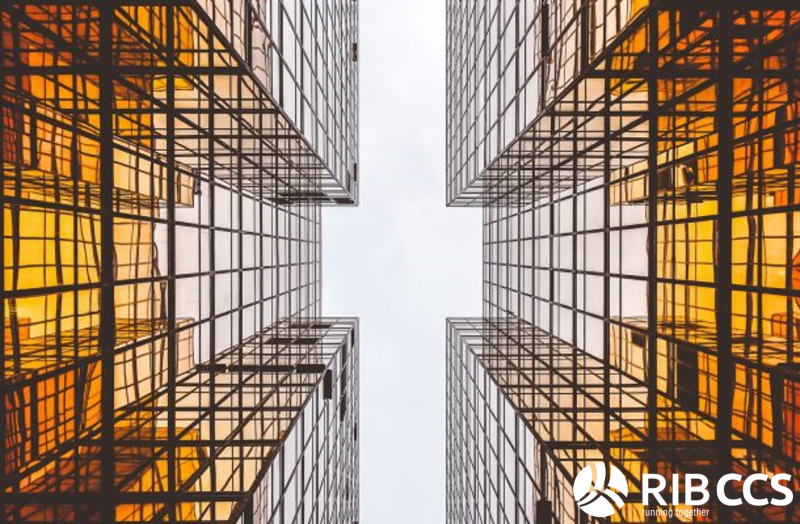 With all its moving parts, unknowns and variables, construction technology can transform all aspects of construction projects to become more efficient and effective. It allows you to work smarter, faster, and more accurately.
Read More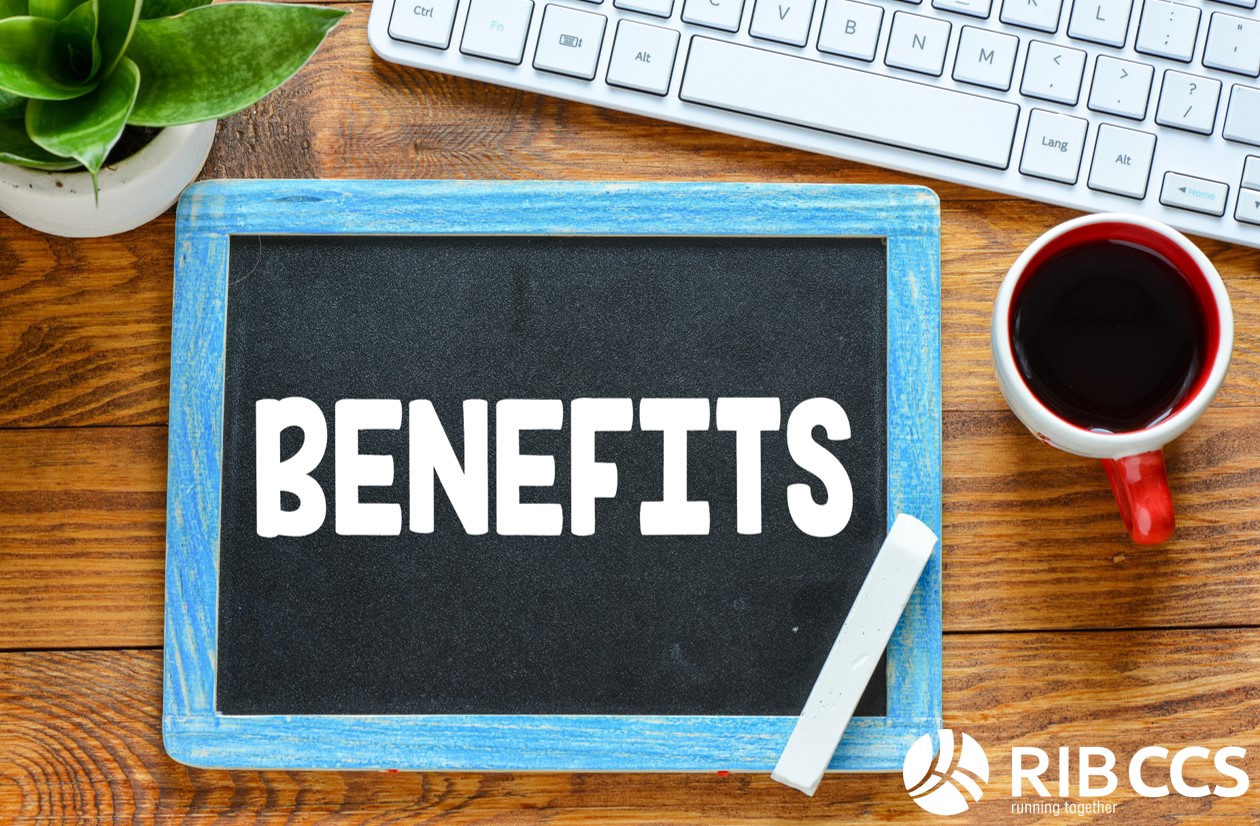 Innovative software solutions in the construction industry allow firms to gain a competitive edge by improving efficiency, resulting in better project management, in real-time.
Read More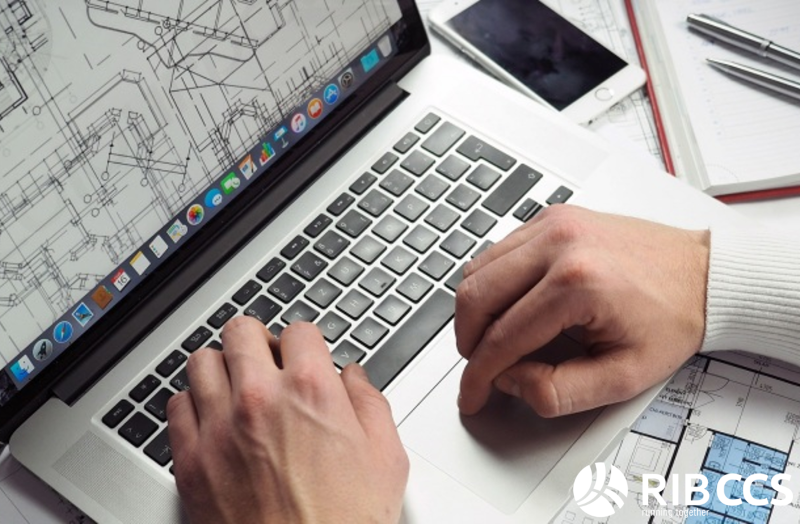 Knowing how to do a construction take-off properly will enable better management of the overall workflow of the project.
Read More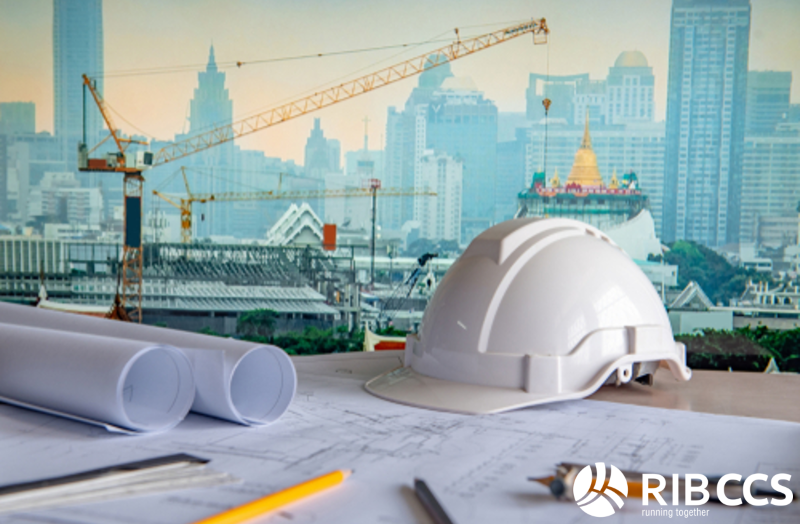 Rework is the unnecessary process of redoing tasks that were done incorrectly in the first place. This wastes valuable time and resources and it can have a major impact on the construction bidding process.
Read More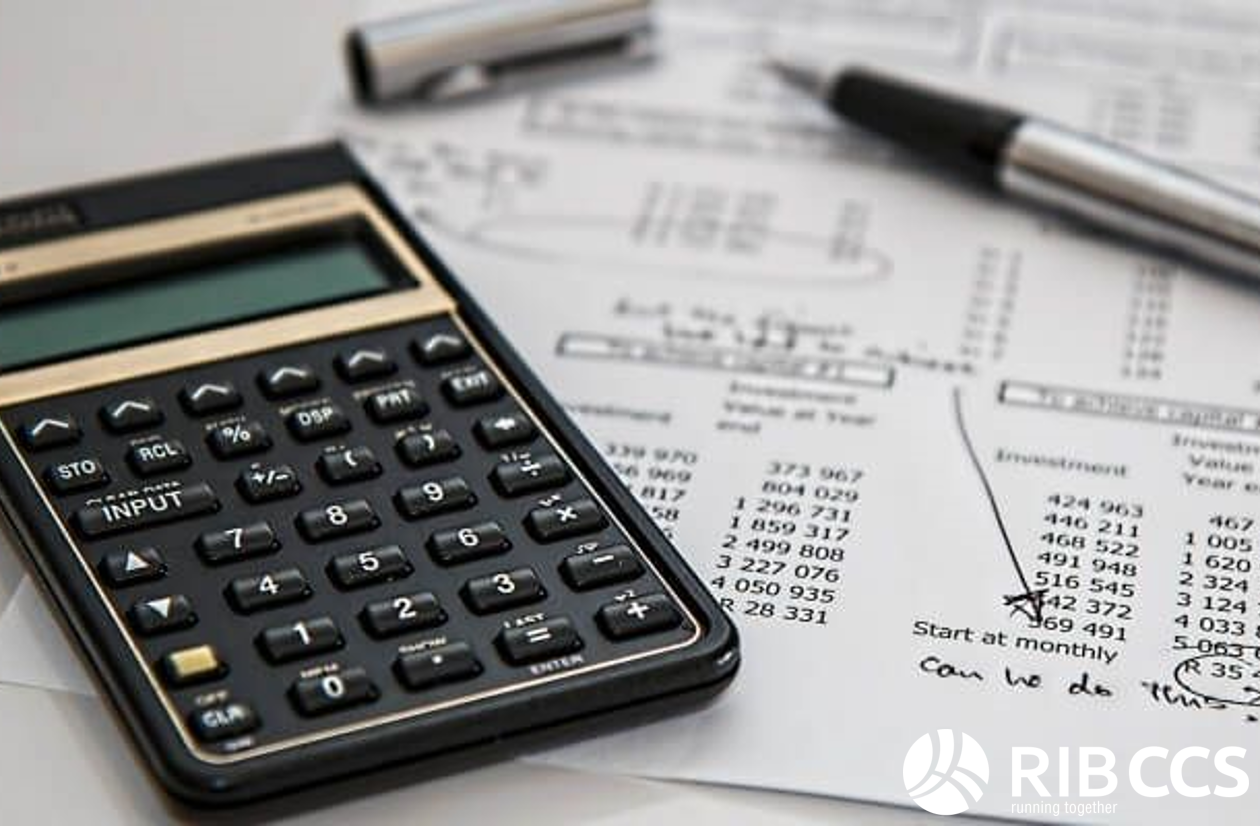 Accurate cost estimates in construction projects are critical as inaccuracies can lead to major budget problems and possible losses on any project
Read More
The primary purpose of a BoQ is to ensure all tenderers are provided with a standardised document to price and submit a fair and accurate tender.
Read More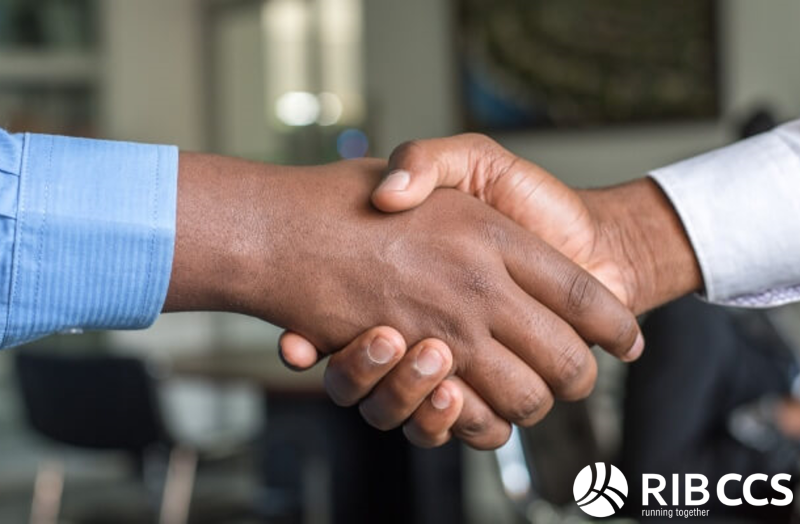 The key to a successful construction business is winning tenders. Winning tender bids is not always that easy though, and it requires a highly efficient process to achieve best results.
Read More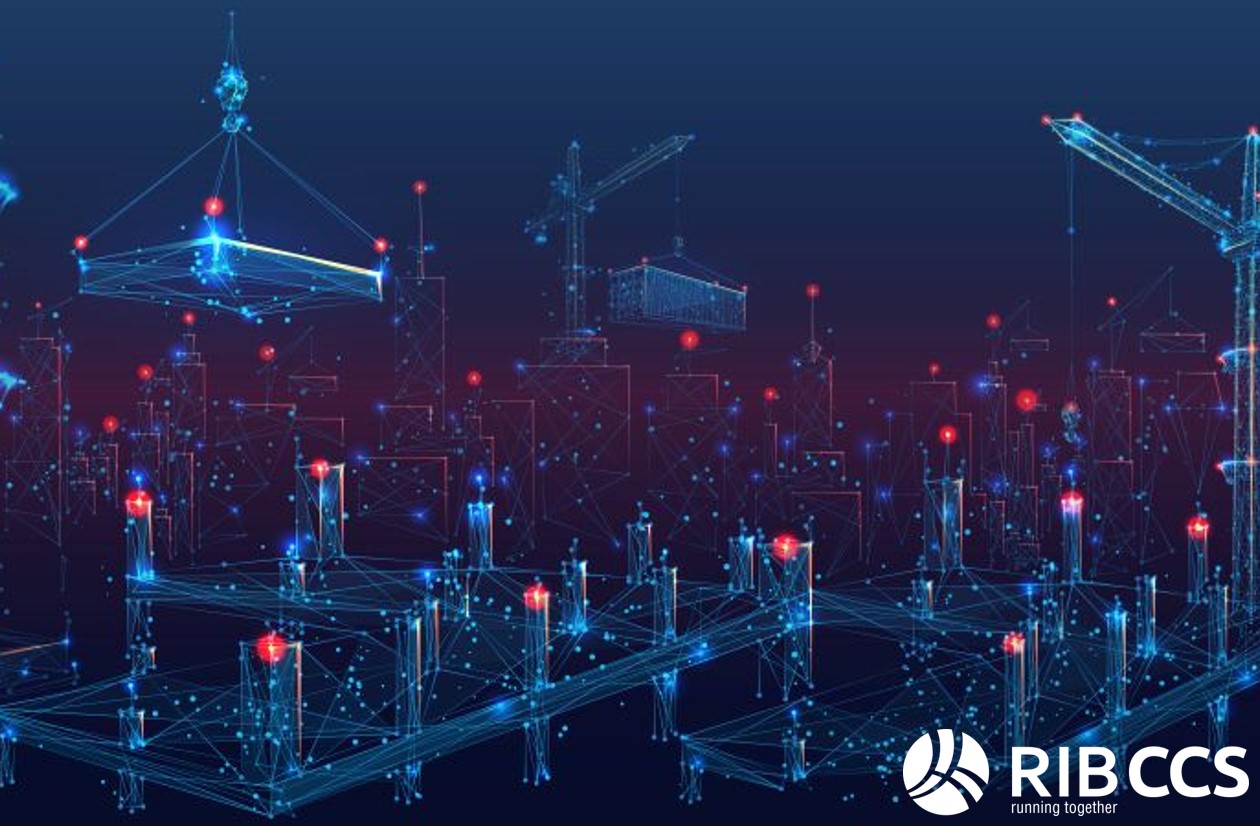 Using a cloud-based estimating software like Candy Cloud can help to streamline and maximise the process in a huge way. This will provide a competitive edge to your business, allowing you to bring in more contracts.
Read More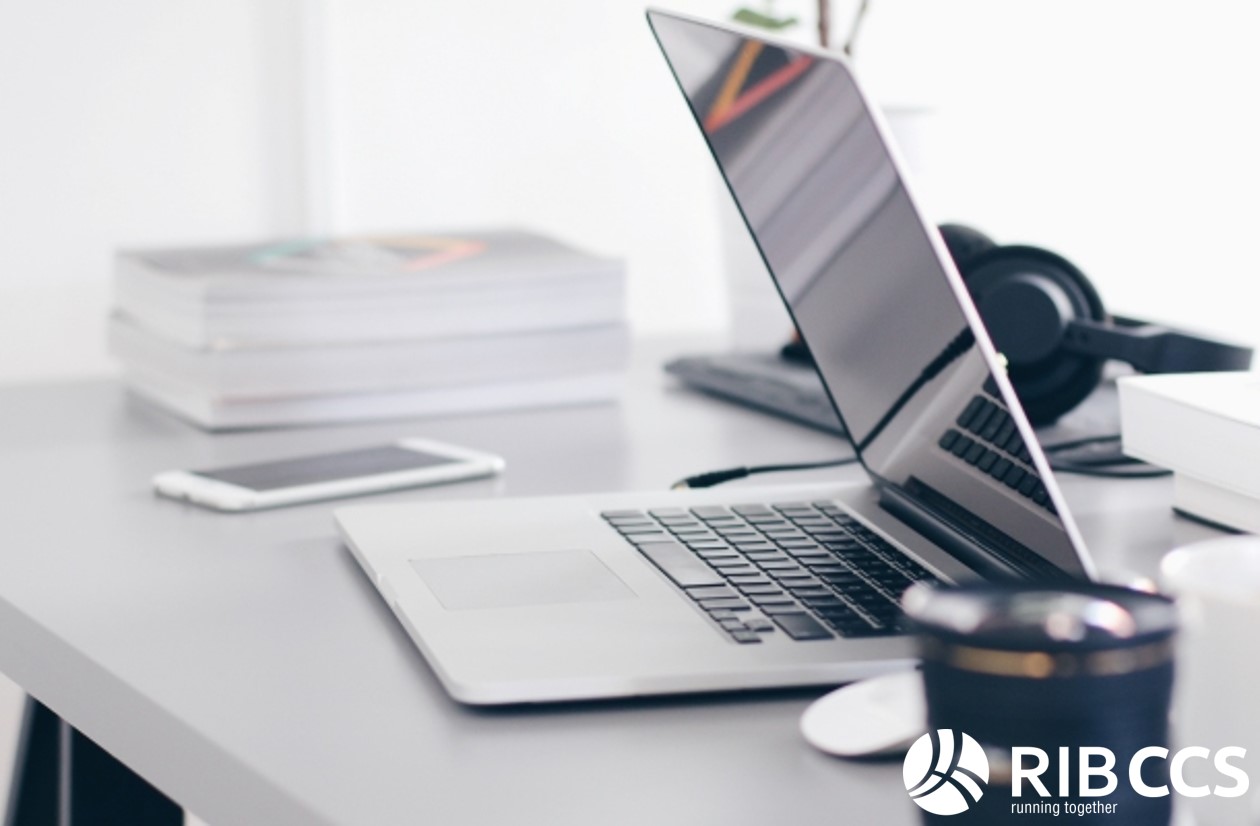 Candy is an integrated construction management software that gives contractors all the tools they need for enhanced project results. With this software, construction teams are able to use a single user interface to control their various responsibilities.
Read More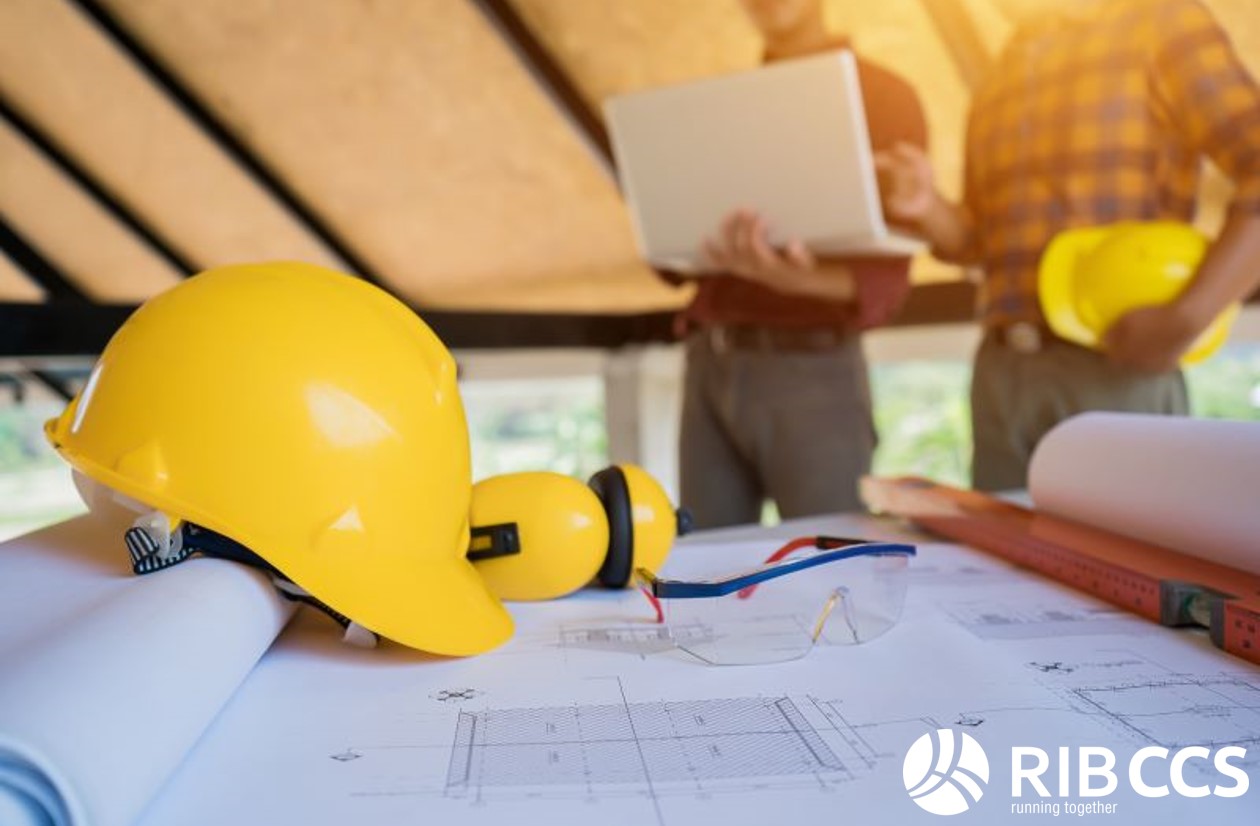 Preconstruction planning enables contractors to put the right processes and software in place from the very beginning of a project's life cycle. This optimises the whole construction process before it even starts.
Read More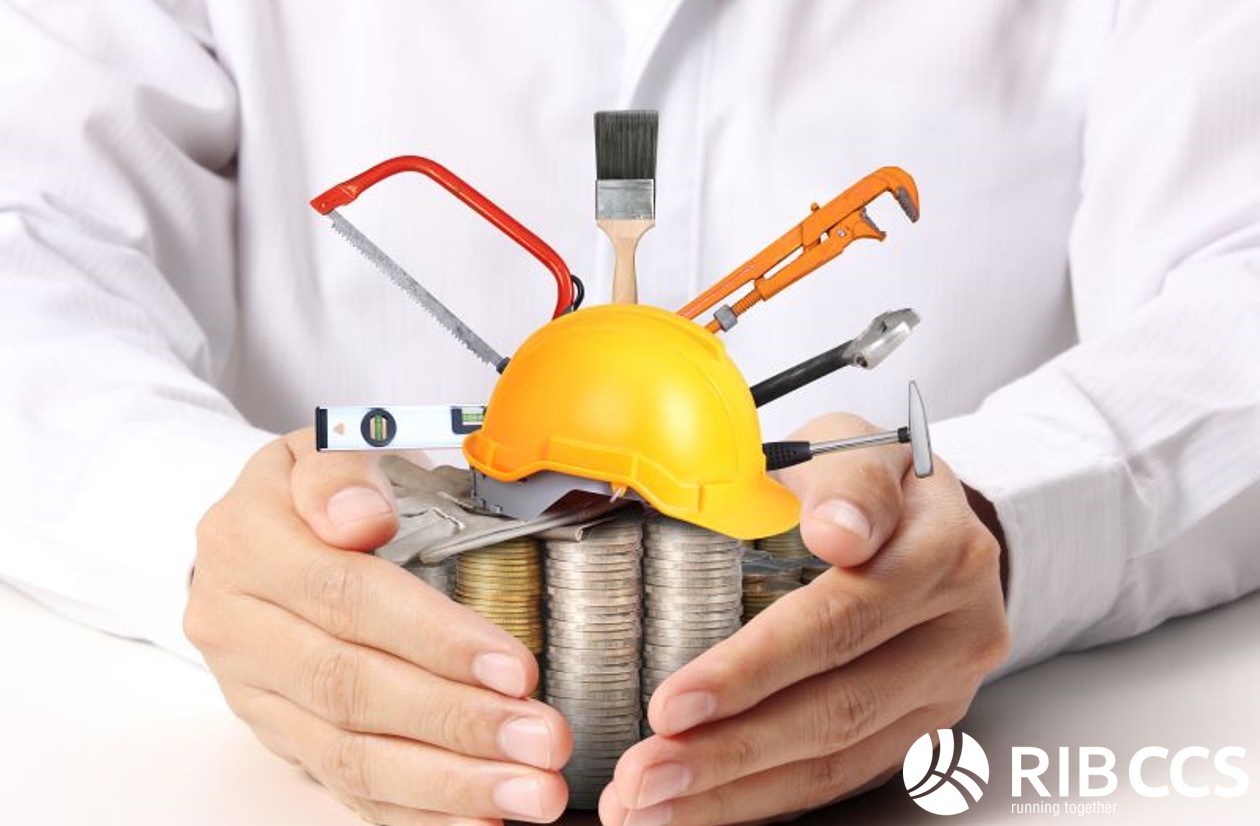 The biggest part of any construction job is managing resources and materials. Any mistakes made during this process could result in major issues to follow. This is why the right construction resource management software is so important.
Read More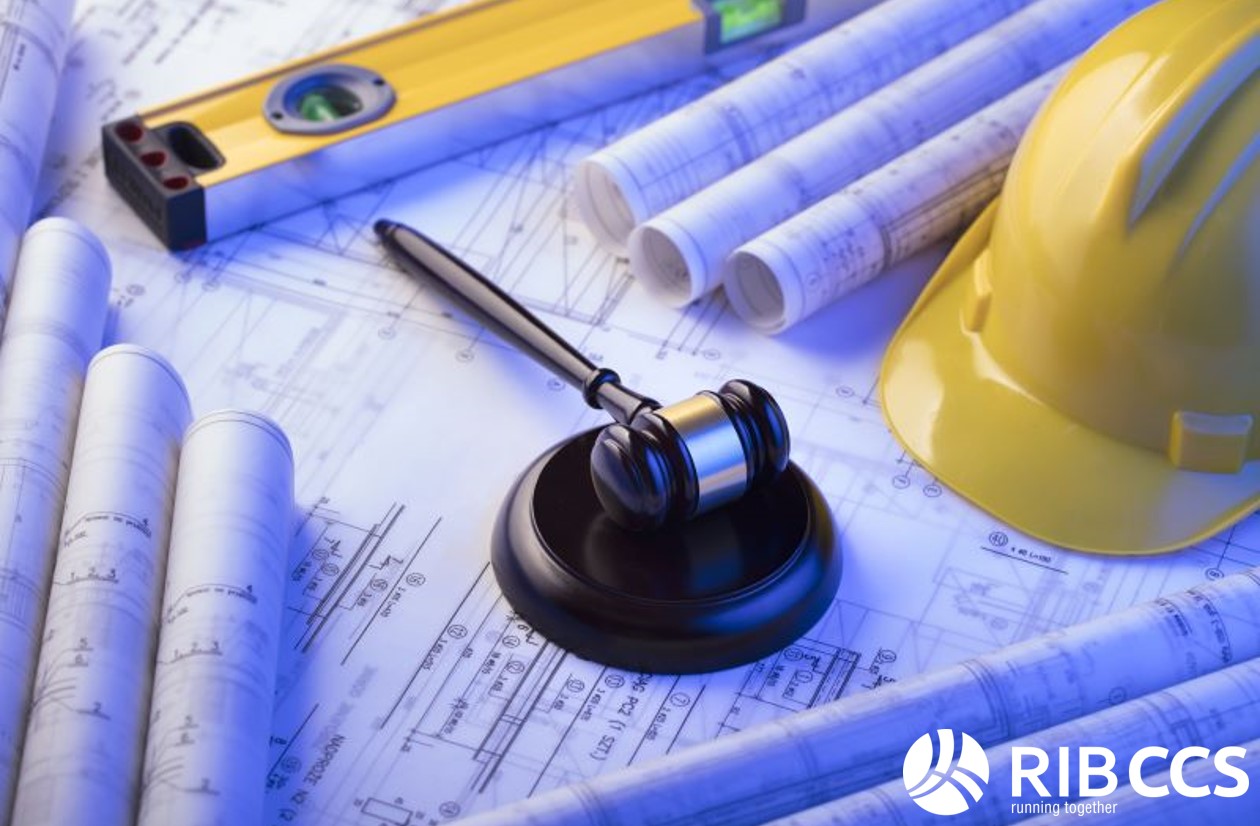 Bid management is one of the most important processes for gaining new business. Every contractor needs an effective bid management system in order to improve efficiency and organisation. Ultimately, this will lead to greater levels of success.
Read More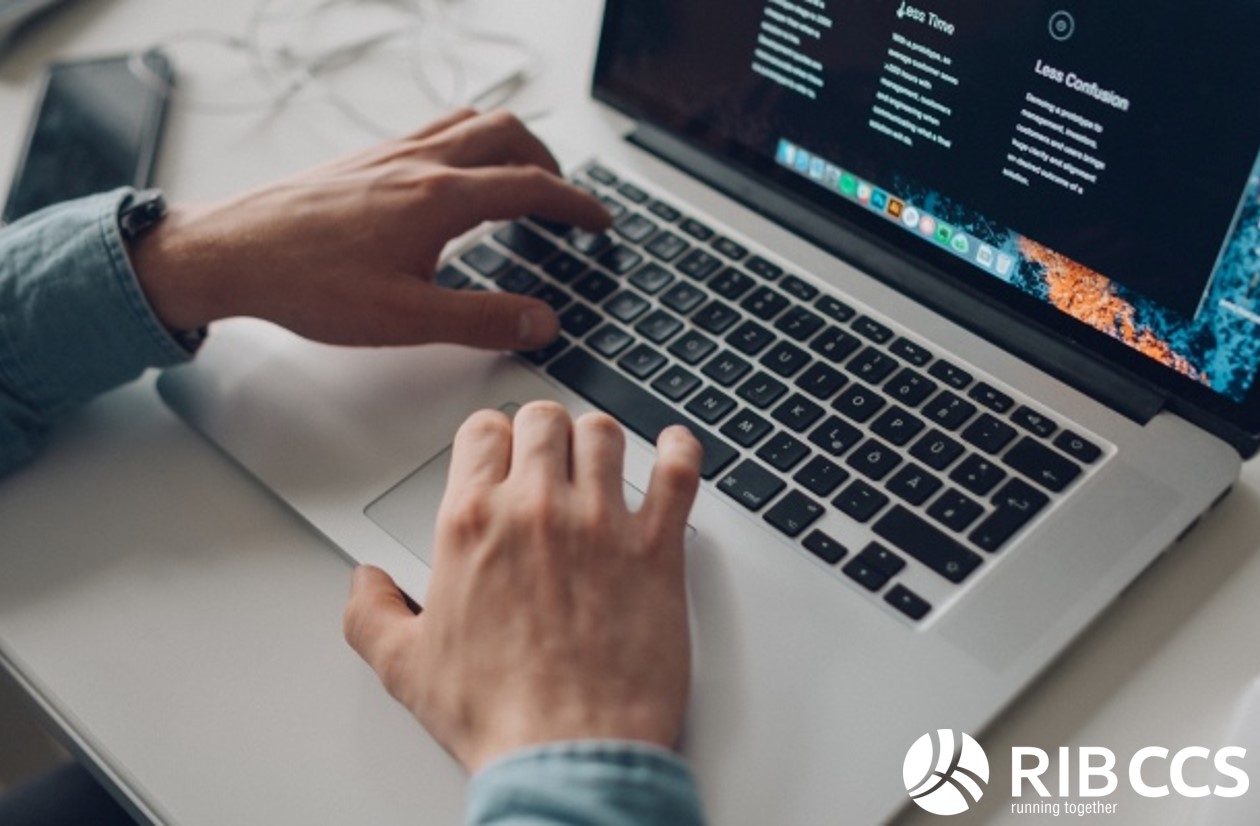 The transfer of data back and forth or in and out of multiple systems creates a loss of data integrity and begs the question, can you really trust the data? If you are looking for the right software solutions for your construction business, you need to make integration a priority.
Read More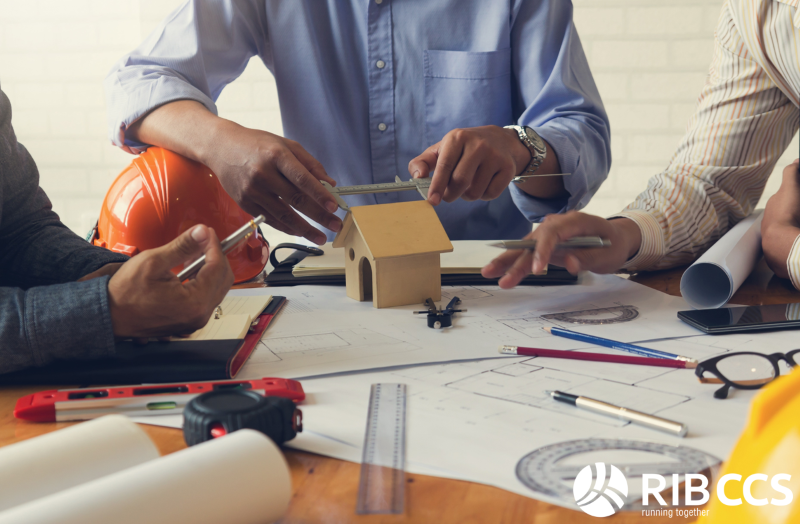 From subcontractors and plant items to labour and material; the way you manage your resources is crucial to the profitability of a project.
Read More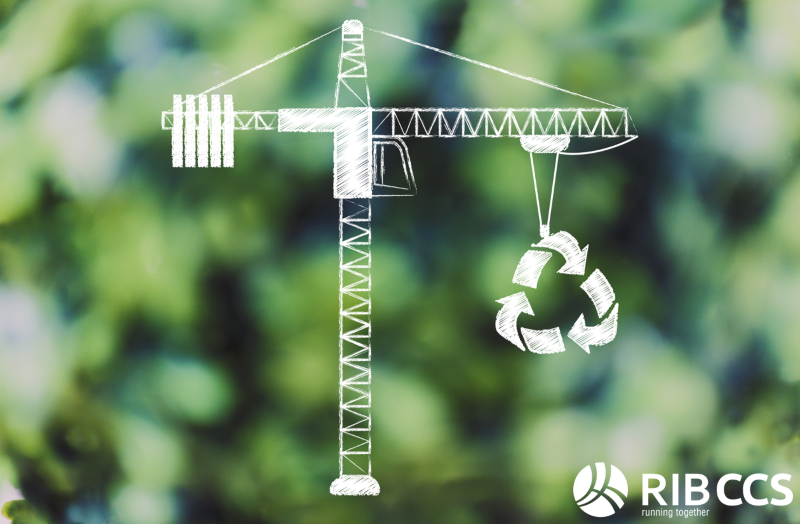 To manage construction estimating process more effectively, most construction companies establish a database of estimating information that can be reused, repeated and repurposed for each new project.
Read More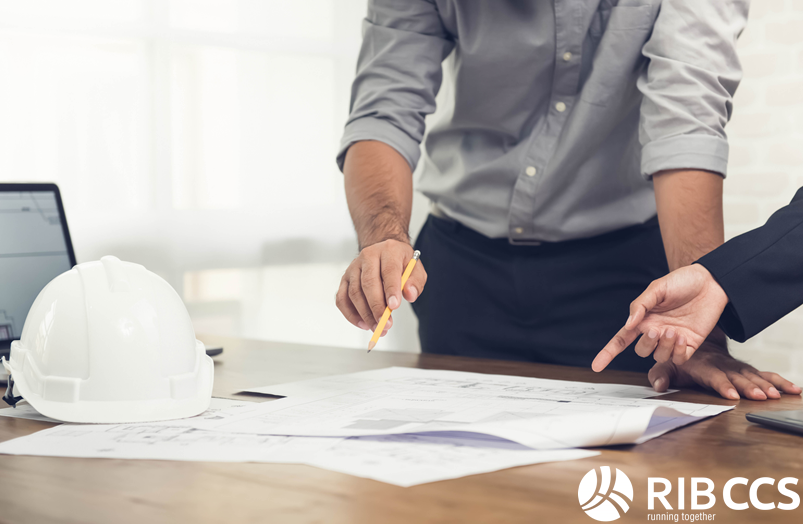 With more than 14 years' experience in the field of estimation, Ismail Gultasab has used a variety of estimating software but feels that Candy is the best choice.
Read More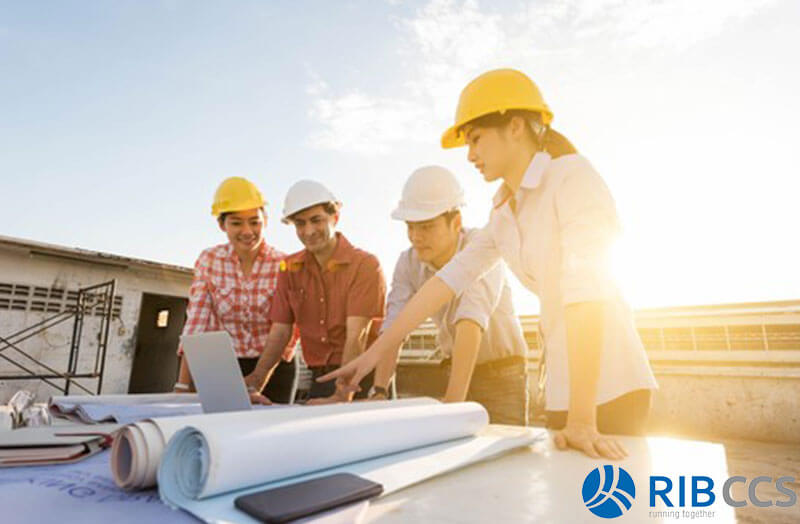 The right technology to enable subcontractor management is essential for optimised project delivery.
Read More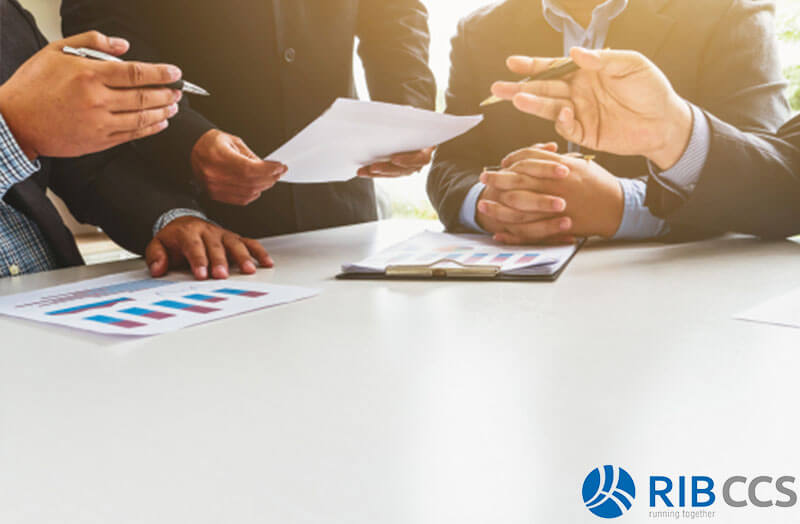 Activity based Schedules that rely on Precedence networking are intelligent living documents when managed well. They absorb information on site progress and generate a host of reports. But what are their limitations?
Read More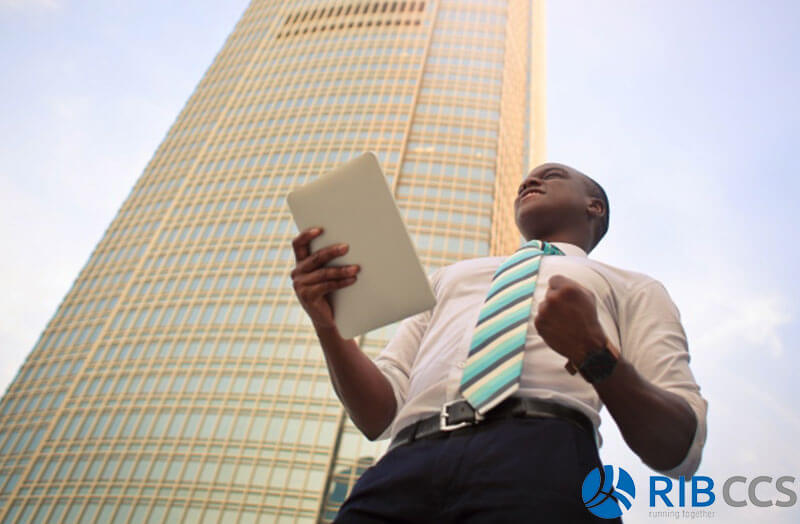 70% of organisational change projects are failing due to poor implementation and management. Beat the statistics with a detailed plan on introducing change within your company.
Read More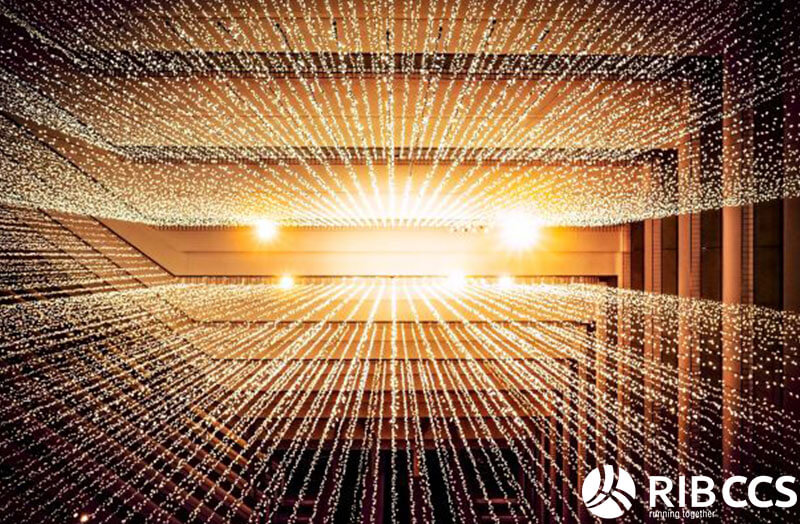 Digital transformation can improve efficiency by 40%. To stay ahead of the competition, construction companies should start digitising their operations today.
Read More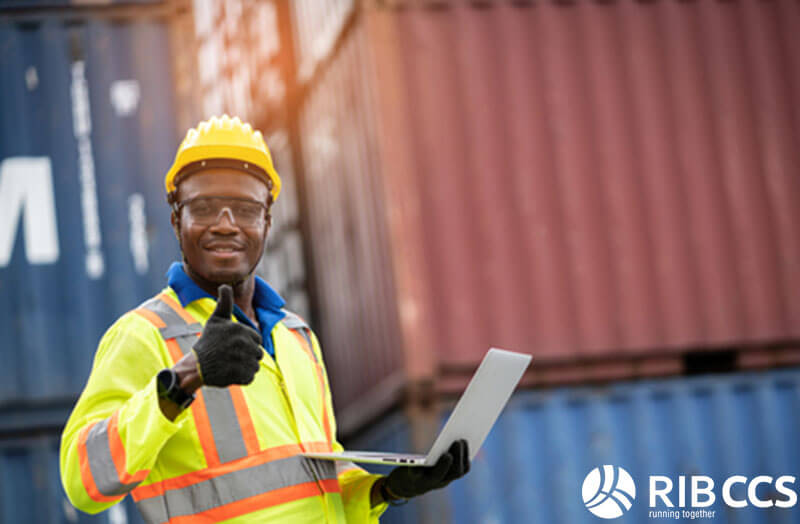 Estimators are essential for companies to capitalize on the growth within the construction industry. Here are 10 Qualities of a professional estimator.
Read More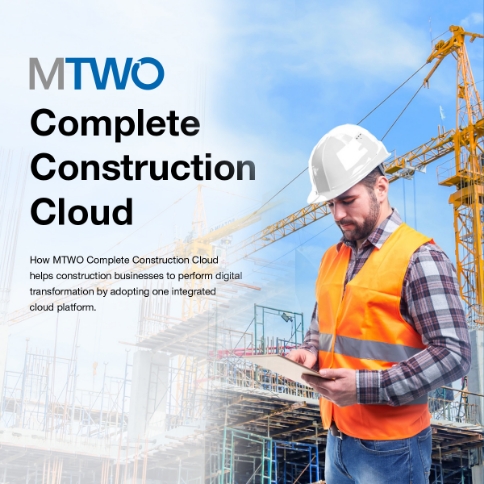 The new normal of construction is digital
MTWO Complete Construction Cloud
One unified platform for project and enterprise digital management
How to implement the Complete Construction Cloud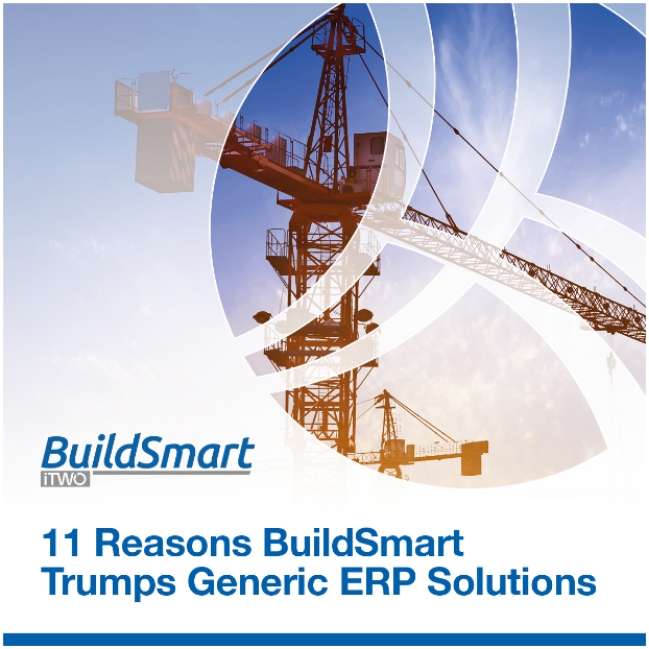 The Inherent Flaws of Generic ERP
Build Better with BuildSmart
BuildSmart Highlights
The Way Forward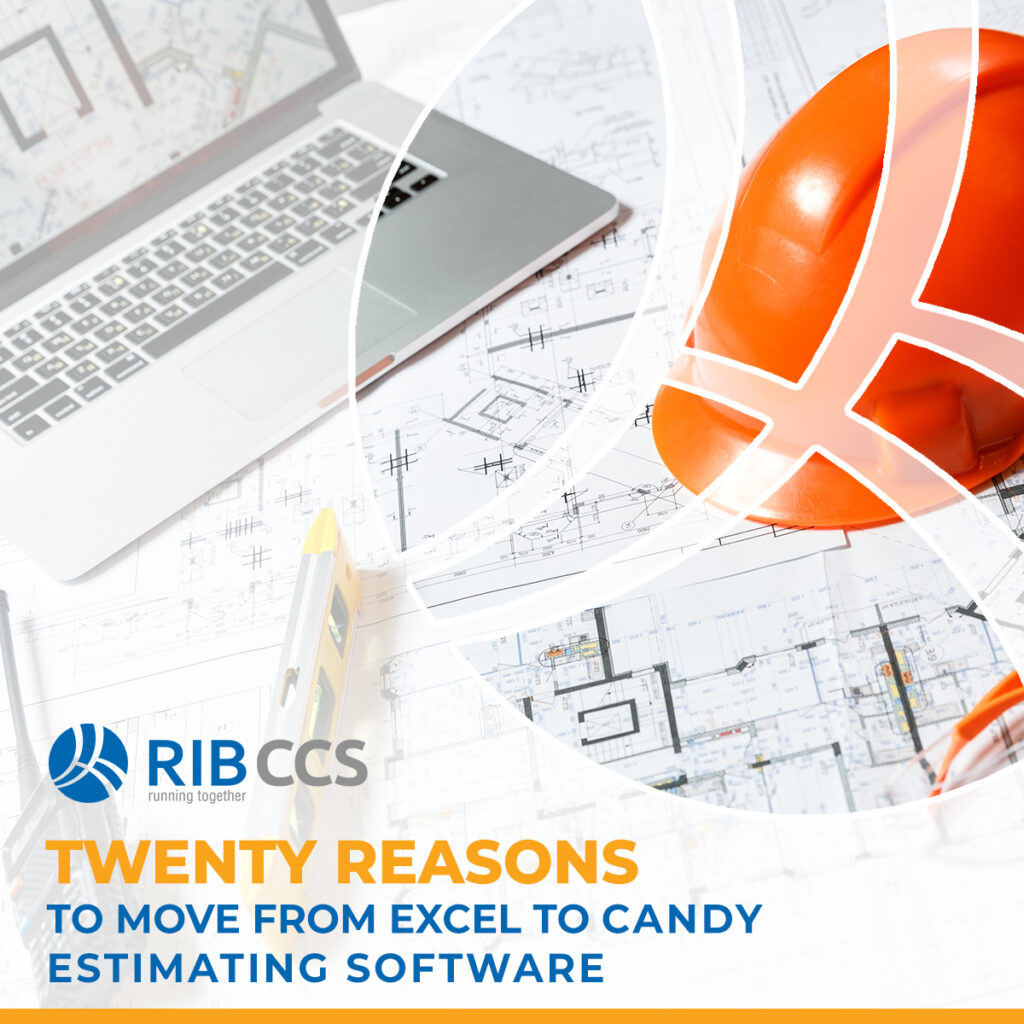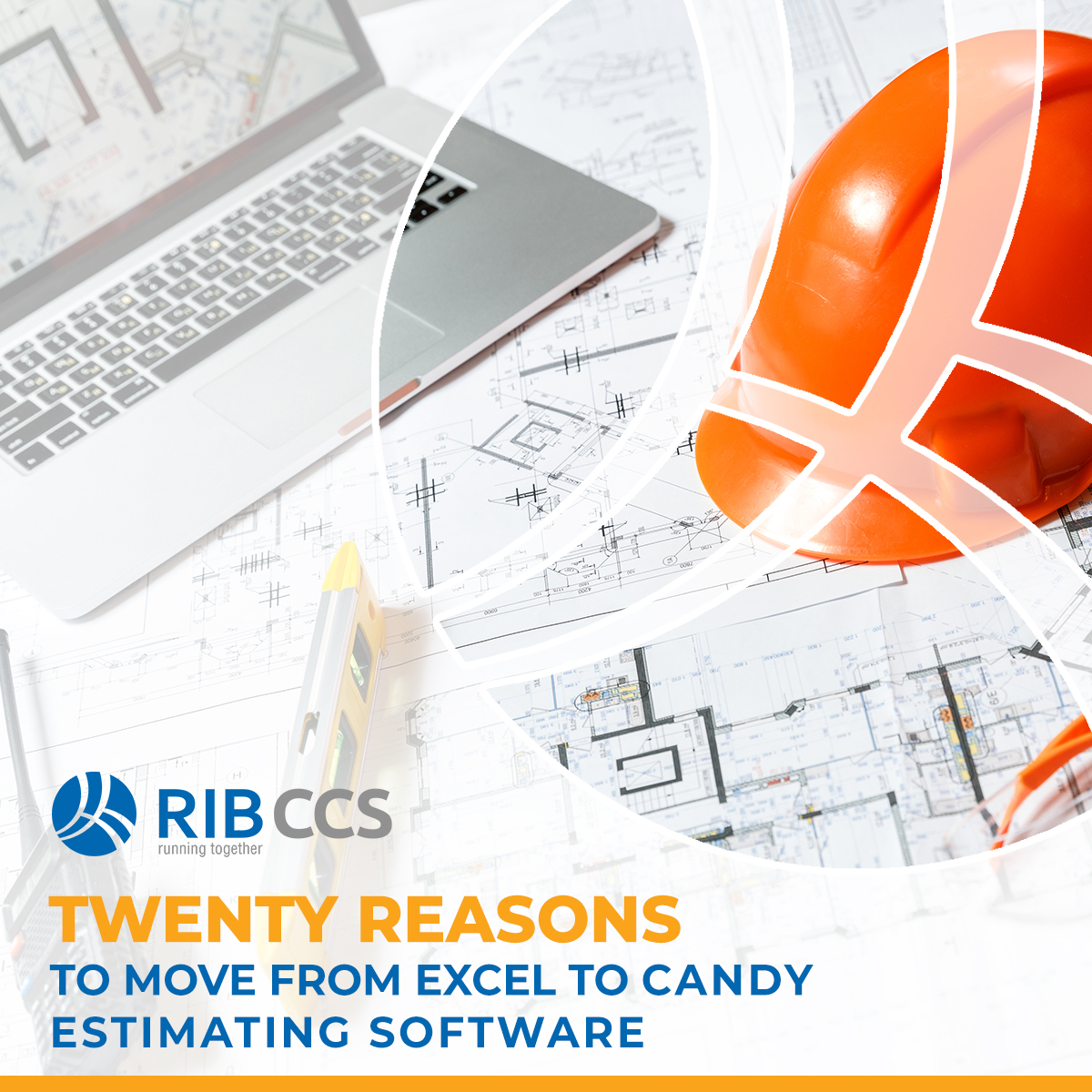 Your business will benefit from:
Huge time savings in BOQ pricing
Better Project Planning
Increase your ROI on all projects
Detailed bid analysis
Powerful reporting capabilities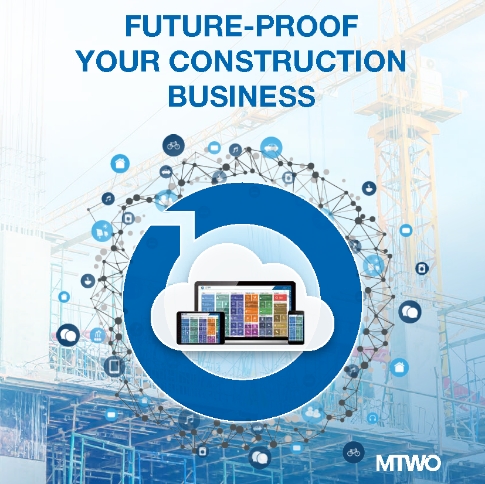 Putting connectivity and scalability in the center of a long-term digital strategy.
Adding sustainability to the digital agenda.
Adopting integrated platform instead of disconnected point solutions.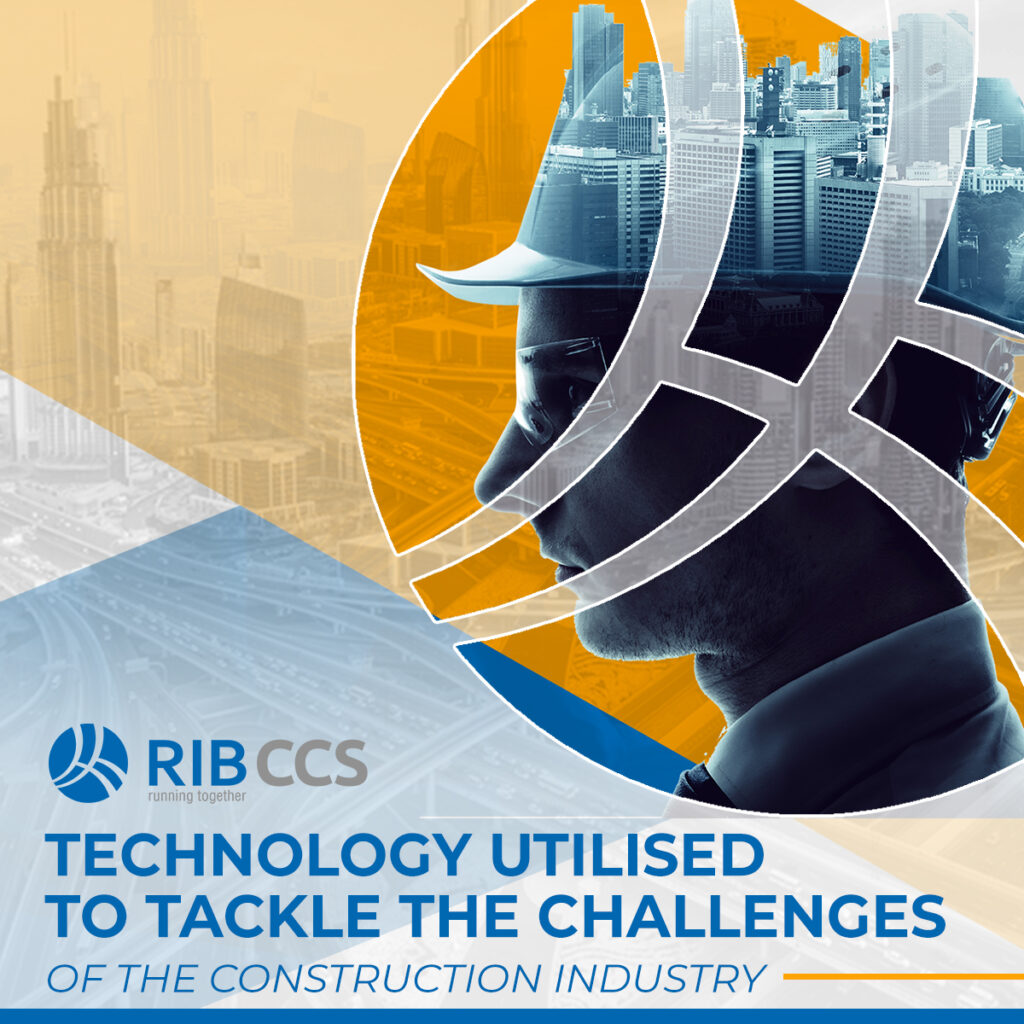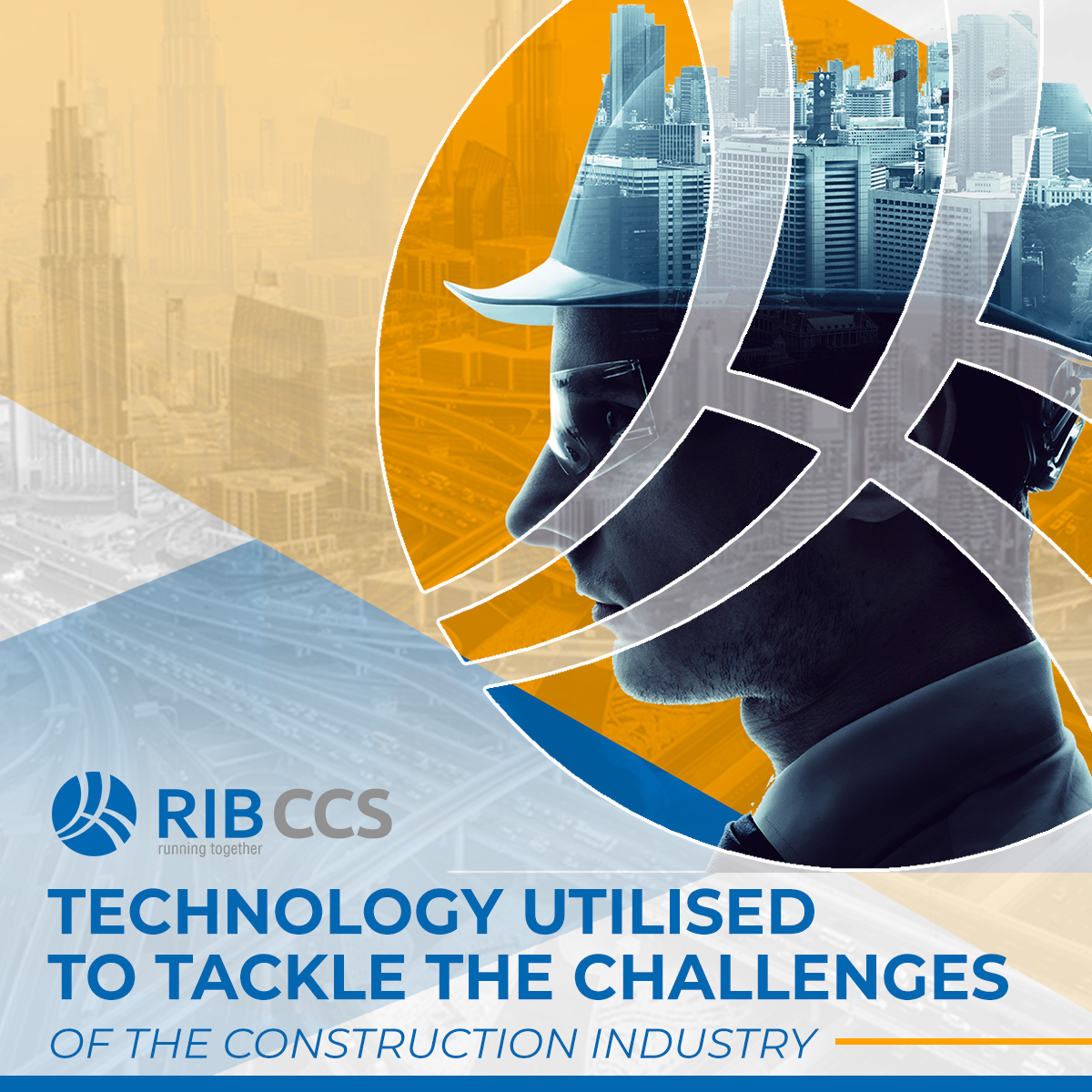 How Technology addresses the challenges of the Construction Industry
'One source of truth' as a principle at use in the industry today that provides a totally integrated view of costs, offering a direct impact on outcomes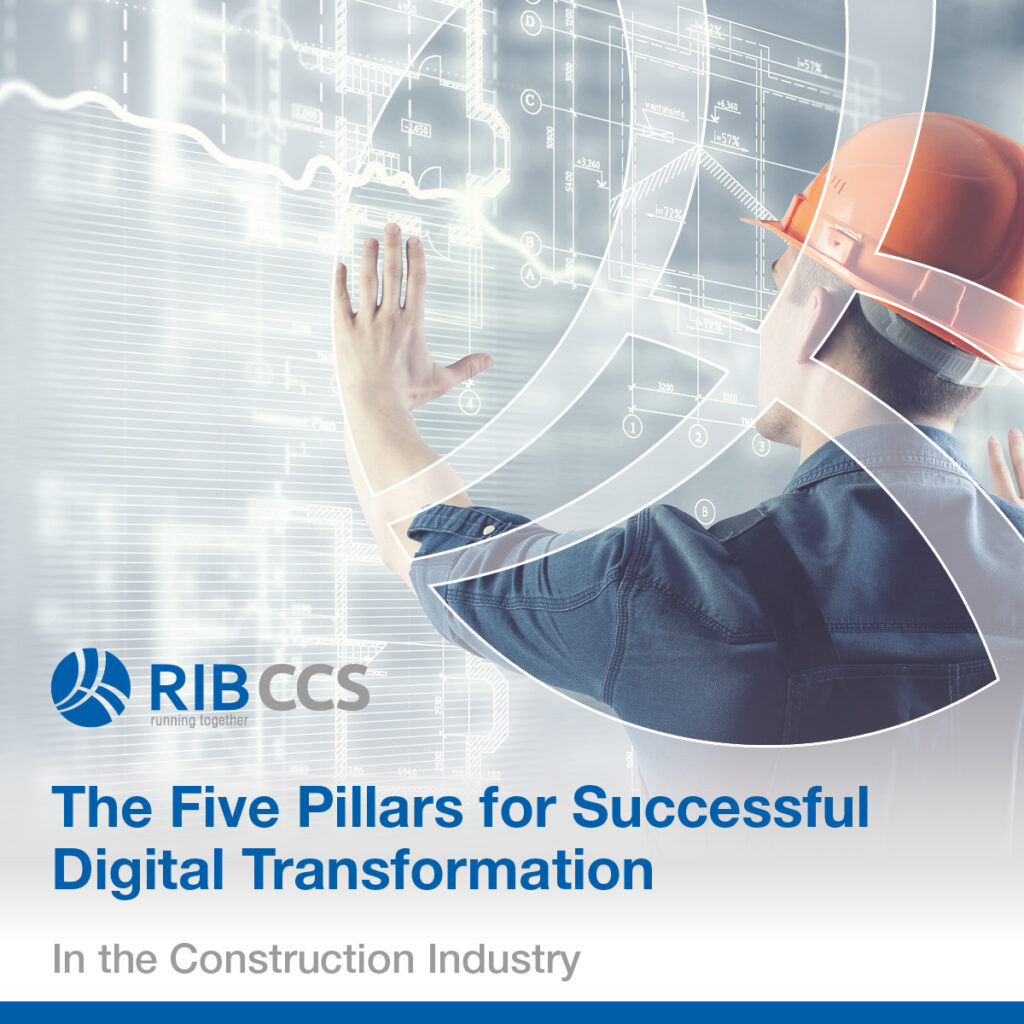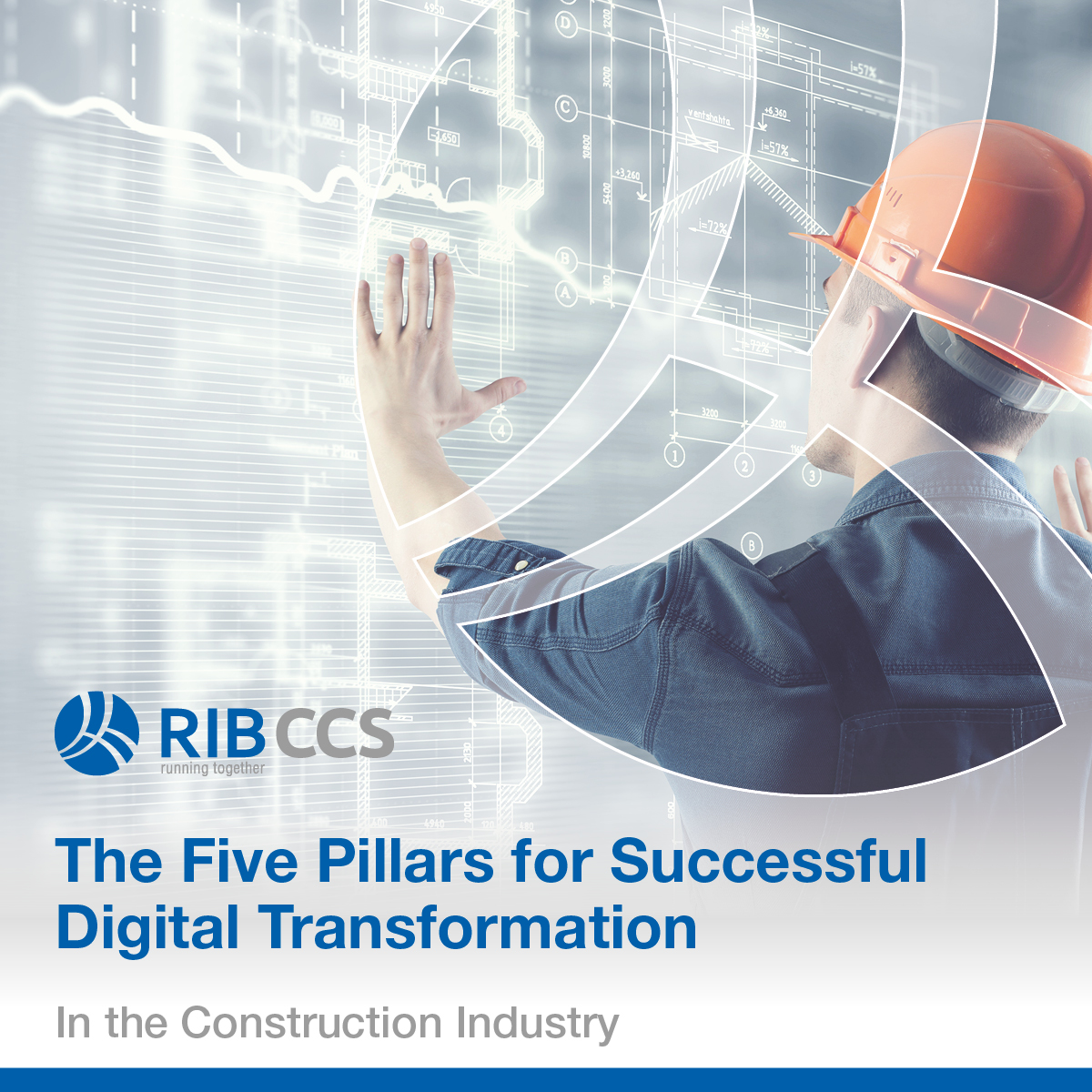 What are these 5 pillars?
Why are they essential to your change management plan?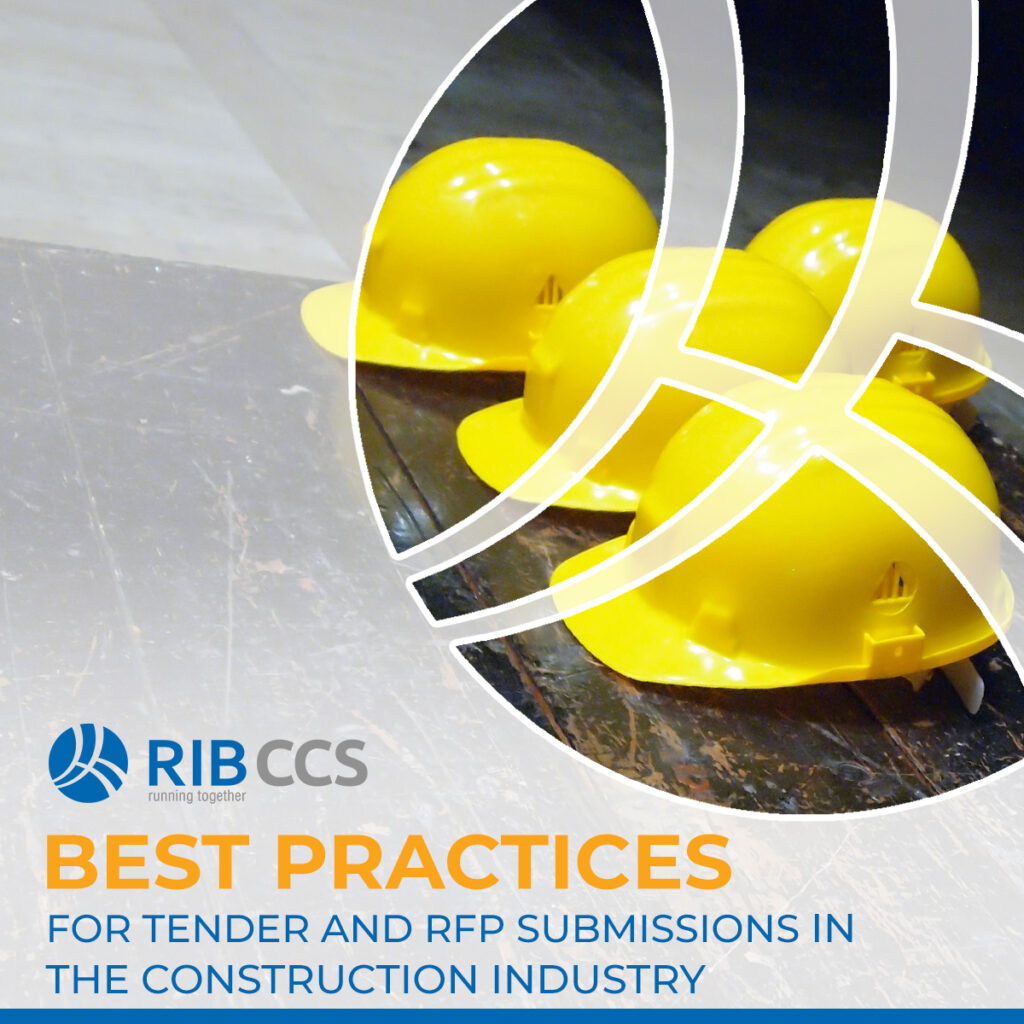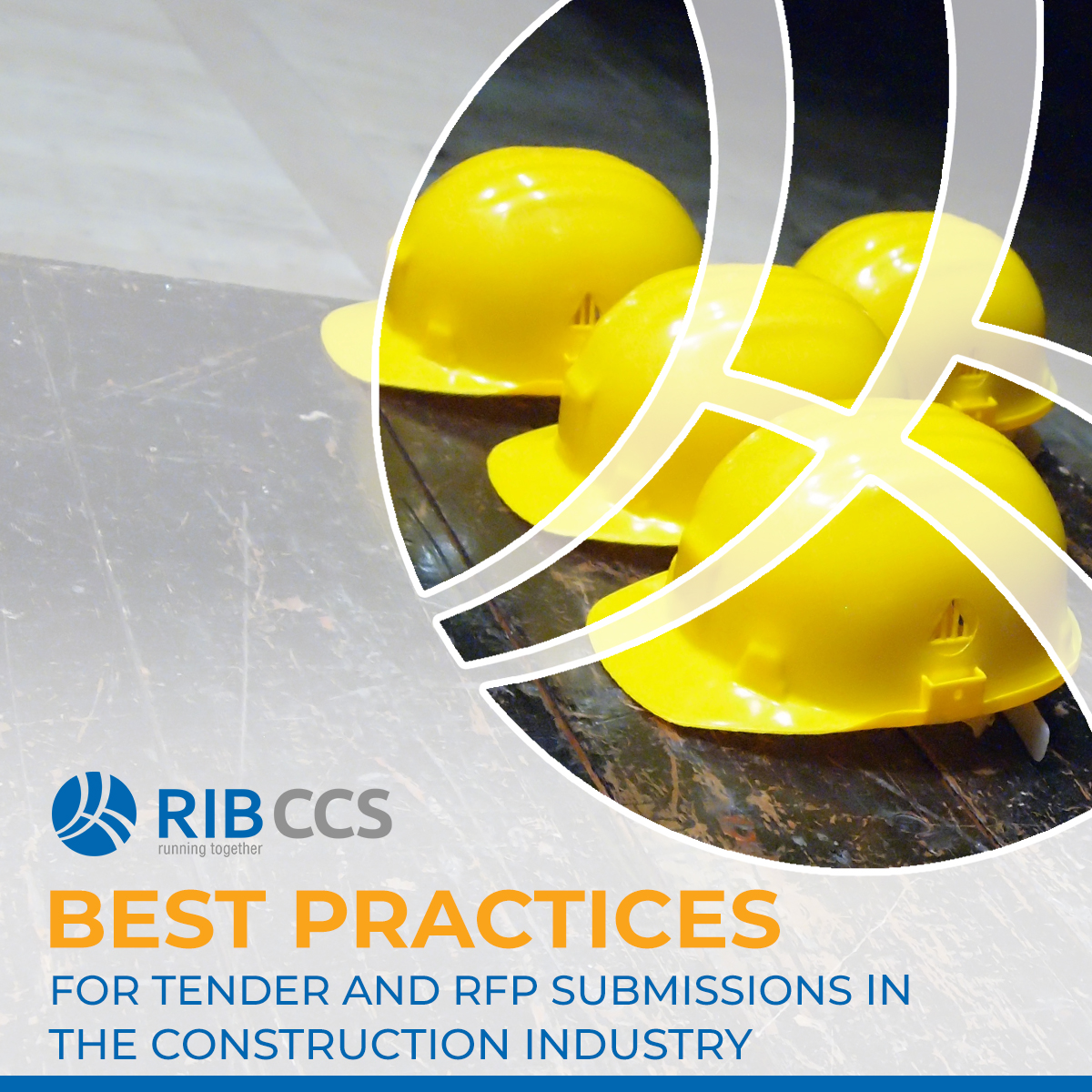 Our tips for positioning to win construction contracts against the backdrop of a hungry and competitive construction industry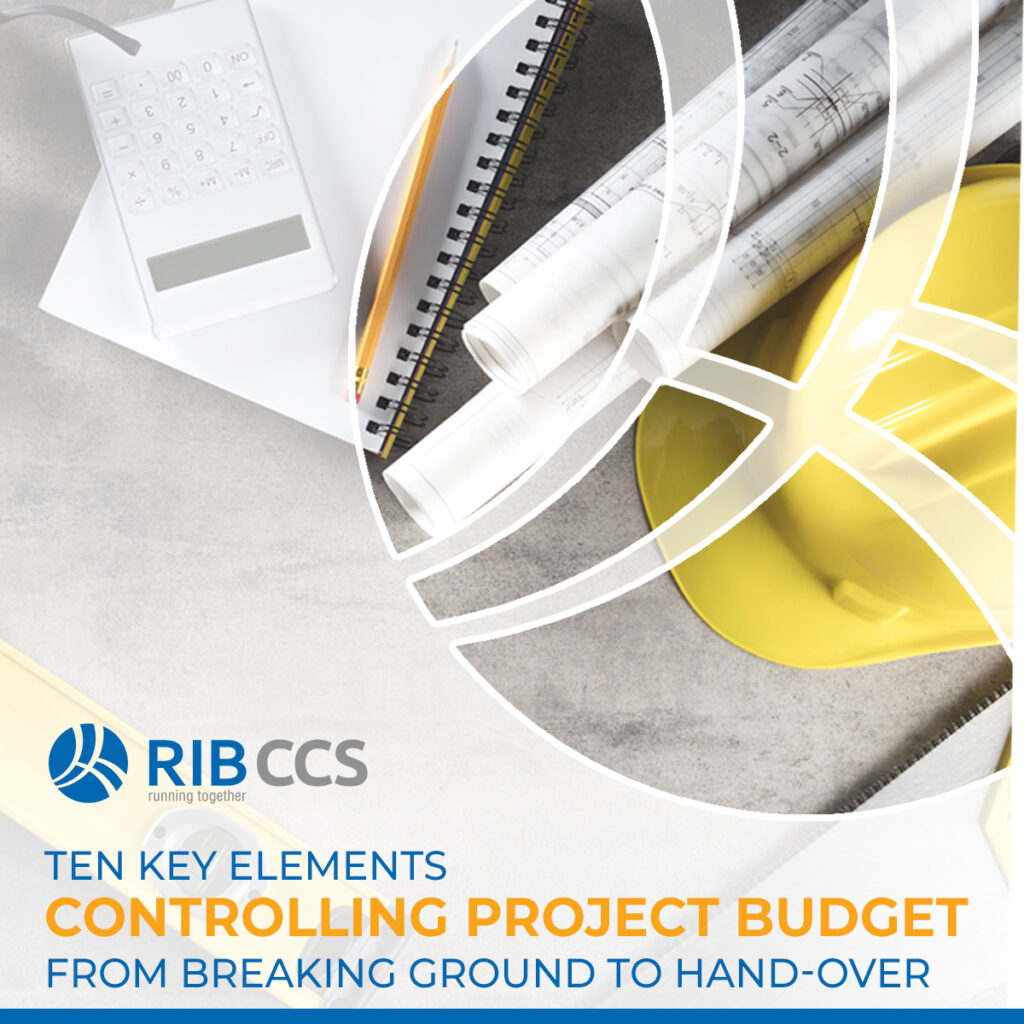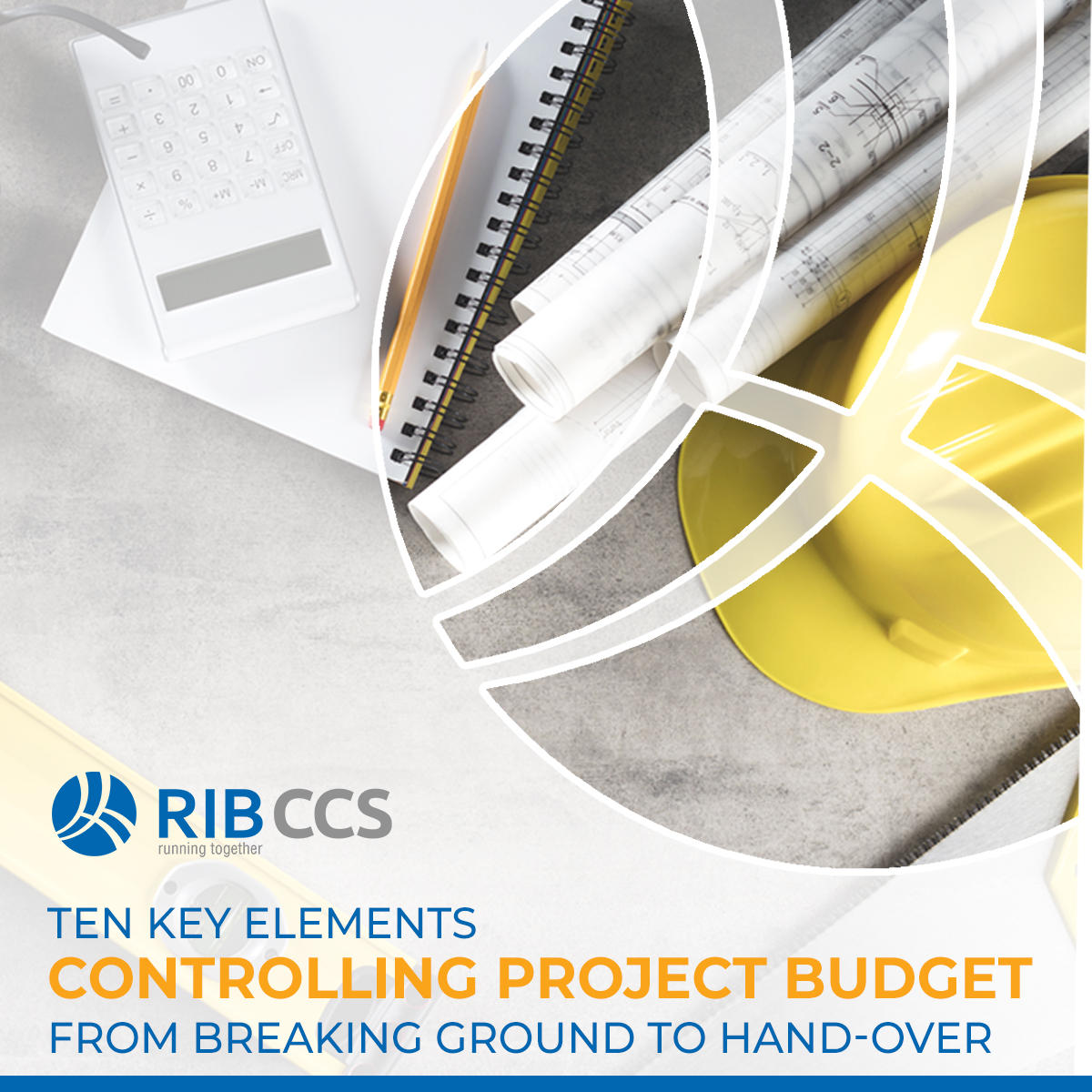 Learn how to retrieve data that drives control
Control budgets across projects
Increase your ROI on all projects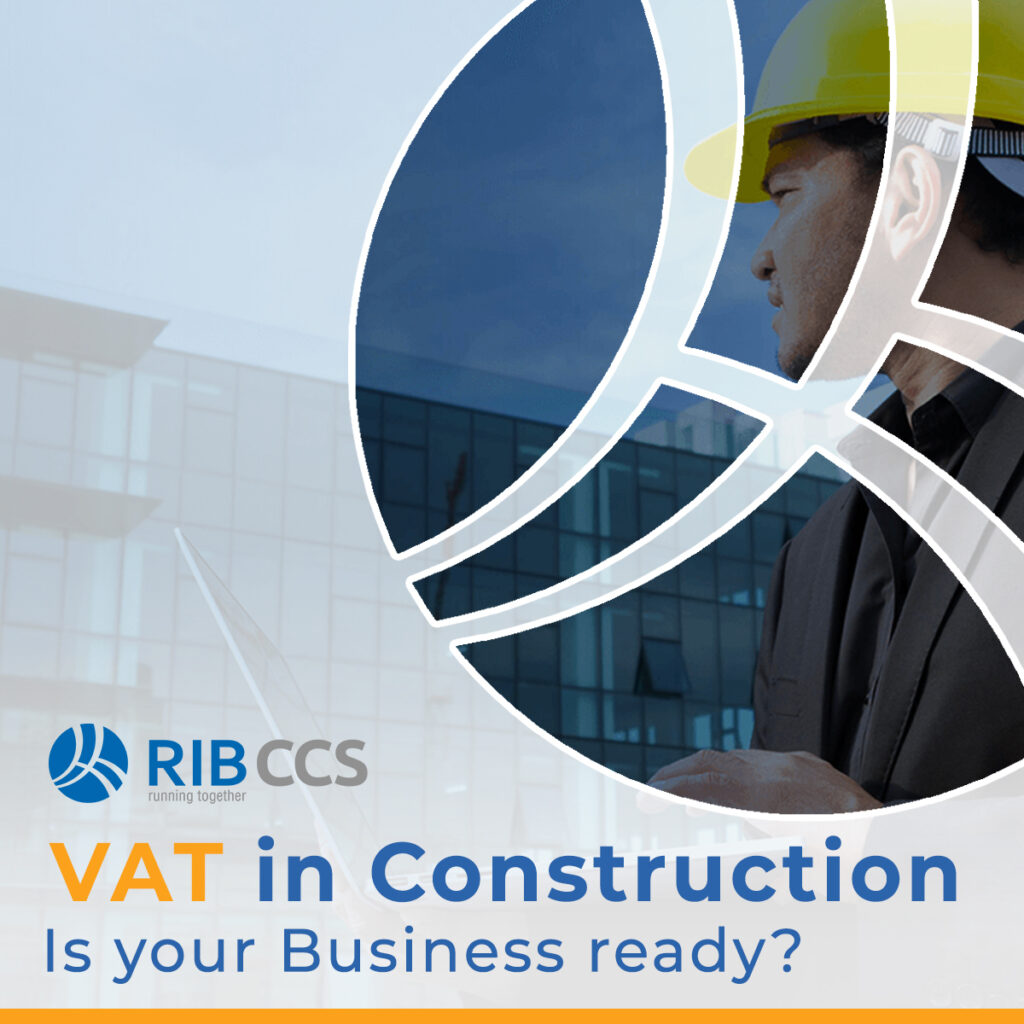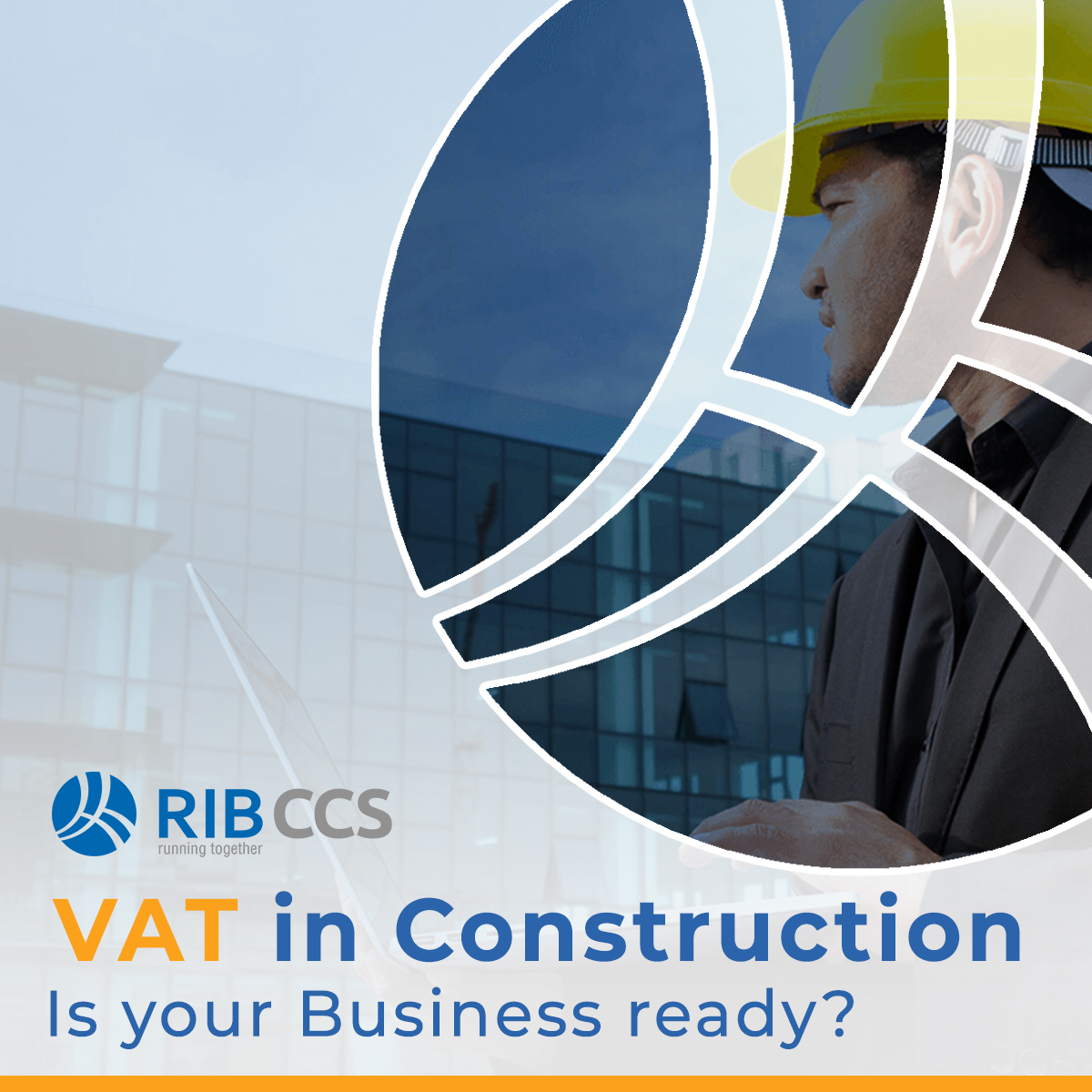 Understanding VAT in the GCC
Mechanism of VAT
How RIB CCS can help your business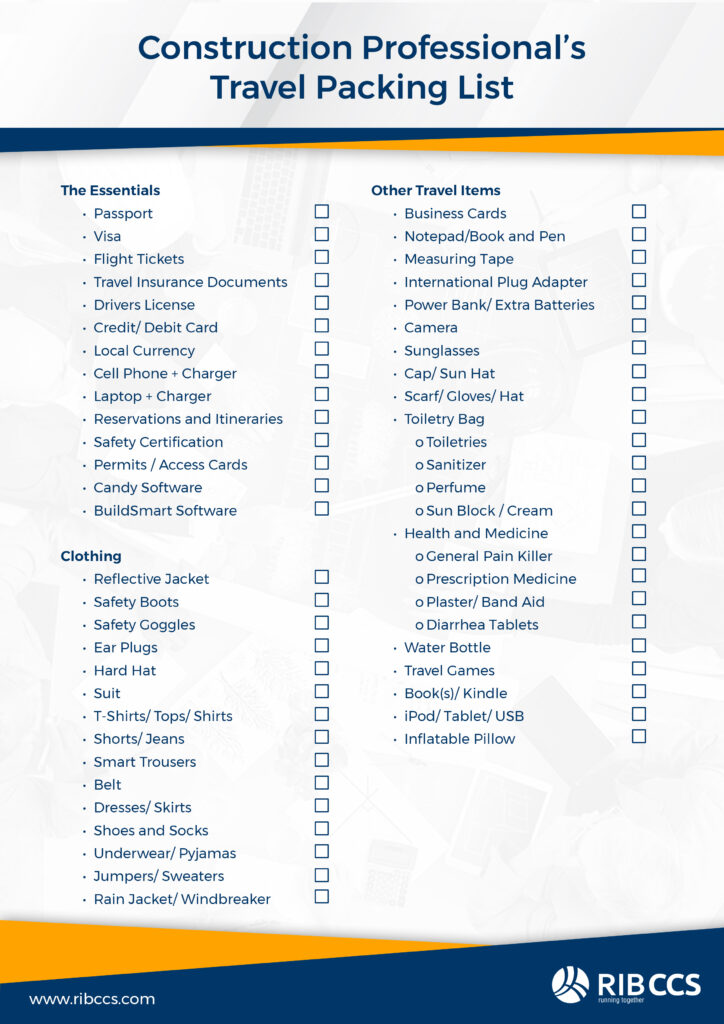 Don't know what to pack for your next business trip? We've got you covered!