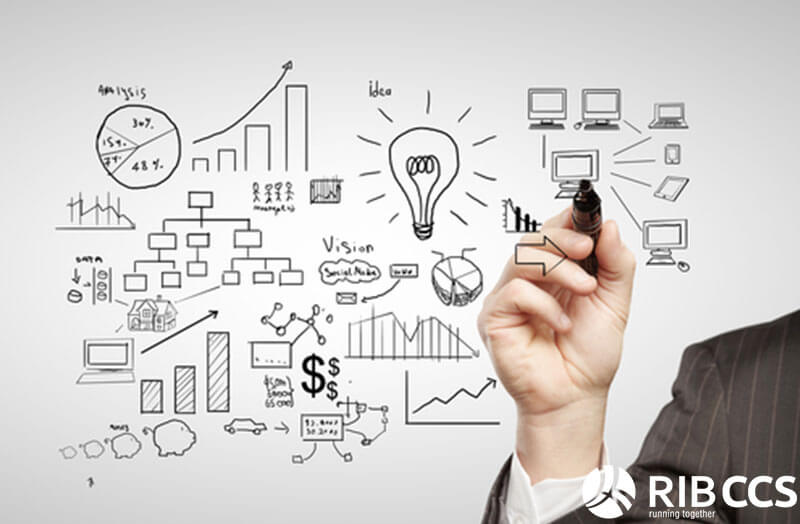 Only 30% of organisational change initiatives are successful. Having a proper plan in place can mean the difference between successful digital transformation and failure.
Read More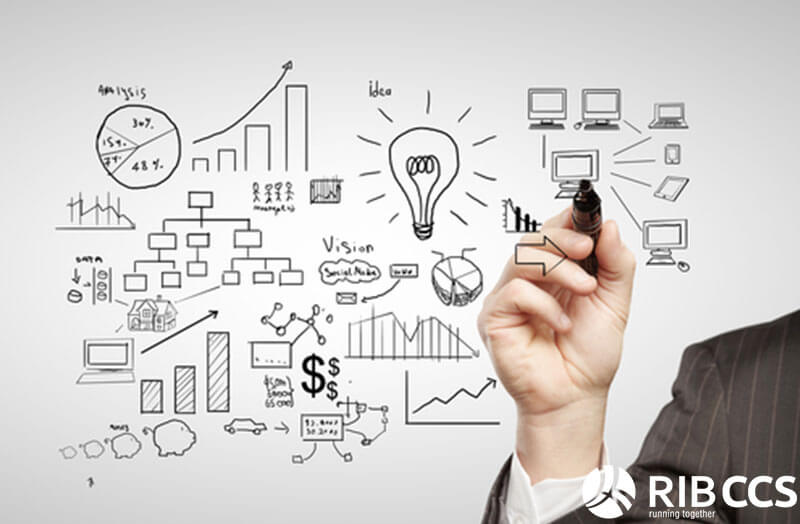 Only 30% of organisational change initiatives are successful. Having a proper plan in place can mean the difference between successful digital transformation and failure.
Read More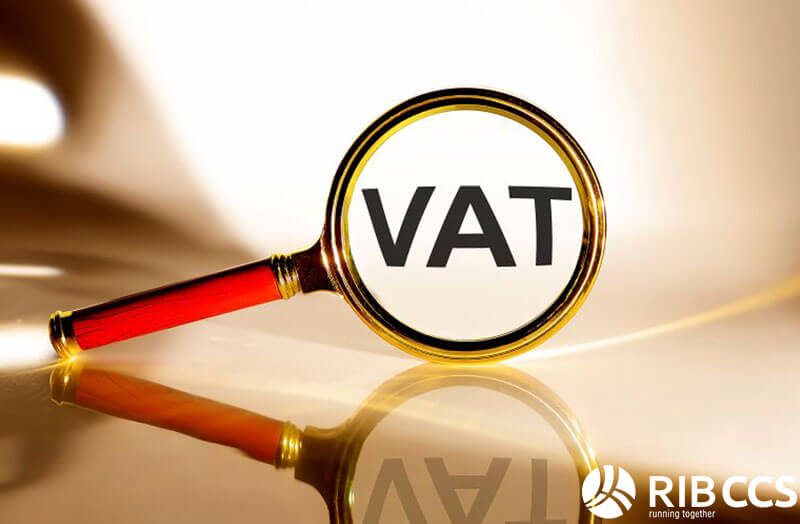 Oman's economy is on the cusp of change as the GCC country charts its recovery plans for the post-pandemic future.
Read More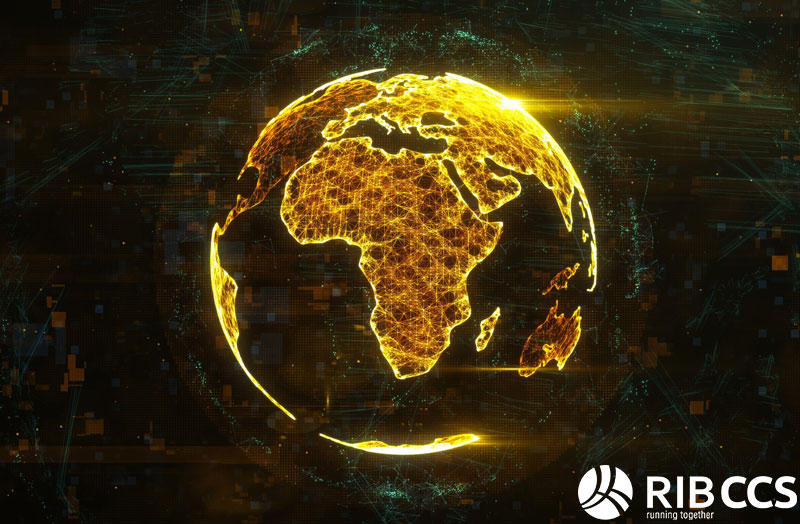 Despite the scale of Africa's construction industry and the demonstrated benefits of technology adoption in other industries, the sector has been slow to invest in modern hardware and especially software.
Read More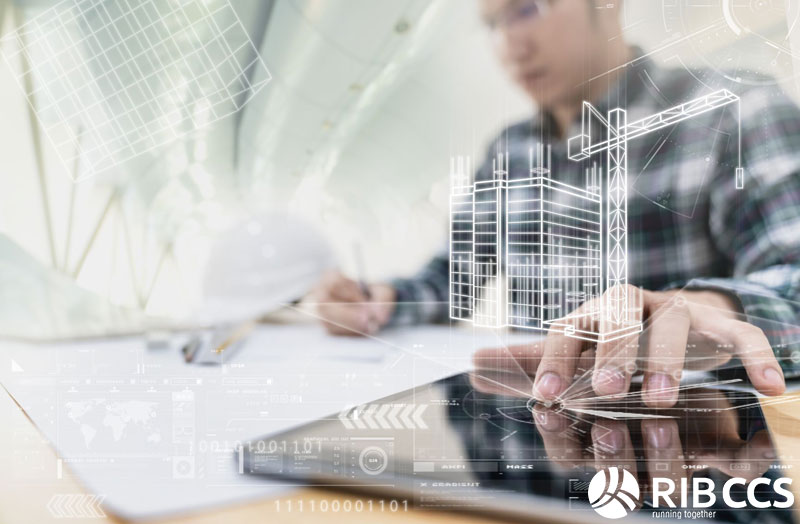 From project management tools to enterprise accounting systems, when it comes to selecting a software solution for your construction business: the benefits cannot be overstated.
Read More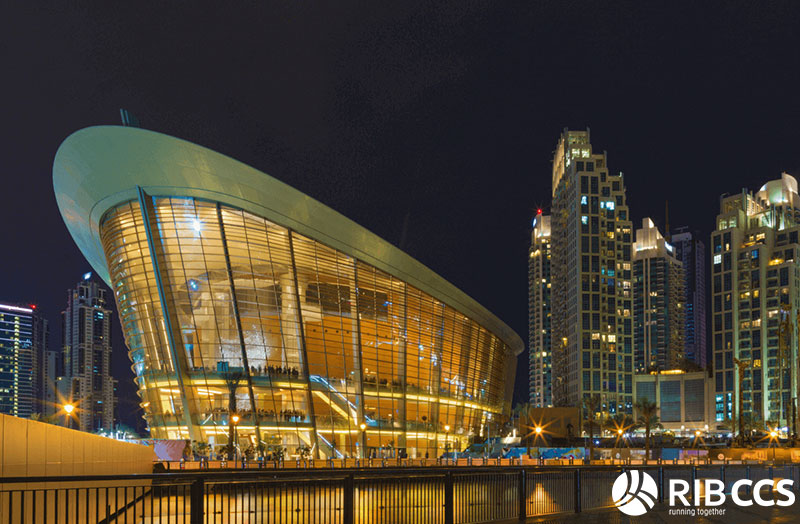 BK Gulf is an MEP building services company behind some of the most prestigious developments in the Middle East, a region that in recent years has become known for its cutting-edge architectural projects.
Read More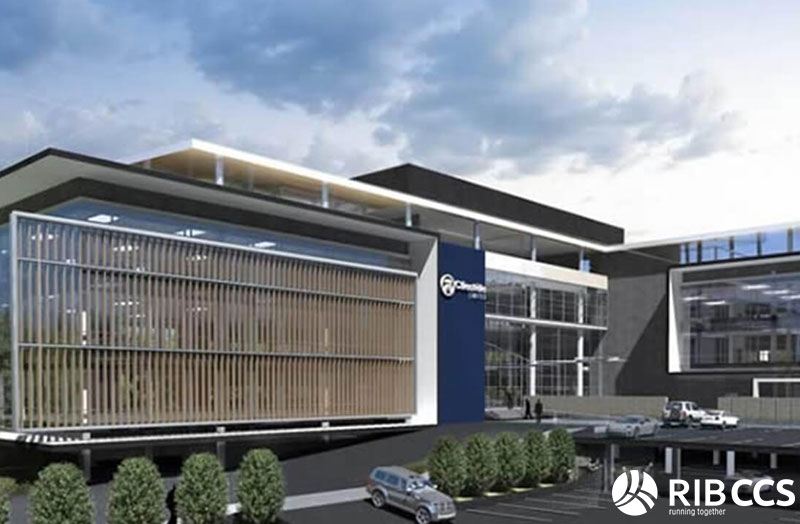 Managing subcontractor costs is a perennial challenge in the construction sector and one that companies need to address, as these expenses can be the single biggest contributor to project expenditure.
Read More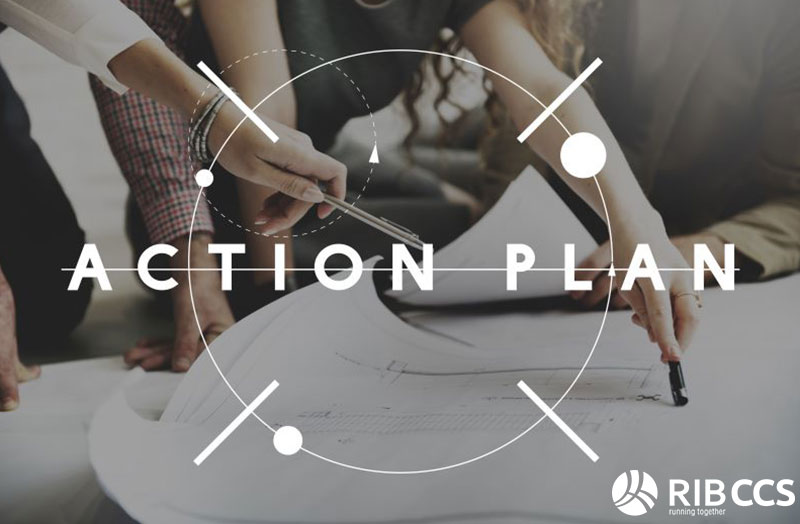 Delivering on time and within budget. For construction project managers, these two components not only determine the overall success of a build but also guide the creation of one of the most important documents in the built environment.
Read More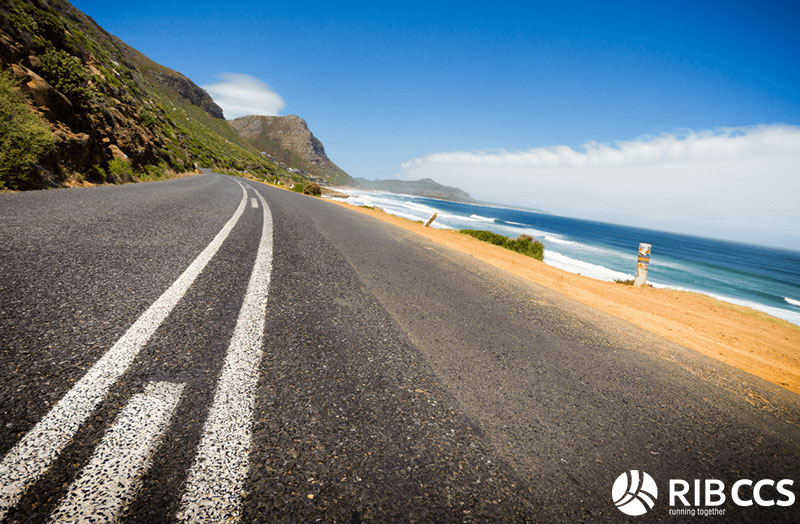 Roadmac Surfacing rehabilitates key-arterial roads across South Africa to bring people together safely utilising world-class infrastructure.
Read More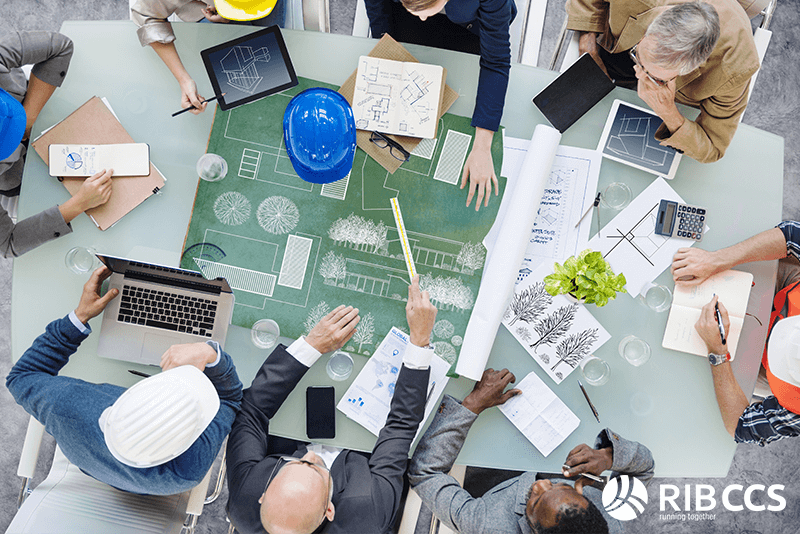 One of the most frustrating aspects of any construction project is trying to maintain accurate, up-to-date, and relevant information about each aspect's status.
Read More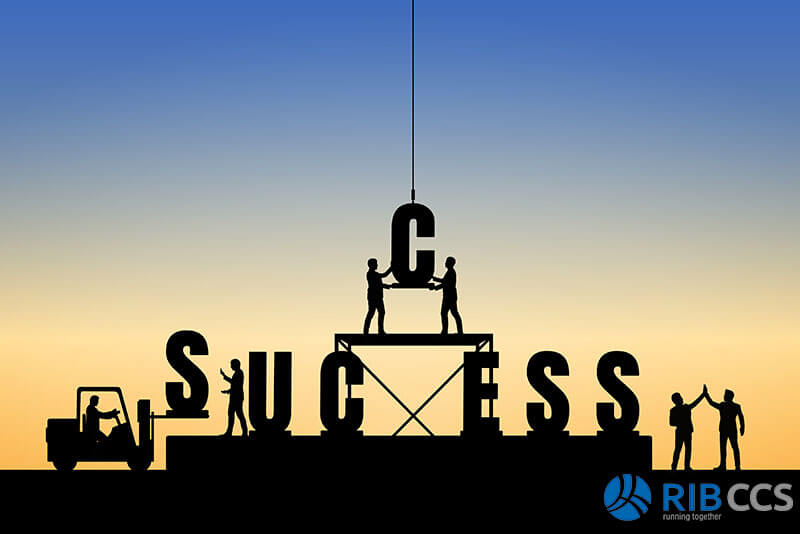 The construction industry is highly competitive, operating with low margins and tight deadlines requiring accurate information in real-time to make informed decisions.
Read More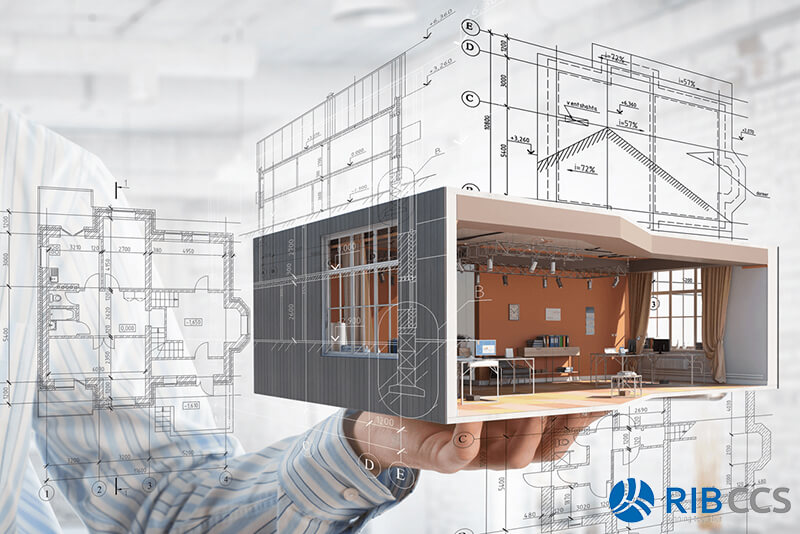 Regardless of the job, the best-laid plans are only as good as the measurements used to make them. This is where creating an accurate Quantity Take-off (QTO) comes into play.
Read More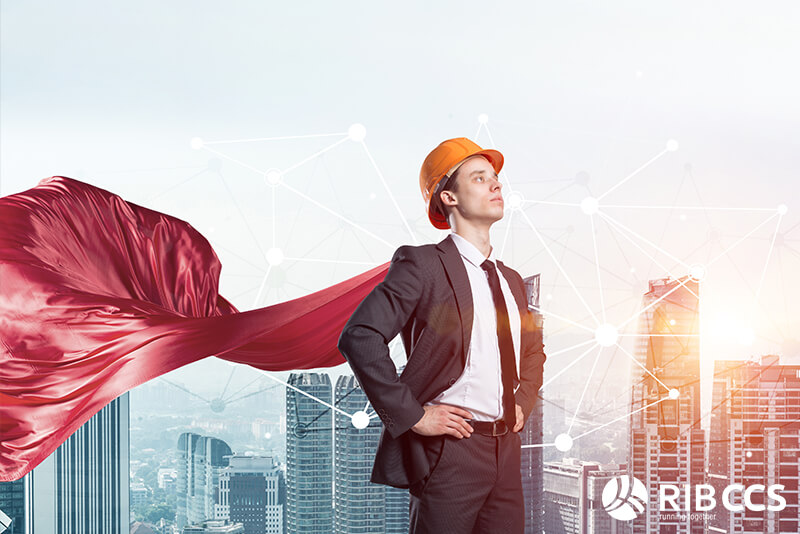 The success of a construction project is dependent on your ability to effectively monitor and control the complex and overlapping tasks that are associated with the job.
Read More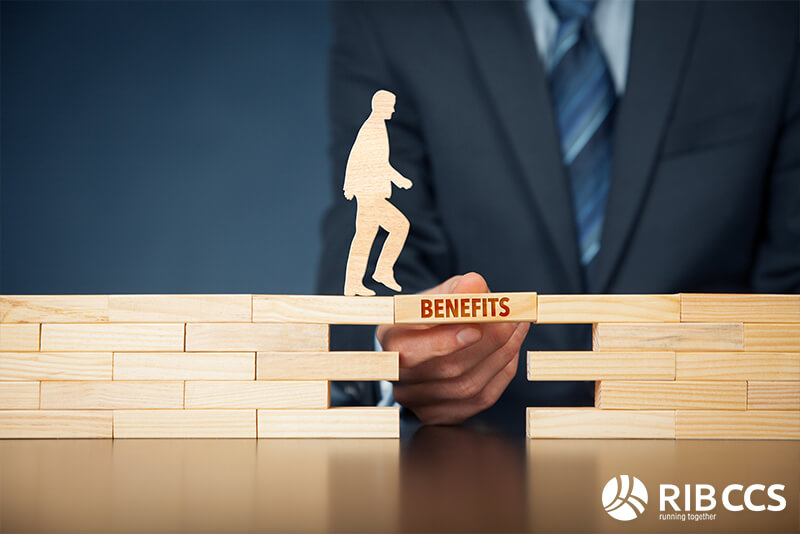 Whether you're an emerging contractor or an established construction company, one of the best strategies for continued growth is to seek new ways to innovate and streamline your business.
Read More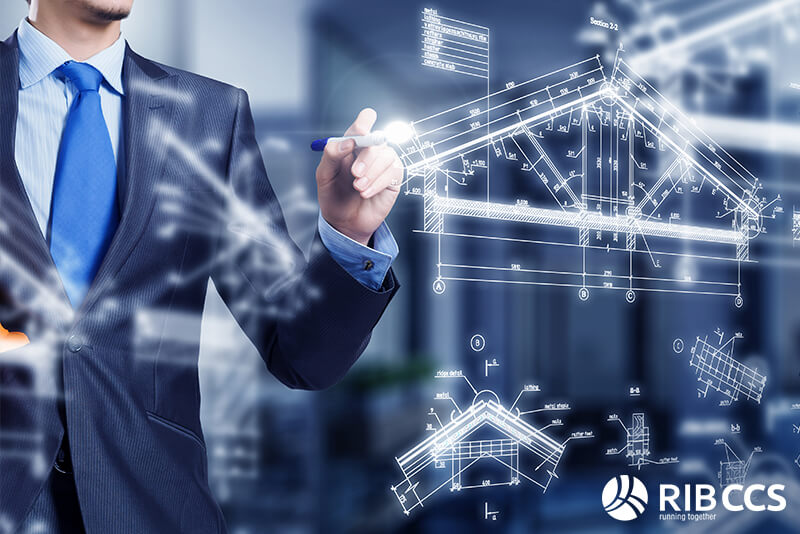 The quality and efficiency of infrastructure is an integral part of all construction initiatives and project scheduling could prove to be the key that opens the doors of certainty, accountability and success.
Read More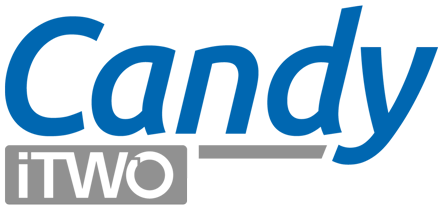 The impact of the latest site operating procedures on productivity, program, procurement and preliminaries, and what Candy can do to help you analyse and mitigate the effects.
Read More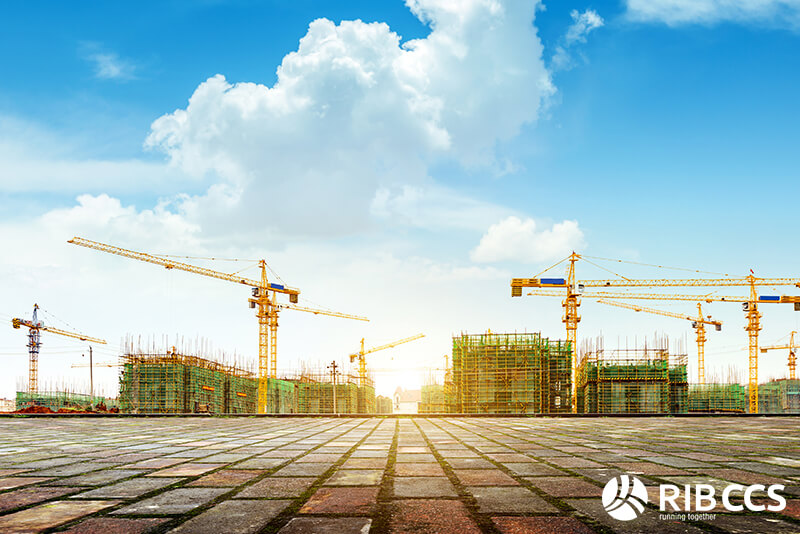 As COVID-19 lockdowns begin to lift around the world, there are several key challenges the construction industry will face upon returning to site. Namely managing your supply chain, cash flow, workforce, subcontractors, project planning and cost control.
Read More
With so many variables to consider, here are several ways a company can guarantee both the productivity and happiness of its employees by implementing readily available solutions designed for individuals working from home.
Read More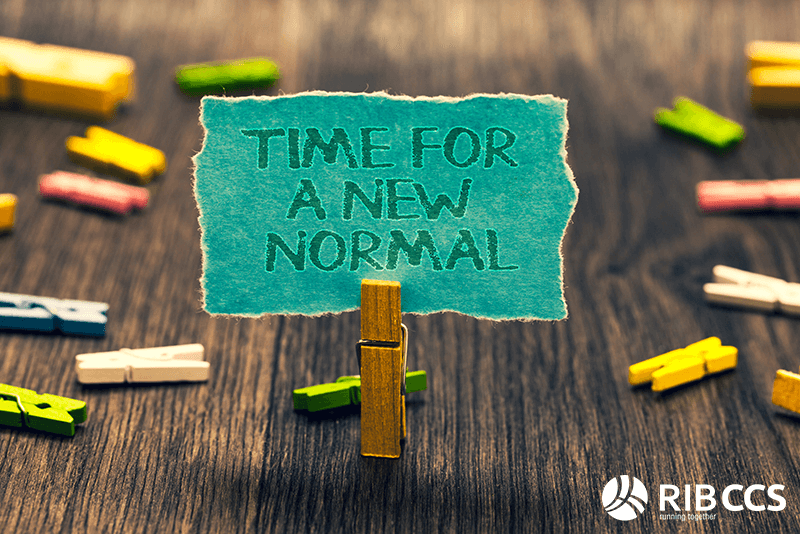 While your workplace is being prepared for the return of your employees, you should simultaneously prepare to hit the ground running. Here are a few points to take into consideration.
Read More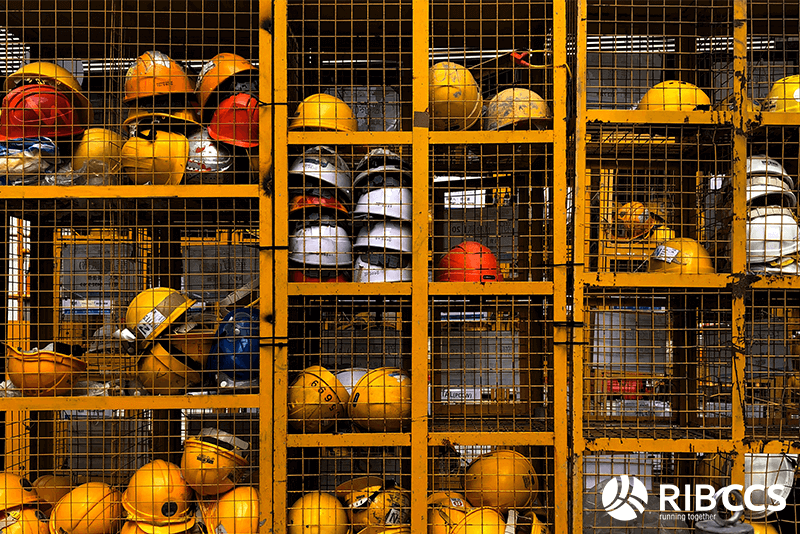 While COVID-19 continues to shutter the economy, many companies are having to decide how best to face the oncoming downturn. As a business owner, investigating every possible solution available should be your primary concern.
Read More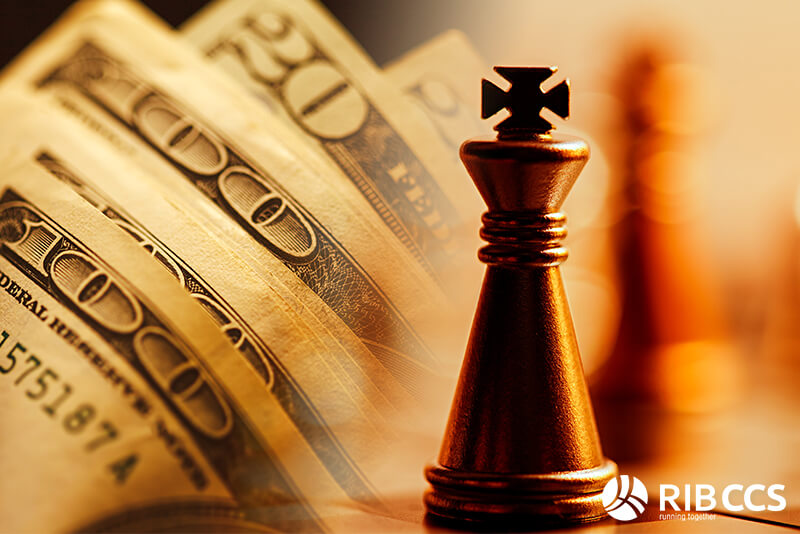 Though its origins are unclear, the investment phrase 'Cash is King' refers to how important readily available funds are to a company trying to stay afloat in an unstable market.
Read More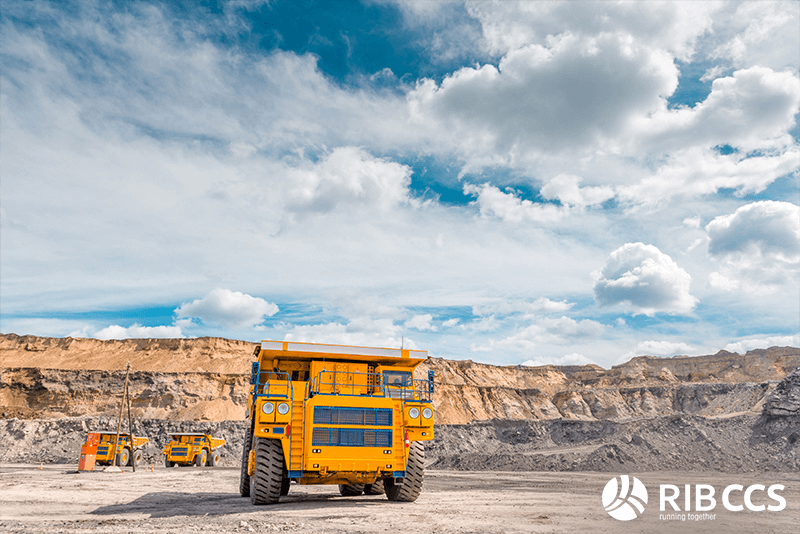 Project management is like a game of chess, where every job requires you to update your strategy in real-time to meet the challenges of an ever-changing playing field. Introducing new tools to meet these challenges.
Read More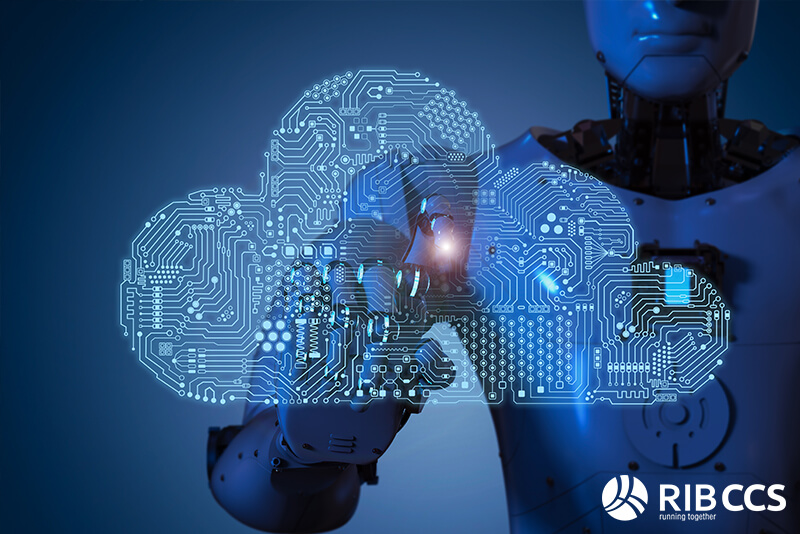 Some might have misgivings regarding the implementation of artificial intelligence (AI) and how its analytical power will replace traditional methods across the mining sector. However, its purpose is not to replace human beings. Rather, AI's role is to supplement and support the human factor.
Read More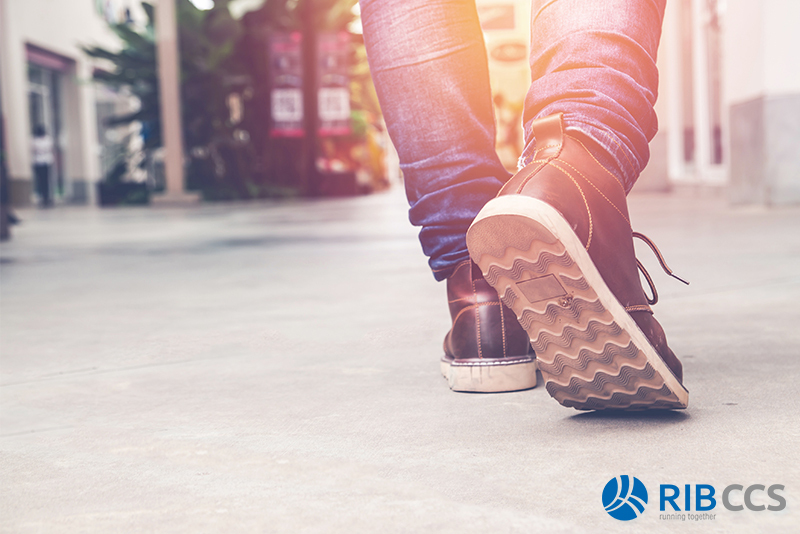 A focus on business continuity after an estimator decides to part ways with your organisation. Achieved through implementing the right tools, database and collaboration everything that Candy enables. Here's our 4-step strategy.
Read More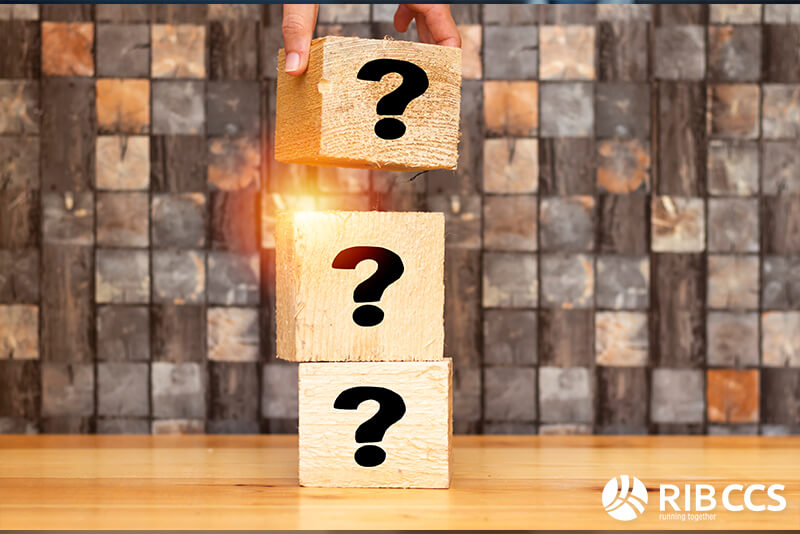 By embracing First Principles Estimating, construction companies can accurately forecast the cost of a project; anticipate and troubleshoot problems before they occur. This is the power behind Candy.
Read More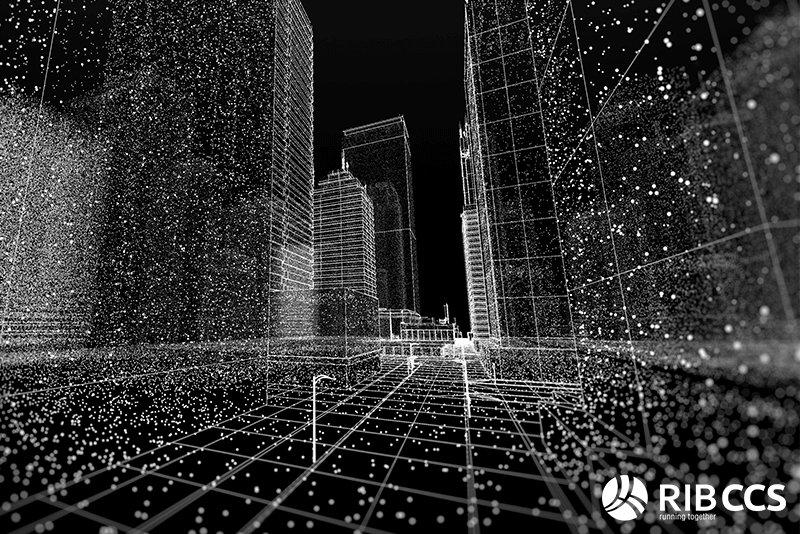 It's important to understand what the cloud' is, how it functions and why its benefits are superior when compared with traditional estimating solutions.
Read More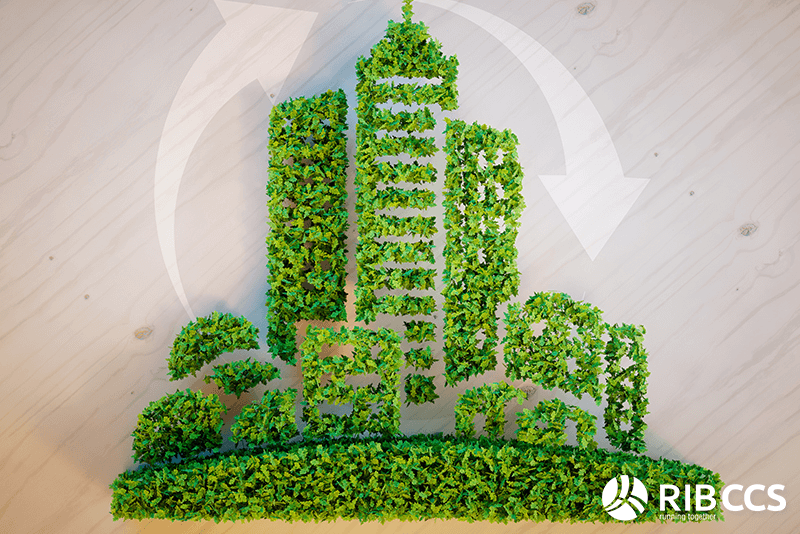 By consuming resources to produce materials and burning fossil fuels for transportation; our industry severely impacts the environment. To mitigate these negative effects, a green building philosophy must be implemented. But what are green buildings and how do you successfully tender for them?
Read More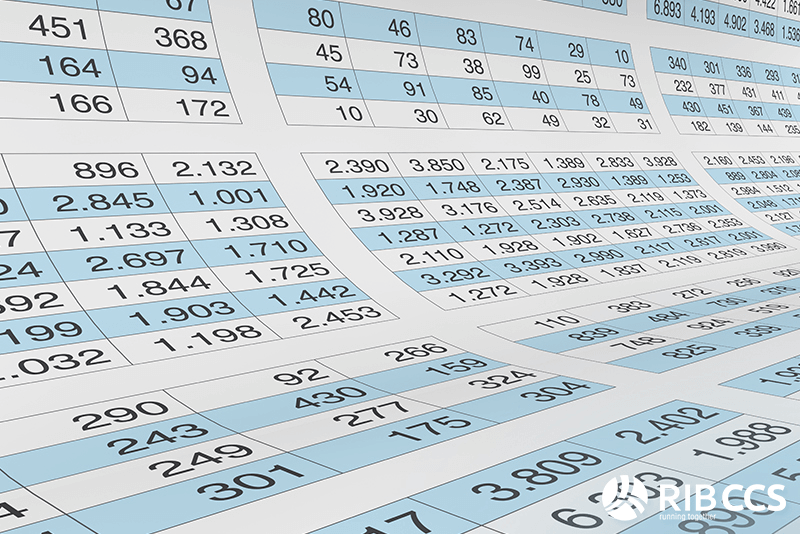 Go with what you know. There's something comforting about using tools you're accustomed to, however, as your circumstances change, so should your equipment.
Read More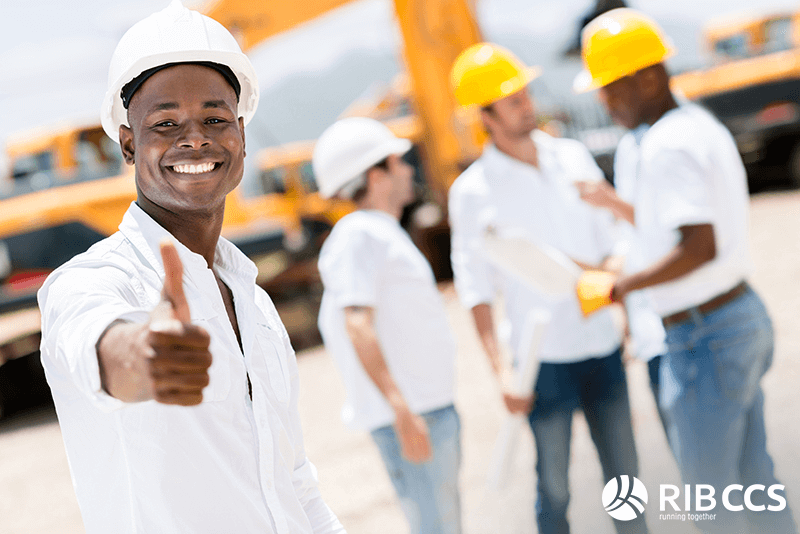 Subcontractor management is fraught with challenges. Read our 5 Key areas to successful subcontractor management.
Read More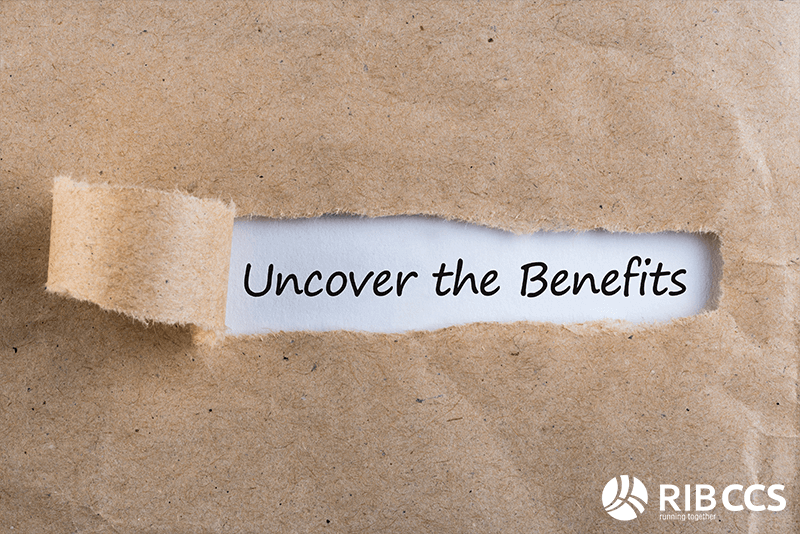 Accelerating digitisation is one of the main trends for the construction industry in 2020. This means construction companies need to find software solutions that serve them best.
Read More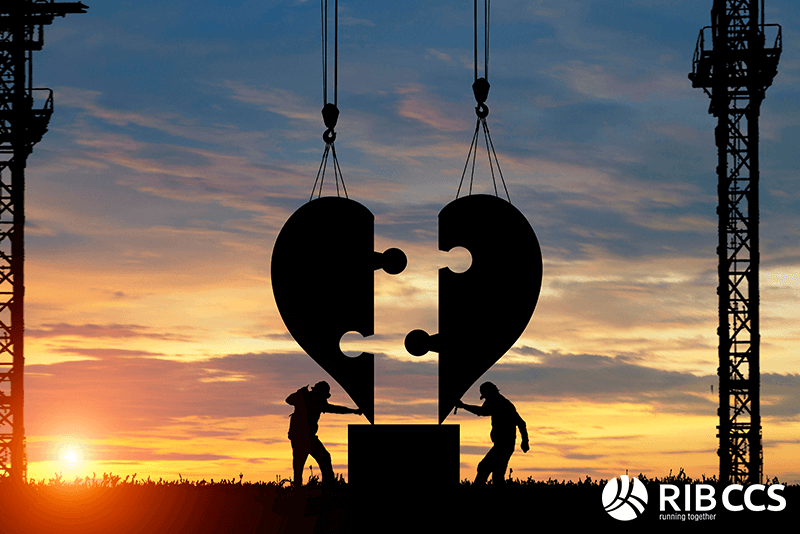 For some, it may be a brilliant bunch of red roses. Others, a smile from a secret crush. But for those who work in the construction industry, there's nothing quite like a beautifully designed building to get the heart racing. To celebrate Valentine's Day, let's take a look at 5 beautiful buildings influenced and impacted by love.
Read More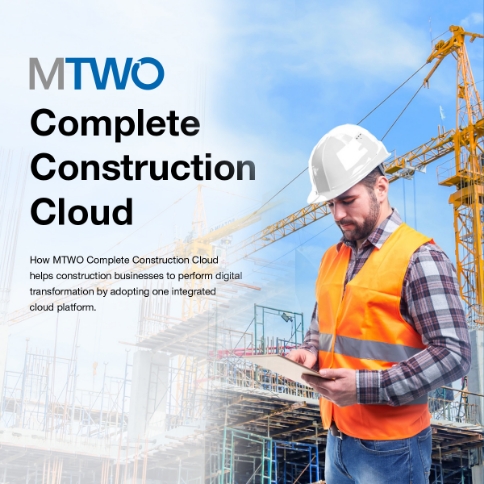 The new normal of construction is digital
MTWO Complete Construction Cloud
One unified platform for project and enterprise digital management
How to implement the Complete Construction Cloud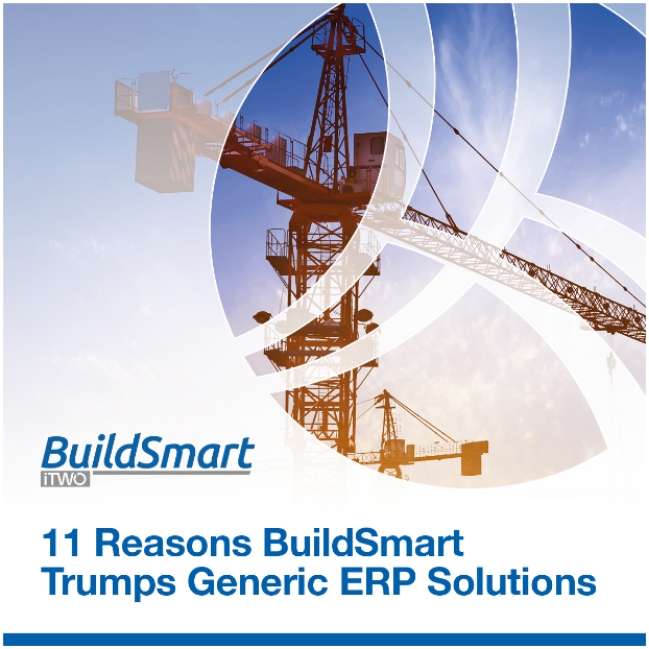 The Inherent Flaws of Generic ERP
Build Better with BuildSmart
BuildSmart Highlights
The Way Forward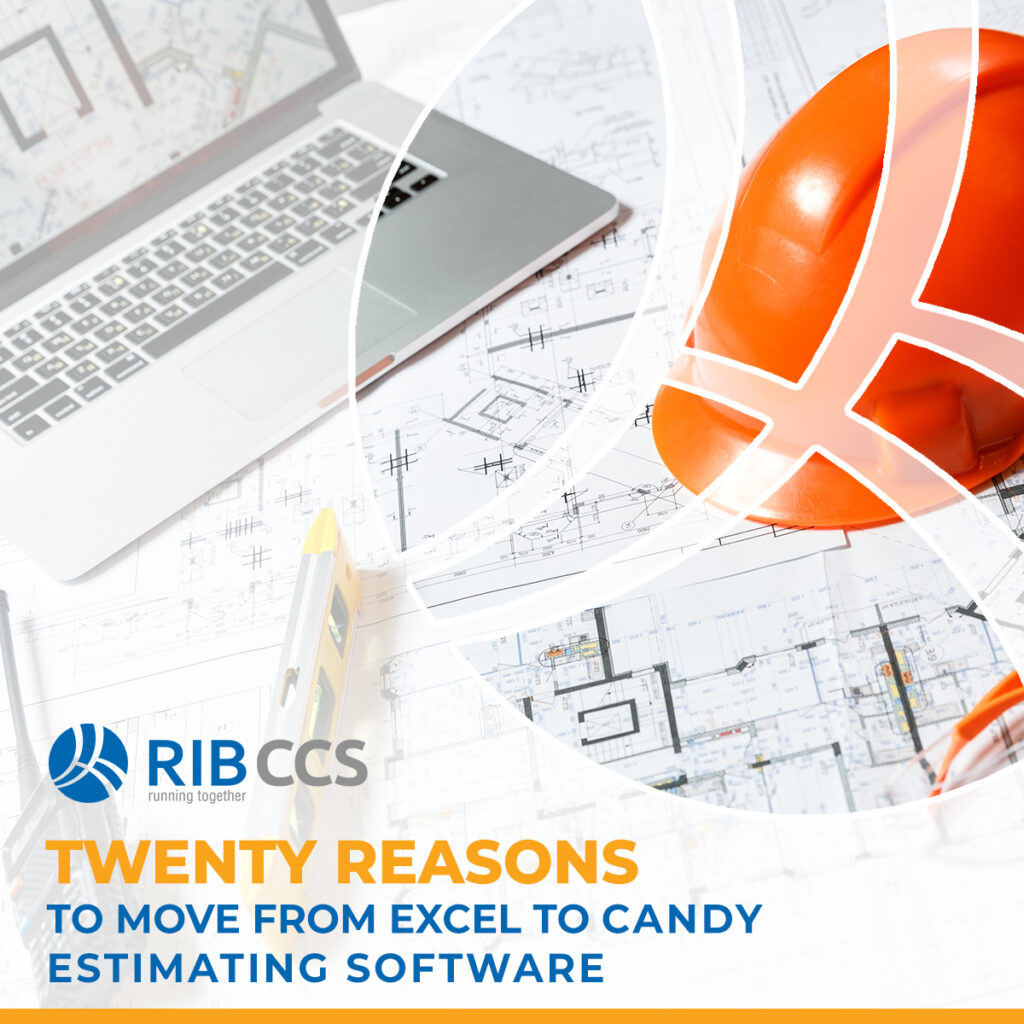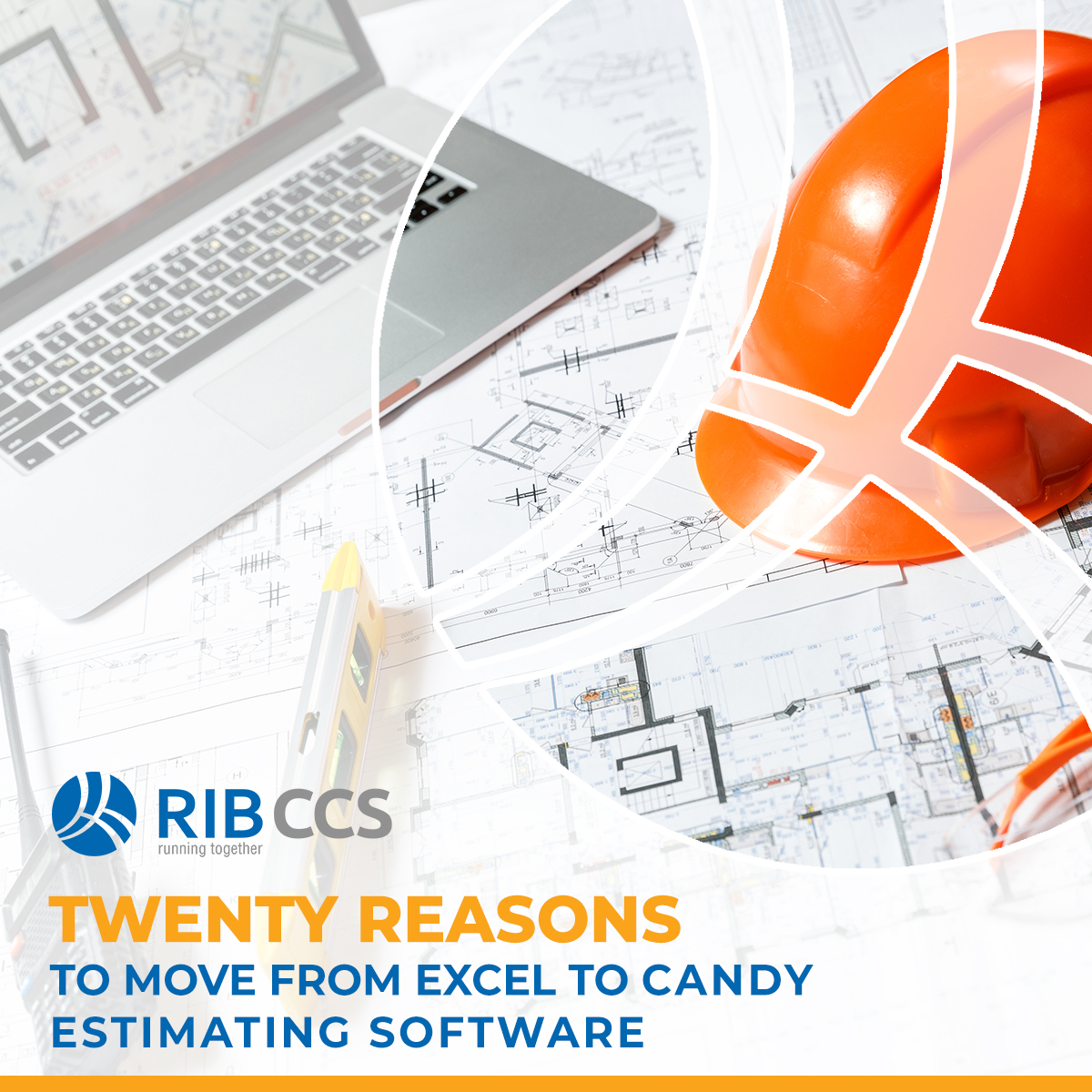 Your business will benefit from:
Huge time savings in BOQ pricing
Better Project Planning
Increase your ROI on all projects
Detailed bid analysis
Powerful reporting capabilities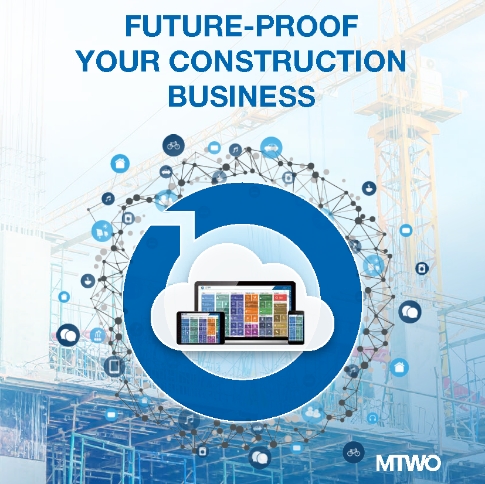 Putting connectivity and scalability in the center of a long-term digital strategy.
Adding sustainability to the digital agenda.
Adopting integrated platform instead of disconnected point solutions.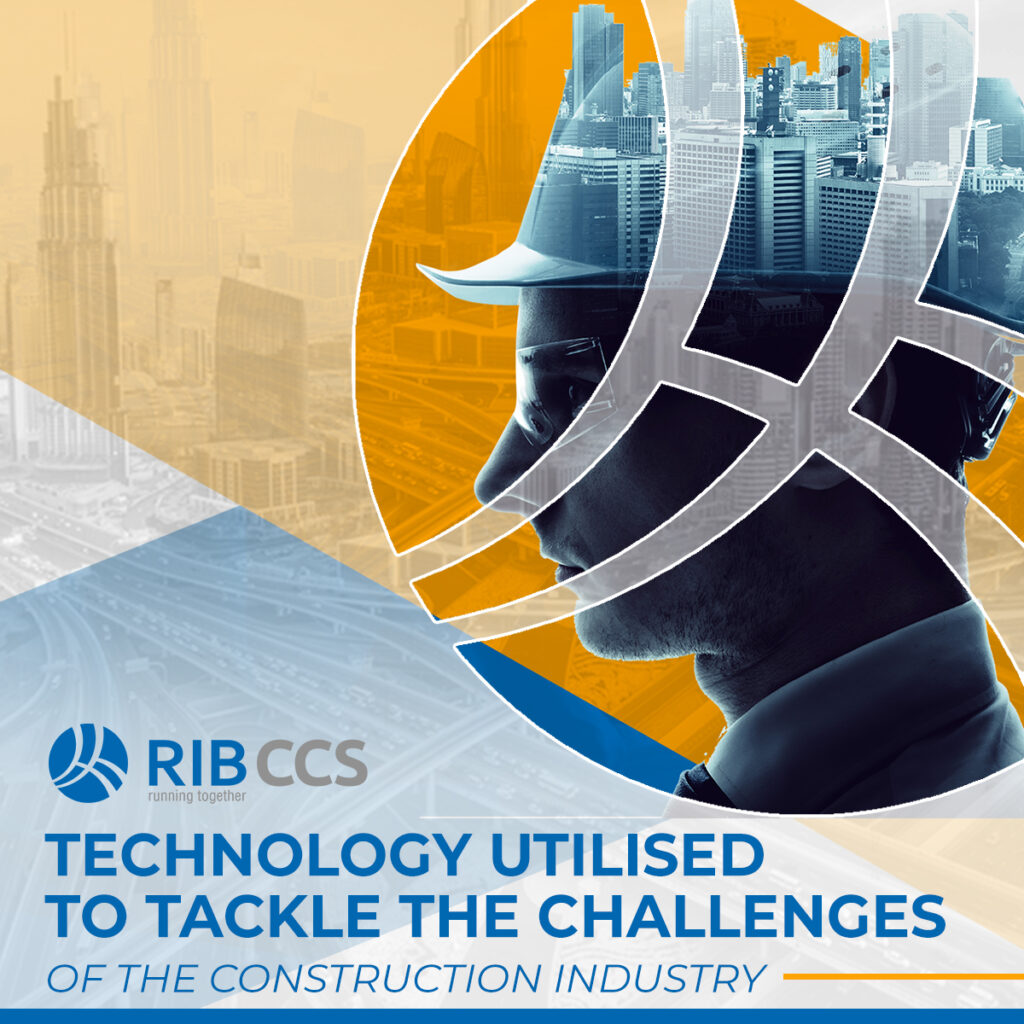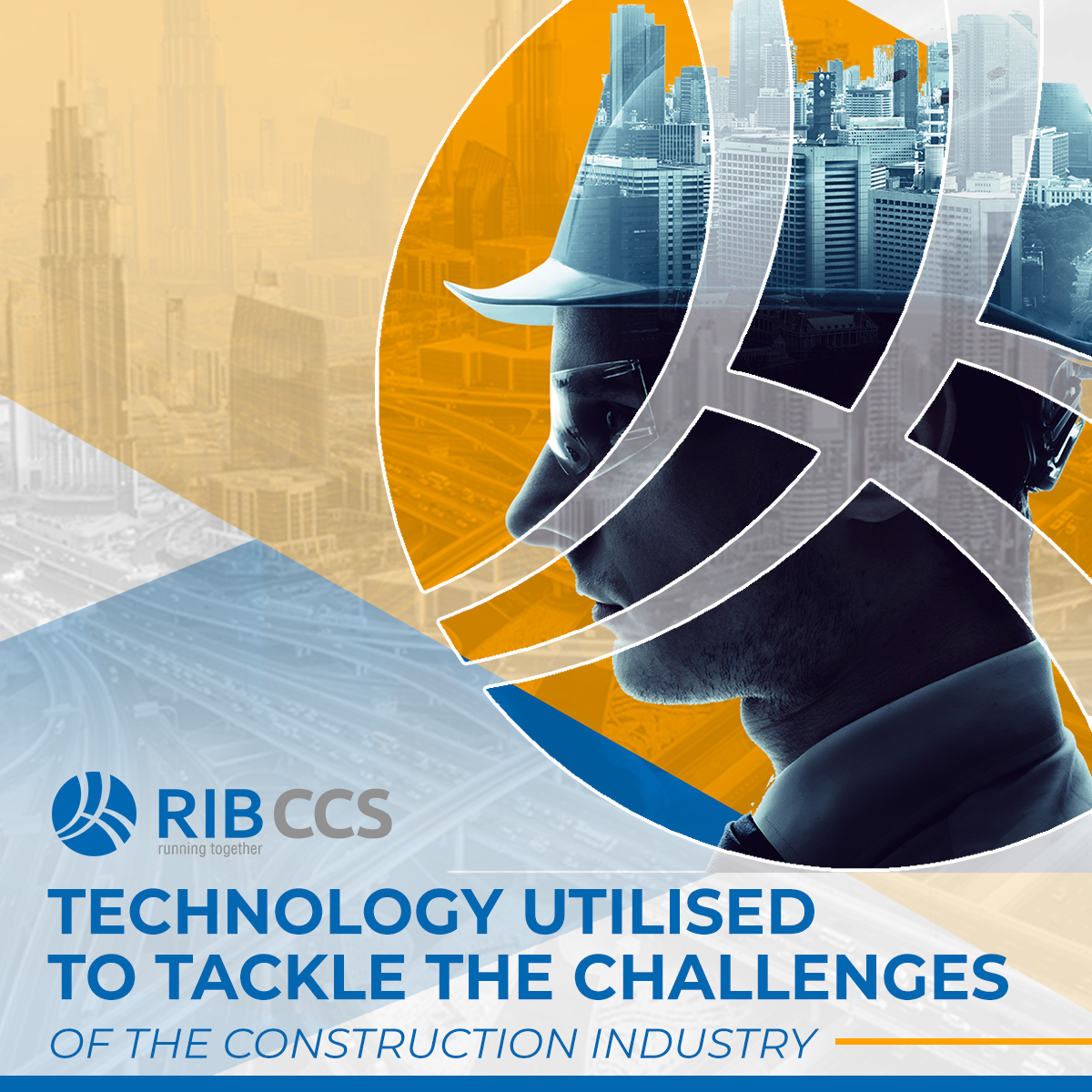 How Technology addresses the challenges of the Construction Industry
'One source of truth' as a principle at use in the industry today that provides a totally integrated view of costs, offering a direct impact on outcomes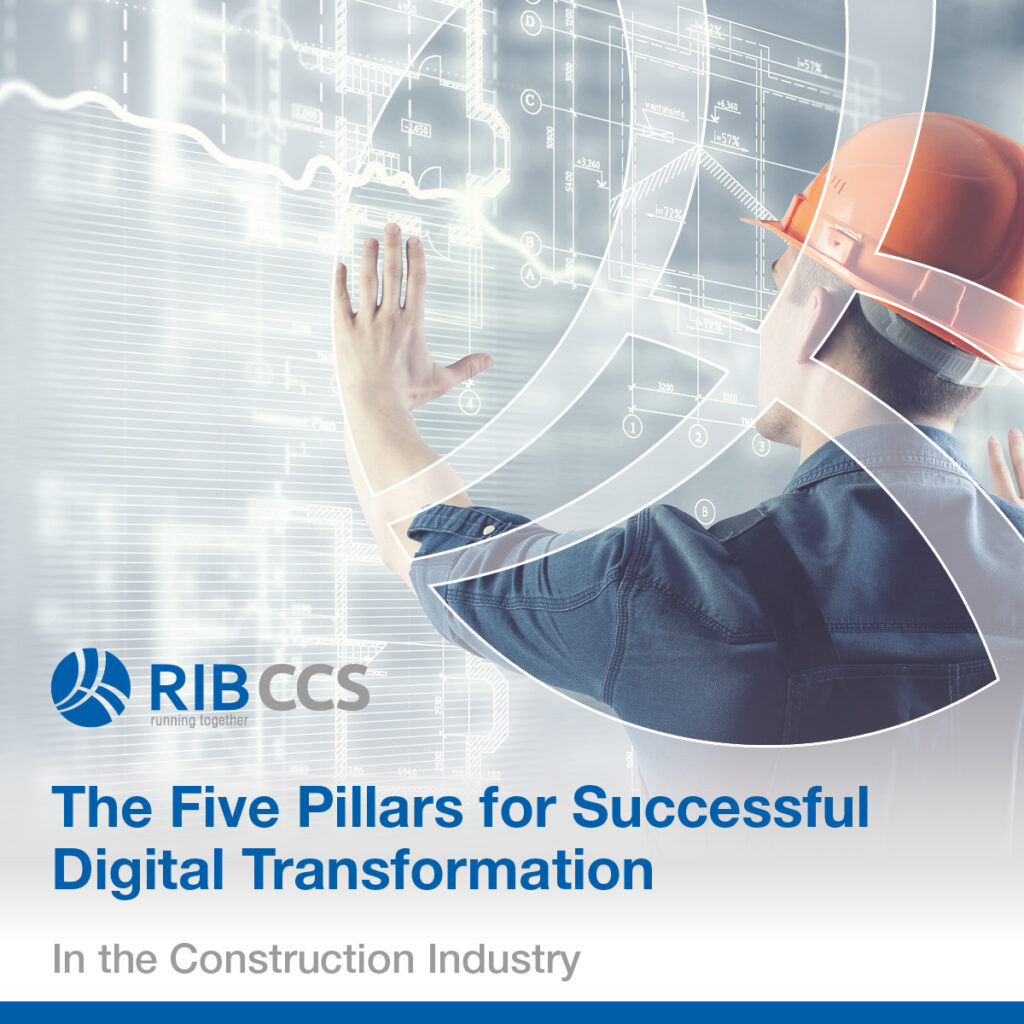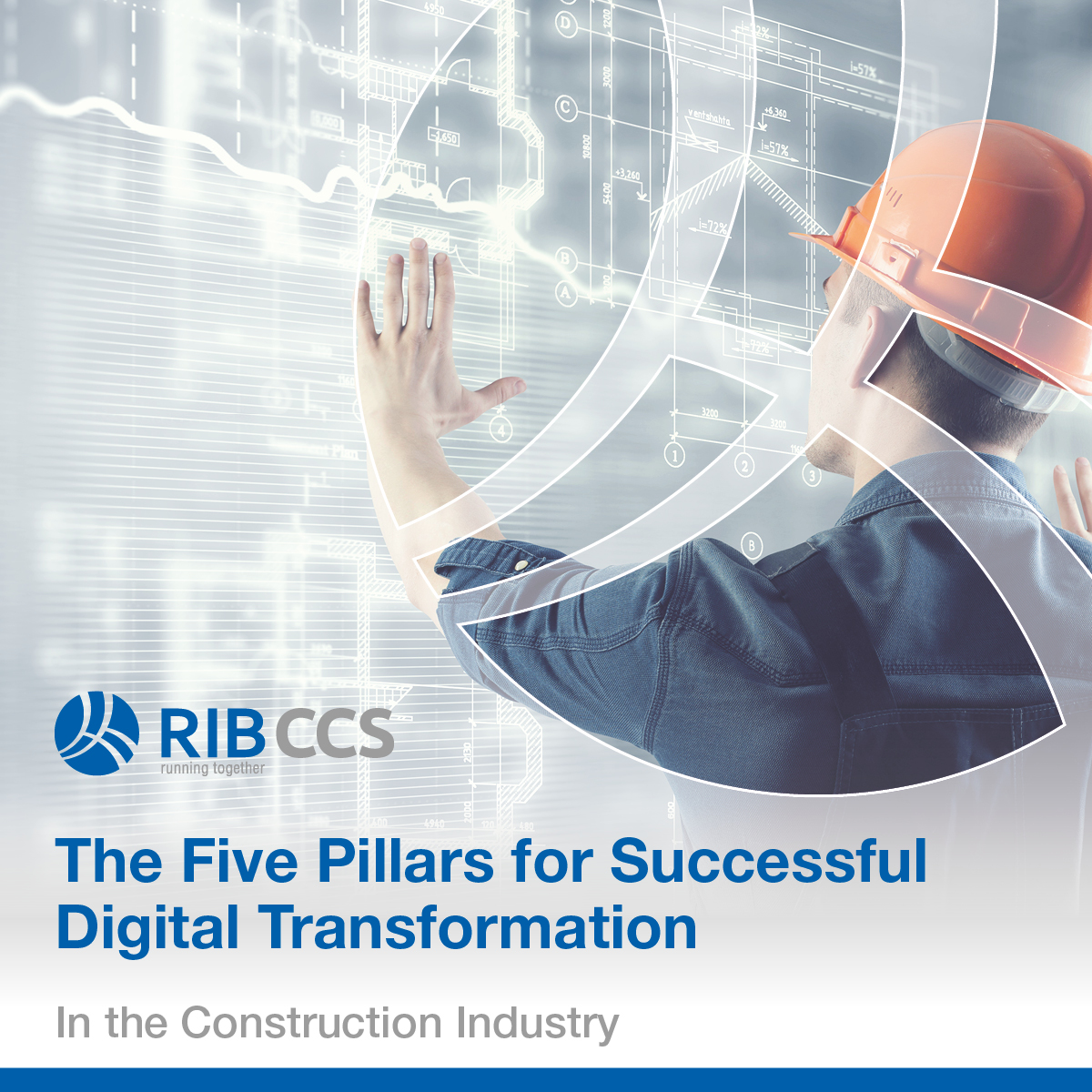 What are these 5 pillars?
Why are they essential to your change management plan?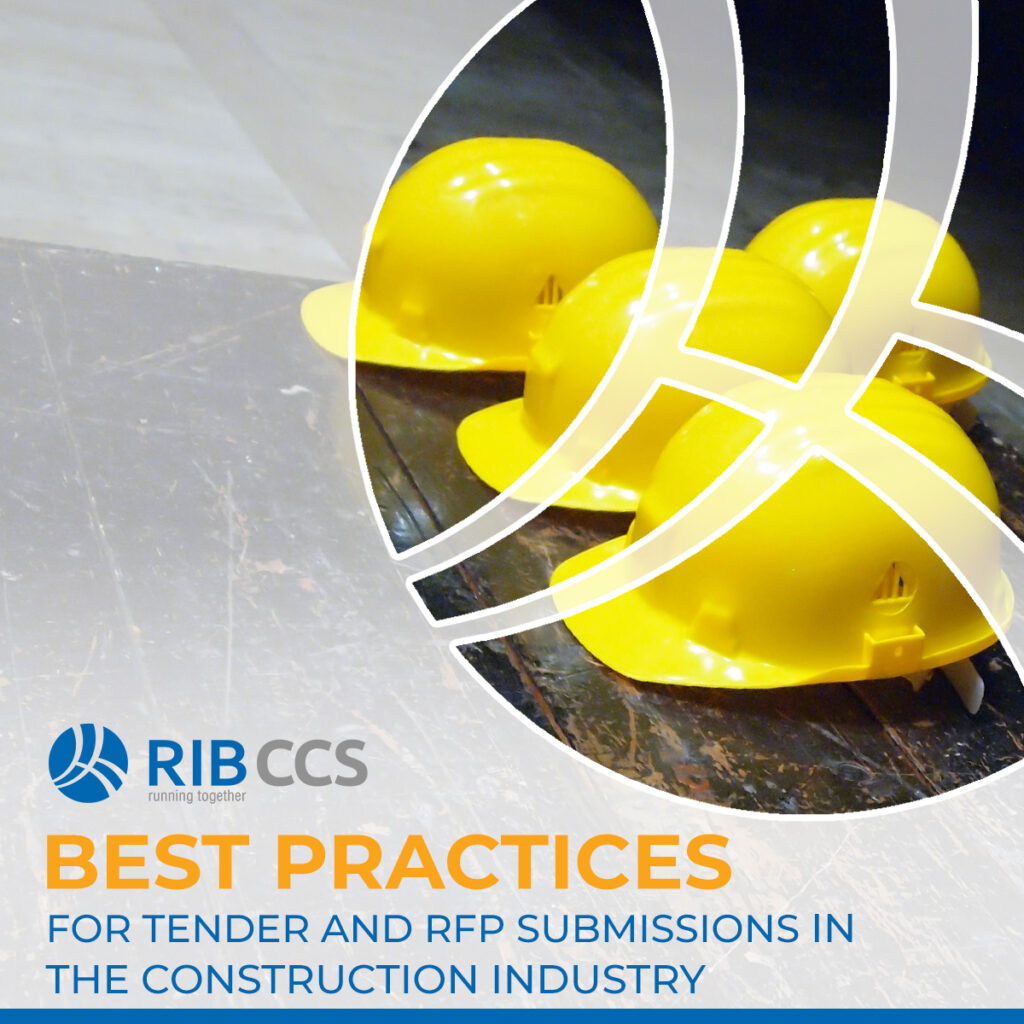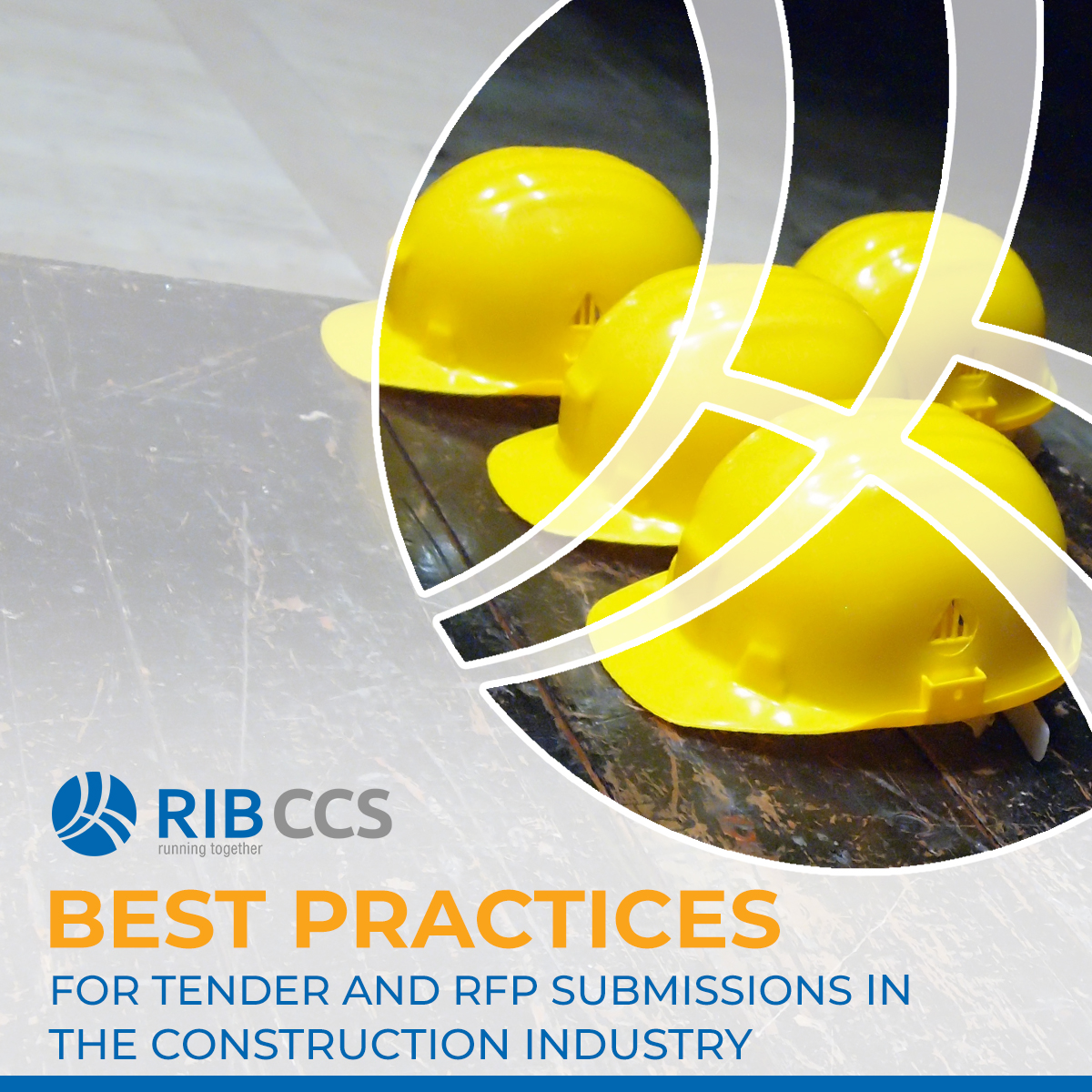 Our tips for positioning to win construction contracts against the backdrop of a hungry and competitive construction industry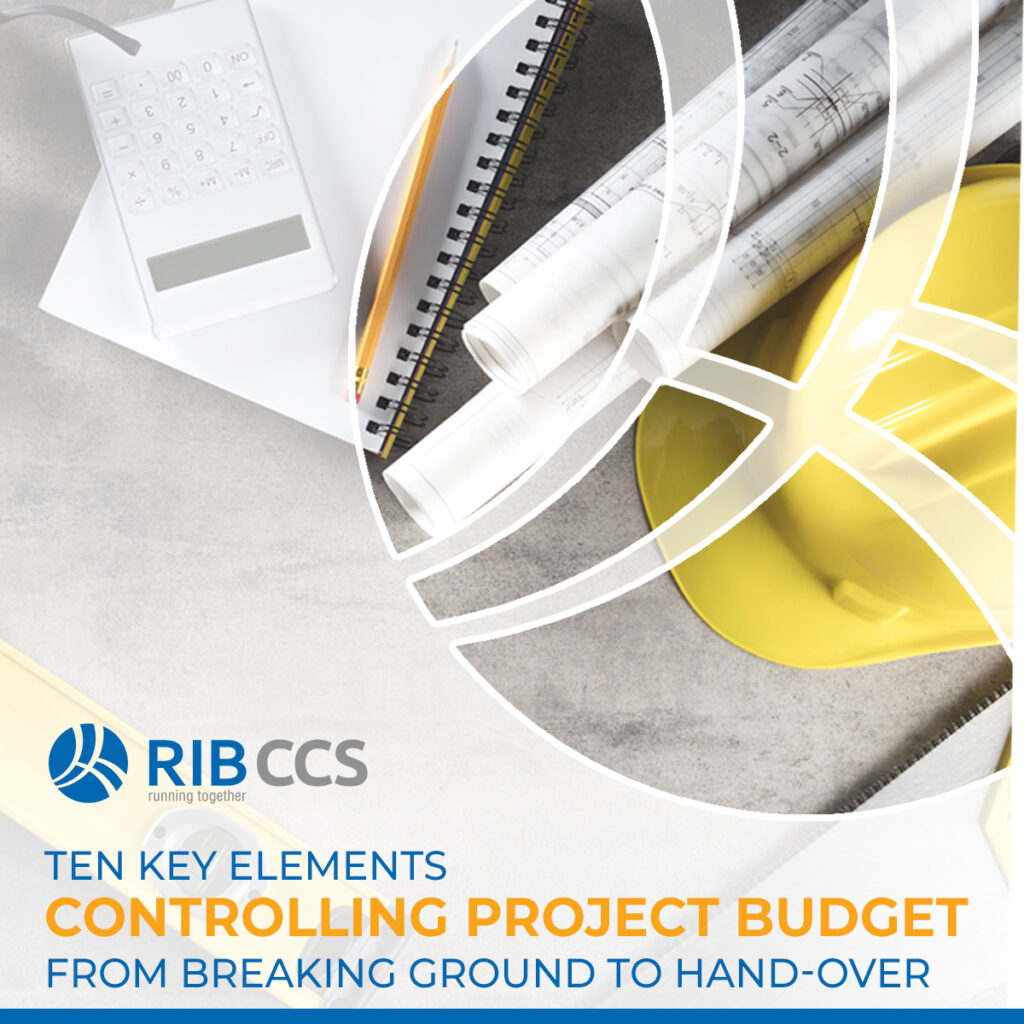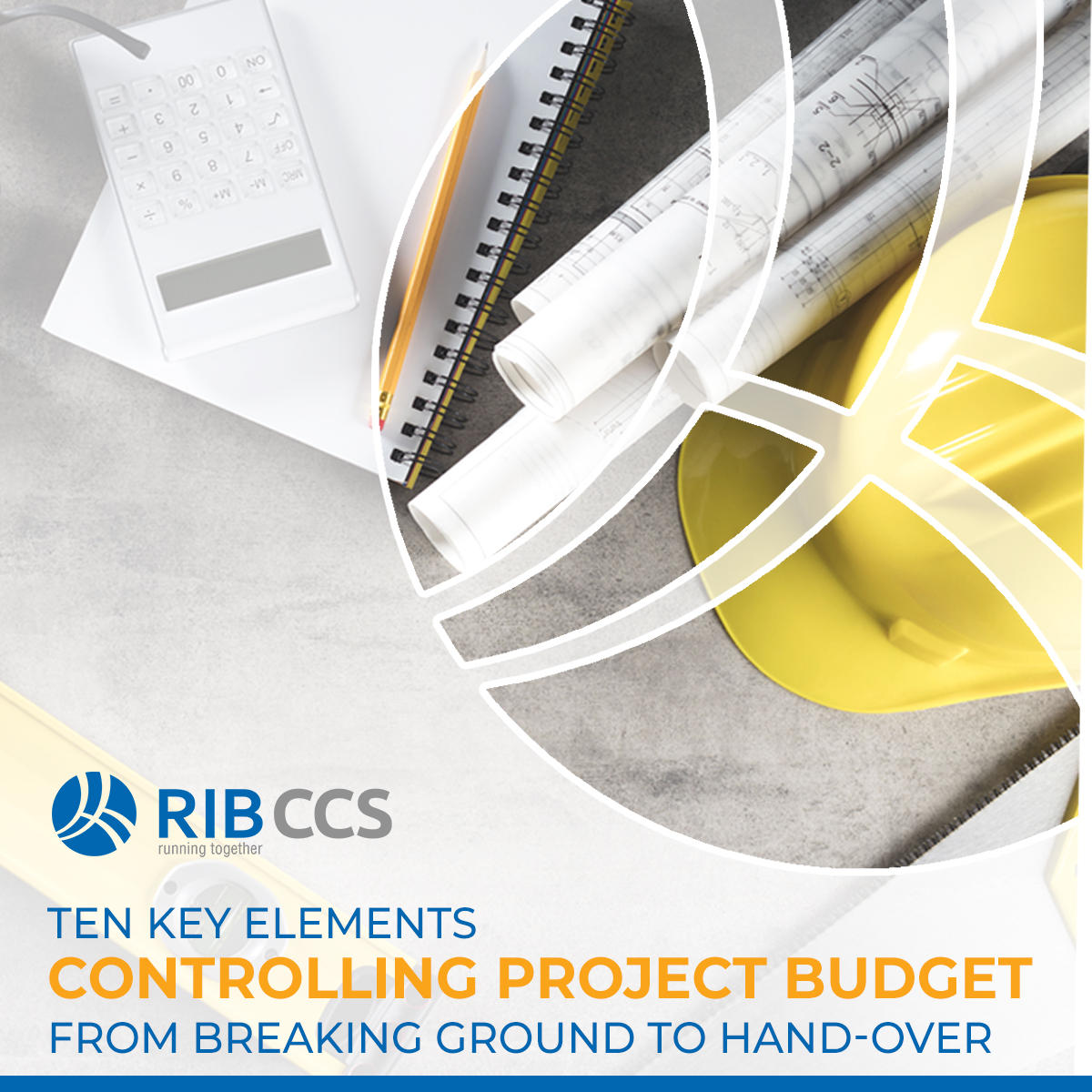 Learn how to retrieve data that drives control
Control budgets across projects
Increase your ROI on all projects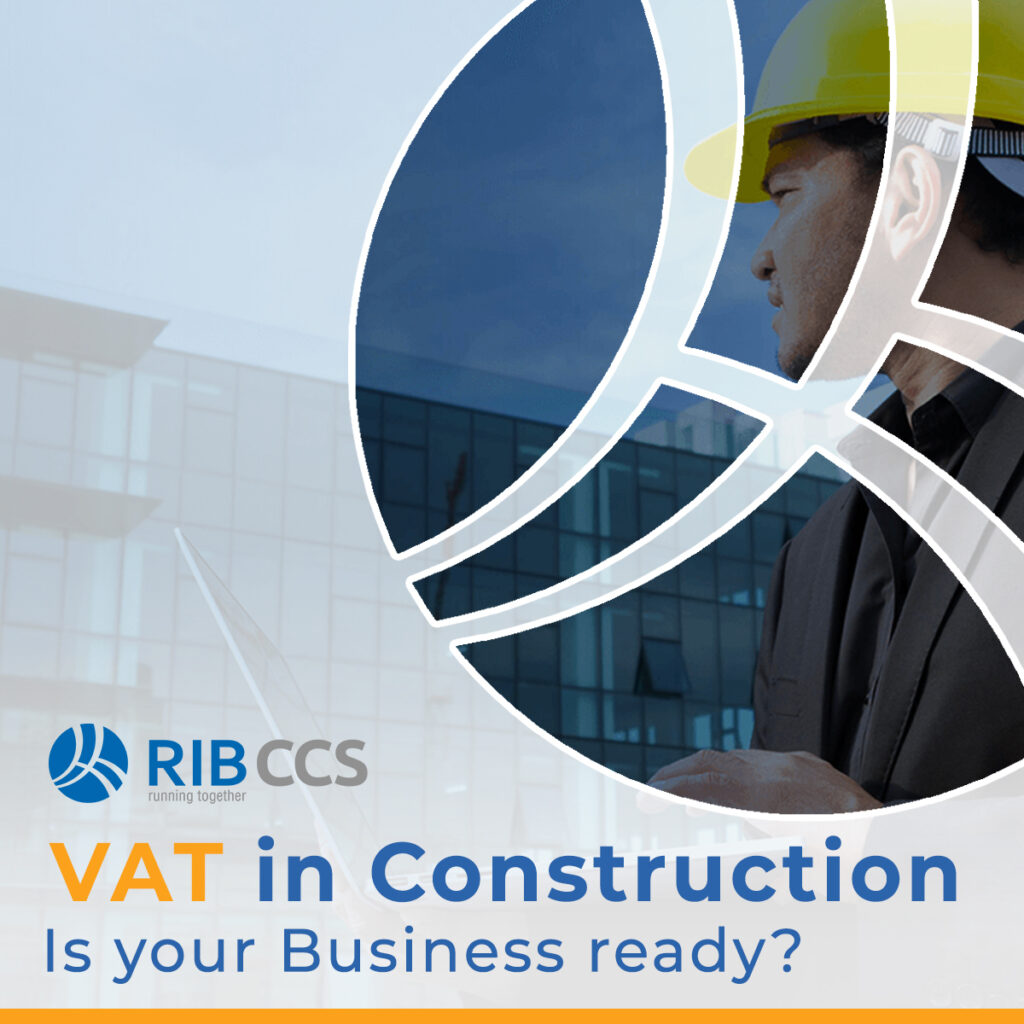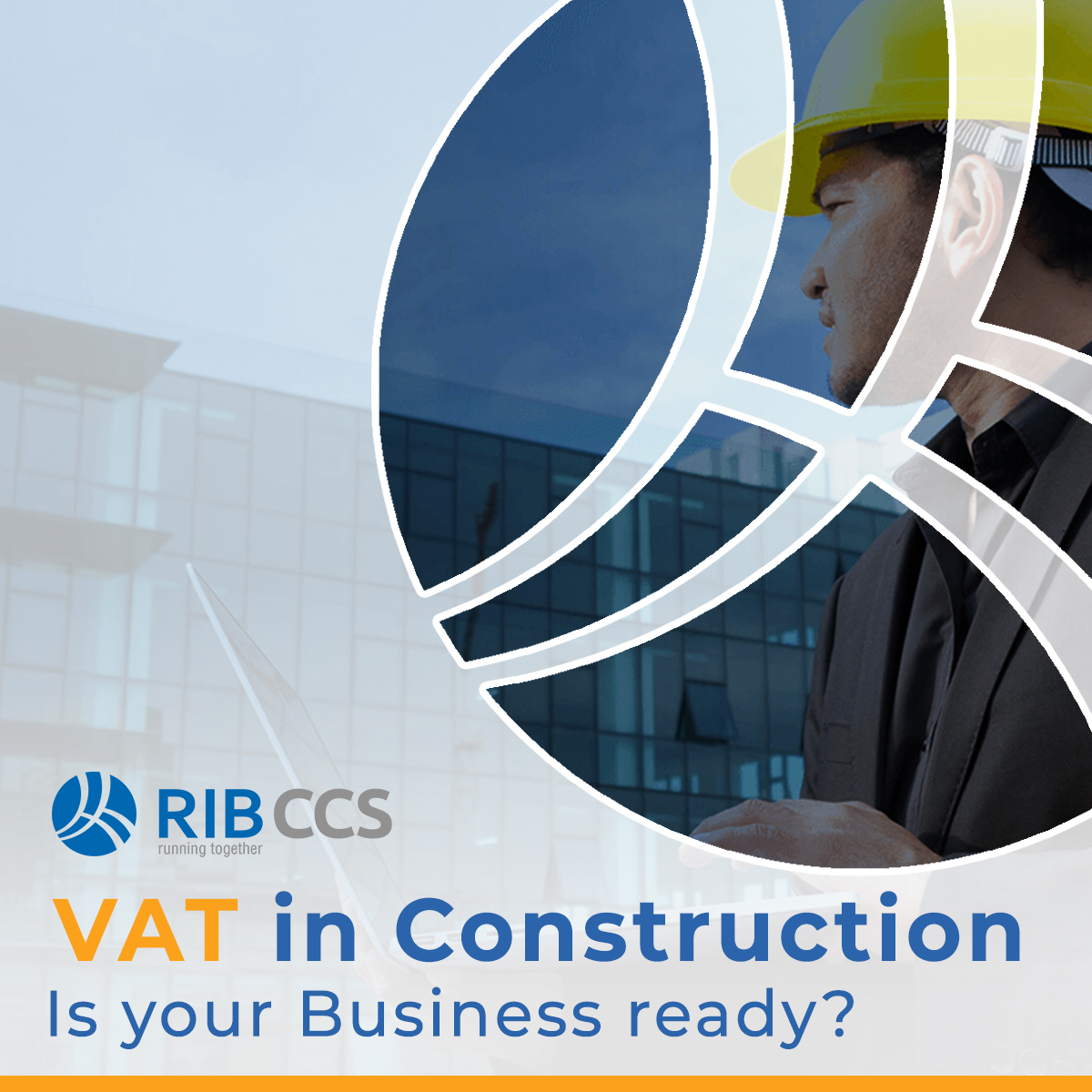 Understanding VAT in the GCC
Mechanism of VAT
How RIB CCS can help your business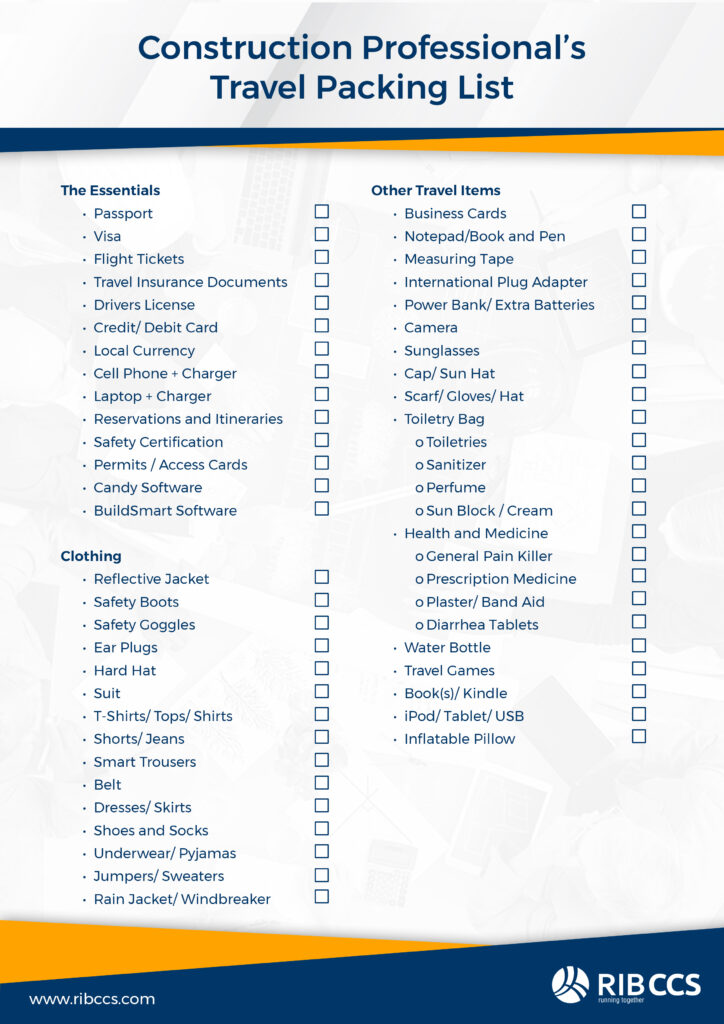 Don't know what to pack for your next business trip? We've got you covered!