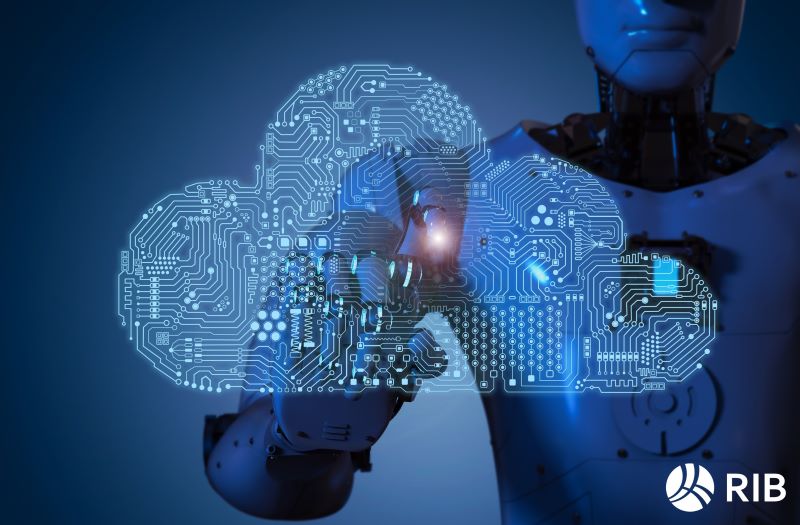 Some might have misgivings regarding the implementation of artificial intelligence (AI) and how its analytical power will replace traditional methods across the mining sector. However, its purpose is not to replace human beings. Rather, AI's role is to supplement and support the human factor.
Read More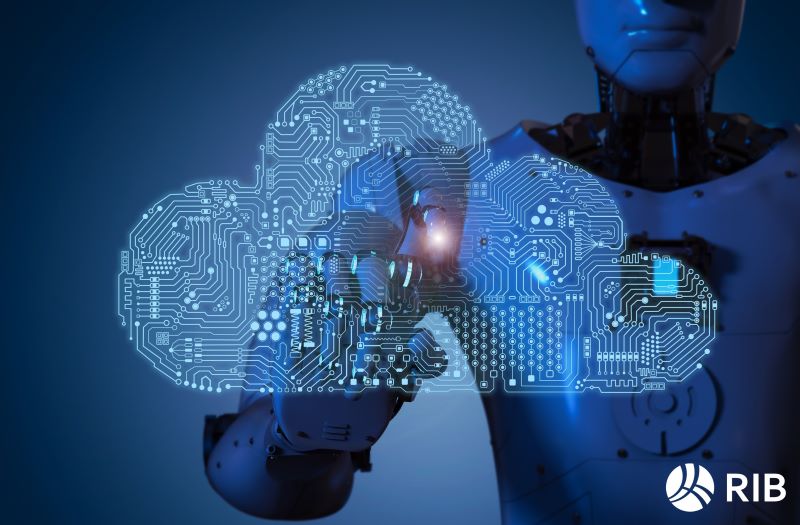 Some might have misgivings regarding the implementation of artificial intelligence (AI) and how its analytical power will replace traditional methods across the mining sector. However, its purpose is not to replace human beings. Rather, AI's role is to supplement and support the human factor.
Read More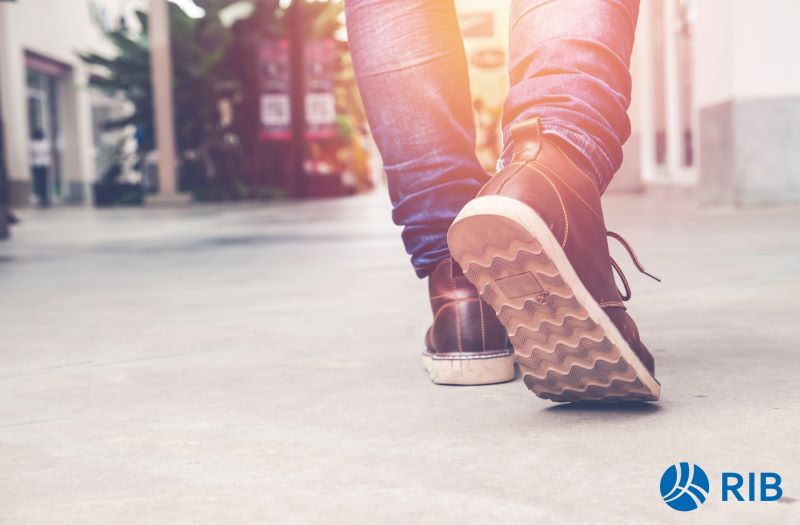 A focus on business continuity after an estimator decides to part ways with your organisation. Achieved through implementing the right tools, database and collaboration everything that Candy enables. Here's our 4-step strategy.
Read More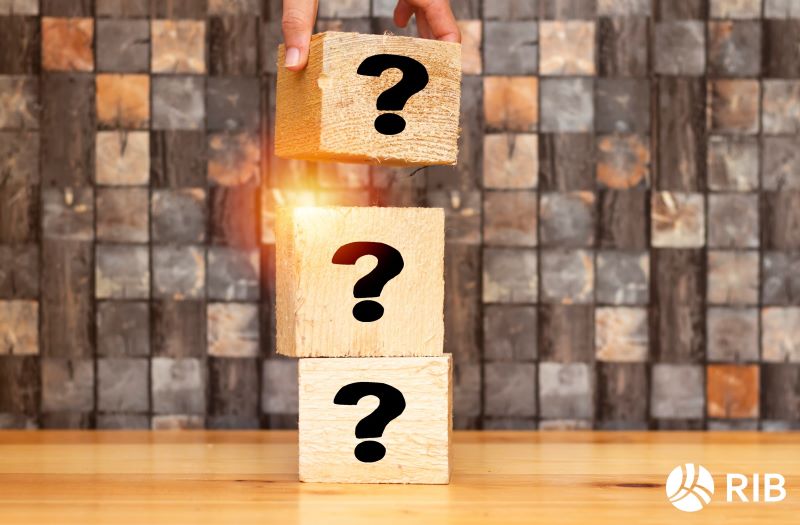 By embracing First Principles Estimating, construction companies can accurately forecast the cost of a project; anticipate and troubleshoot problems before they occur. This is the power behind Candy.
Read More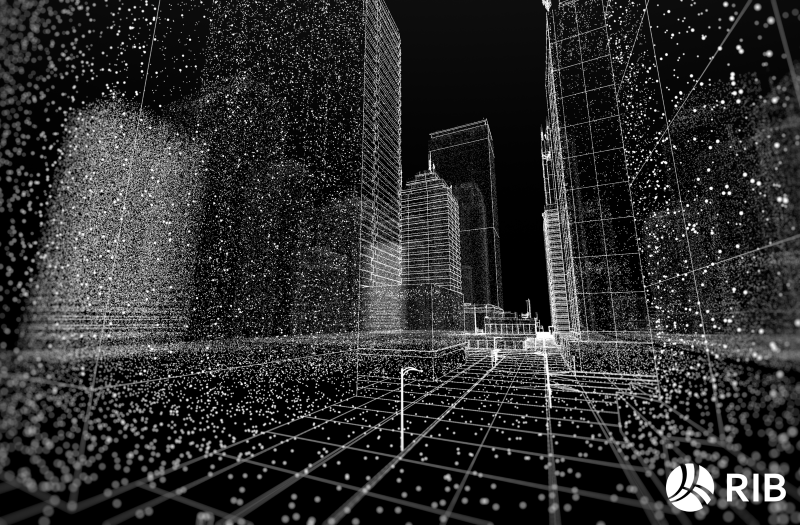 It's important to understand what the cloud' is, how it functions and why its benefits are superior when compared with traditional estimating solutions.
Read More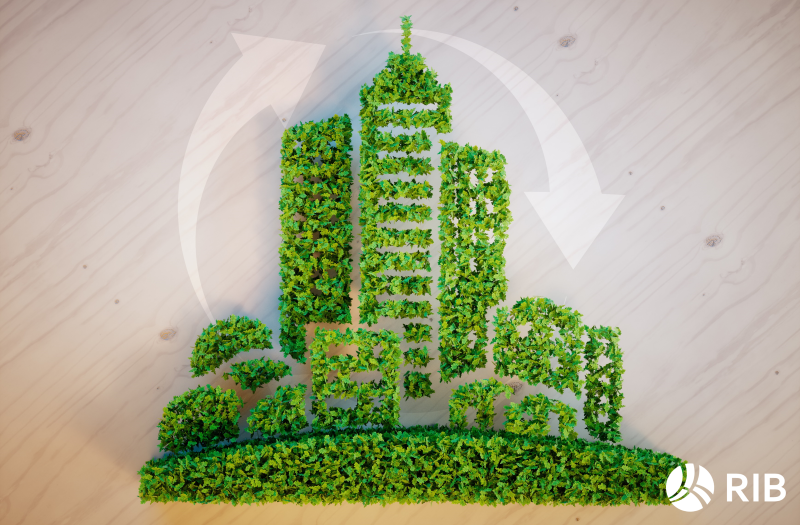 By consuming resources to produce materials and burning fossil fuels for transportation; our industry severely impacts the environment. To mitigate these negative effects, a green building philosophy must be implemented. But what are green buildings and how do you successfully tender for them?
Read More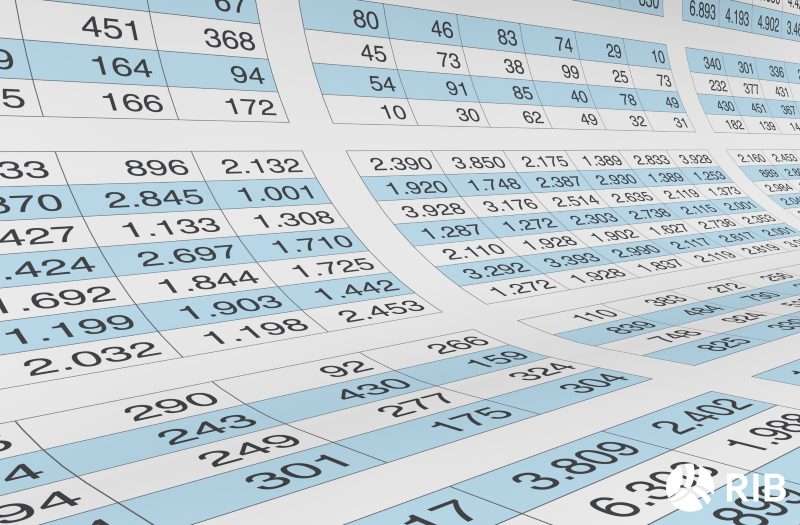 Go with what you know. There's something comforting about using tools you're accustomed to, however, as your circumstances change, so should your equipment.
Read More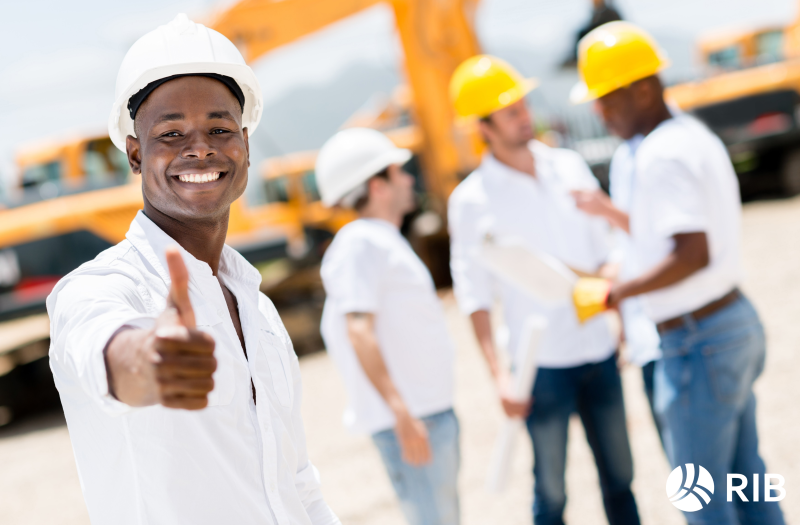 Subcontractor management is fraught with challenges. Read our 5 Key areas to successful subcontractor management.
Read More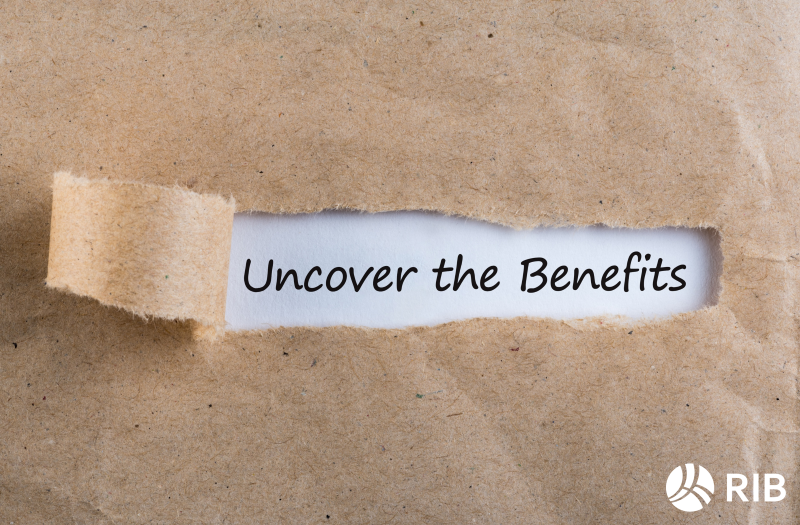 Accelerating digitisation is one of the main trends for the construction industry in 2020. This means construction companies need to find software solutions that serve them best.
Read More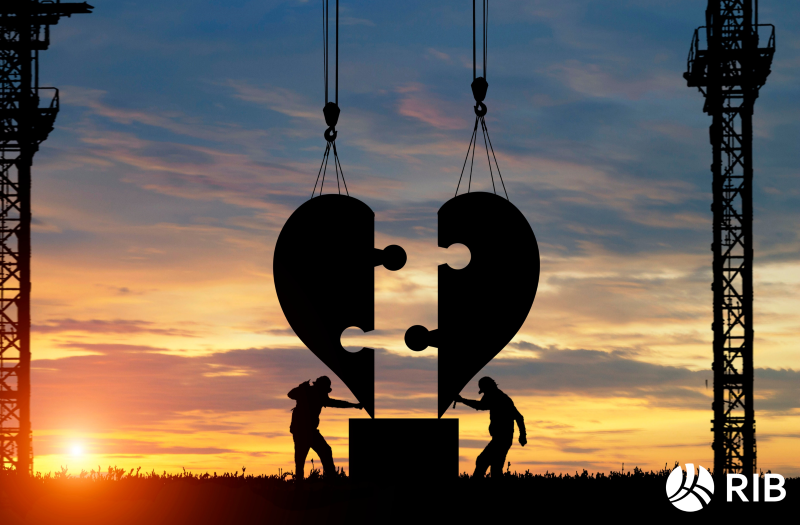 For some, it may be a brilliant bunch of red roses. Others, a smile from a secret crush. But for those who work in the construction industry, there's nothing quite like a beautifully designed building to get the heart racing. To celebrate Valentine's Day, let's take a look at 5 beautiful buildings influenced and impacted by love.
Read More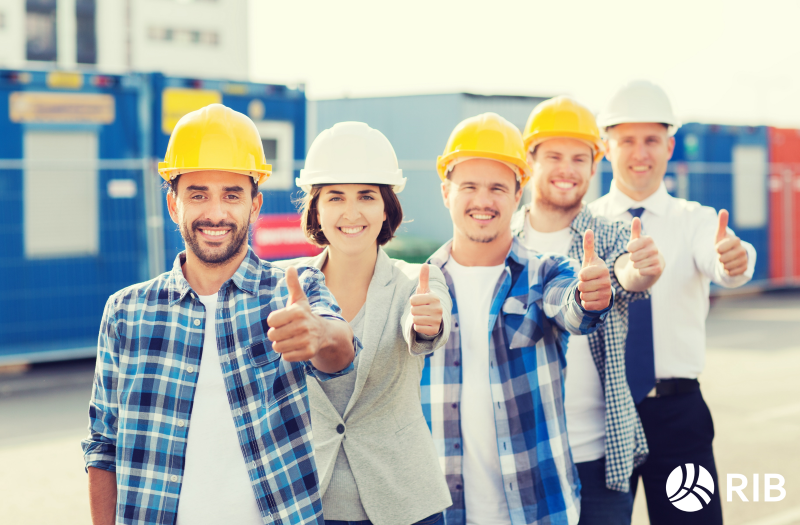 When migrating to a new software, change can be particularily tough even if the product promises to help the team be infinitely more productive. So how do you make the change and achieve buy-in from your team? Here are 5 tips to get the best from your move.
Read More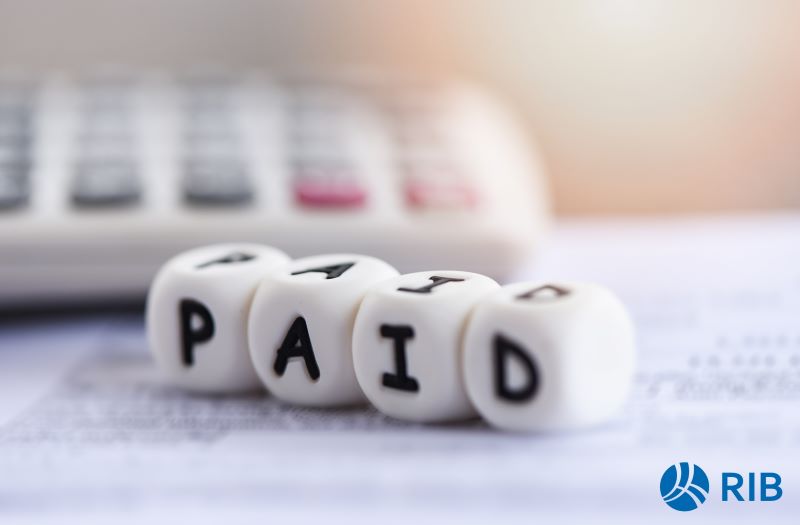 It goes without saying that effective cash flow management is a vital part of any construction project. So, what measures can a construction company take to manage the cash flow conundrum?
Read More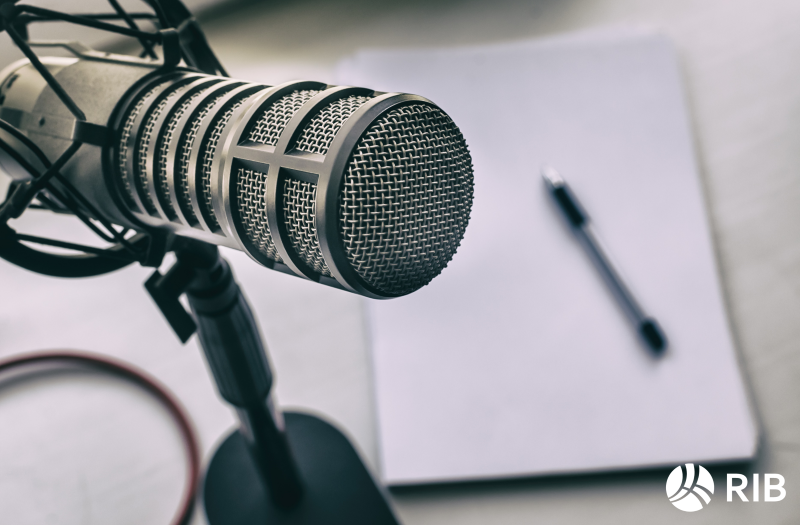 We've taken the hard work out of choosing and recommend the following 3 podcasts that we think are worthwhile for any SME, no matter the industry.
Read More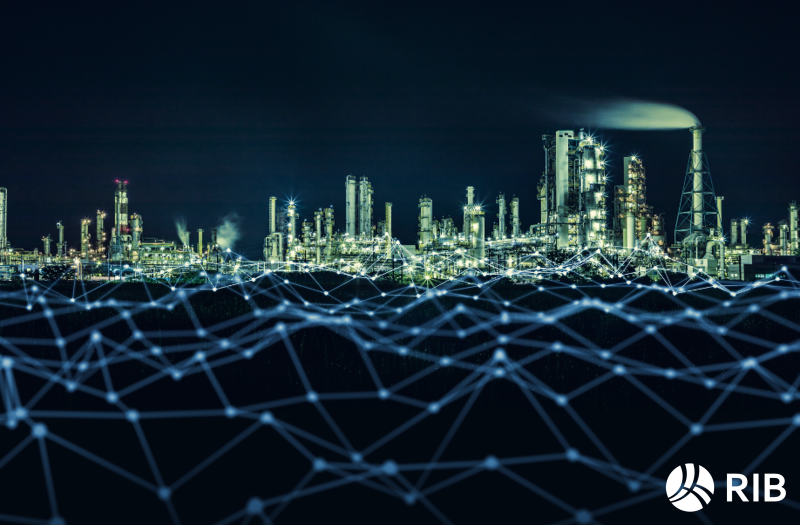 CCS CEO, Andrew Skudder, examines the role digitisation will play in the future of the construction industry.
Read More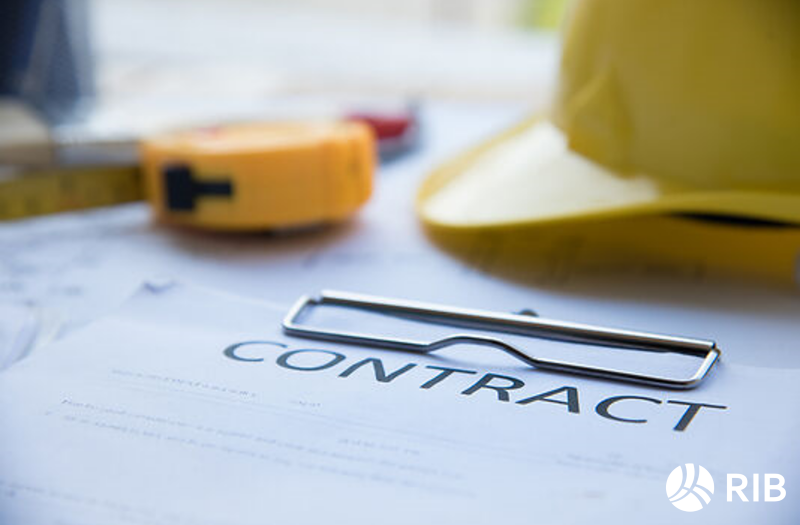 Construction contracts have always been a major part of the industry, and many of those contracts are now so common that they are included in almost any project. Even if you have been in the business for years, it's worth taking a fresh look at these vital documents to stay up-to-date for your next project.
Read More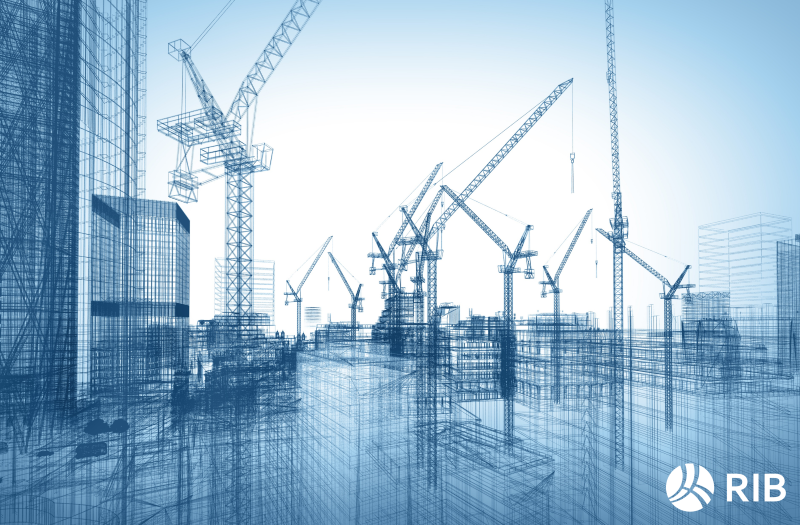 South African construction companies have endured a difficult few years. Not only have they struggled as a result of a slowdown in government infrastructure spending, but they have also faced difficulties because of late or slow payment by their clients.
Read More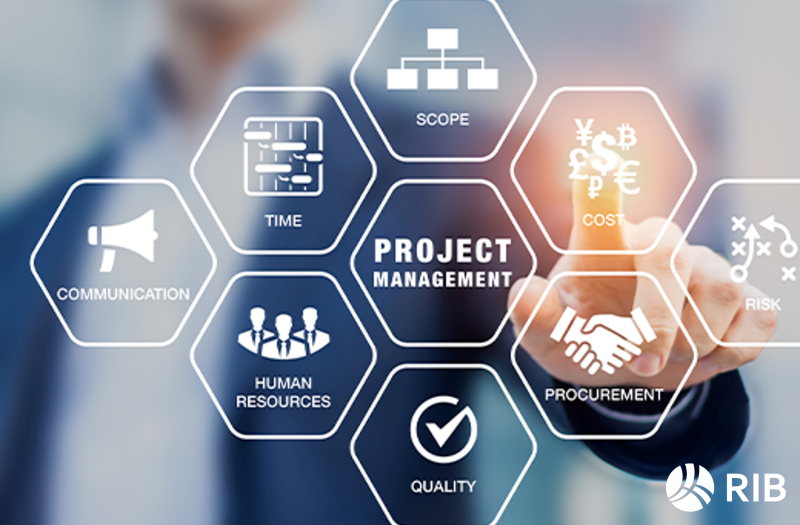 One of the most frustrating aspects of any construction project is trying to maintain accurate, up-to-date, and relevant information about each aspect's current status. This is particularly difficult with multiple stakeholders who may have different reporting requirements or varying needs, depending on the project's timeline.
Read More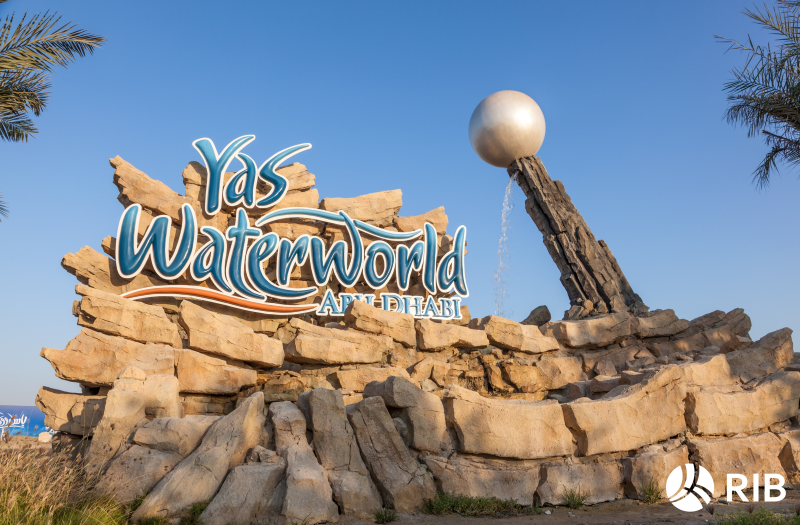 With standout attractions such as Ferrari World, Yas Marina Circuit and du Arena already open, there was a real desire not only to create a world-leading waterpark, but to complete the project on time and on budget whilst enhancing the existing attractions at Yas Island.
Read More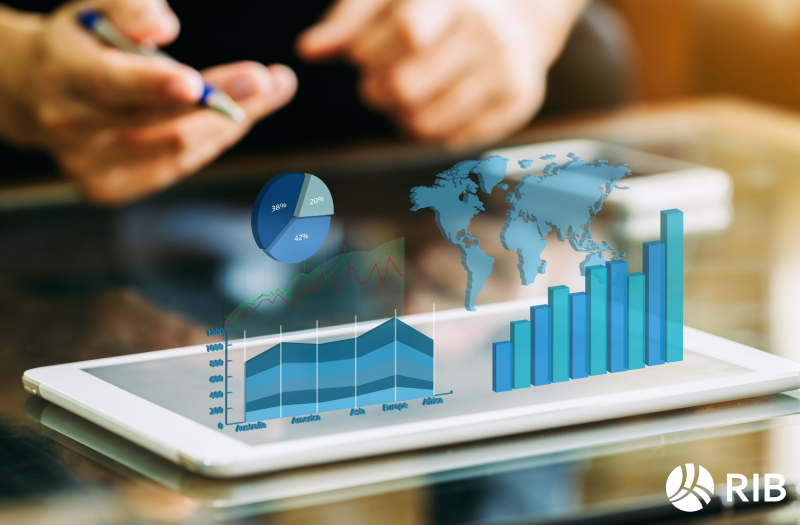 Implementation of the VAT elements of HMRC's Making Tax Digital (MTD) initiative has put non-compliant construction companies and contractors under pressure to rapidly re-evaluate their business systems and put the necessary solutions in place.
Read More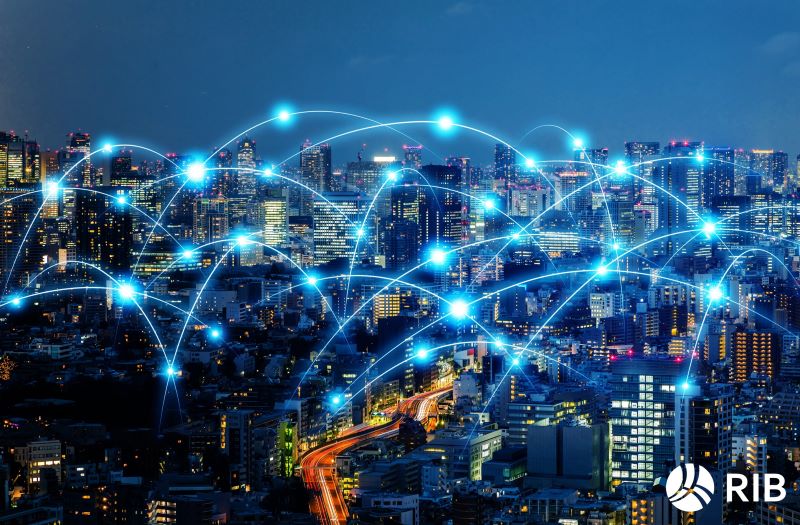 In this day and age, we are able to access masses of ever sensitive and delicate information quickly and easily via mobile devises and any other form of web enabled platforms.
Read More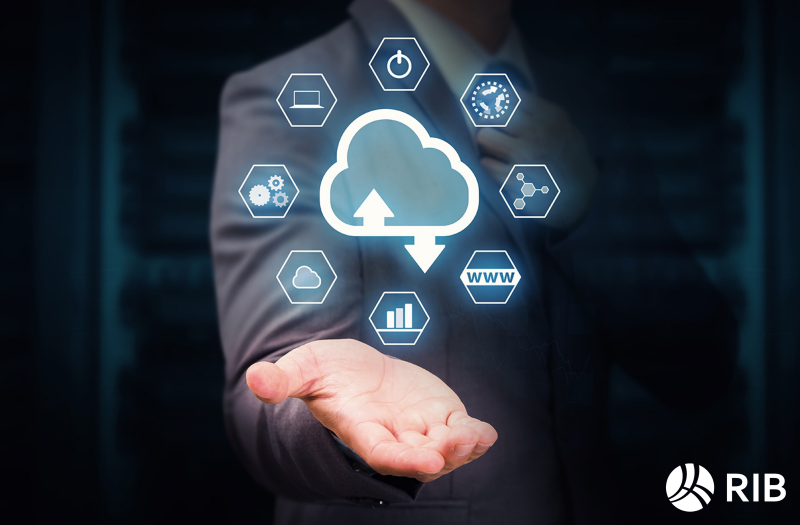 Unless you are an IT wizard or programmer, the actual workings inside cloud applications (the engines themselves) are going to be of little interest to you.
Read More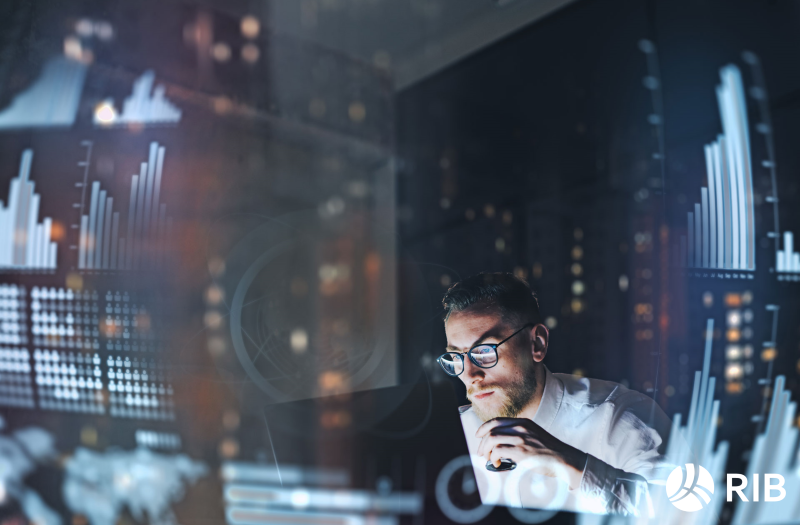 The pace of change and development of data and information technology today, is astonishing. The sheer amount of data available can be mesmerizing and, if not managed, thoroughly confusing or even counterproductive.
Read More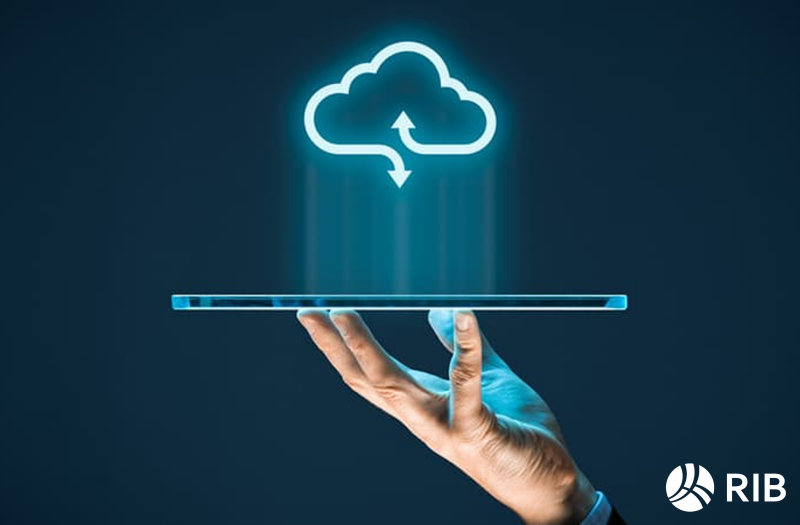 In simple terms, when we talk about Cloud Computing, we are talking about the use of a network of remote servers hosted on the Internet to run software, store, manage, and process data.
Read More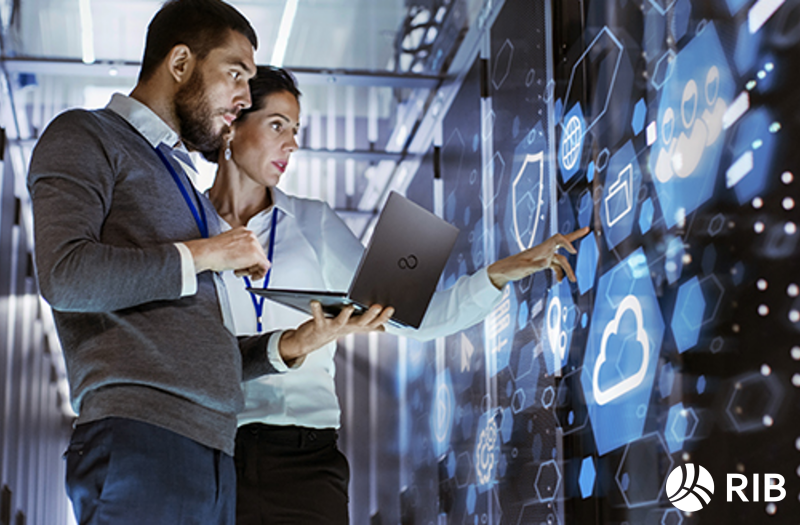 The world we live in is rapidly moving towards digital for all aspects of business, one of the most aggressive moves is that of the construction world. For many years, construction companies have used legacy systems, which have served their purpose.
Read More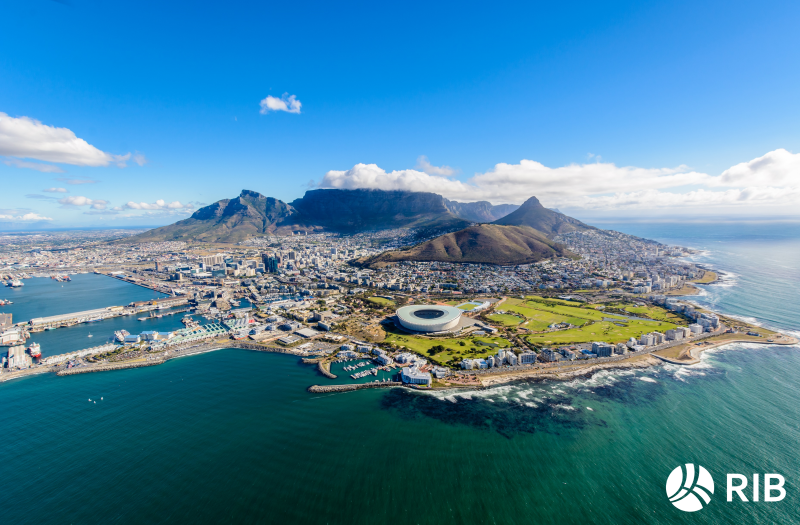 On Wednesday the 20th of February, Finance Minister Tito Mboweni tabled the national budget before Parliament.
Read More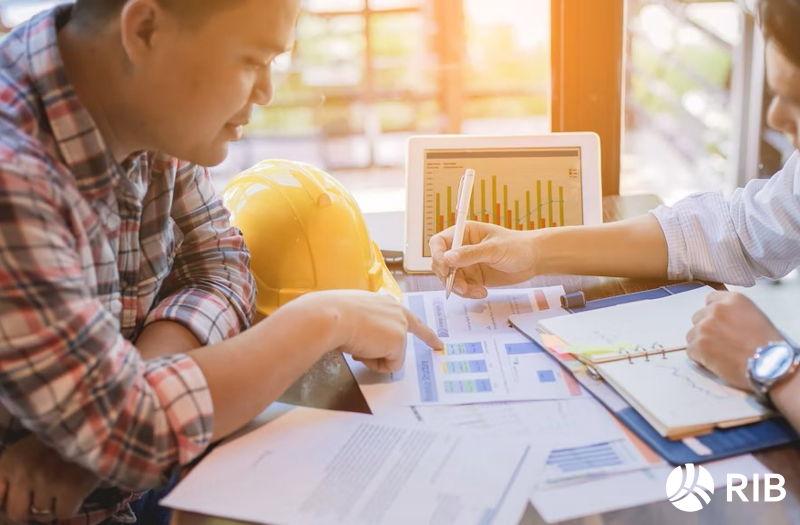 Finance Minister Tito Mboweni's maiden budget speech, next week, will be delivered against the backdrop of slower and weaker economic growth coupled with deteriorating public finances.
Read More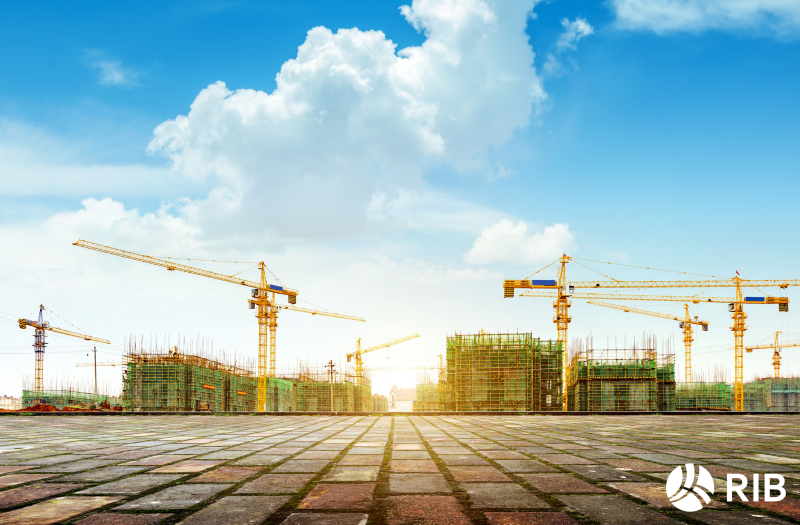 A year on and VAT is still relatively new but getting more embedded into everyday life in the UAE.
Read More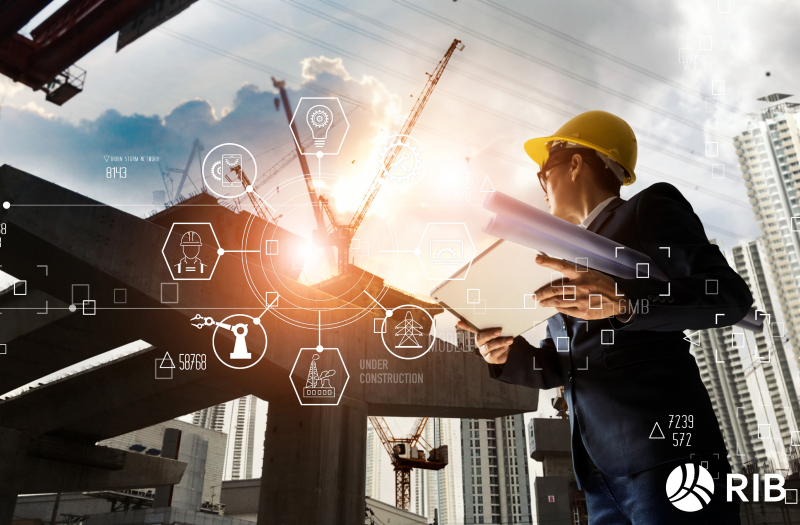 VAT was introduced to the UAE and Saudi Arabia in January 2018, although VAT had been tabled for introduction many years earlier.
Read More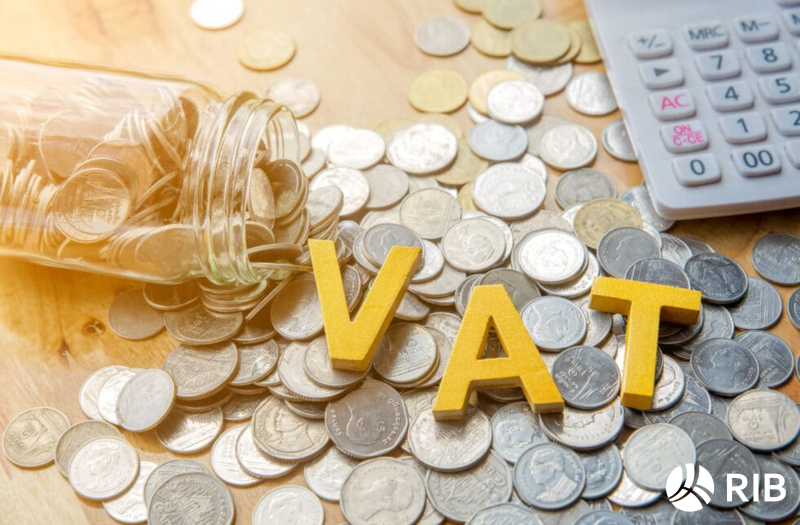 If you are reading this article in a location where VAT has been in place for many, many years, you may be thinking this redundant. If you have never dealt with VAT before, however, this may scare the pants off of you.
Read More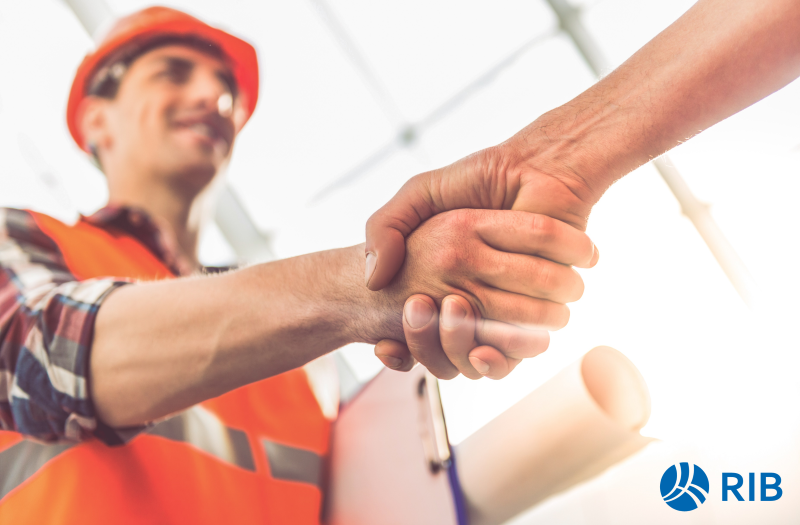 Any business operating in the UAE today will have to determine what VAT they will need to pay to the Federal Tax Authority (FTA) at the designated times dictated under their tax registration.
Read More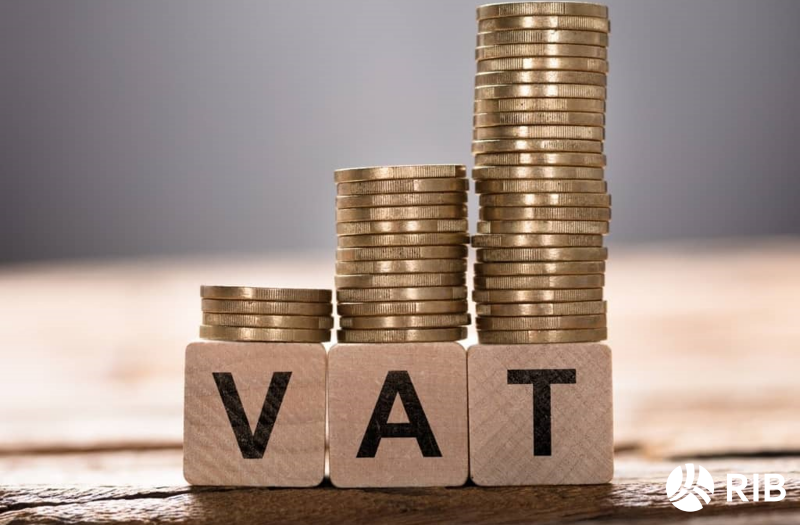 Towards the end of 2017 and the realisation that the proposed introduction of VAT to the UAE was going to happen, you might remember a discernable uplift in cash flow as companies invoiced and billed to beat the 5% levy about to be incurred.
Read More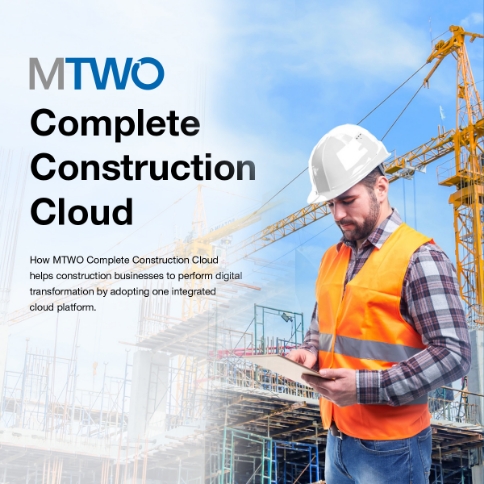 The new normal of construction is digital
MTWO Complete Construction Cloud
One unified platform for project and enterprise digital management
How to implement the Complete Construction Cloud
The Inherent Flaws of Generic ERP
Build Better with BuildSmart
BuildSmart Highlights
The Way Forward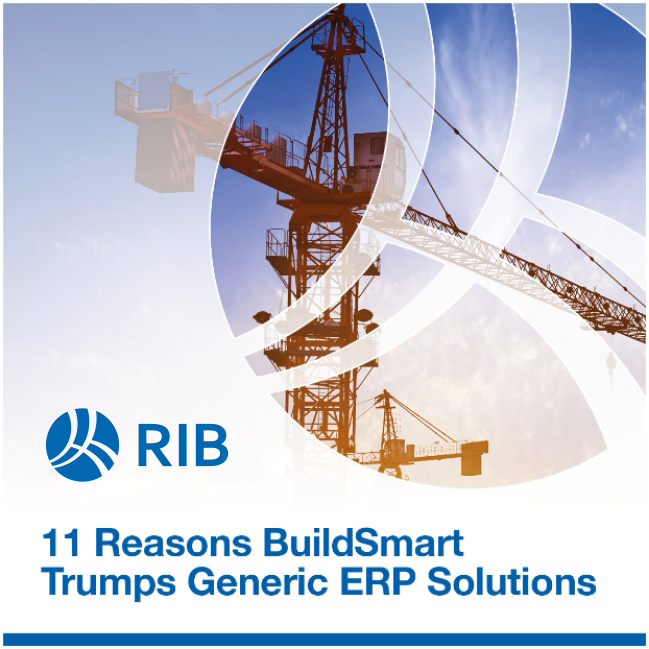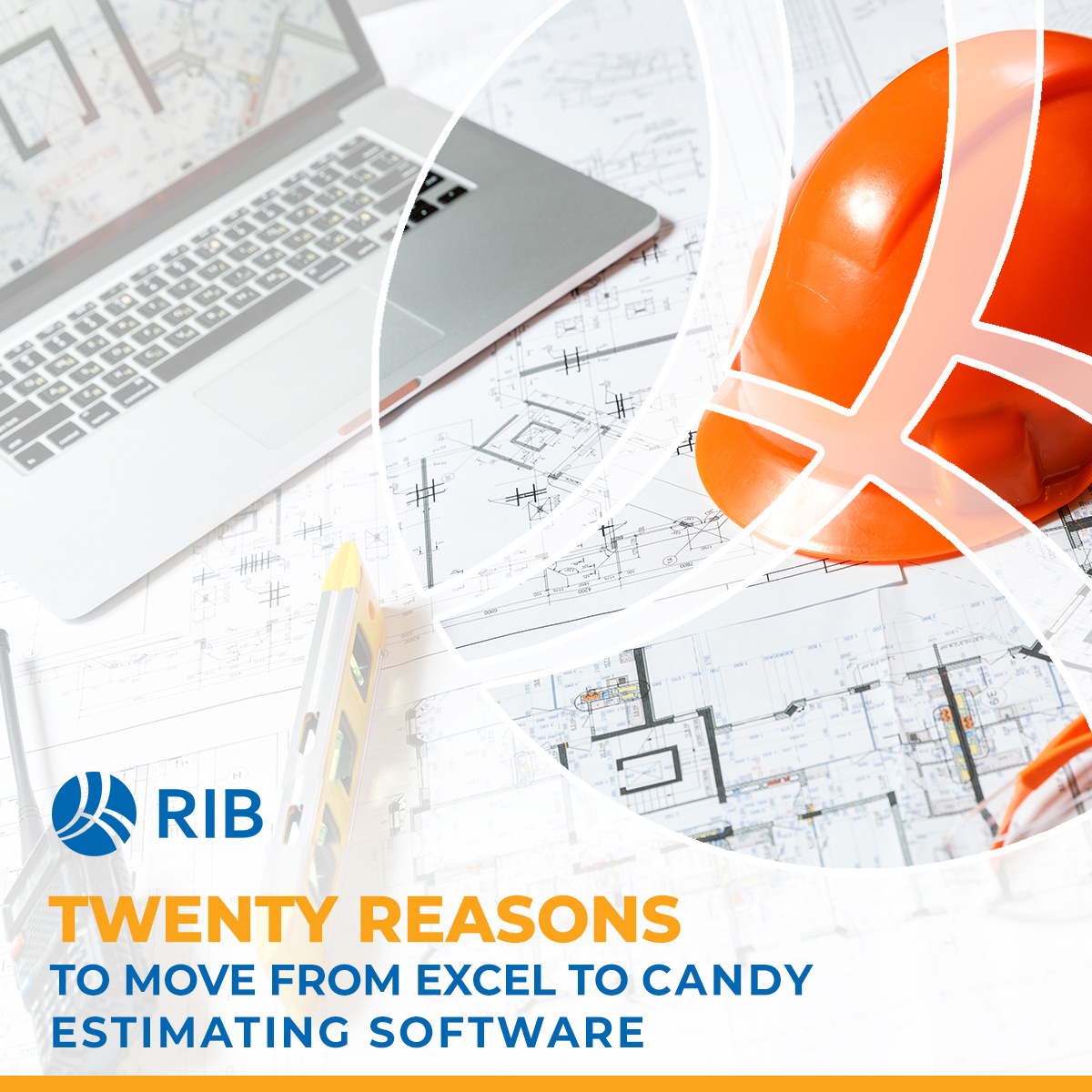 Your business will benefit from:
Huge time savings in BOQ pricing
Better Project Planning
Increase your ROI on all projects
Detailed bid analysis
Powerful reporting capabilities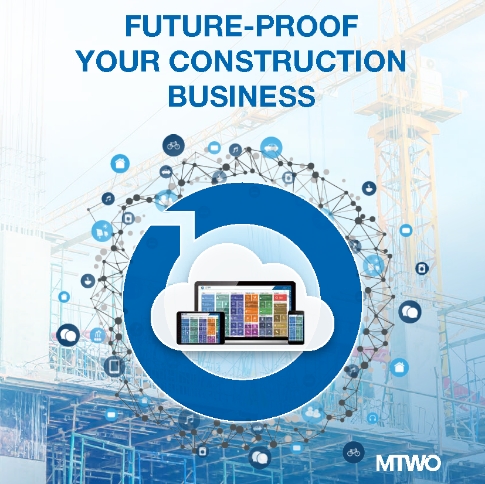 Putting connectivity and scalability in the center of a long-term digital strategy.
Adding sustainability to the digital agenda.
Adopting integrated platform instead of disconnected point solutions.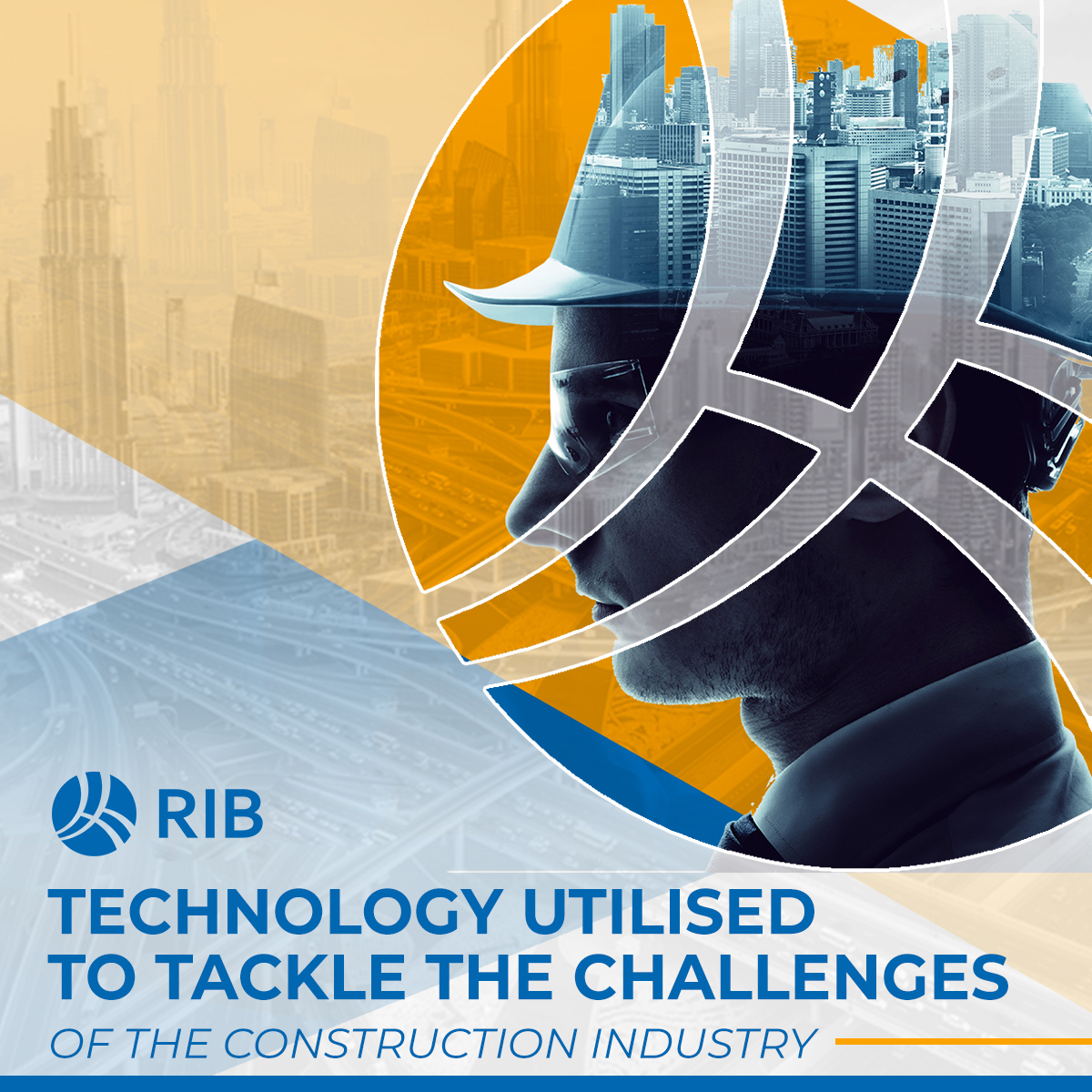 How Technology addresses the challenges of the Construction Industry
'One source of truth' as a principle at use in the industry today that provides a totally integrated view of costs, offering a direct impact on outcomes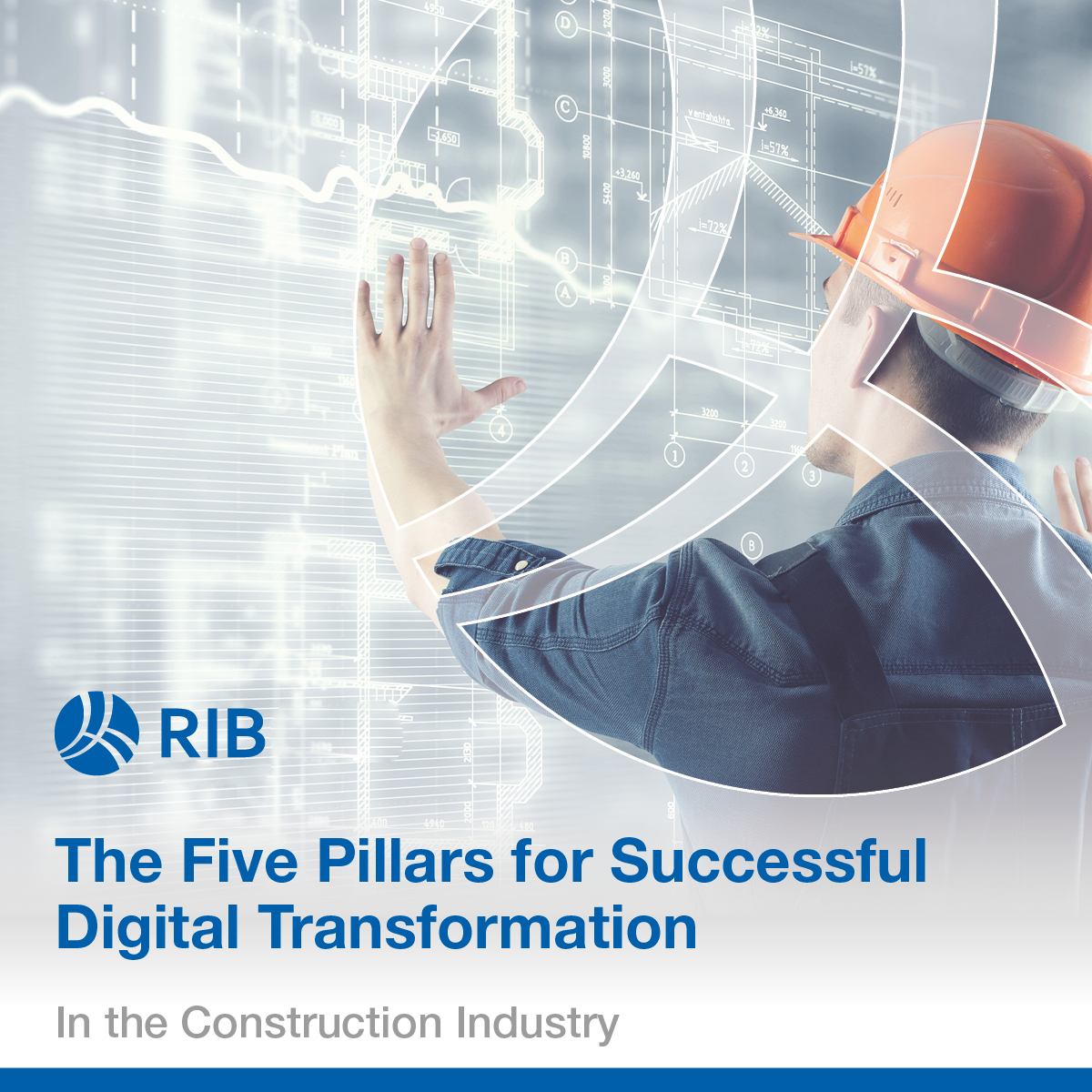 What are these 5 pillars?
Why are they essential to your change management plan?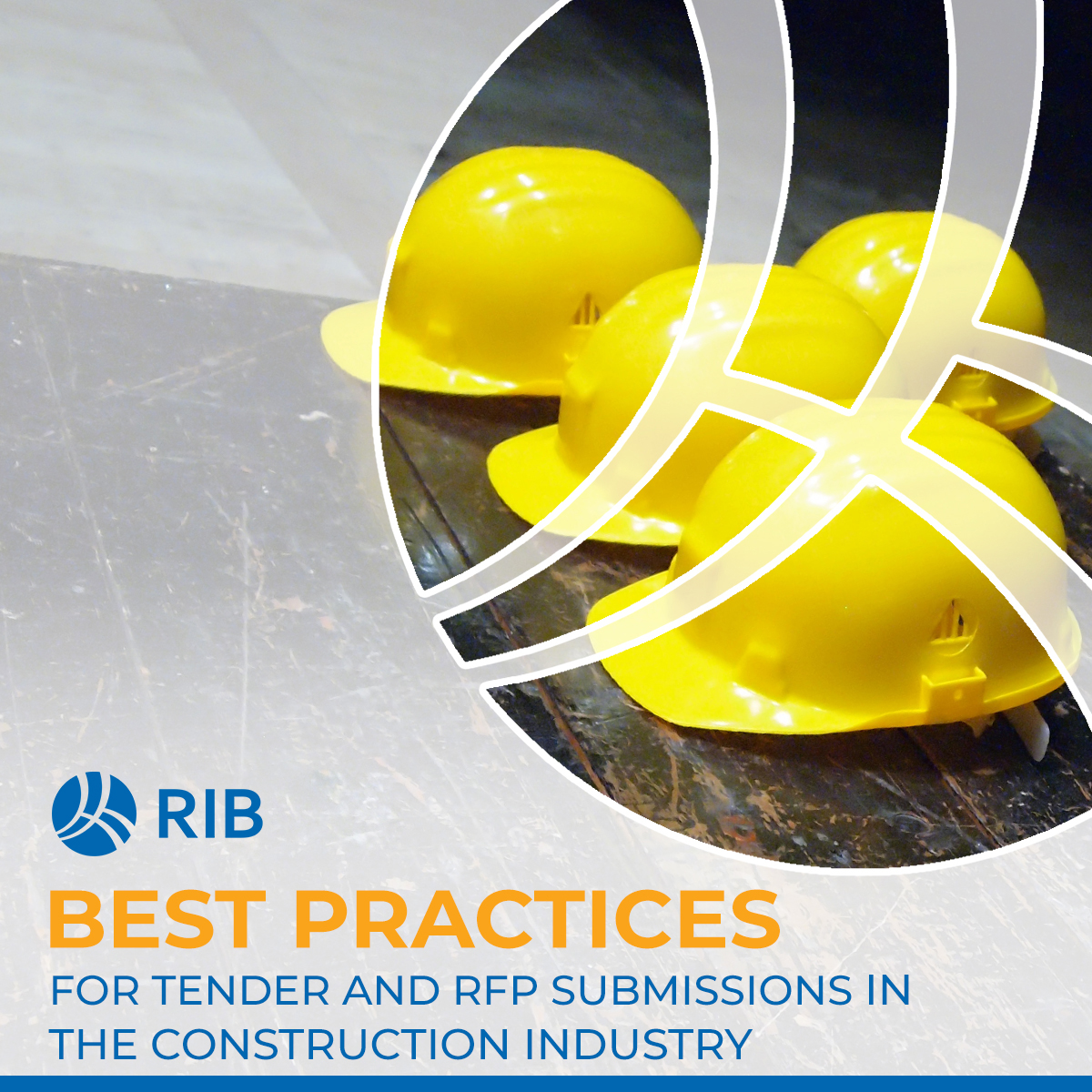 Our tips for positioning to win construction contracts against the backdrop of a hungry and competitive construction industry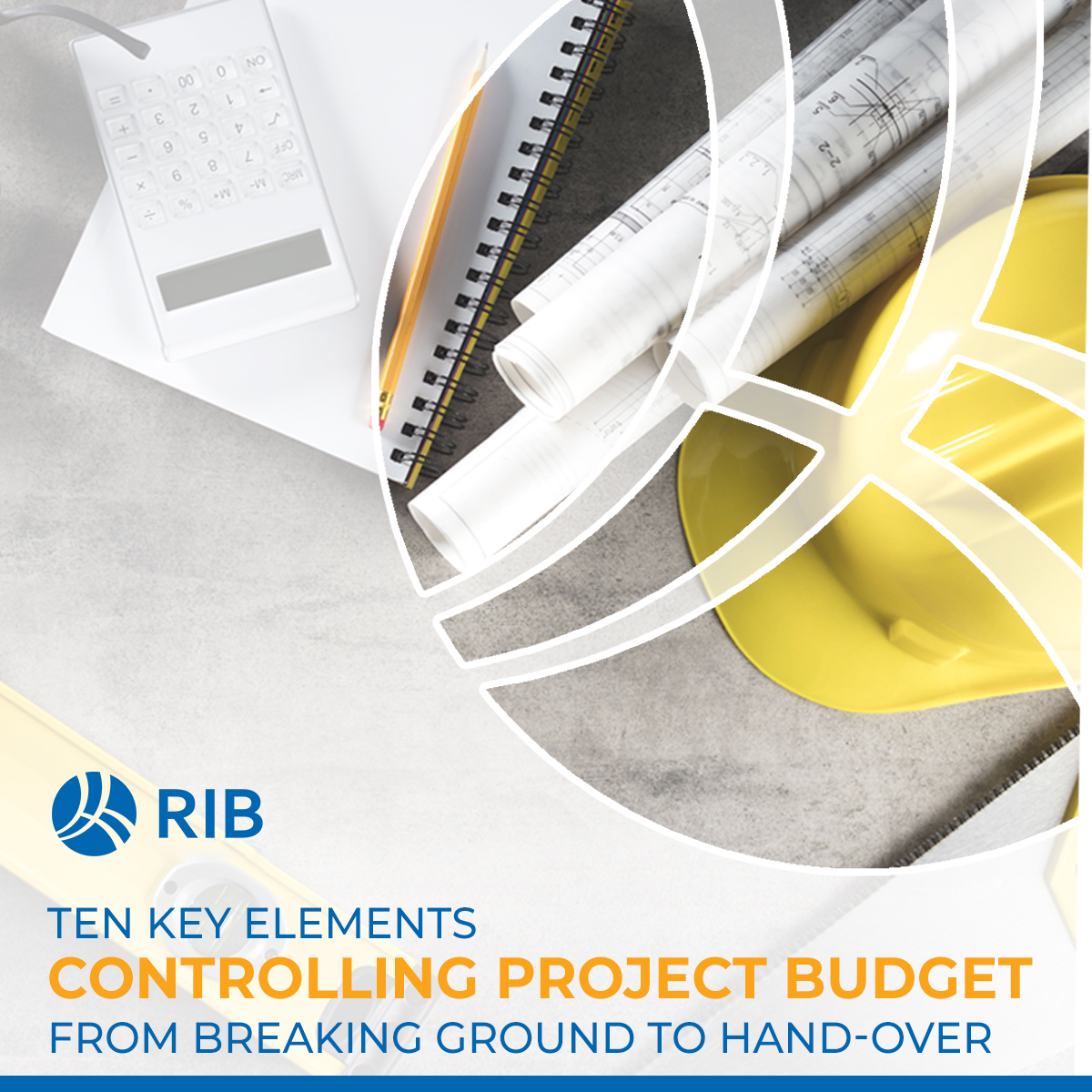 Learn how to retrieve data that drives control
Control budgets across projects
Increase your ROI on all projects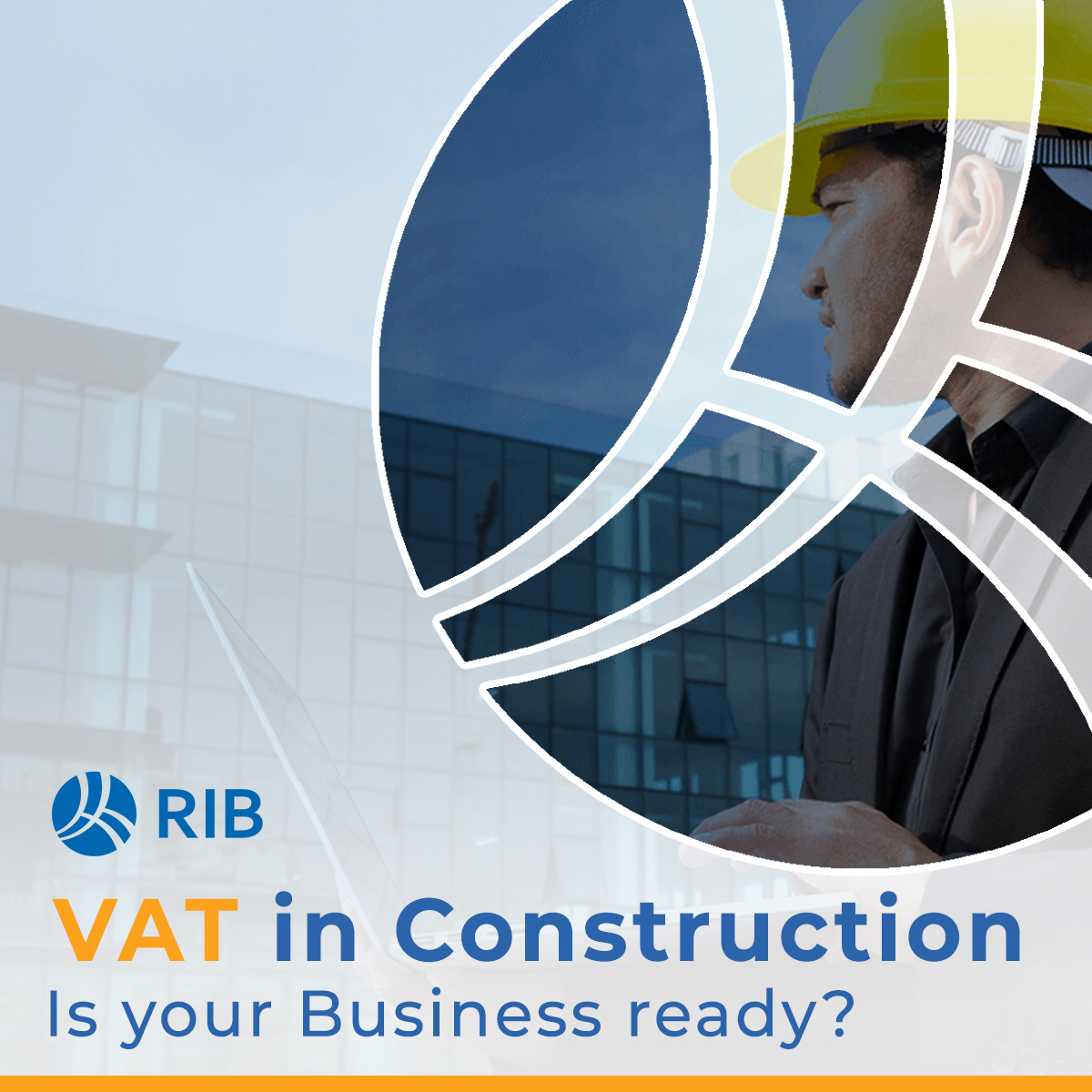 Understanding VAT in the GCC
Mechanism of VAT
How RIB CCS can help your business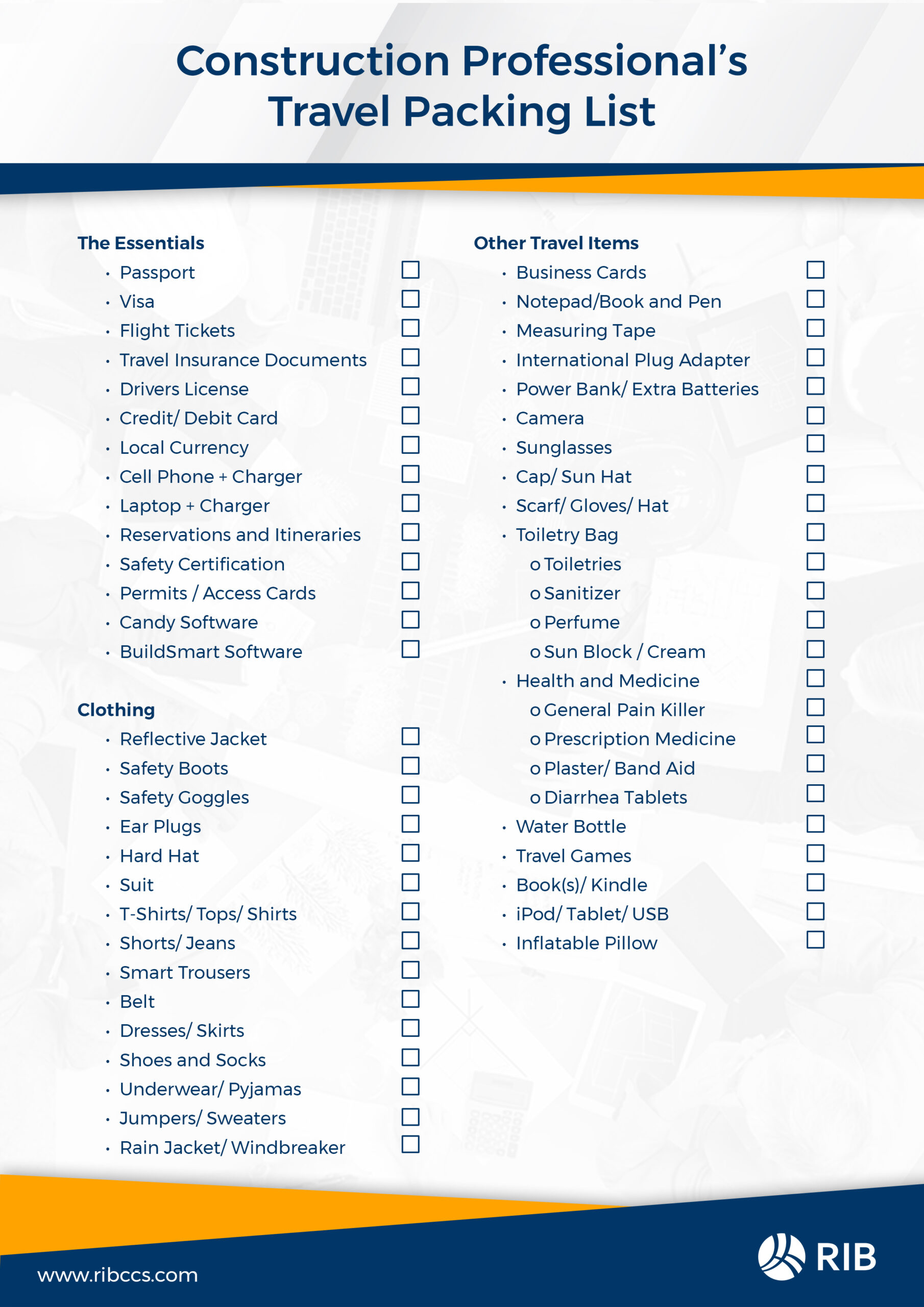 Don't know what to pack for your next business trip? We've got you covered!