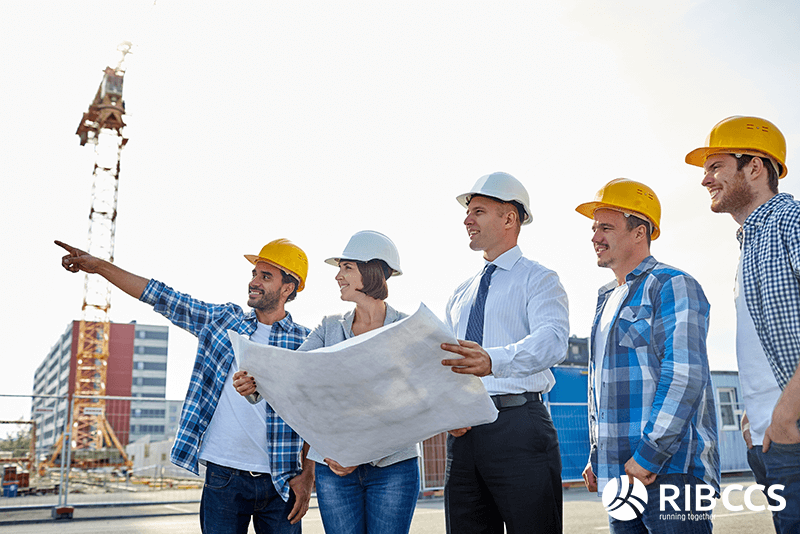 ERP systems are now widely used across most industries and deliver outstanding efficiencies in process and synchronisation.
Read More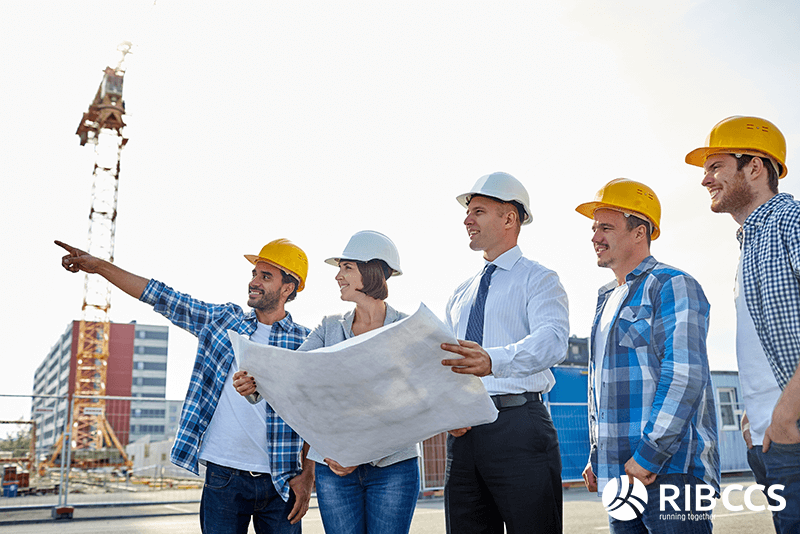 ERP systems are now widely used across most industries and deliver outstanding efficiencies in process and synchronisation.
Read More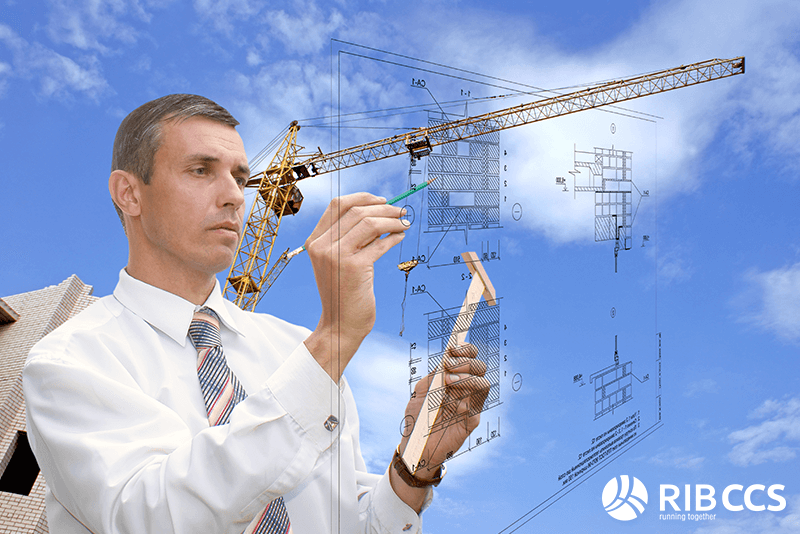 Overspend and material wastage are common terms in the construction industry and are a particular bug bear of even the most successful MEP companies.
Read More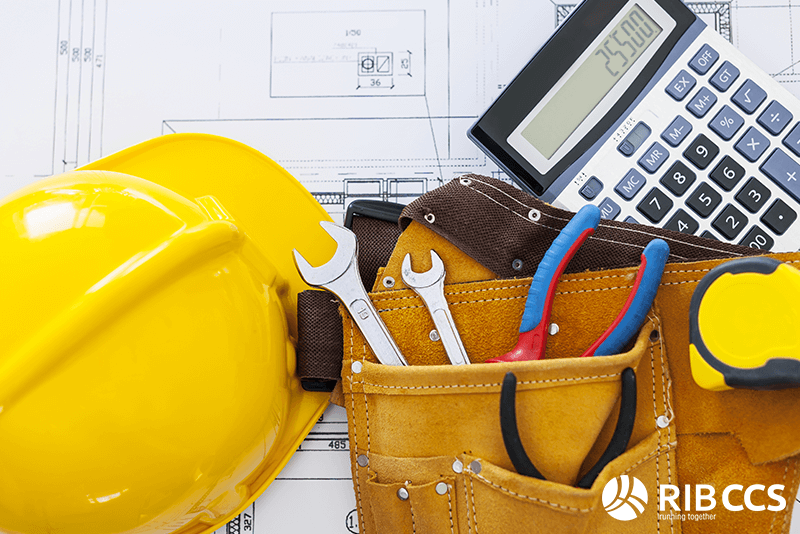 Unlike other industries, the construction industry operates on Earned Value budgeting.
Read More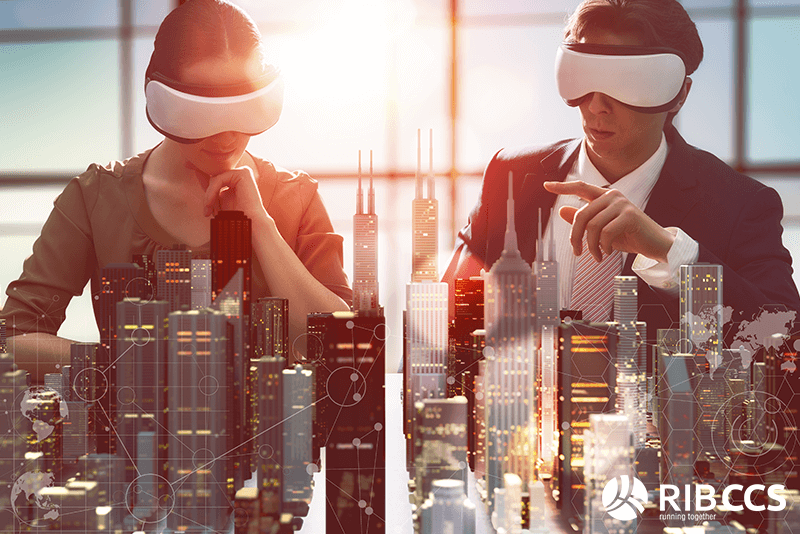 What is the vision for the future of construction software? As Bill Gates' famously cited, Access to Anything, Anytime, Anywhere.
Read More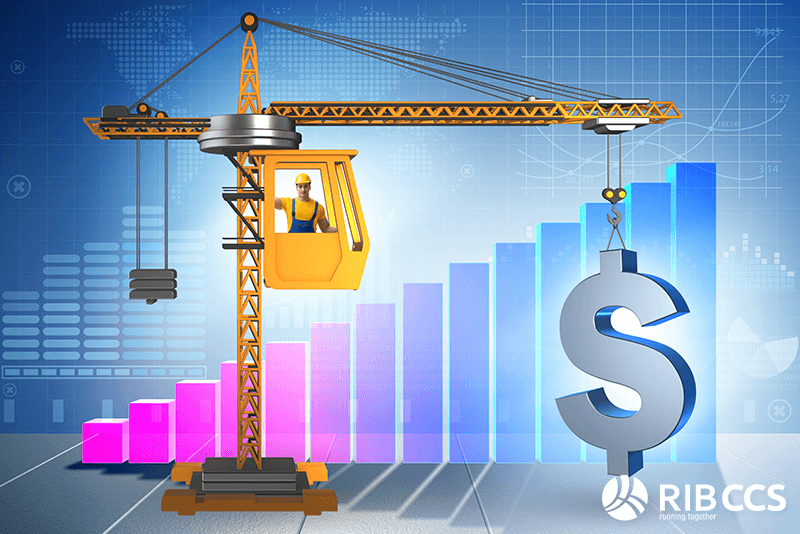 There are three levers of the construction industry: Man, Machine and Money. Understanding how these three interrelate and impact one another is like constantly asking yourself which came first, the chicken or the egg.
Read More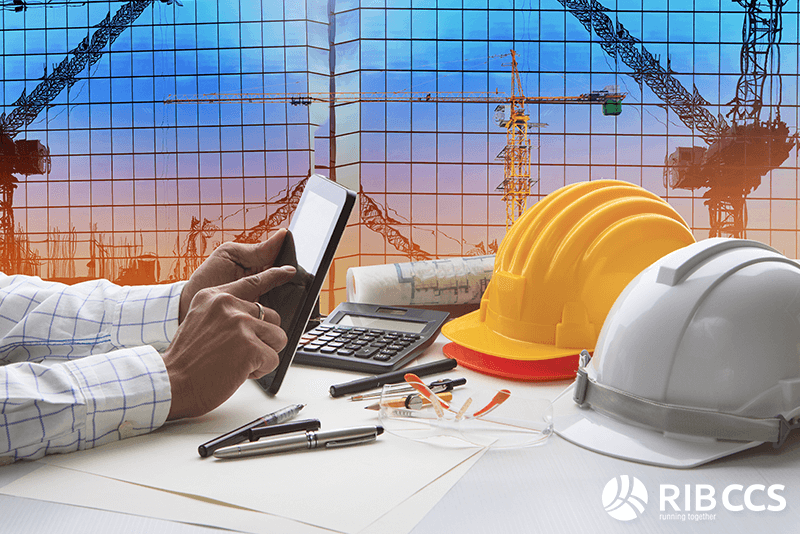 Construction is unique. Standardised accounting practices cannot be applied to this industry.
Read More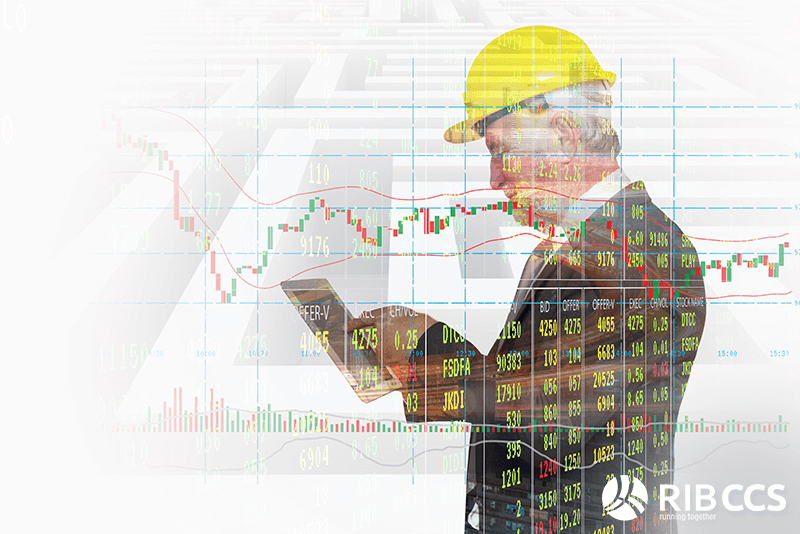 There are few industries as challenging as the construction industry.
Read More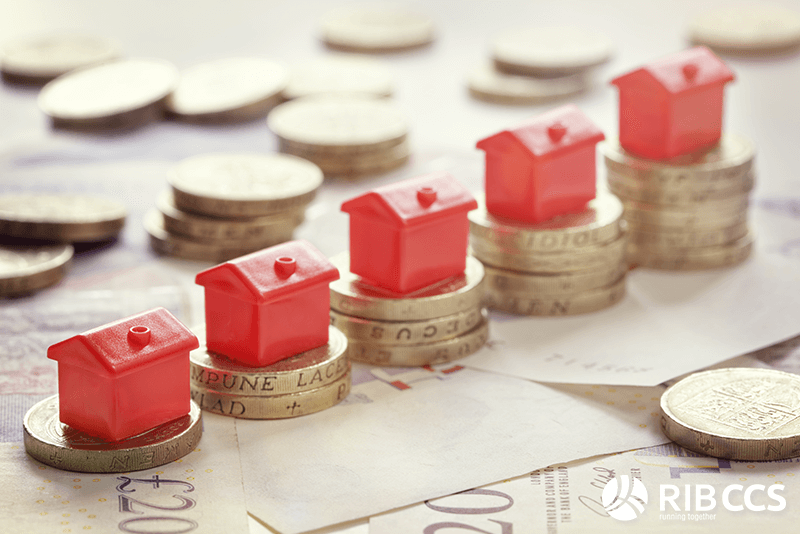 For a business to be successful, it needs to be able to balance and control expenditure to make sure it operates in the black.
Read More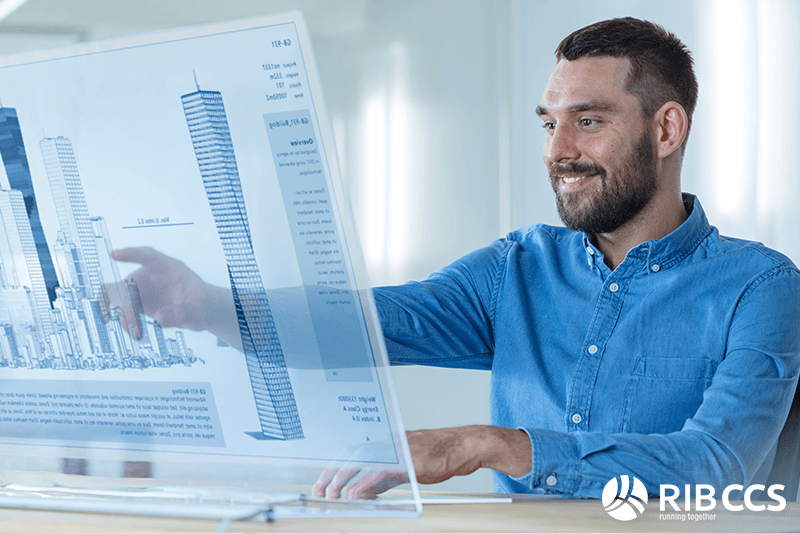 It is likely, by now, you have been looking into the options available in the realm of building software and may have come across some of the more popular names, the highlighted features and even reviewed some case studies from end users.
Read More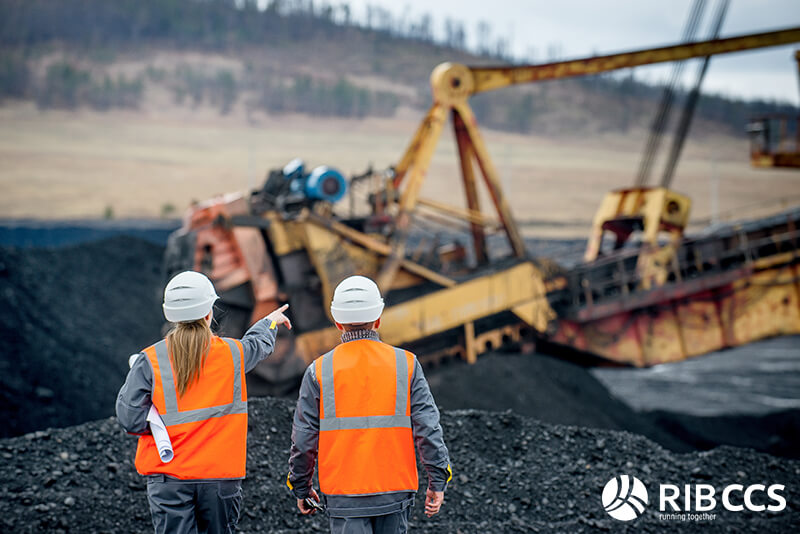 Mining exploration and the establishment of new mining operations all over the world is a thriving industry and involves mining companies of vastly different scope and size.
Read More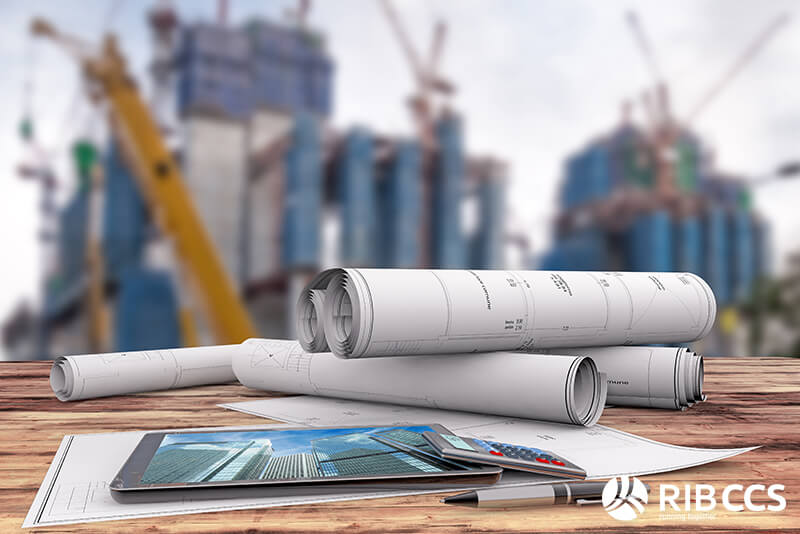 The selection of an ERP system is a major undertaking, even more so in the construction and building industry.
Read More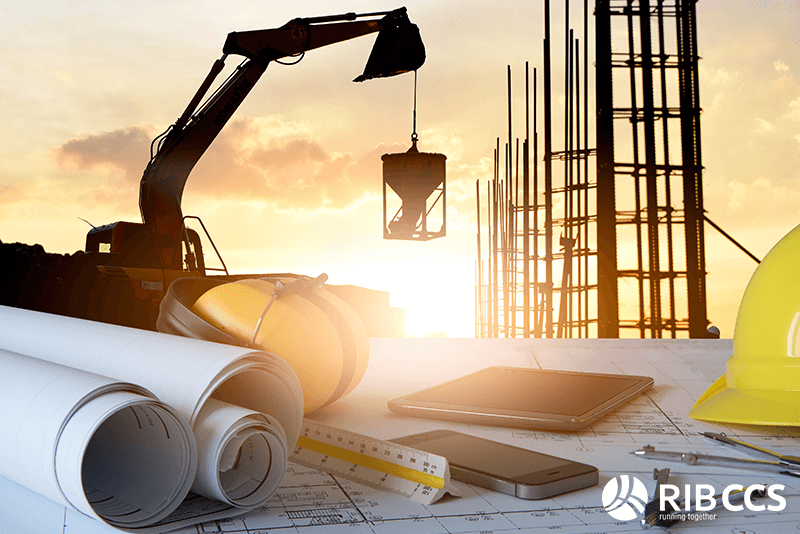 Throughout recorded history, construction has been a formidable industry & Construction that stands the test of time is generally at the forefront of technological development.
Read More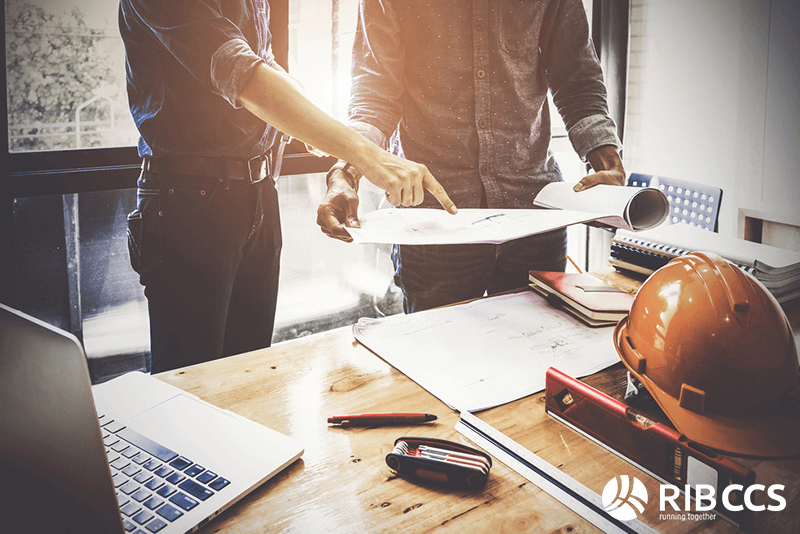 MEP Contractors are an integral part of the Construction Industry and impacted by many if not all the same challenges.
Read More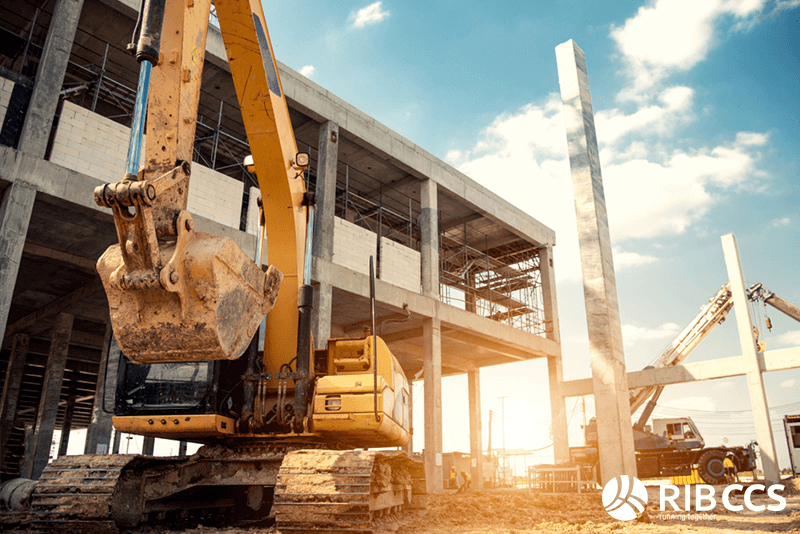 For many years, the UAE was synonymous with the expression 'Tax Free', and in many ways still is.
Read More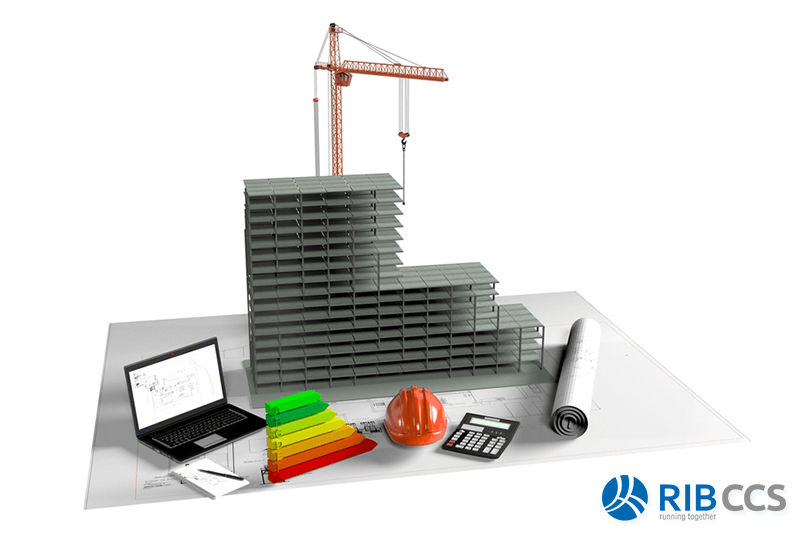 Many construction companies are still in the process of selecting a Construction ERP provider and others not yet progressed as far as that.
Read More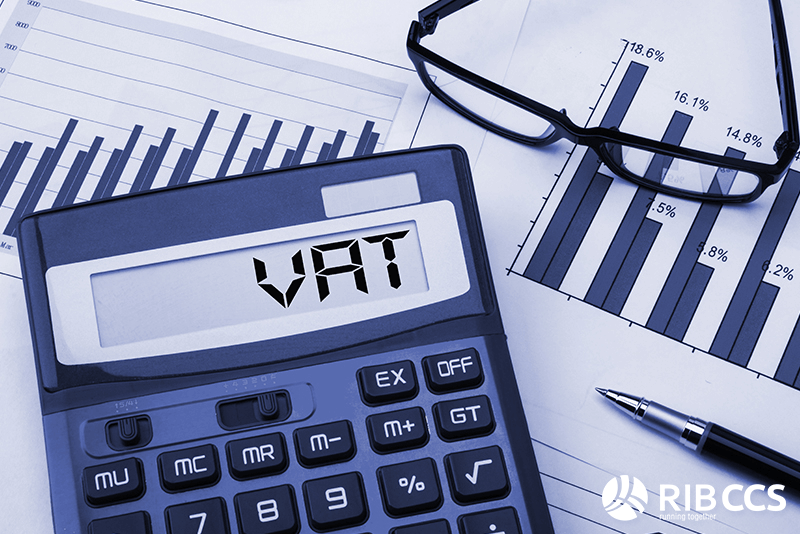 For the majority of the world, VAT has been a factor of doing business for as long as can be remembered and the processes and procedures long since ingrained into day to day life and work.
Read More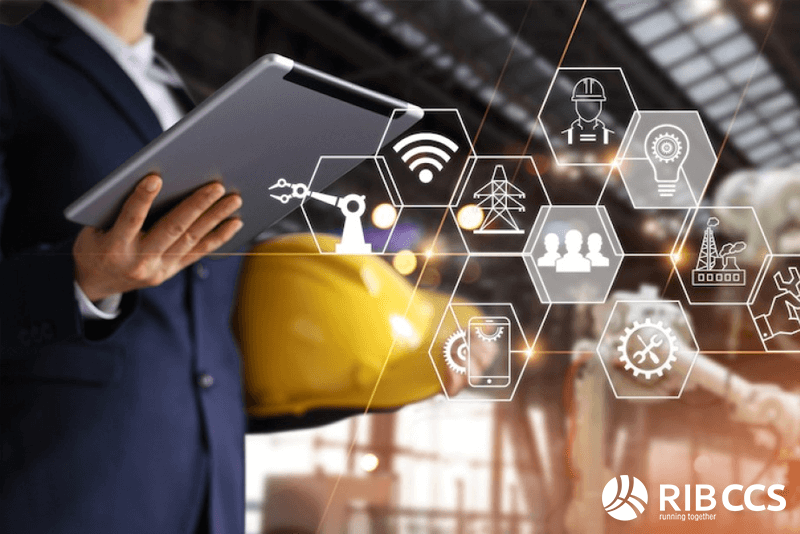 The construction industry has long been a driving force in the development of modern society, both in terms of infrastructure and investment.
Read More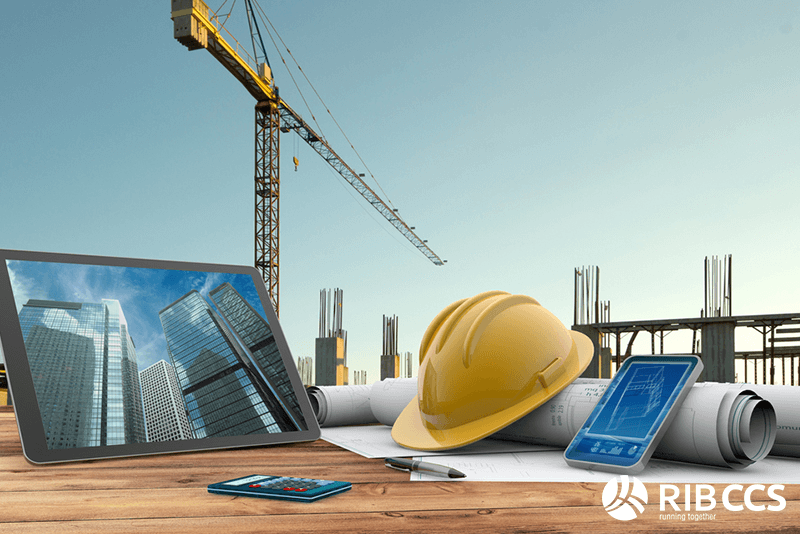 COST. Whichever way you may choose to spin it, any amount that a company spends, is committed to spend or to which they have a liability (even without a formal contract or Purchase order) is a cost.
Read More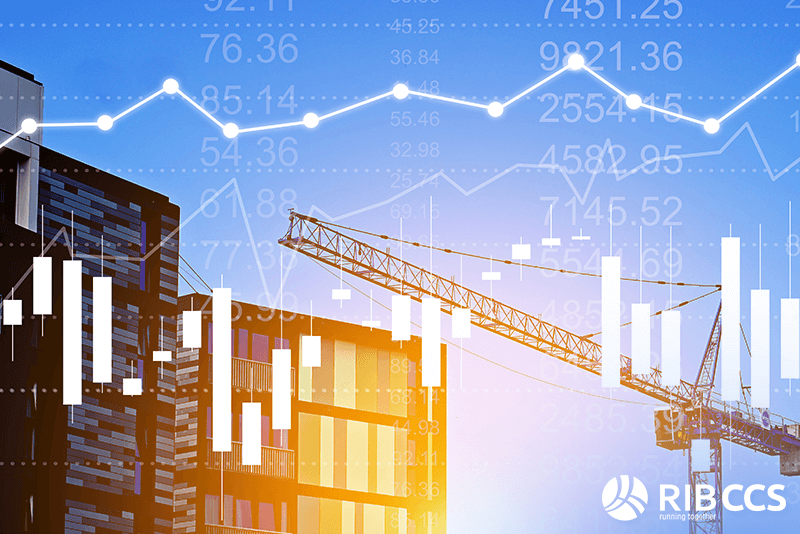 Variationsplay a major role in the construction industry and in many instances not havingproper control of these variations lead to cost and budget over-runs.
Read More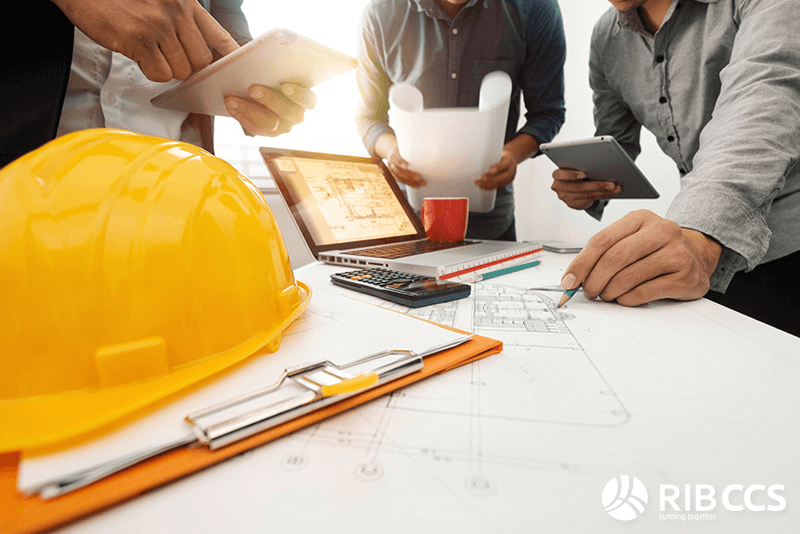 Construction Accounting is uniquein both its preparation and ongoing management.
Read More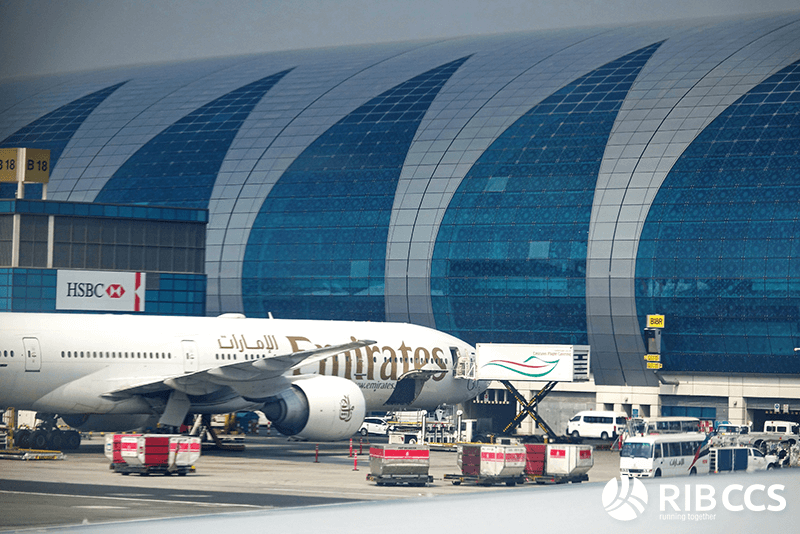 When people think of Dubai airport, images of state of the art structures and technology come to mind.
Read More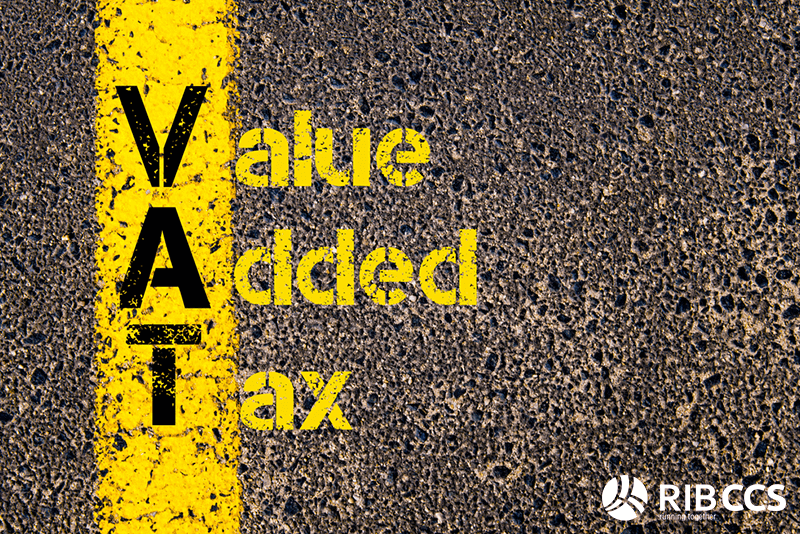 Construction Software Providers are (or at least should be) embedding updates and changes to keep pace with the changing legislation and conditions of the markets in which their customers operate.
Read More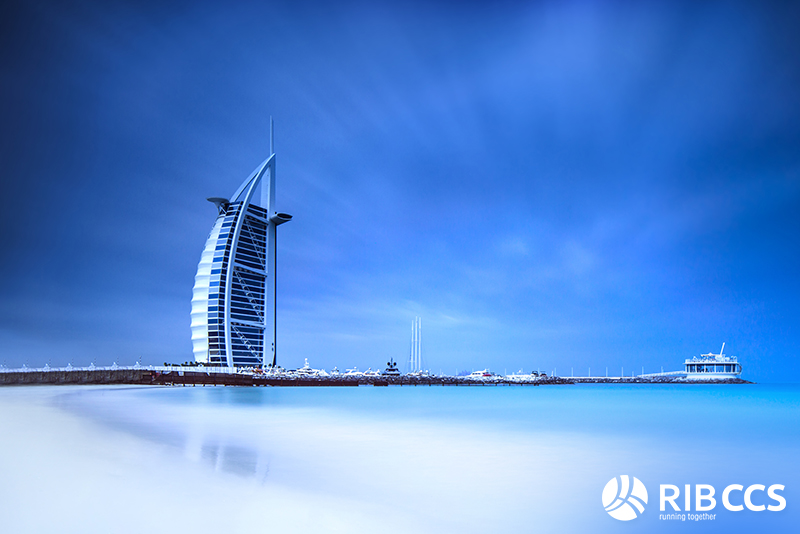 Burj Al Arab is renowned worldwide as the epitome of luxury in the hospitality industry.
Read More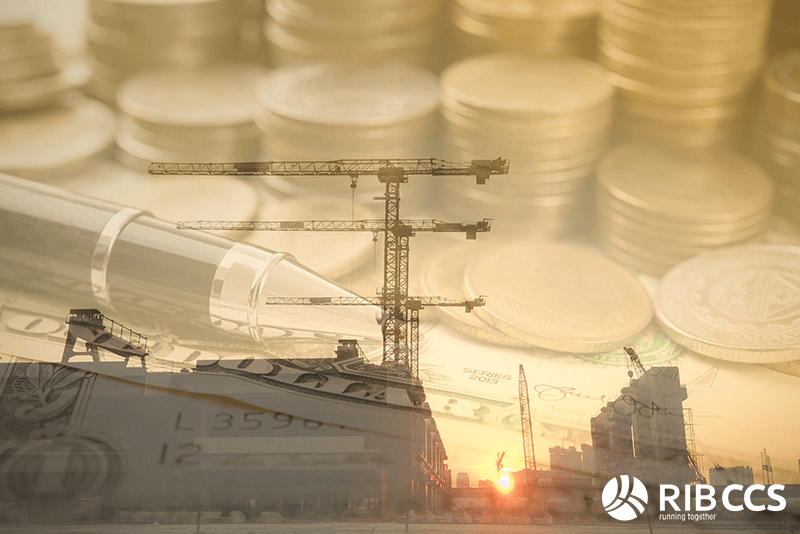 When asking the question of how VAT will impact the constructionindustry in the Middle East, we should consider that all businesses whethersimple small retail stalls right up to multi-national corporations need toadapt and adjust to the new legislation.
Read More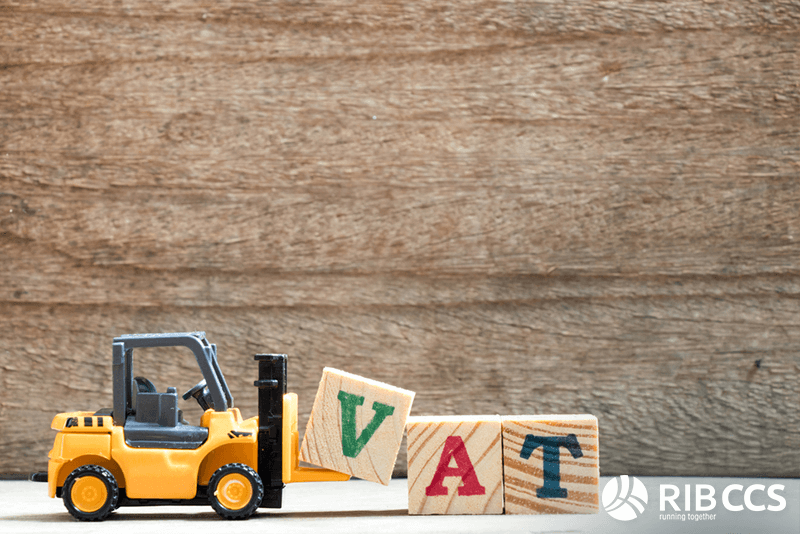 The best Construction Project Management Software for you is theone that most aligns itself with how you operate (or wish to be operating).
Read More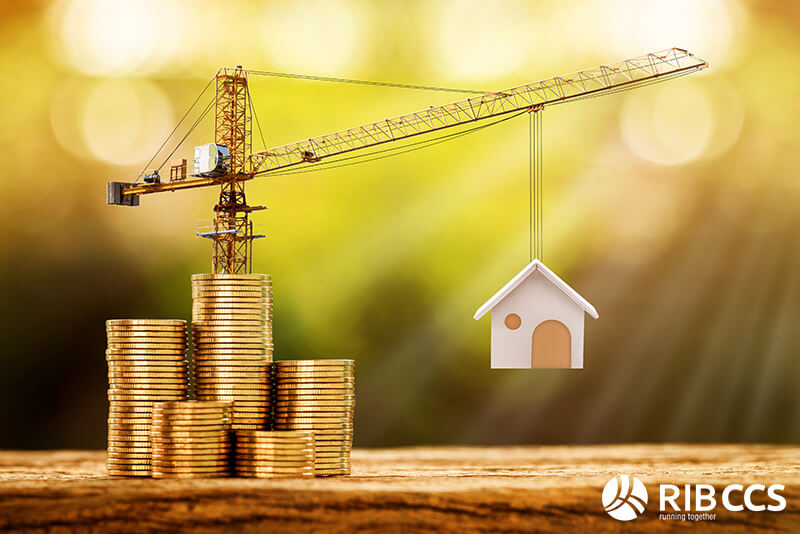 At the cuttingedge of technology, Integrated Construction Project Management softwareprovides contractors with an incredibly diverse and effective tool box thatthey could only think of as pipe dreams in the past.
Read More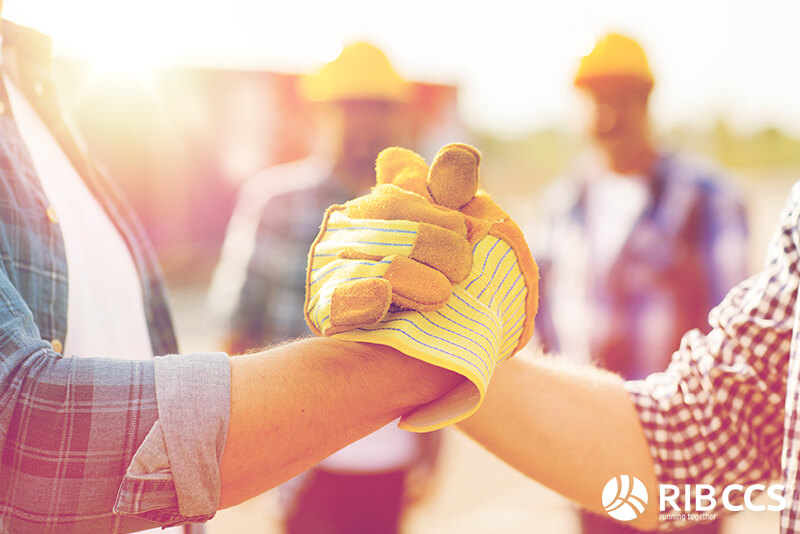 Themodern software market is extremely competitive with multiple providersproviding what can appear to be very similar solutions.
Read More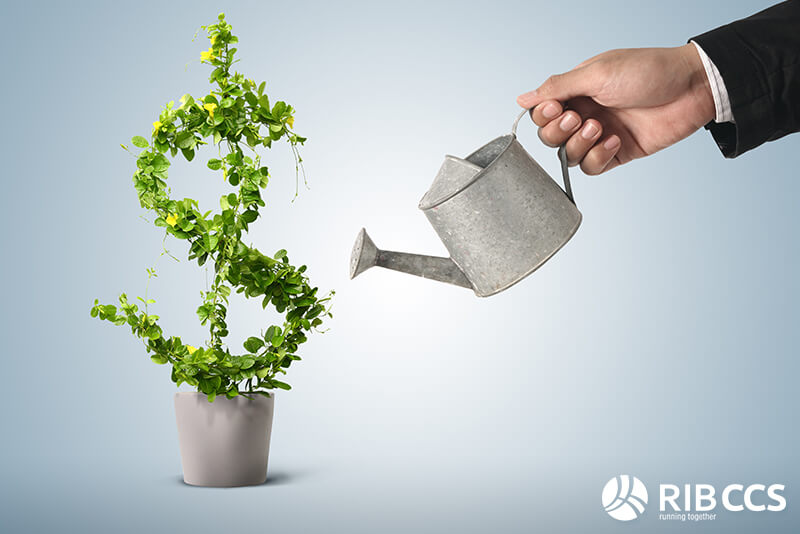 The cost of construction software is going to depend on what you are able and willing to invest.
Read More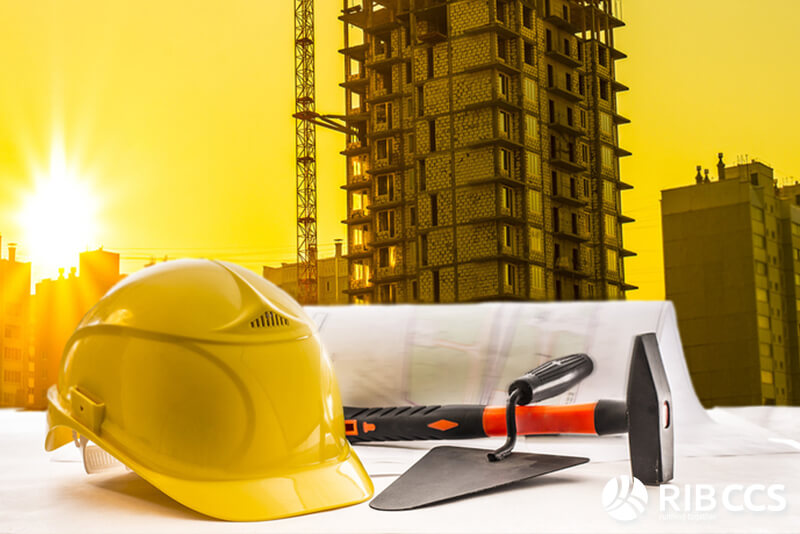 The top construction businesses around the globe have embraced the technology of Construction Software to maximise their profitability and efficiency.
Read More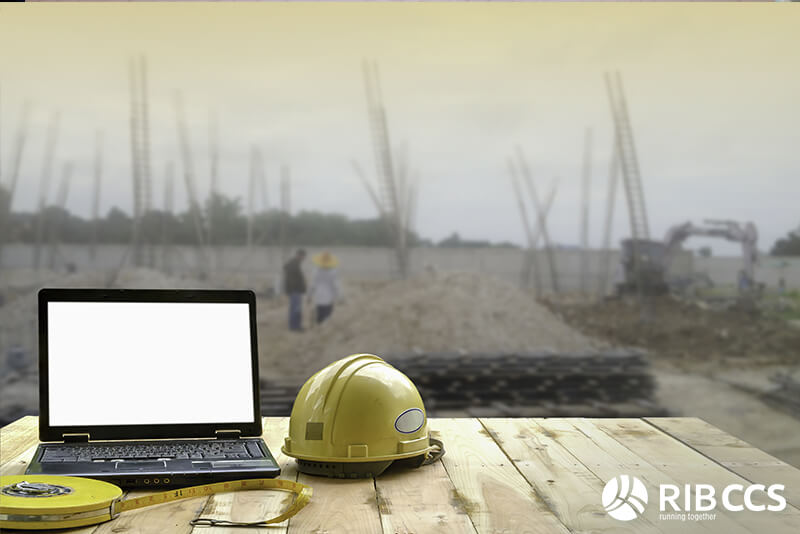 The modern construction industry typically deals with large numbers in terms of dollar amounts in converse proportion to the relatively small numbers concerned with available margins.
Read More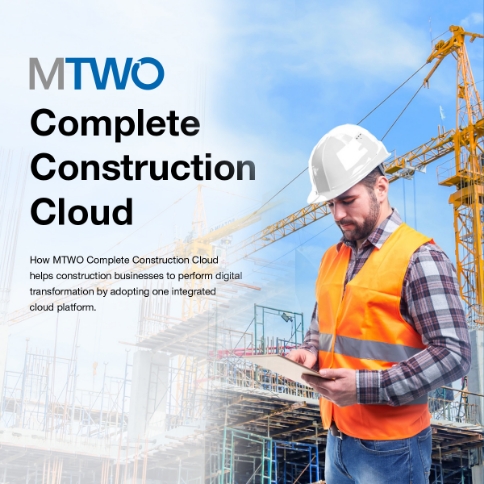 The new normal of construction is digital
MTWO Complete Construction Cloud
One unified platform for project and enterprise digital management
How to implement the Complete Construction Cloud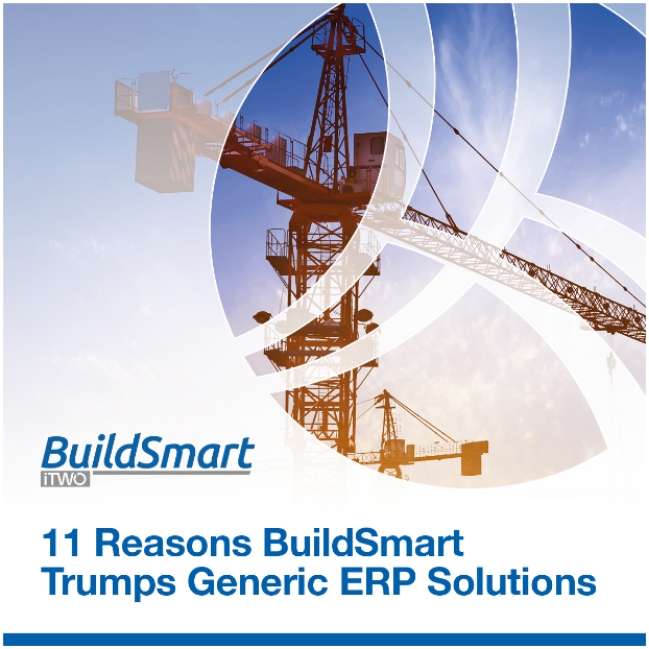 The Inherent Flaws of Generic ERP
Build Better with BuildSmart
BuildSmart Highlights
The Way Forward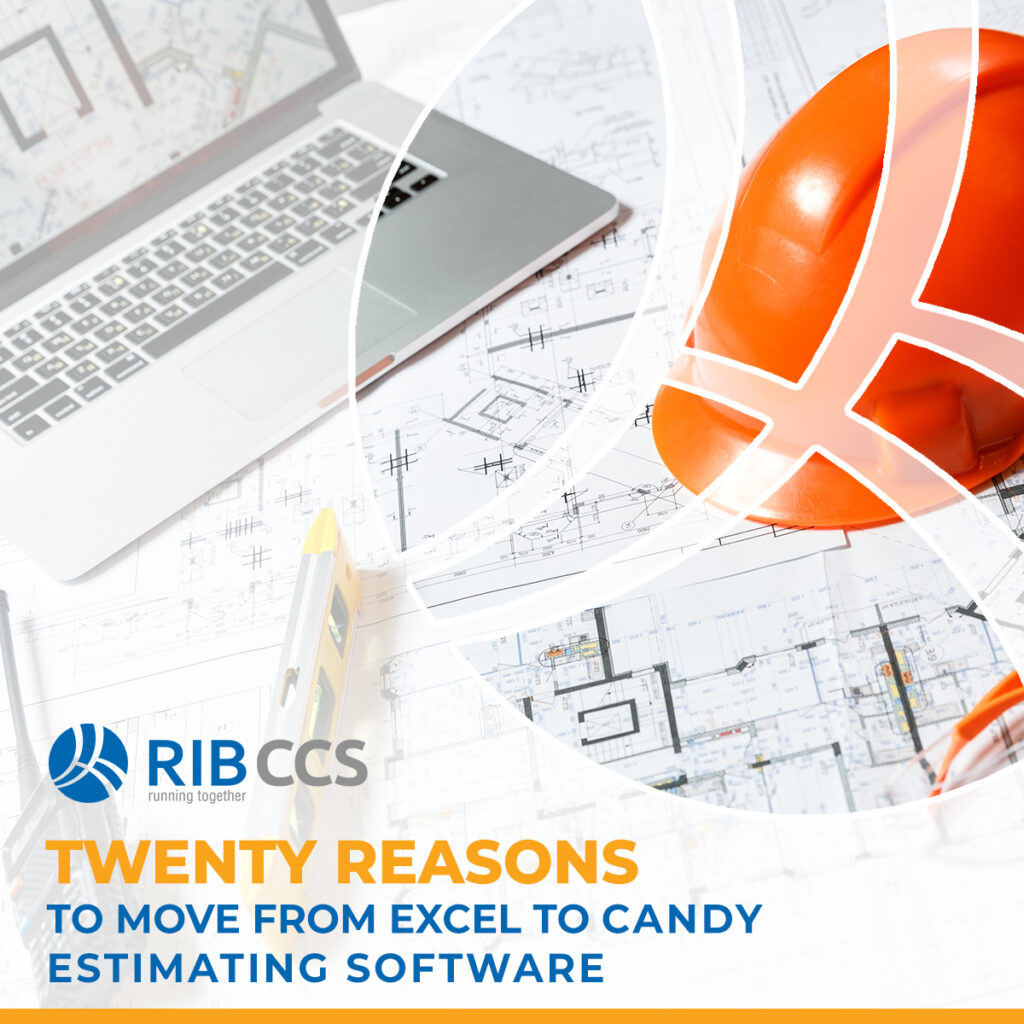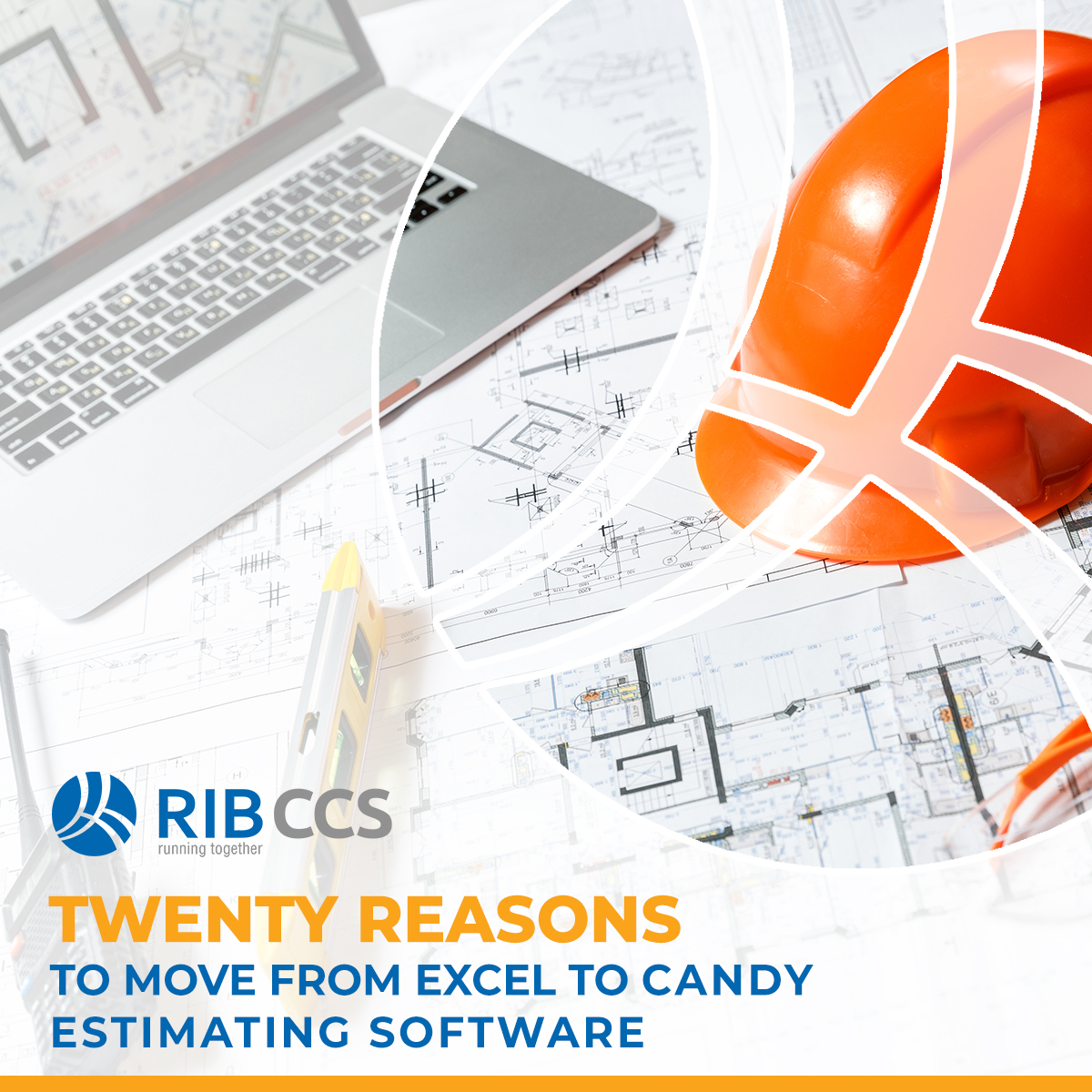 Your business will benefit from:
Huge time savings in BOQ pricing
Better Project Planning
Increase your ROI on all projects
Detailed bid analysis
Powerful reporting capabilities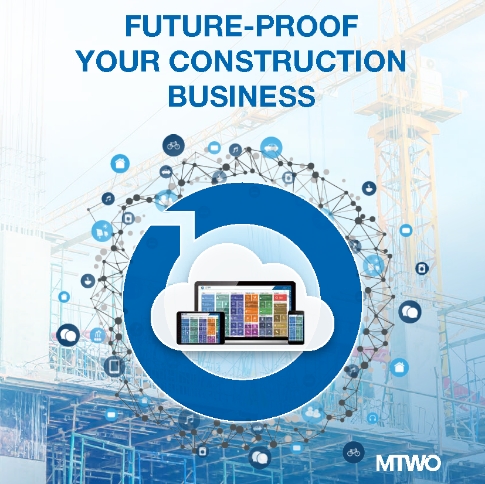 Putting connectivity and scalability in the center of a long-term digital strategy.
Adding sustainability to the digital agenda.
Adopting integrated platform instead of disconnected point solutions.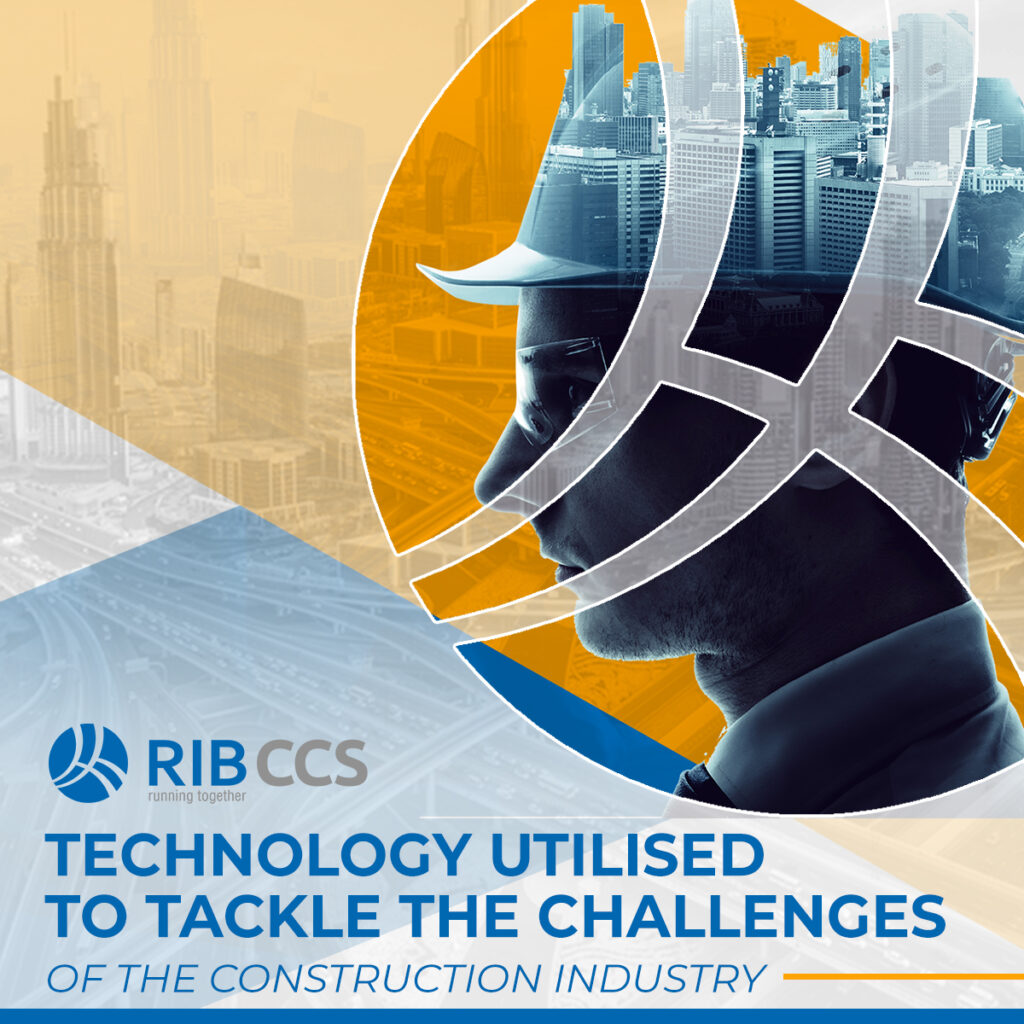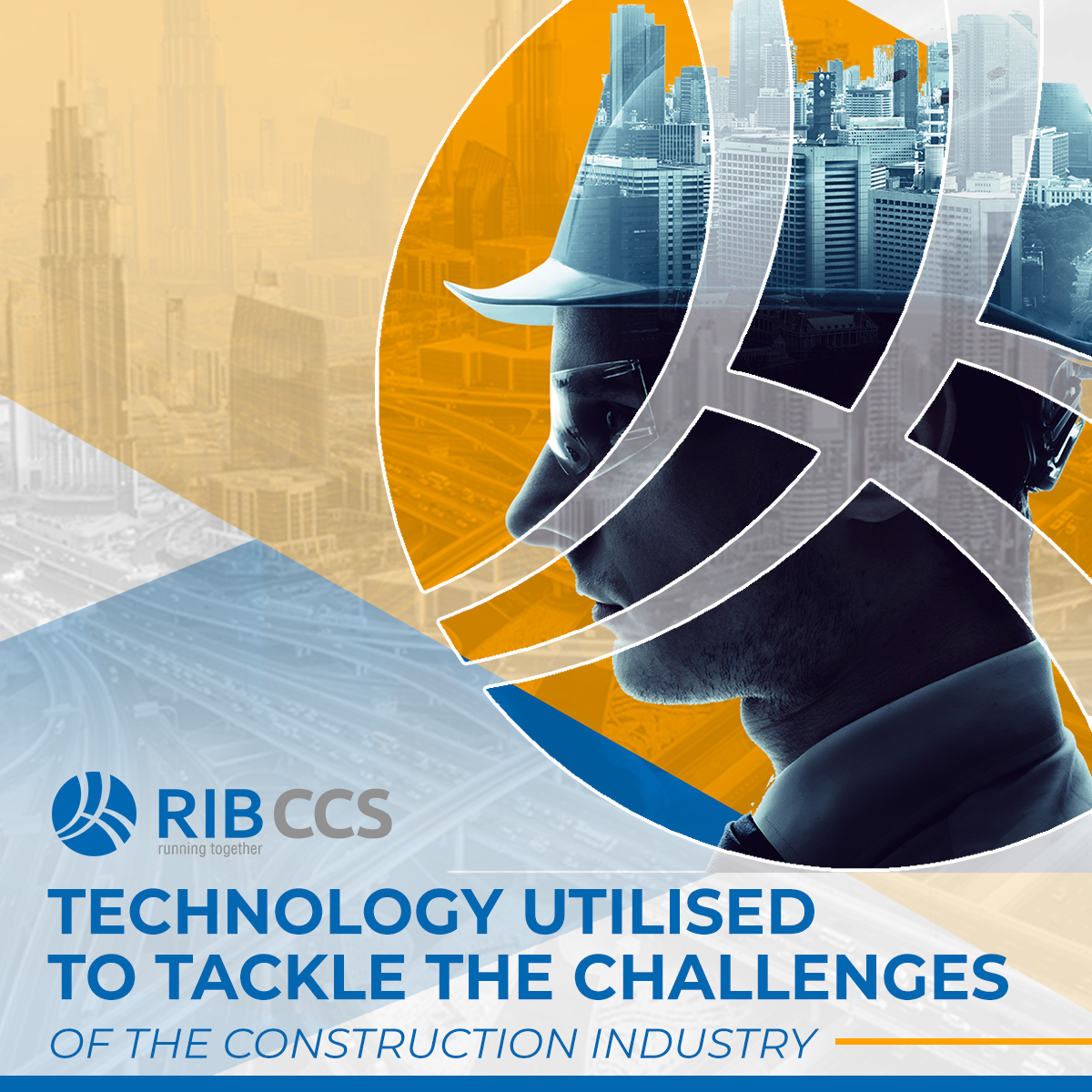 How Technology addresses the challenges of the Construction Industry
'One source of truth' as a principle at use in the industry today that provides a totally integrated view of costs, offering a direct impact on outcomes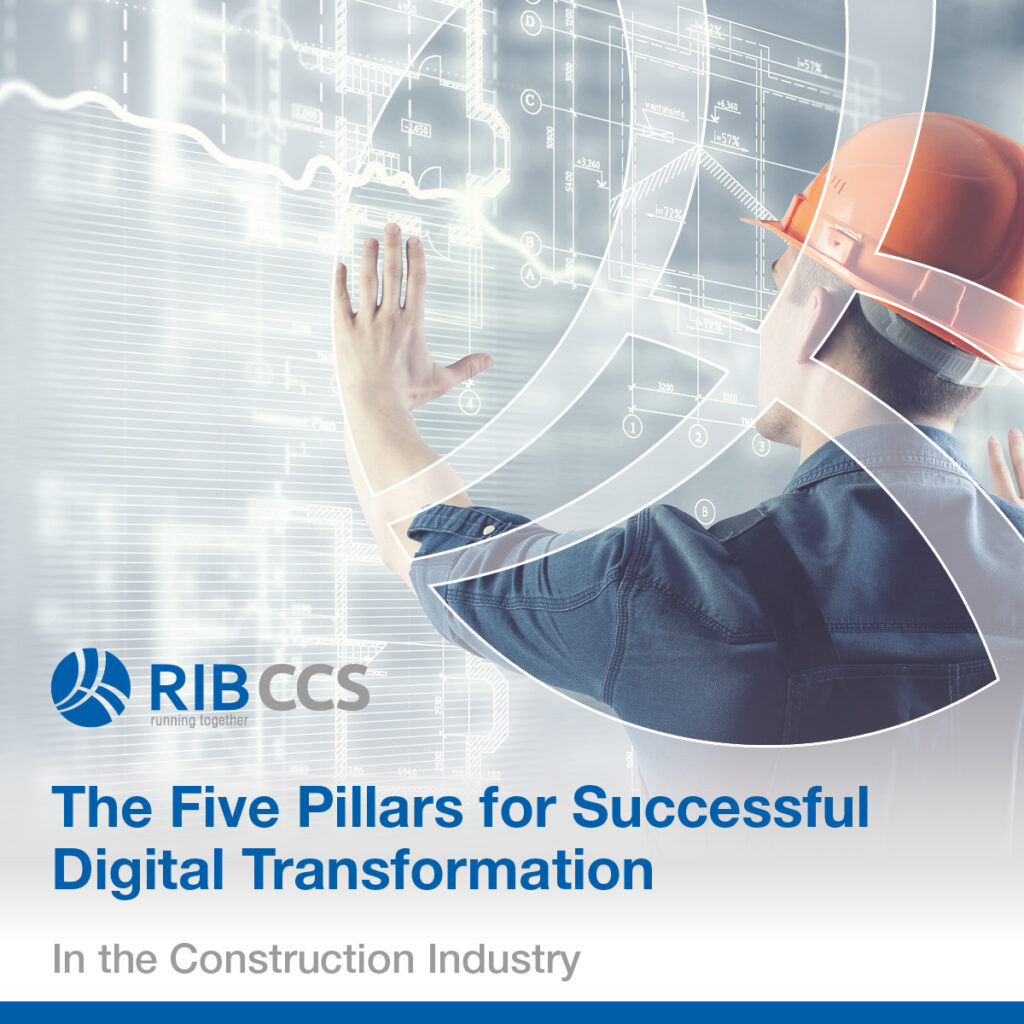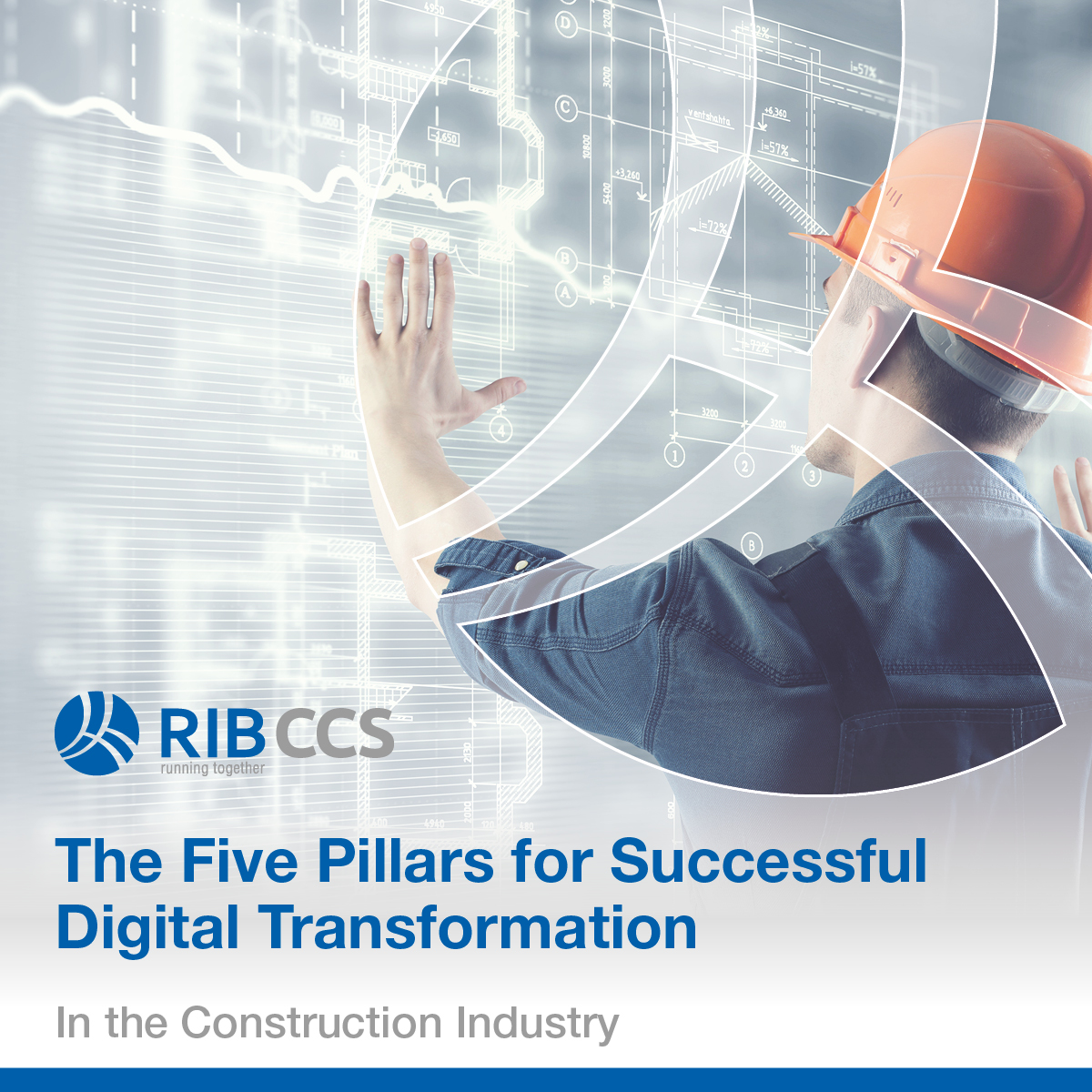 What are these 5 pillars?
Why are they essential to your change management plan?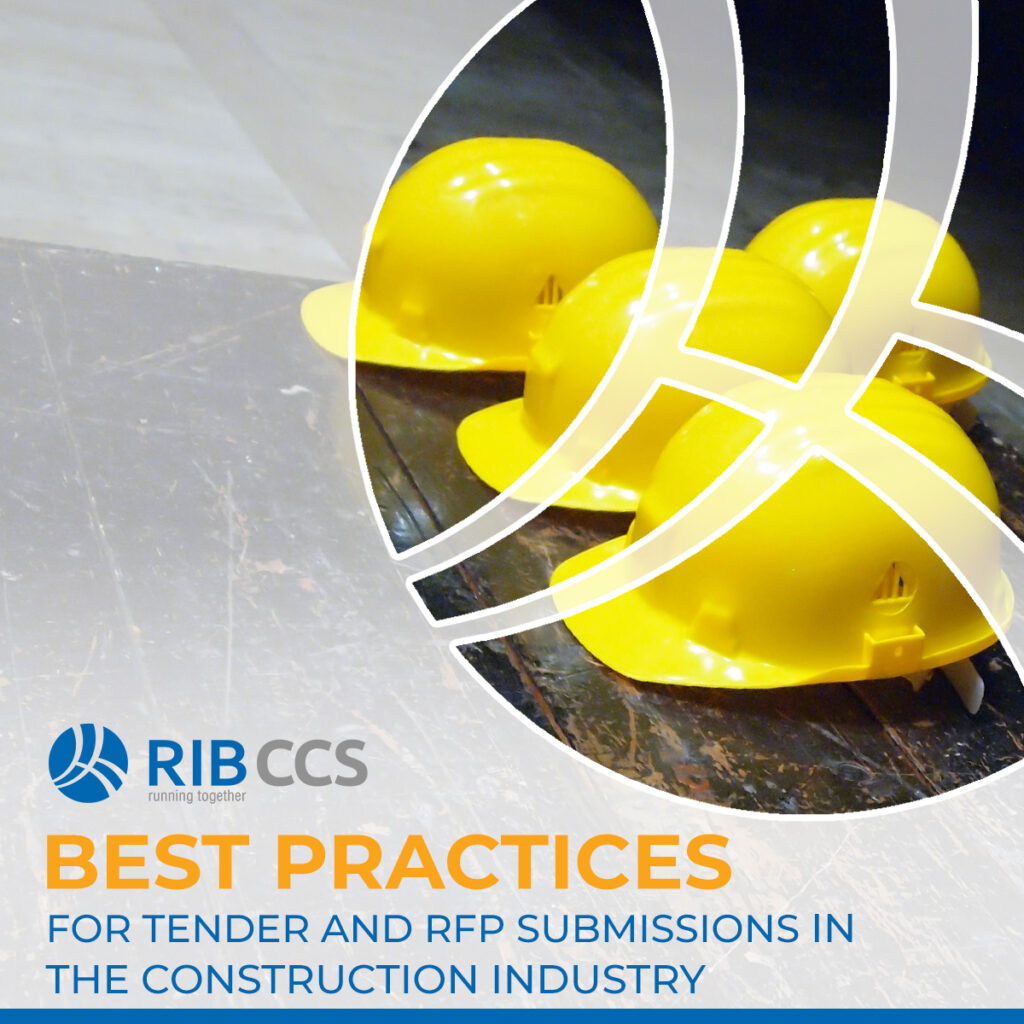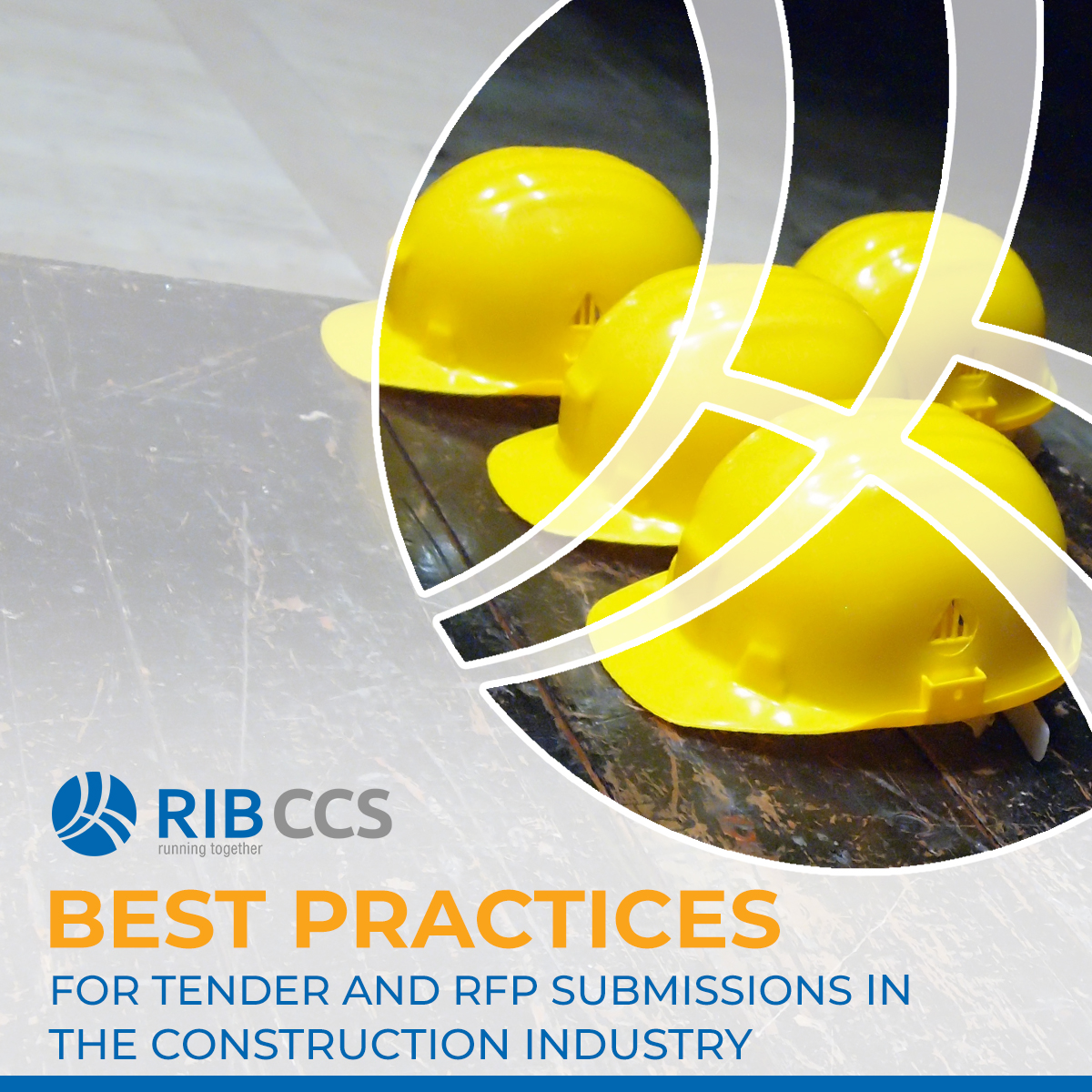 Our tips for positioning to win construction contracts against the backdrop of a hungry and competitive construction industry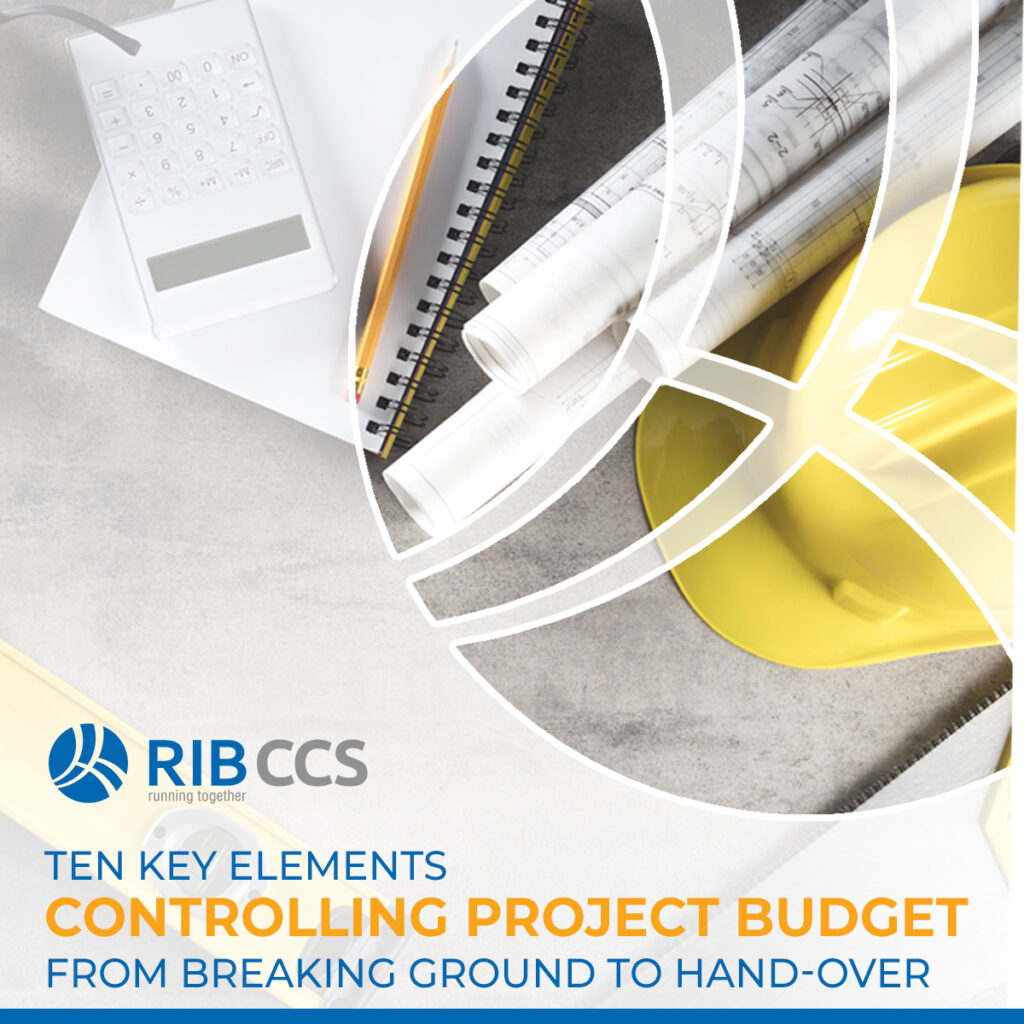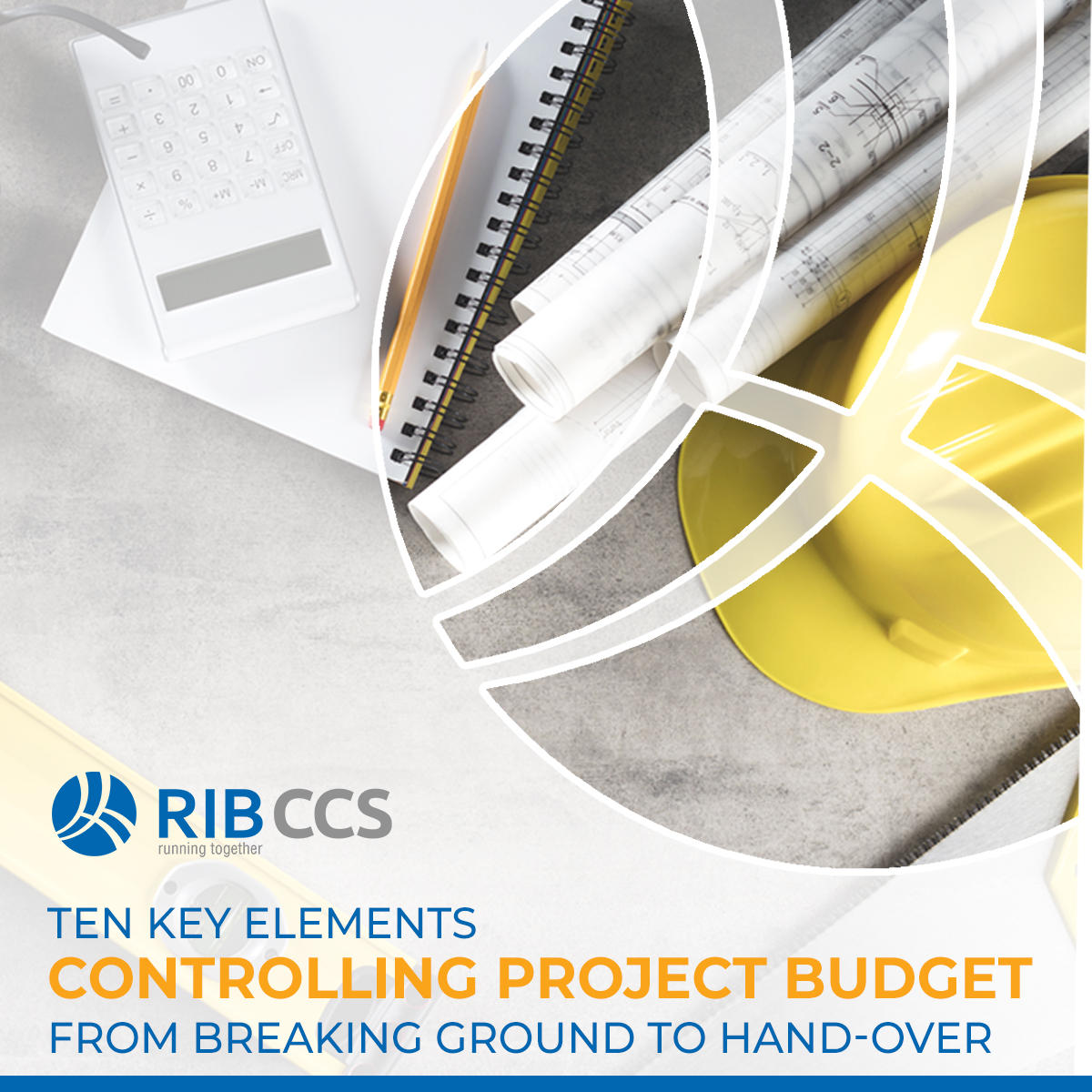 Learn how to retrieve data that drives control
Control budgets across projects
Increase your ROI on all projects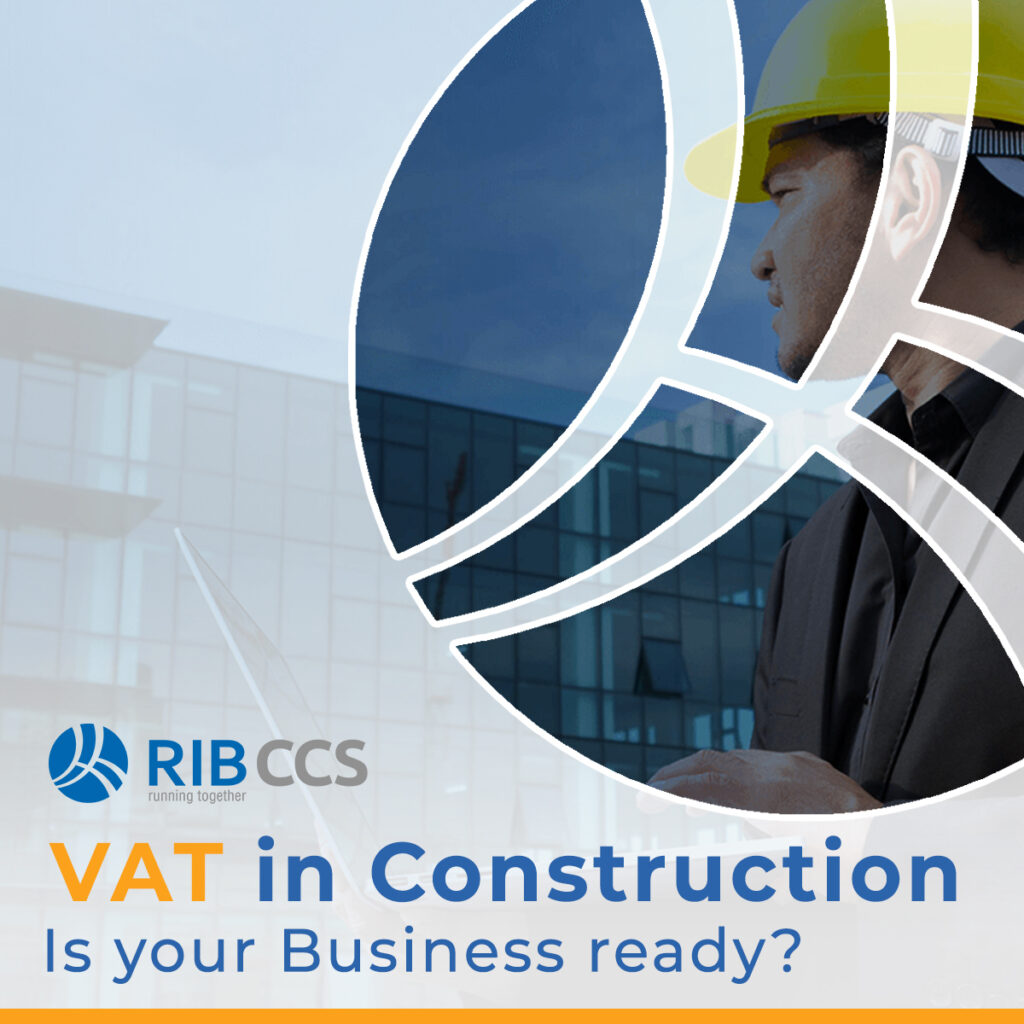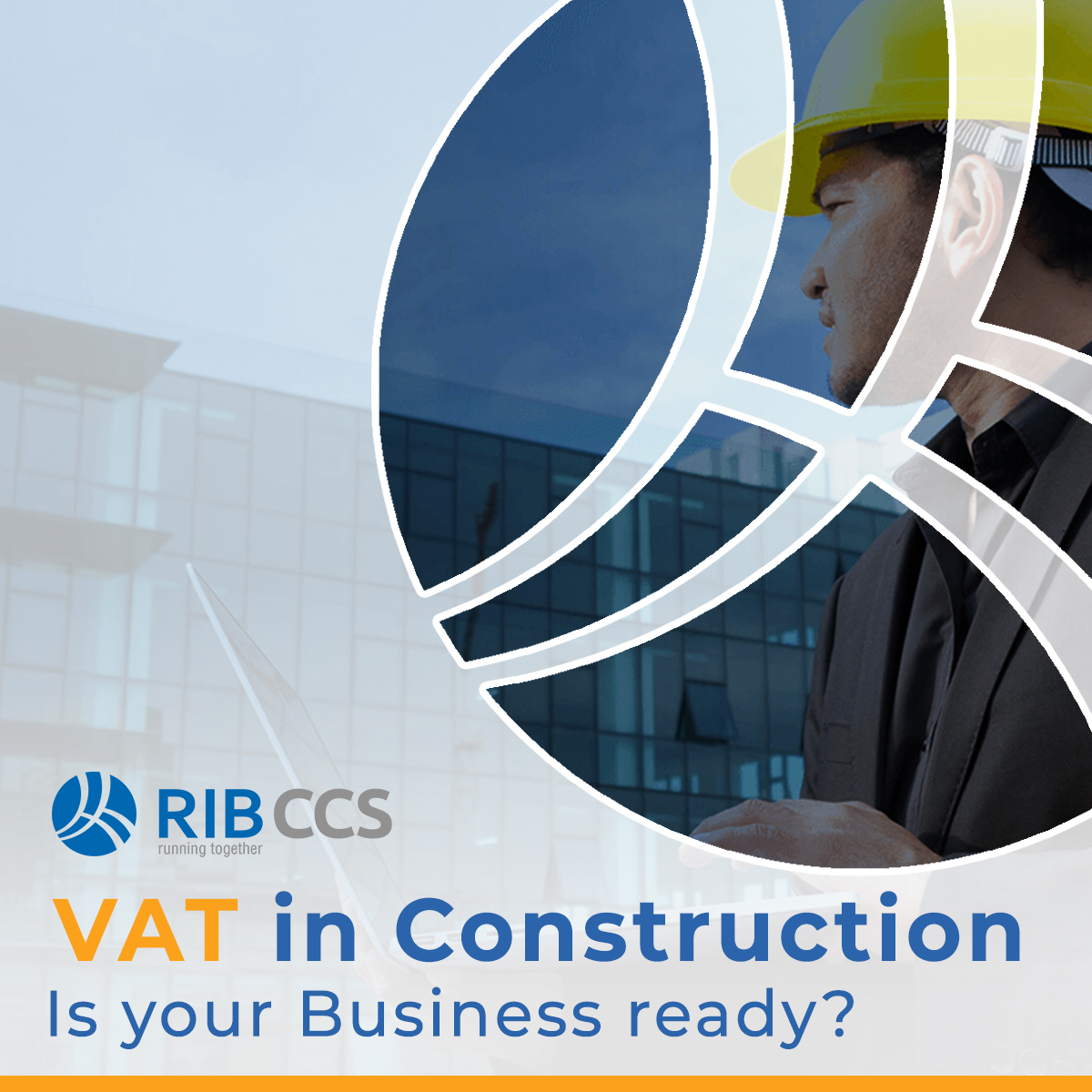 Understanding VAT in the GCC
Mechanism of VAT
How RIB CCS can help your business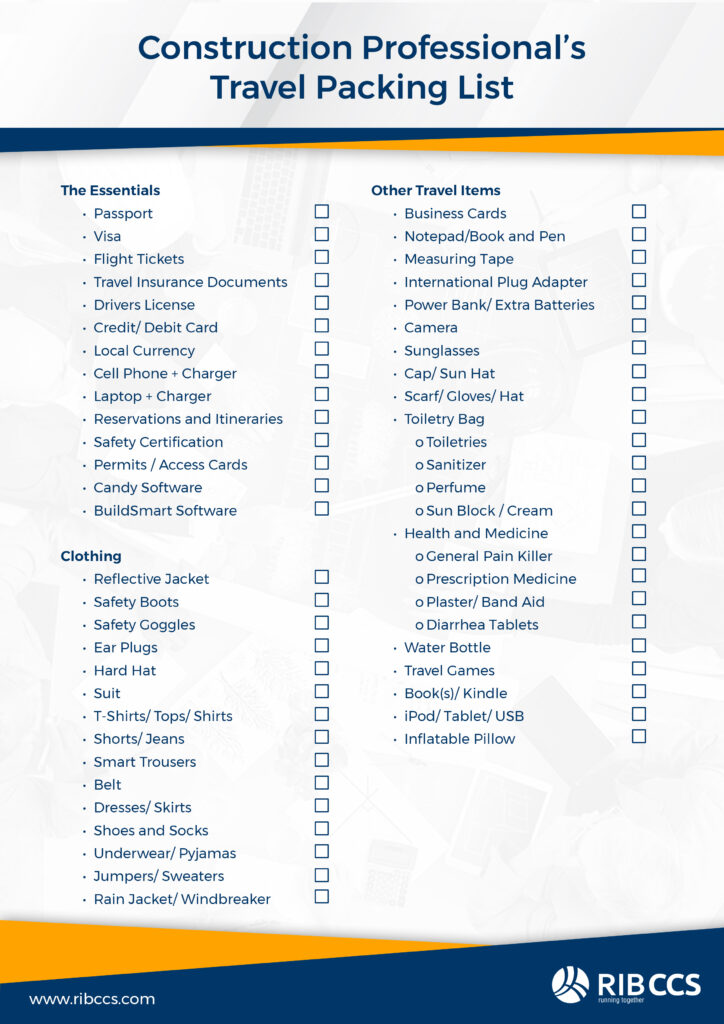 Don't know what to pack for your next business trip? We've got you covered!