CRC Johannesburg was opened in 2019, and this state of the art 6000+ seater auditorium is filled with incredible facilities. This ultra-modern building includes an exceptional CRC Kids Church, as well as a safe and comfortable mother's room, a technologically advanced auditorium and much, much more!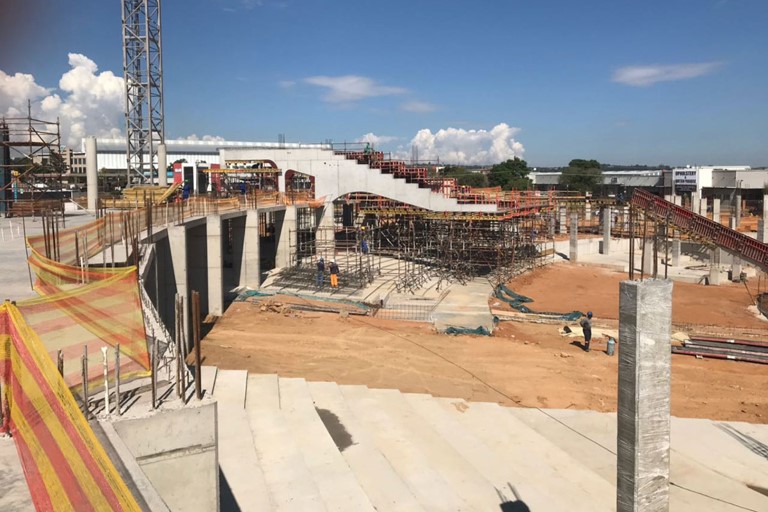 Client: Mike Buyskes Construction (Pty) Ltd
Location: Midrand, South Africa
Scope of work: Main Contractor
Sector: Hospitality
Contract Period: 17 months
Completion Date: 17 February 2019
Contract Value: US$ 10 000 000
Product used: Candy and BuildSmart
Interesting Facts:
The CRC Church has two branches in Bloemfontein, a massive auditorium in Pretoria and 90 satellite meeting points where services are broadcast each week.