The biggest mall in Qatar and one of the largest entertainment and retail development in the Gulf, is a destination with a world-class entertainment complex, and home to indoor and outdoor attractions unique to Qatar. This comprehensive mix of entertainment will delight visitors with four unique theme parks, including "Angry Birds World" – the first of its kind in the Middle East, "Snow Dunes" – Qatar's first indoor snow park, "Juniverse" – an edutainment park for children that harnesses the power of dynamic learning and "Virtuocity" – created exclusively for teens and adults, the park delivers an immersive digital experience.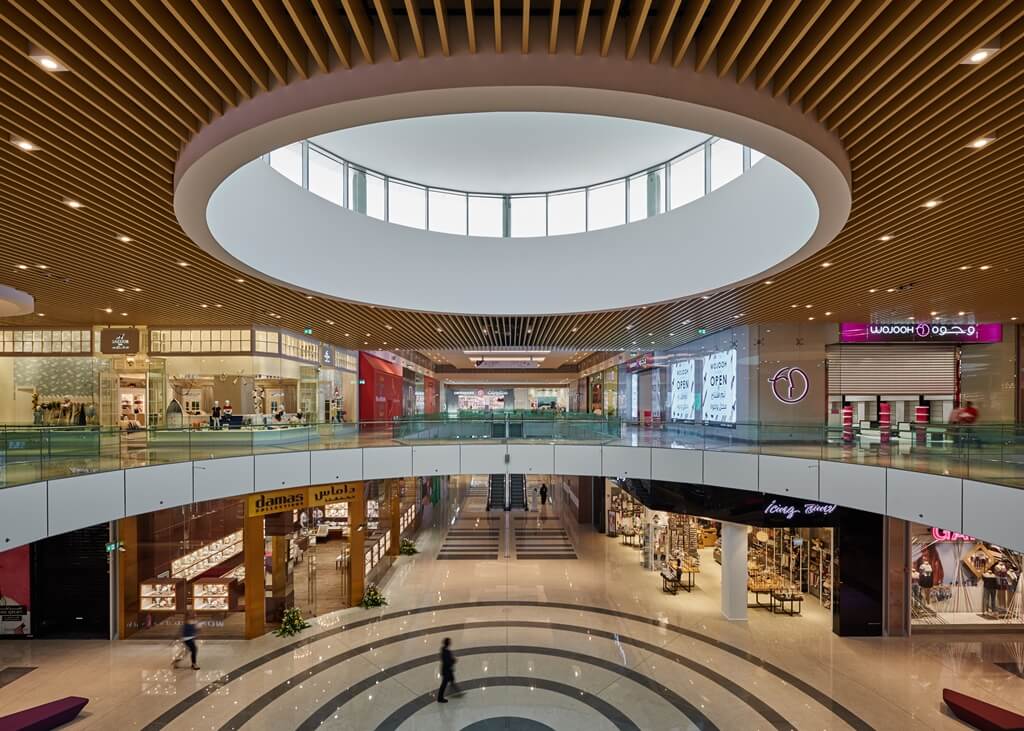 Client: ALEC Qatar and GCC JV
Location: Doha, Qatar
Scope of work: Commercial, General Contracting, MEP, Pilling and Earthwork. Mall Main Contact, consists of the construction of the retail mall, multi-story car park facility as well as a state of the art entertainment facility.
Sector: Retail
Built up area: 574 000 M2
Contract Period: 29 Months
Contract Value: US$ 453 000 000
Product used: Candy and BuildSmart
Interesting Facts:
Doha Festival City is the site of the world's largest Monoprix, featuring a "Cave à Fromage" – which is sure to be a hit with cheese lovers.
The mall has an Angry Birds adventure park.It is the first of its kind in the Gulf, and attractions include the largest trampoline park in Qatar.
A largest indoor and outdoor go-karting track in the region, a drop tower, and reverse bungee slingshot and water rapids are also planned.