An exciting new luxury 15-storey, 200-unit development known as Infinité, is coming soon to Bedfordview, situated at the foot of Johannesburg's Bill Stewart Nature Reserve. Infinité is a modern and slick in design and is characterised by light, muted hues of charcoal, stone, brushed steel, oak and iceberg white. 
Residents can enjoy the many amenities including convenient underground parking, modern effective security, a fitness Centre, private pool, club for hosting guests and community events. There are 200 units available comprising of studios, apartments, garden units and impressive loft penthouses cultivating the finest and most luxurious standard of living.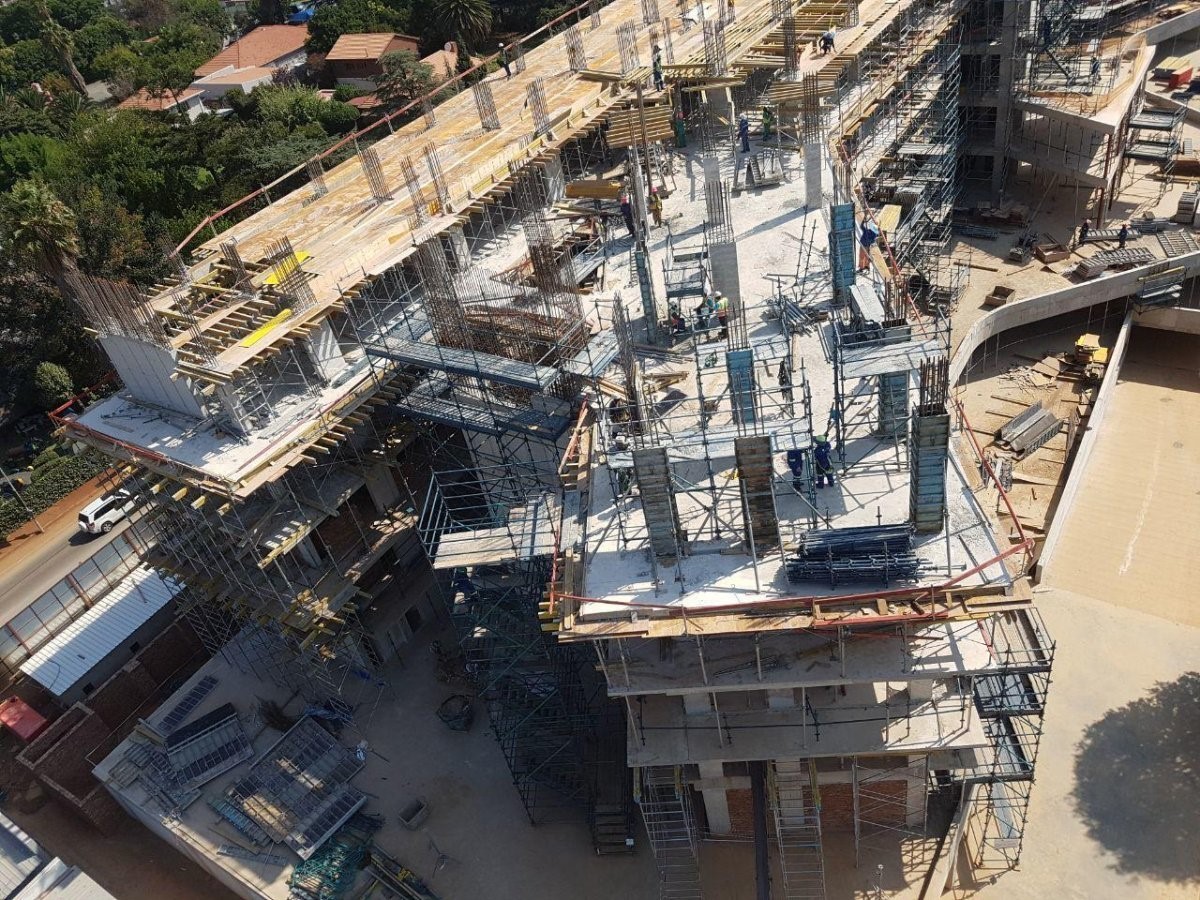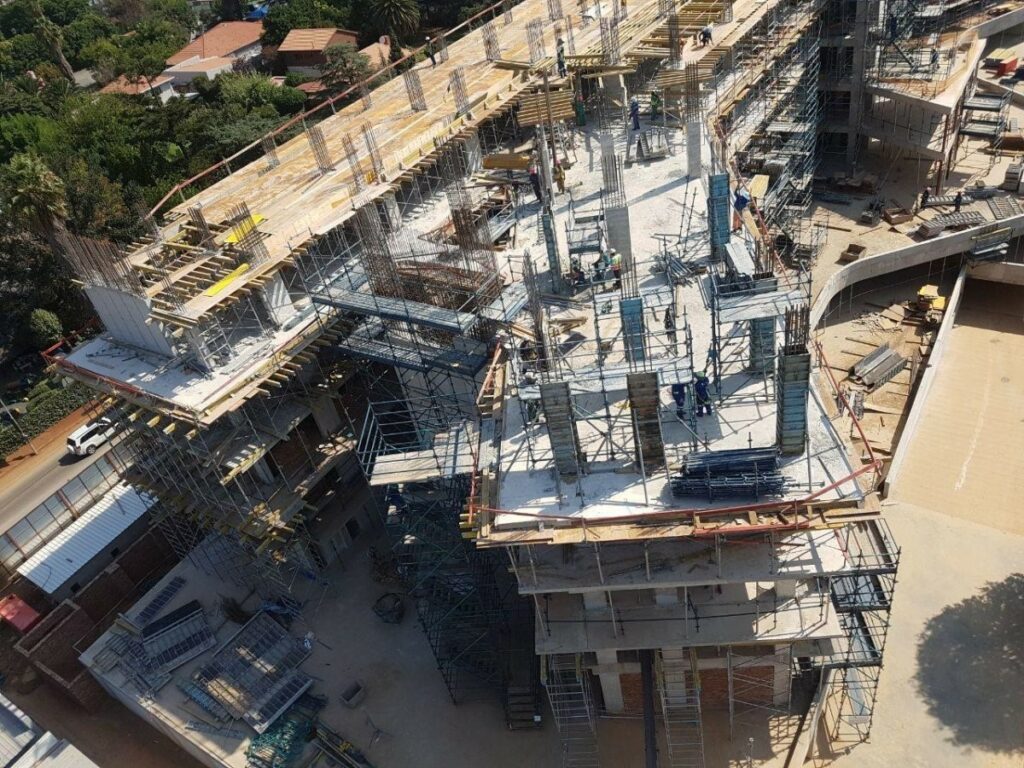 Client: Tri-Star Construction (Pty) Ltd 
Scope of work: Erection and Completion of a 15-storey residential block comprising a double storey mezzanine loft penthouse top floor with terraced roof gardens. 
Sector: Residential 
Location: Bedfordview, Johannesburg 
Built up area: 15 Levels 
Contract period: June 2017 to March 2019 
Contract value: US$ 20 000 000 
CCS Product used: BuildSmart and Candy
Interesting Facts:
Infinité will be the first high rise residential offering in the Bedfordview area, boasting both north facing and south facing apartments.
Numbers of workers on site will peak at about 460, including sub-contractors and their staff.