An exclusive-use safari villa with a private ranger, host, butler and chef situated on Phinda Game Reserve. The idea was to provide a smaller and more intimate, but also even more luxurious, safari experience.
Phinda Homestead's accommodation consists of four spacious air-conditioned Suites with views of the surrounding bushveld. The villa is spacious and decorated with various Zulu arts and crafts. The open-plan kitchen, expansive wooden deck, and rim-flow infinity pool add layers of luxury and comfort.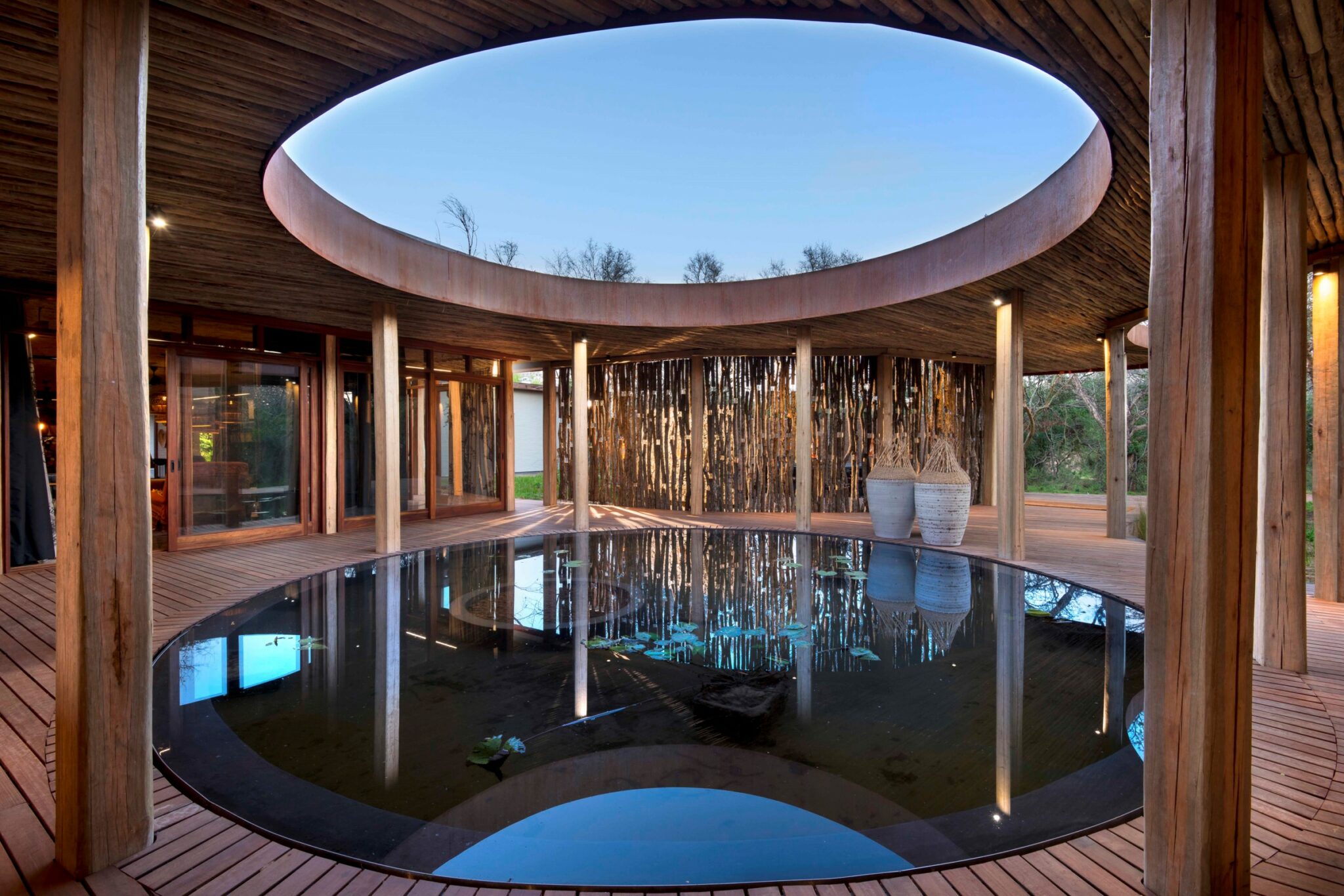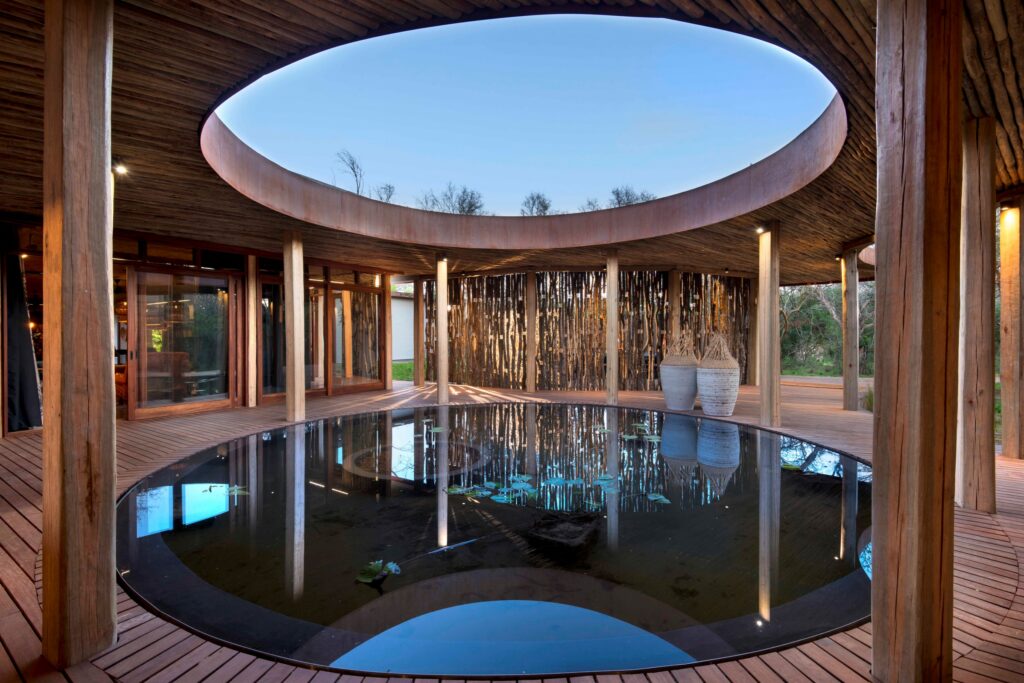 Client: Mike Buyskes Construction (Pty) Ltd
Location: KwaZulu Natal, South Africa
Scope of work: Main Contractor
Sector: Hospitality
Contract Period: 12 months
Completion Date: 5 August 2018
Contract Value: US$ 1 600 000
Product used: Candy and BuildSmart
Interesting Facts:
Phinda Private Game Reserve used to be an area of cattle and pineapple farms. The reclaimed wilderness is now home to a variety of landscapes and an abundance of wildlife, including black rhino.
The orientation of the plan was determined by a watering hole in front of the lodge, well used by mostly elephants and nyala (antelope) on a daily basis – this is one of the best attractions and guest highlights of this lodge.
After fire damage left Phinda Homestead uninhabitable in late 2016, &Beyond took the opportunity to take its luxury lodge to the next level.