The Venetia diamond mine, which opened in 1992, is De Beers Consolidated Mines' flagship operation. Situated 80km from Musina in Limpopo Province, and involving an investment of $400m, the mine is South Africa's largest diamond producer, with an output of about 4Mct of diamonds.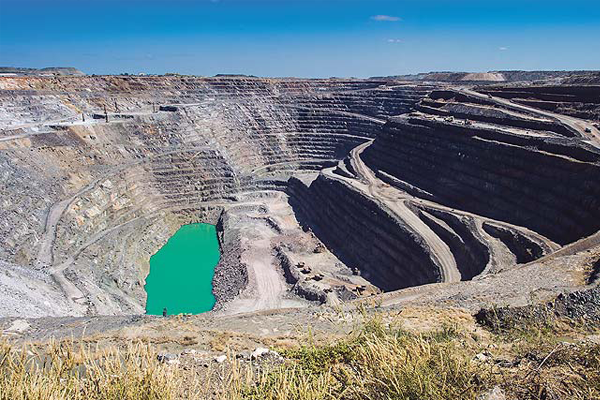 Clients:
De Beers Group – Mine Owners
PCC (Project Cost Consultants) – Contract Manager
Murray & Roberts – Contractor
Location: Musina, Limpopo, South Africa
Scope of work: Shaft Sinking to 1080m deep
Sector: Mining
Contract Period: 31 year life of mine
Contract Value: US$ 2 100 000 000
Product used: Candy
Interesting Facts:
The US 2.1 billion project is the biggest investment in the South African diamond mining industry in decades and is expected to be in full production in 2025. Around 1500 jobs have already been created in construction. The De Beers Group started excavation work on an underground extension to its Venetia Mine in South Africa in 2013. The new development is expected to extend the life of the mine to 2046 and deliver about 96 million carats in diamonds.
Venetia was the first diamond mine to achieve ISO 9002 quality management certification.