Our solutions help commercial teams successfully completing projects
on time and on budget driving happy clients and repeat business.
Provide real-time visibility and full insights into project costs and budgets
Maximise profit and reduce risk through tight control of cost vs allowable
Effortlessly manage clients, staff and subcontractors
Drive a strong order book
OUR FIT-FOR-PURPOSE SOLUTION FOR
COMMERCIAL & PROJECT DELIVERY TEAMS
Estimating, Planning & Project Control and Construction Cost Management & ERP
Together Candy and BuildSmart give you complete commercial control from tender to final account. The link between Candy valuations and BuildSmart actuals provides a fast and accurate comparison of the 'actual vs. allowed' spend; by quantity, rate and total amount. This extends into complete subcontractor package management, from adjudication and package award to final accounts. It also includes the management of variation orders, retention, materials on site, contra-charges and more.    
Learn More about Candy
Learn More about BuildSmart
Project Insights & Business Intelligence
Connect Plus
Create and view all of your organisation's contracts in one place with the ability to upload and compare Candy valuations against each record for further analysis.
Connect eRFQ
Featuring a single platform that lets users quickly create and submit electronic requests for quotations (eRFQs) while seamlessly managing their vendors, Connect eRFQ is the ultimate way to maximise efficiency and obtain accurate quotes.
CONTROLLING BUDGET FROM BREAKING GROUND TO HAND-OVER
Today, all businesses need deeper transparency within the performance of their projects. None more so than in the construction industry where budgets have become tighter and stakeholders feel the impact where any overrun will have an amplified impact. Business decisions along the way are driven by the information available 'en-route'. This in turn creates the demand for information to be as accurate and up to date as humanly (or more to the point, inhumanly) possible. 
In this ebook 
Learn how to retrieve data that drives control

 

Control budgets across projects

 

Increase your ROI on all projects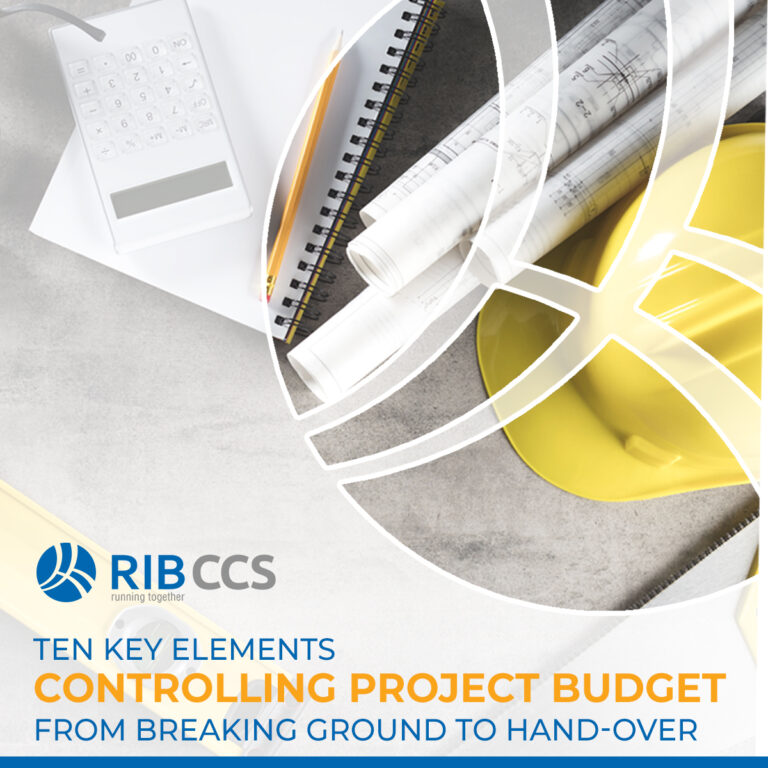 We'd love to discuss your goals, challenges and some examples of how we have helped other commercial & project delivery teams in the built environment complete more projects on time and on budget.