The combination of Candy, BuildSmart, and Connect enables full cost vs. allowable control, on-site collaboration and business intelligence throughout the lifecycle of a project - from estimate to final account.
With resource-level upstream controls, the Complete Solution provides users with enhanced-budget visibility before any commitments are made.
All cost elements, whether they be direct or indirect—including labour, subcontractors, plant and equipment—are recorded and controlled via a single solution providing them with real-time results throughout the lifecycle of a project.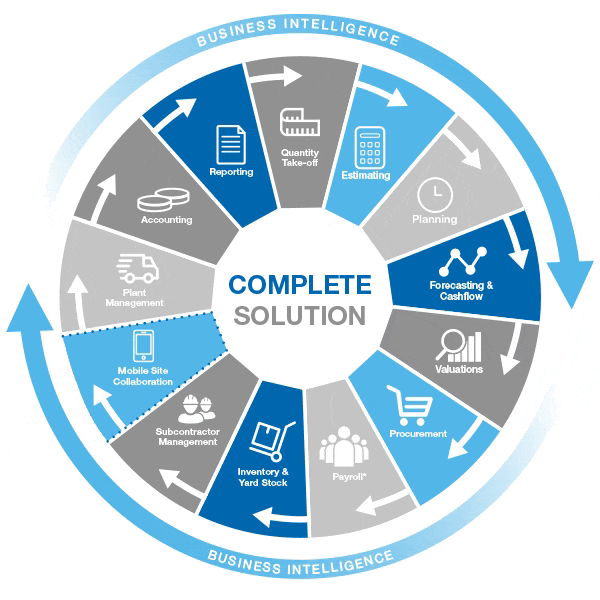 A Complete Solution purposefully built
with your business in mind
Estimating, Planning & Project Control

From on-screen quantity take-off, estimating and project planning through to final certificate, Candy provides an interactive link between the bill of quantity (BOQ), estimate and program in one exceptional project management solution.

Construction Cost Management & ERP

Full-spectrum, real-time enterprise cost management enabling contractors to take control of all aspects of enterprise cost accounting; including contracts, plant and equipment, job cards, overheads and balance sheets.

Project Insights & Business Intelligence

Transforms your RIB solution data into actionable insights that inform your organisation's strategic and tactical business decisions– anywhere, anytime, on any device - in real-time.
A Complete Solution purposefully built
with your business in mind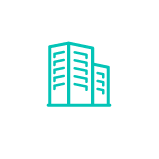 Building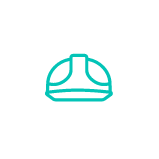 General
Contracting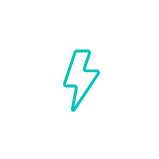 Mechanical and Electrical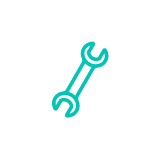 Plumbing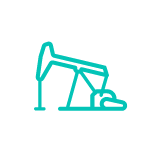 Oil and Gas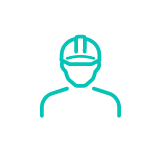 Specialist Contracting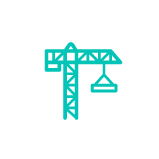 Civil
Engineering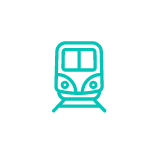 Rail and Infrastructure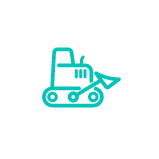 Mining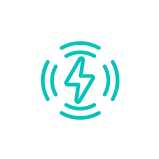 Power
and Energy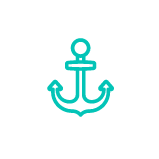 Marine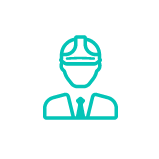 EPCM
/ Consulting

Candy Estimating integrates with BuildSmart Procurement for precise quantity and rate information to achieve accurate purchasing – the first step in effective cost control.

BuildSmart captures actual costs relative to the estimated figures, improving the accuracy of future estimates and securing more profitable work.

Analytical dashboards and reporting capabilities give you a complete contract on a page with KPI's and risk indicators at a glance.

One source of the truth enabling you to manage the complete construction process & lifecycle

The integrated solution organises cost information simultaneously by task/activity and by cost type. This allows one-to-one comparison of cost information across estimating, project management and accounting – even if it is organised in different ways.

As a cloud-based construction management software, BuildSmart lets your team enter information where it is produced. This allows for real-time comparison of actual to allowable costs, giving you time to take swift, effective corrective action.