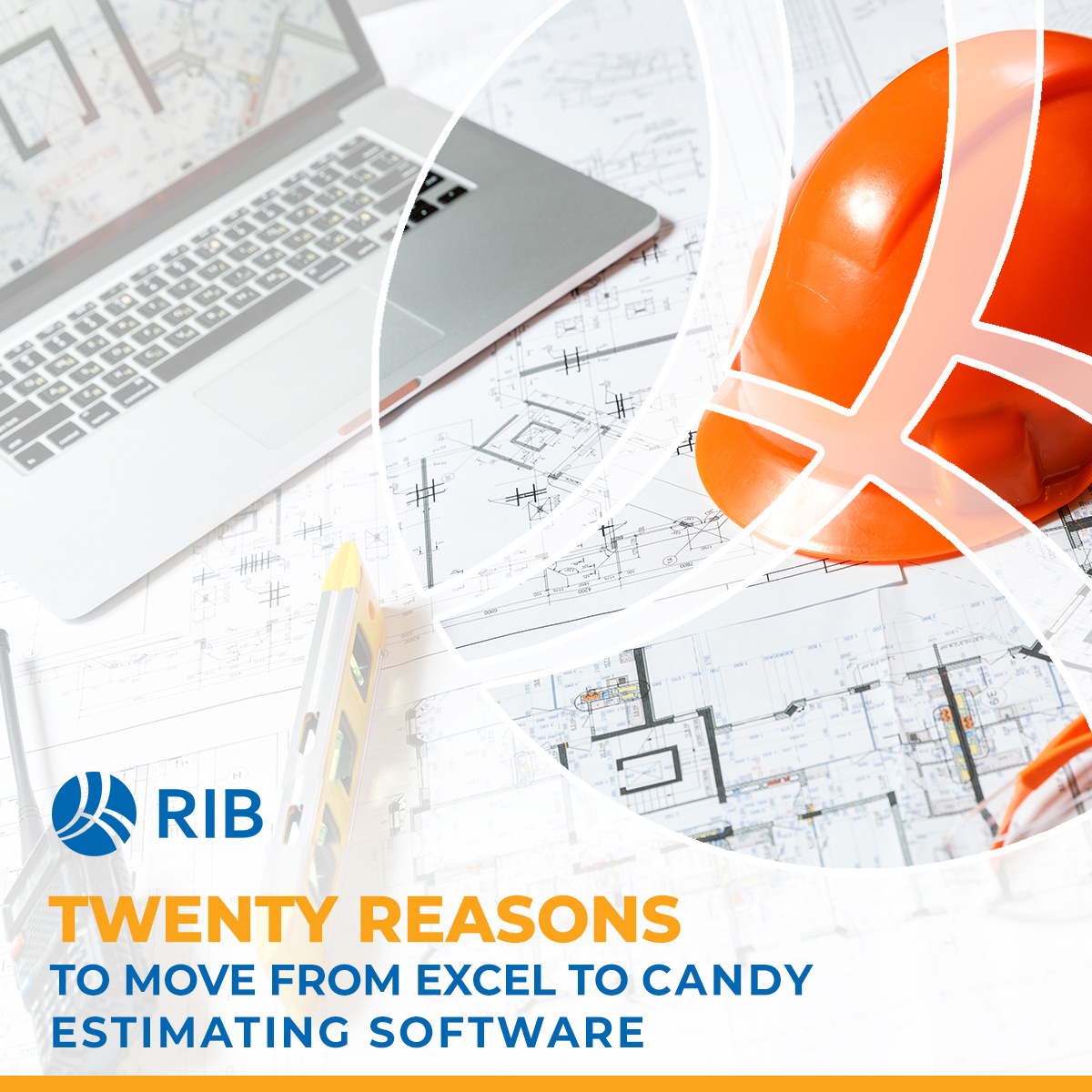 Your business will benefit from:
Huge time savings in BOQ pricing
Better Project Planning
Increase your ROI on all projects
Detailed bid analysis
Powerful reporting capabilities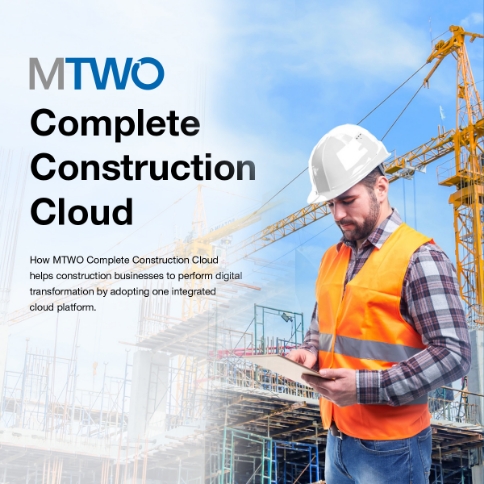 The new normal of construction is digital

MTWO Complete Construction Cloud

One unified platform for project and enterprise digital management

How to implement the Complete Construction Cloud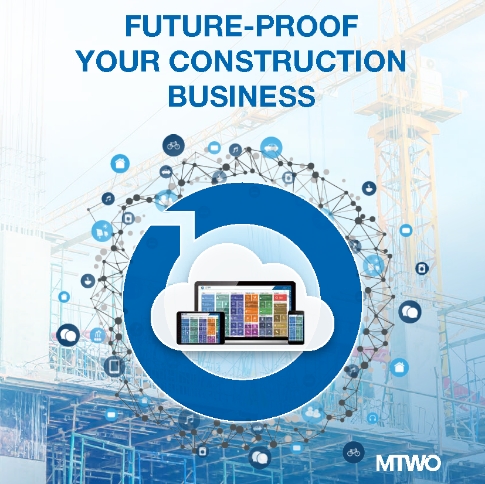 Putting connectivity and scalability in the center of a long-term digital strategy
Adding sustainability to the digital agenda
Adopting and integrated platform instead of disconnected point solutions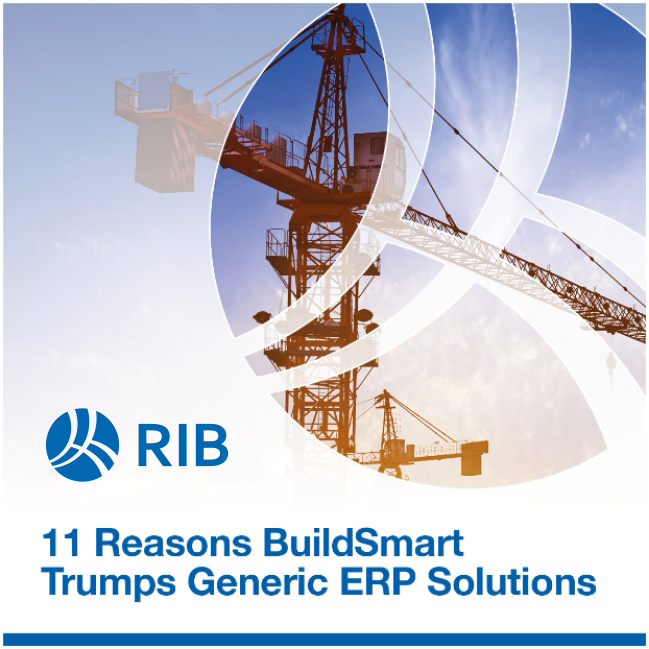 The Inherent Flaws of Generic ERP
Build Better with BuildSmart
BuildSmart Highlights
The Way Forward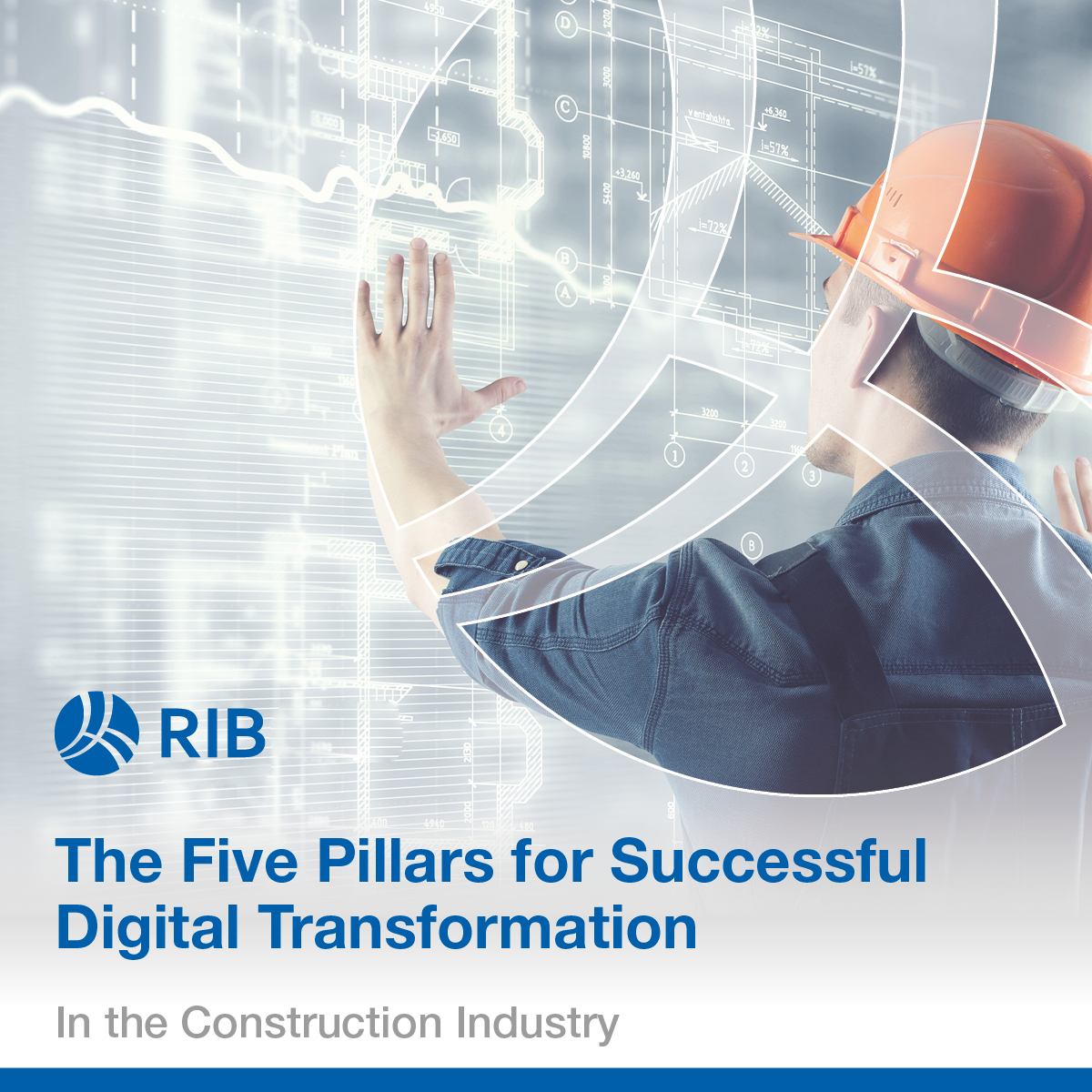 What are these 5 pillars?

Why are they essential to your change management plan?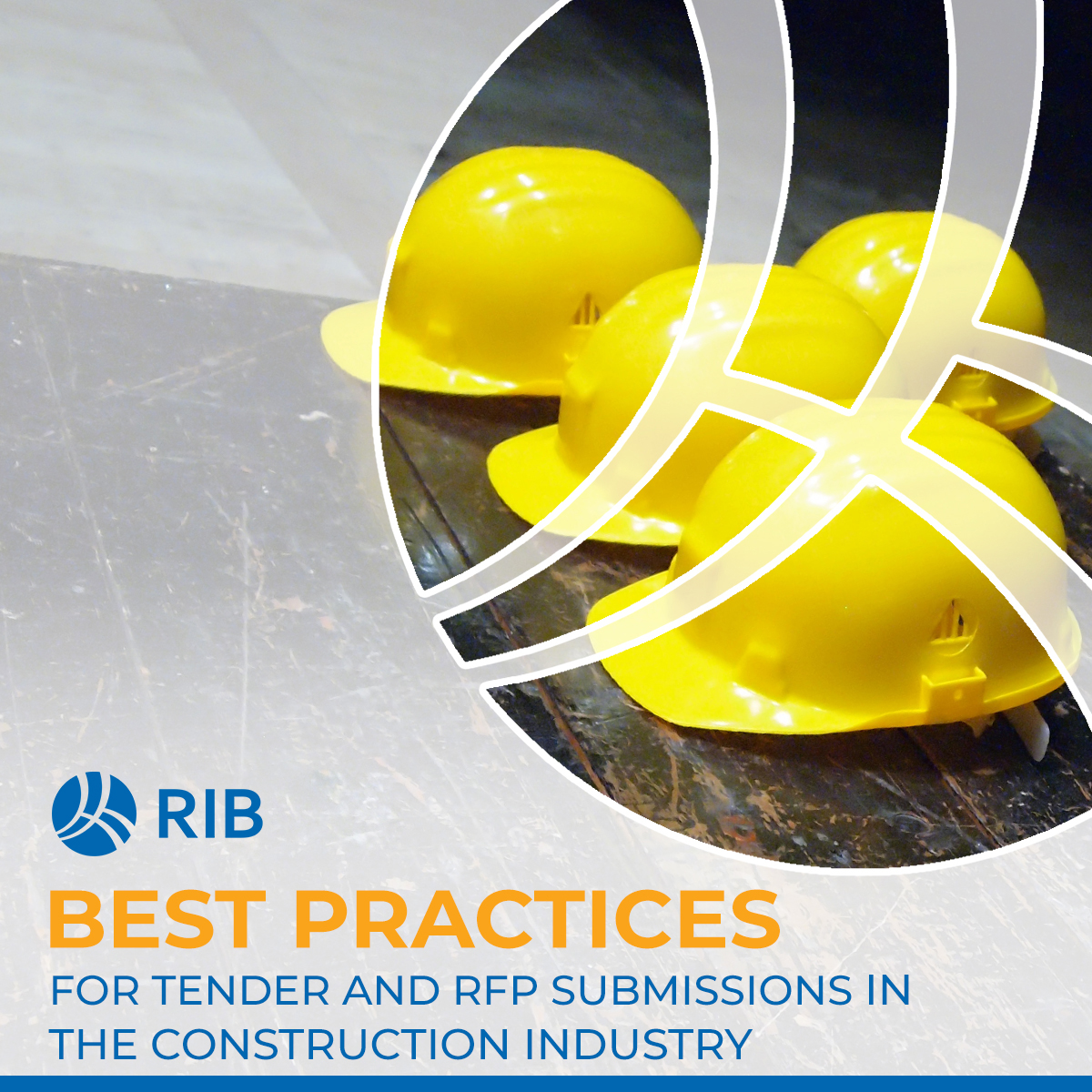 Our tips for positioning to win construction contracts against the backdrop of a hungry and competitive construction industry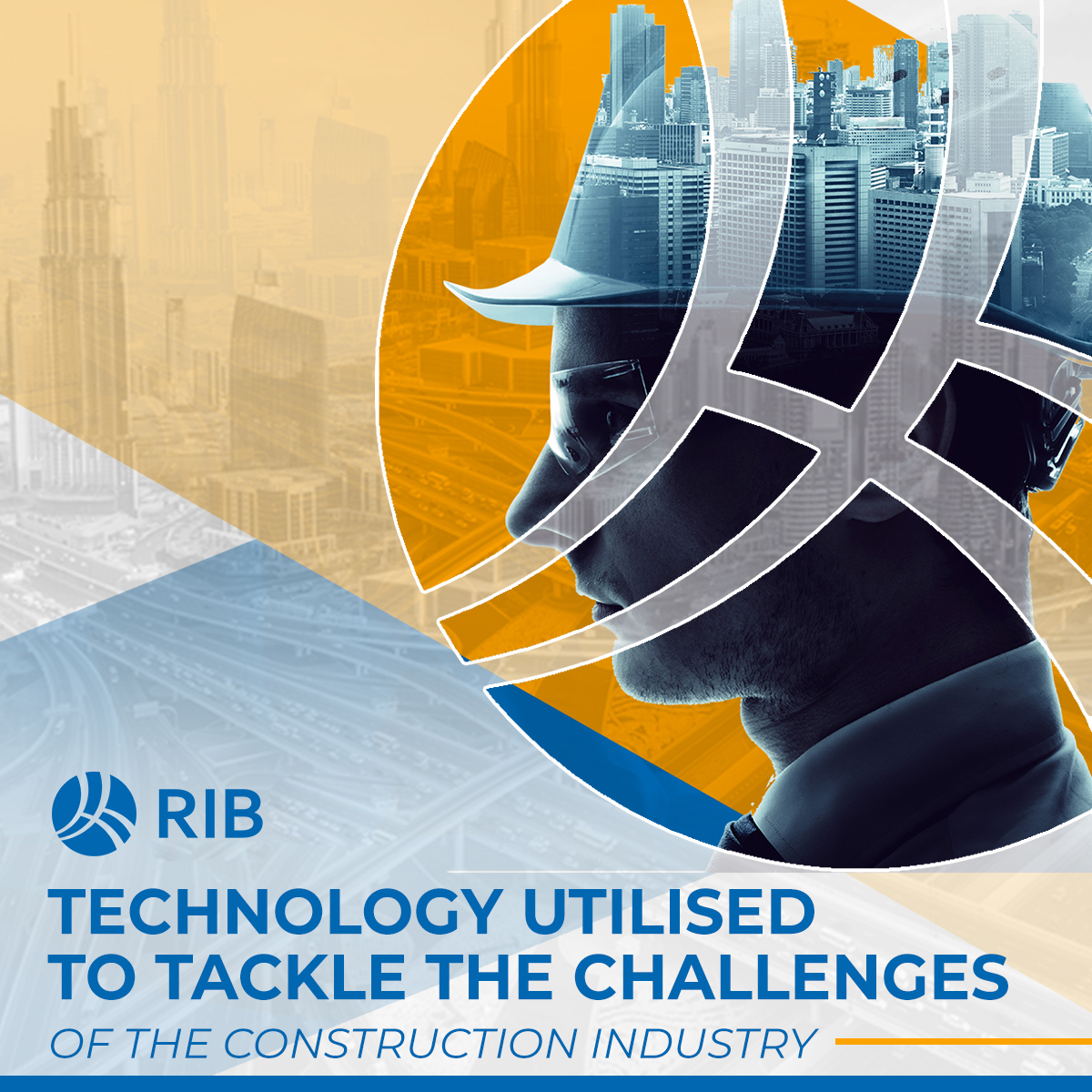 How Technology addresses the challenges of the Construction Industry
'One source of truth' as a principle at use in the industry today that provides a totally integrated view of costs, offering a direct impact on outcomes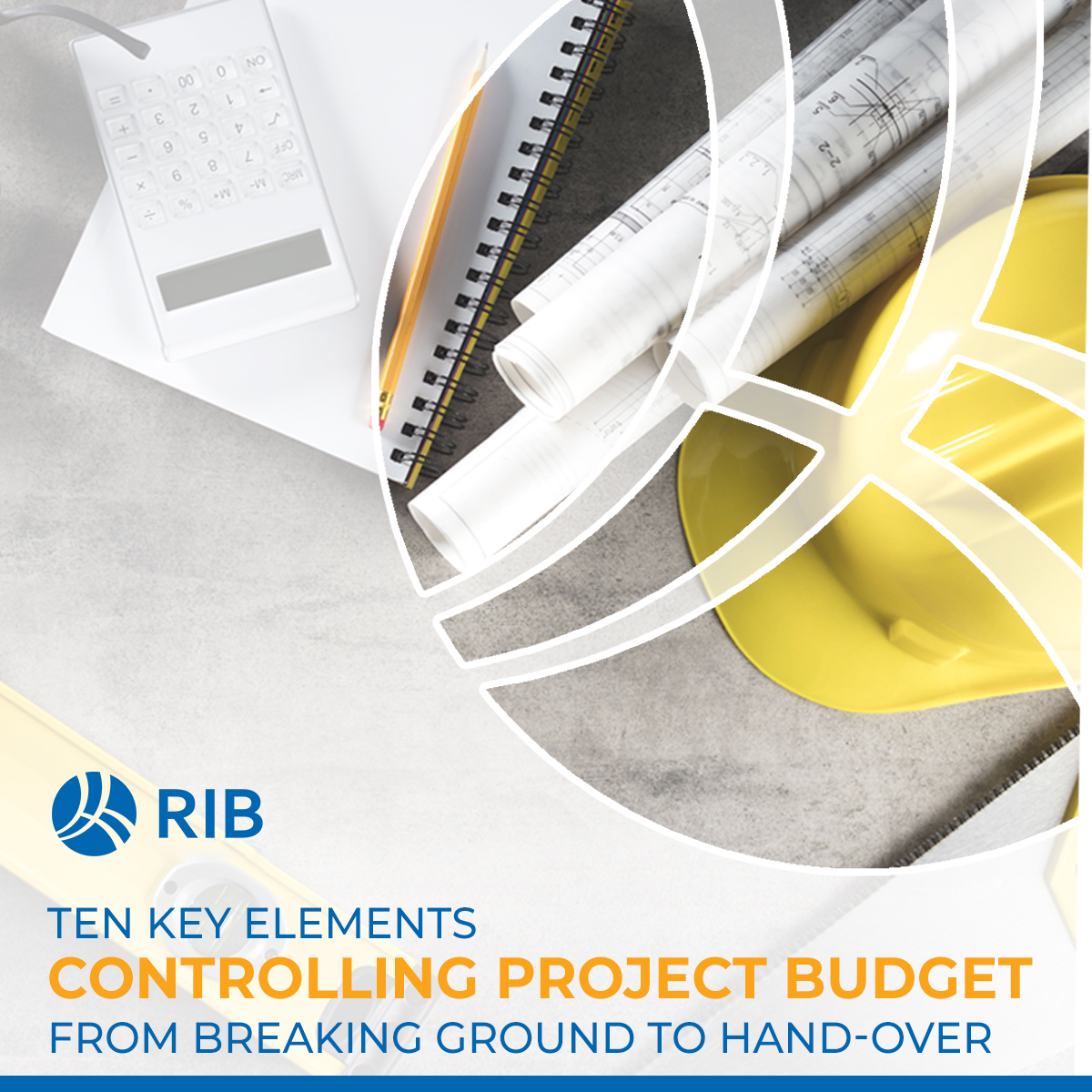 Learn how to retrieve data that drives control

Control budgets across projects

Increase your ROI on all projects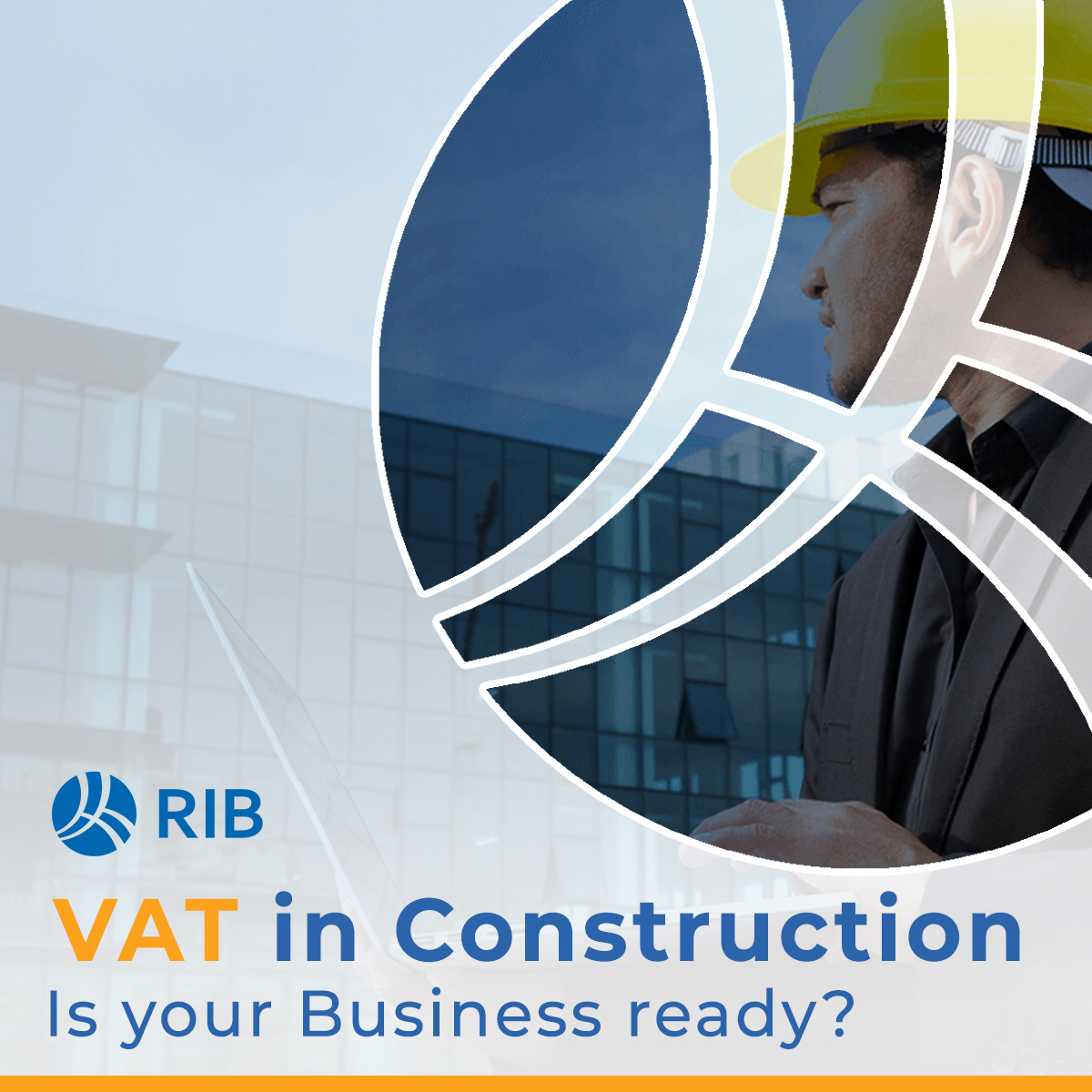 Understanding VAT in the GCC

Mechanism of VAT

How RIB CCS can help your business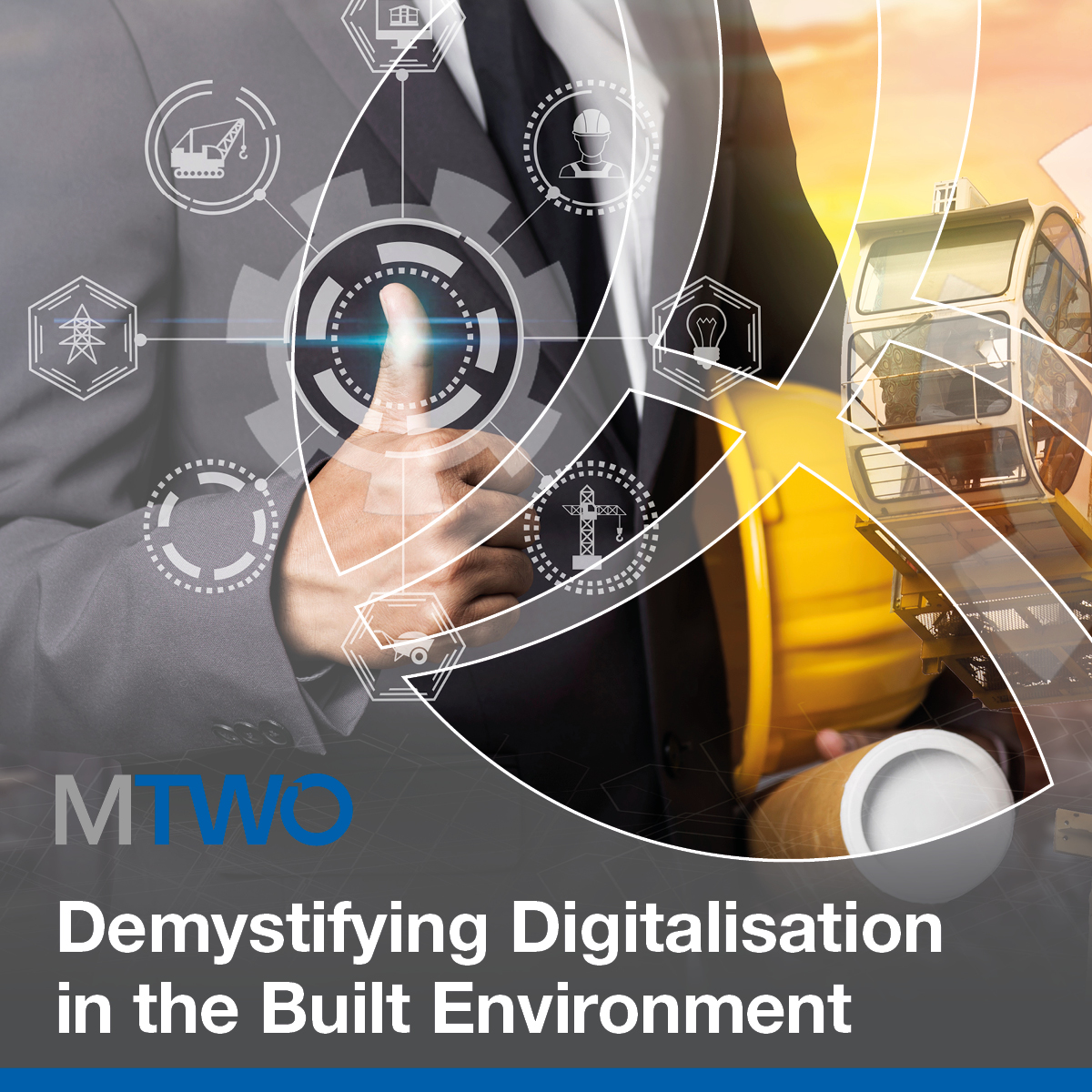 The general principles of technological disruption
Focus on the construction industry and exploring how it is ripe for change
The key benefits of digital transformation and why it is essential for success
How to effectively plan and implement the digitalisation of your own business.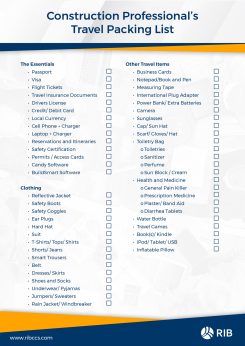 Construction Professional's
Travel Packing List
Don't know what to pack for your next business trip? We've got you covered!