Our construction estimating software helps estimators compile winning
tenders that make a profit.
Win more tenders, faster.
 
Enjoy faster turnaround times and higher success rates for budgets, tenders and estimates.
 
Reduce the risk of mistakes with improved accuracy.
High-speed calculation for rapid assessment of alternative strategies.
 
OUR FIT-FOR-PURPOSE estimating software SOLUTION
Estimating, Planning & Project Control
Estimating is one of the key functionalities within Candy. Based on the methodology of First Principle Estimating, our construction cost estimating software has the ability to generate powerful tender and resource analysis data. This information seamlessly flows from the tender to the operational stage of a project.
Candy cloud based construction estimating software also standardises estimating for small, medium, and large companies in the engineering and construction industry while being updated regularly to meet industry requirements.
Project Insights & Business Intelligence
Connect Plus
Create and view all of your organisation's bids or tenders in one place with the ability to upload Candy estimating jobs alongside each record for in-depth analysis including
Bid Finalisation

Bid Management

Bid Insights & Analytics
20 REASONS WHY YOU SHOULD DITCH THE SPREADSHEETS
There's something comforting about using tools you're accustomed to. "This gets the job done, so why change it?" is an often-heard refrain. 
However, as your circumstances change, so should your equipment! 
By moving to a dedicated, tailored construction estimate software like Candy, your business will benefit from: 
Huge time savings in BOQ pricing

Better Project Planning
Increase your ROI on all projects
Detailed bid analysis
Powerful reporting capabilities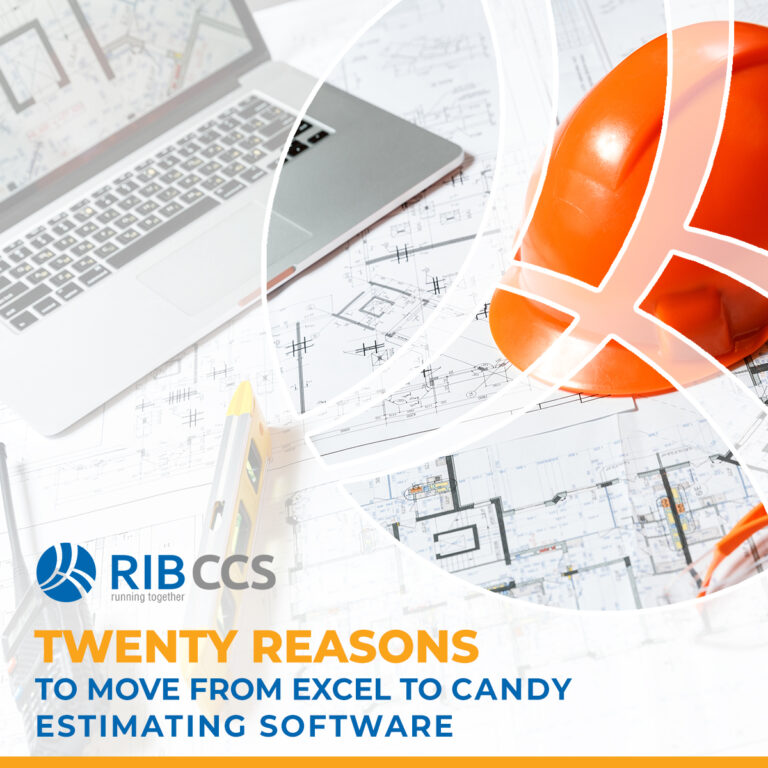 We'd love to discuss your goals, challenges and some examples of how the best construction estimating software has helped other estimators in the built environment compile winning tenders that make a profit.