May 2023
2023 | Construction Technology Festival | UAE
Digital & Sustainable Approaches That Design, Build and Operate Faster, Greener and More Efficiently
We are proud to announce our participation at the Construction Technology Festival held by Ventures Connect on 31 May – 1 June 2023 at the Conrad Hotel, Dubai, UAE.
This unique event brings together the region's project developers, contractors, consultants and ConTech companies to share digital use-cases that design build and, operate faster, greener and more efficiently.
Join us and other experts as we define digital ways to deliver projects greener, faster and more efficiently.
Register Now >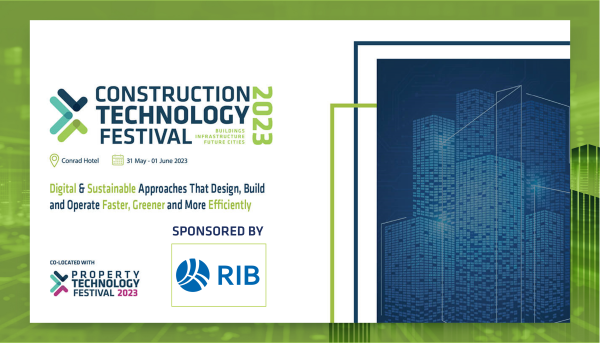 Jun 2023
Schneider Electric | Innovation Summit | Saudi Arabia 2023
Staying competitive in today's business environment, and creating a more sustainable Saudi Arabia and beyond, involves going all in on digitization. Here is the good news: Everything you need, to accelerate the transition to digital, electric energy, is available right now. Saudi Arabia Innovation Summit 2023 is the platform to transform that aspiration into transformative action.
We invite you to join us, alongside our partners and customers at Saudi Arabia Innovation Summit 2023. It is where we share knowledge, collaborate on new ideas together, and meet the subject matter experts from around the world.  Learn how software and cutting-edge technology is making the digital and electric world a reality across homes, buildings, data centers, industry, and infrastructure.
Experience first-hand how to design fully SUSTAINABLE and net-zero-energy data centers, how to build office buildings that uses 90 percent less energy, and homes that cut emissions by a factor of 10, and how to operate and maintain both new or decades-old manufacturing facility to become one of the most EFFICIENT and RELIABLE on earth.
The innovation is here. The time is now. Experience it at Saudi Arabia Innovation Summit 2023.
Register Now >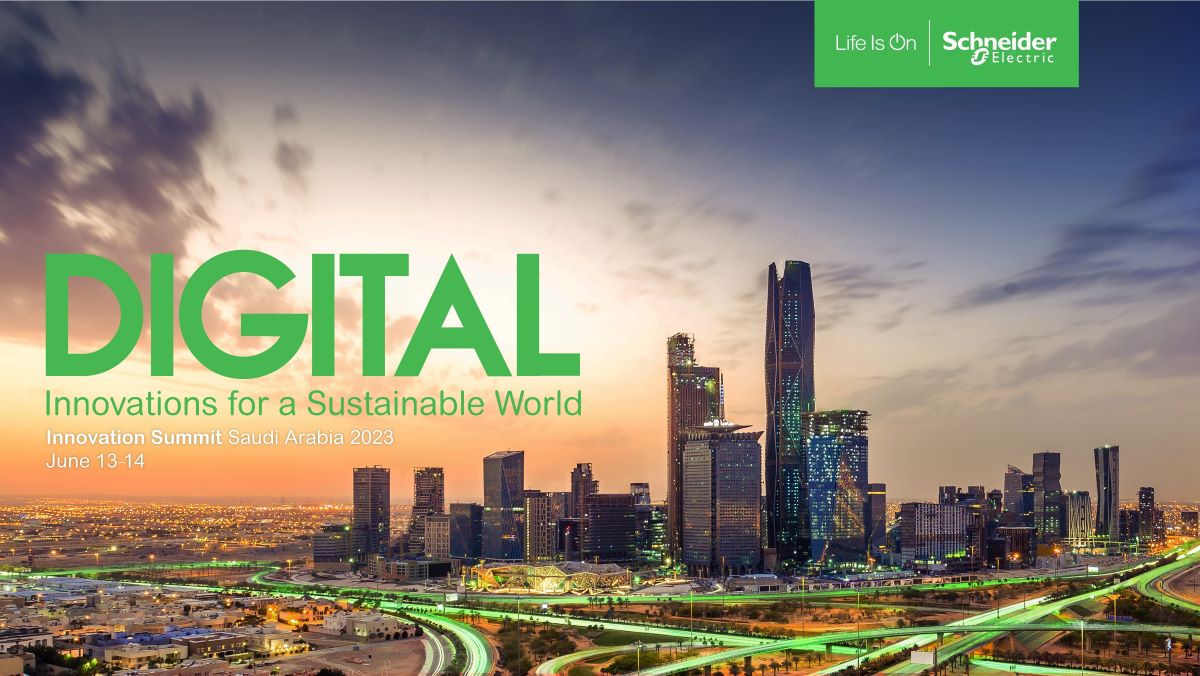 Webinars are recorded to offer you a place to revisit all the webinars that you missed and for additional information.
All previously held webinars are available to view by clicking on the links below.
We are updating these to our website as they are processed and published.
If you are looking for a webinar that is not posted below, please feel free to contact us to find out if it was recorded and available.
2022 Candy Virtual User Seminar | Establishing a good baseline
2022 Candy Virtual Users Seminar | Know the current status of the Project
2022 Candy Virtual Users Seminar | Know where the Project is heading
2021 Virtual Candy Users Seminar | Estimating​
2021 Virtual Candy Users Seminar | Planning
2021 Virtual Candy Users Seminar | Post Tender
The RIB CCS 2021 #FutureNow Virtual Conference - Leading Digital Change
The RIB CCS 2020 #FutureNow Virtual Conference | Digital Transformation
RIB CCS Bricks & Bites Virtual Series 1
RIB CCS Bricks & Bytes Virtual Series 2
Brian Armstrong | Demystifying Digitalisation in the Built Environment