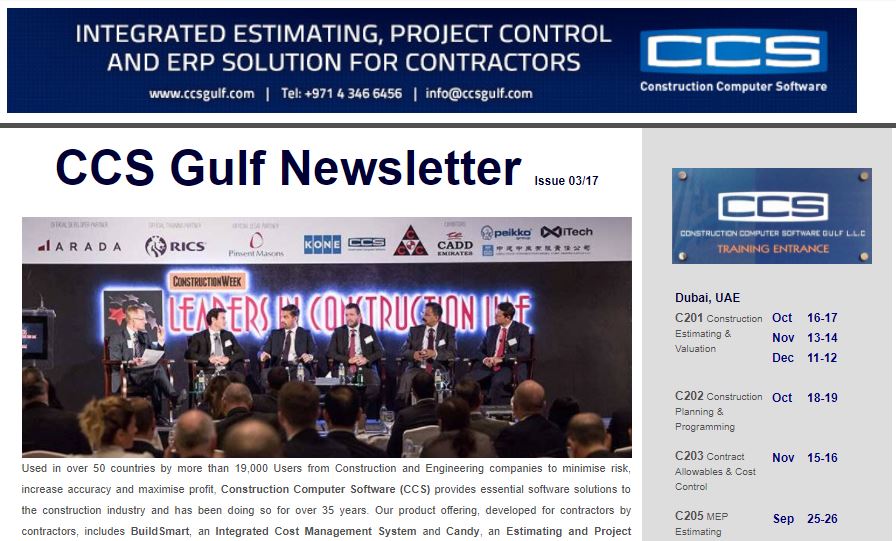 CCS Gulf welcomed over 150 of our esteemed Candy Users to the first Candy User Seminar in Cairo, Egypt on the 8th of August 2017.
The CCS Gulf Candy team together with our special guest speaker, Mr. Hady Ghobrial (GAMA), took the 150+ Users through a host of Candy's most powerful concepts and features as well as presenting some exciting new and future developments.
The presentation conducted by the CCS Gulf team is available for download here
For more pictures of the event click here.