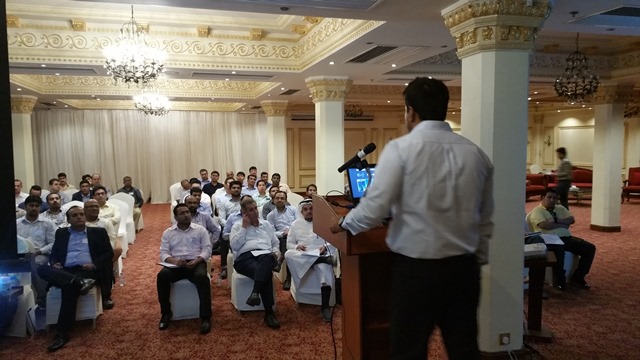 CCS Gulf proudly hosted a series of its Candy User Seminar in Jeddah, Riyadh and Bahrain on the 15th, 17th and 18th of February 2016 respectively. The CCS Gulf Candy team took the almost 200 users through some existing, advanced and new features of Candy, while providing some interesting, first-hand perspectives on software development and the GCC's construction boom.
The presentation conducted by the CCS Gulf team is available for download here.
Your valued feedback and comments are essential for us to ensure that our products and services meet and exceed your expectations. If you haven't yet, please download, complete and submit a Feedback Form to us by email or fax – we look forward to hearing from you.
See you at the next event!