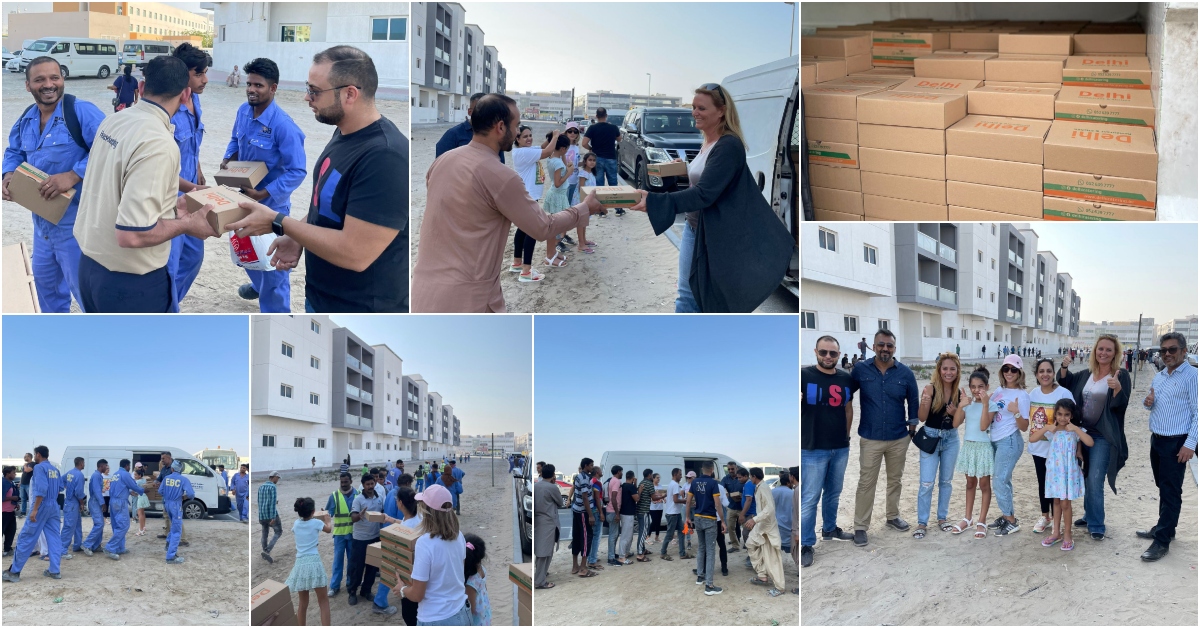 For our 8th year running, RIB's Gulf team were proud to distribute 720 Iftar meals to the hardworking labours in Dubai, UAE. It was a
Read More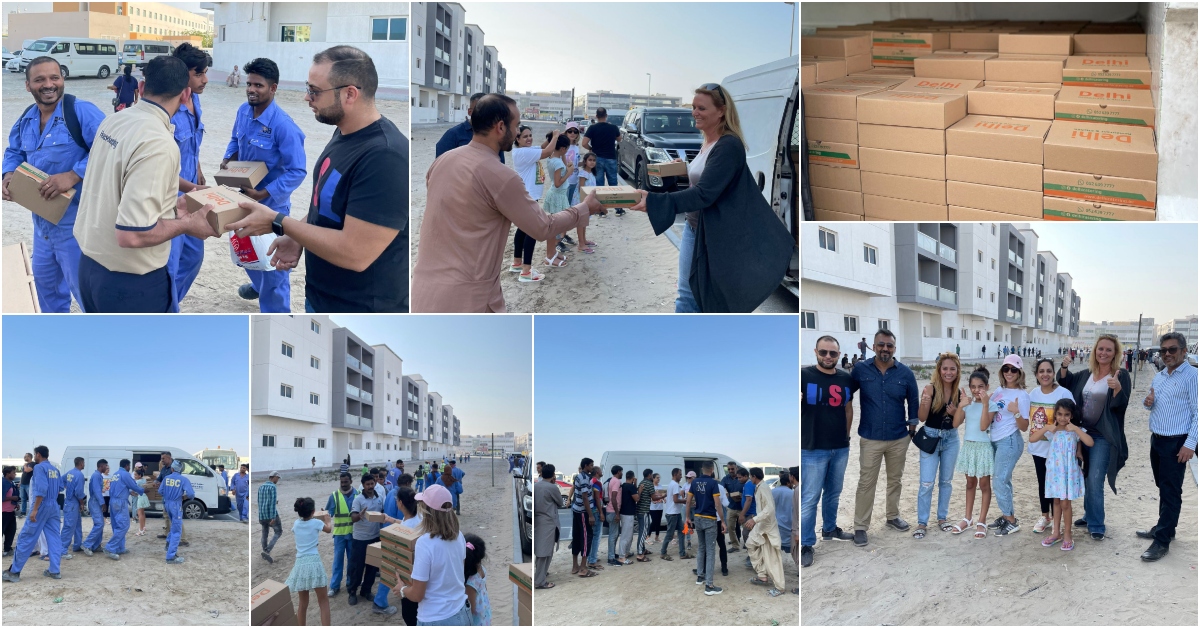 For our 8th year running, RIB's Gulf team were proud to distribute 720 Iftar meals to the hardworking labours in Dubai, UAE. It was a
Read More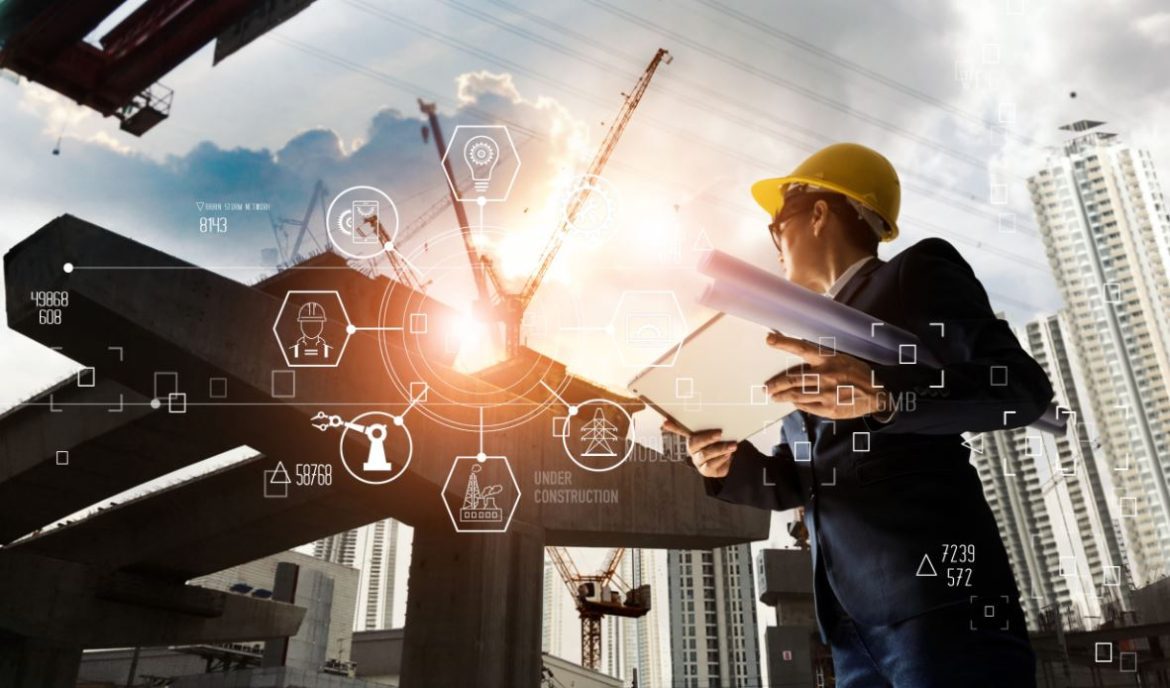 The construction industry, a significant contributor to global carbon emissions, must adopt more sustainable practices, especially if it wants to meet climate change mitigation targets by 2050.
Read More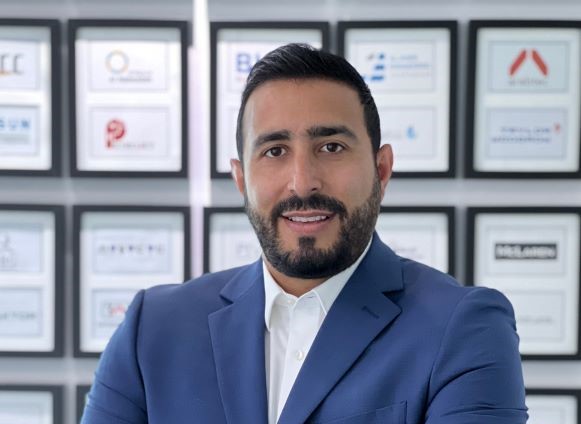 When used optimally, Digital Twin technology is a powerful tool in the hands of construction industry players and project owners.
Read More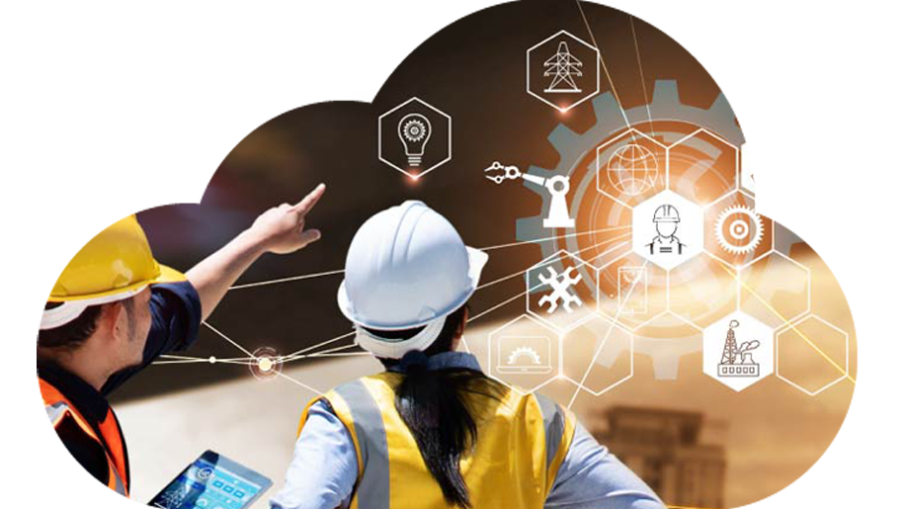 Cloud computing offers access to tools that will help operators' industries track and manage deliverables.
Read More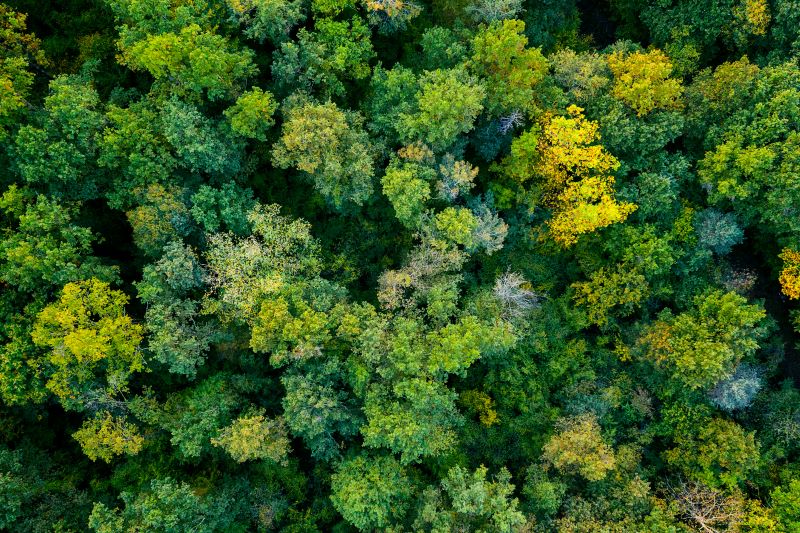 Peter Damhuis, identifies three important aspects that construction firms need to consider in pursuit of a greener construction process and more sustainable industry.
Read More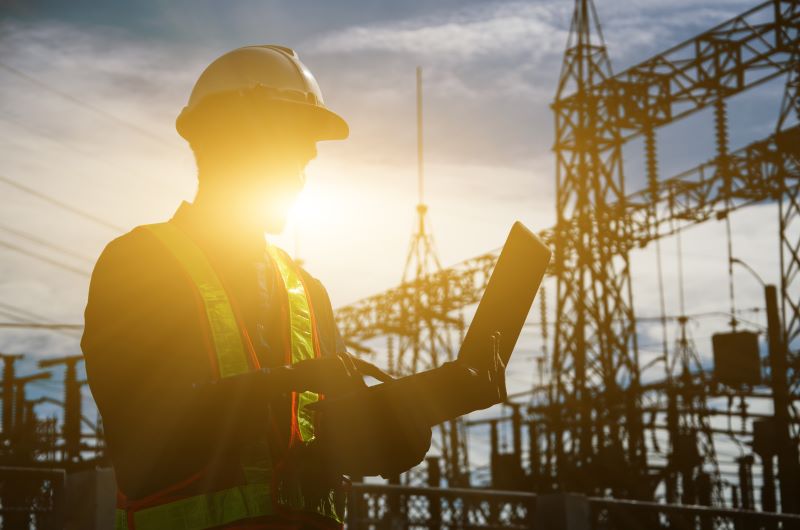 RIB CCS' role in the industry, which commenced more than 40 years ago, is to leverage the latest digital technologies with a view to empowering its construction clients to run their businesses better – making them more collaborative, transparent, efficient, and sustainable.
Read More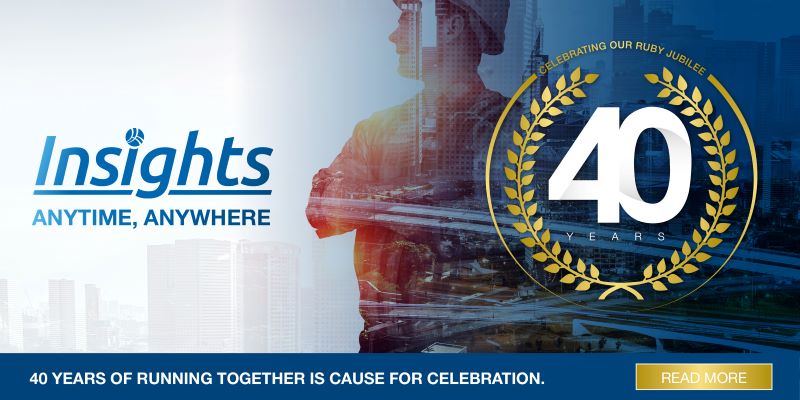 The importance of information is intrinsic to our toolset at RIB CCS and the software and services we offer.
Read More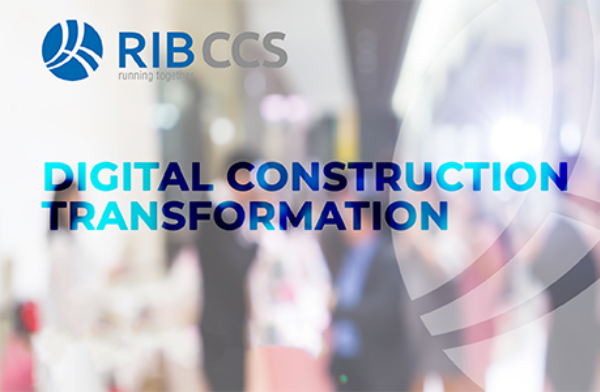 RIB CCS SA hosted construction industry leaders in Mauritius at the "Digital Construction Transformation" networking event.
Read More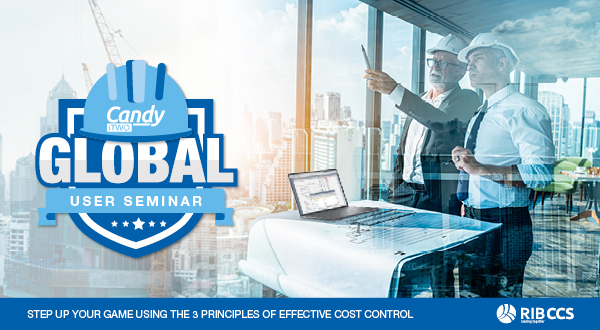 Candy Users from across the globe attended our 3-day, 2022 Virtual Candy User Seminar Series, showcasing the 3 Principles of effective cost control.
Read More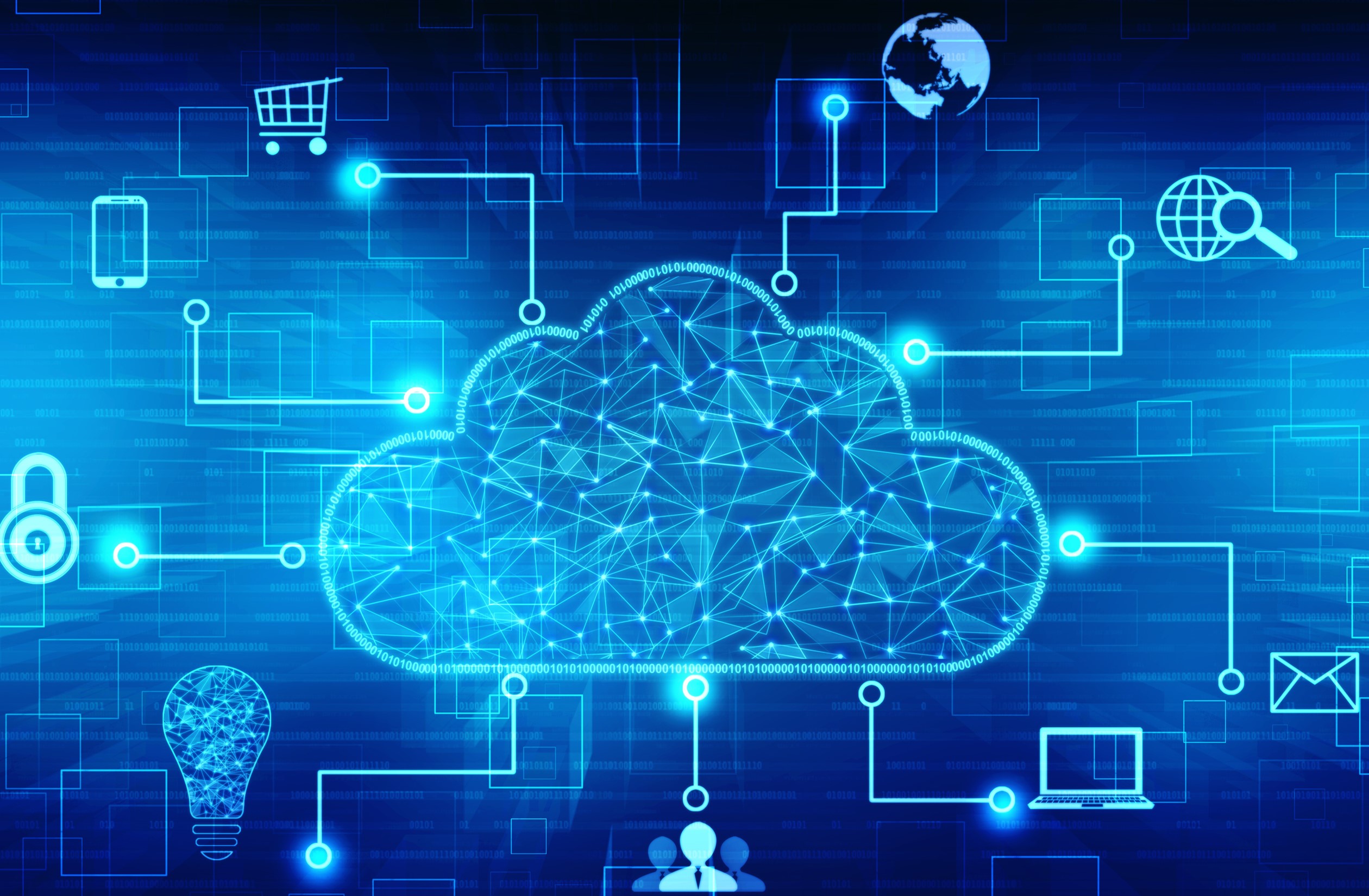 The rate of digital adoption by the construction industry is soaring. In a survey conducted by RIB CCS, respondents singled out cloud computing as the most critical area to invest in followed by BIM, mobile technology and integrated technology platforms.
Read More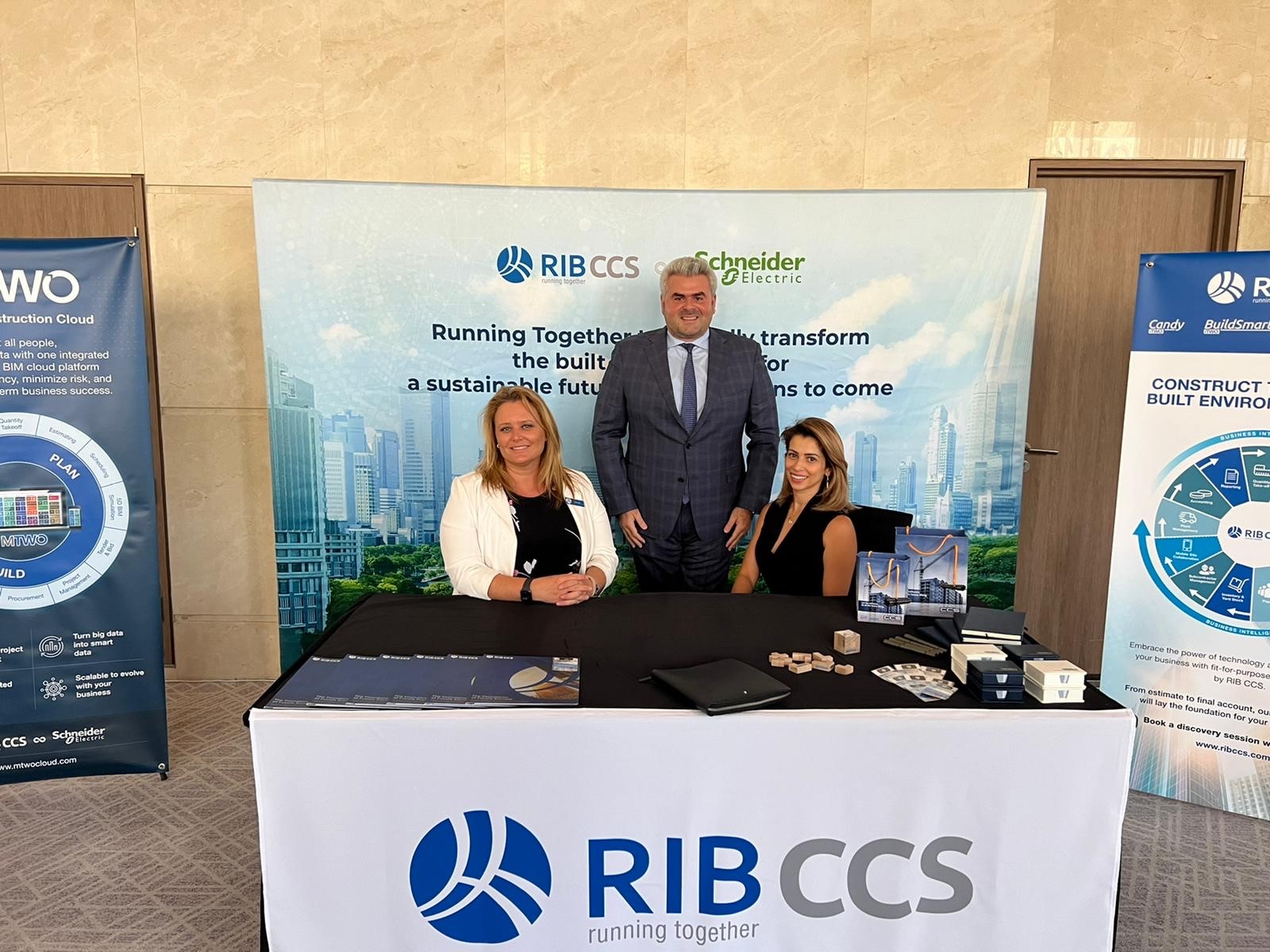 RIB CCS proudly sponsored the fifth edition of Construction Technology Festival (CTF) that was held at The Address Hotel, Dubai Marina on the 7th and 8th of June 2022.
Read More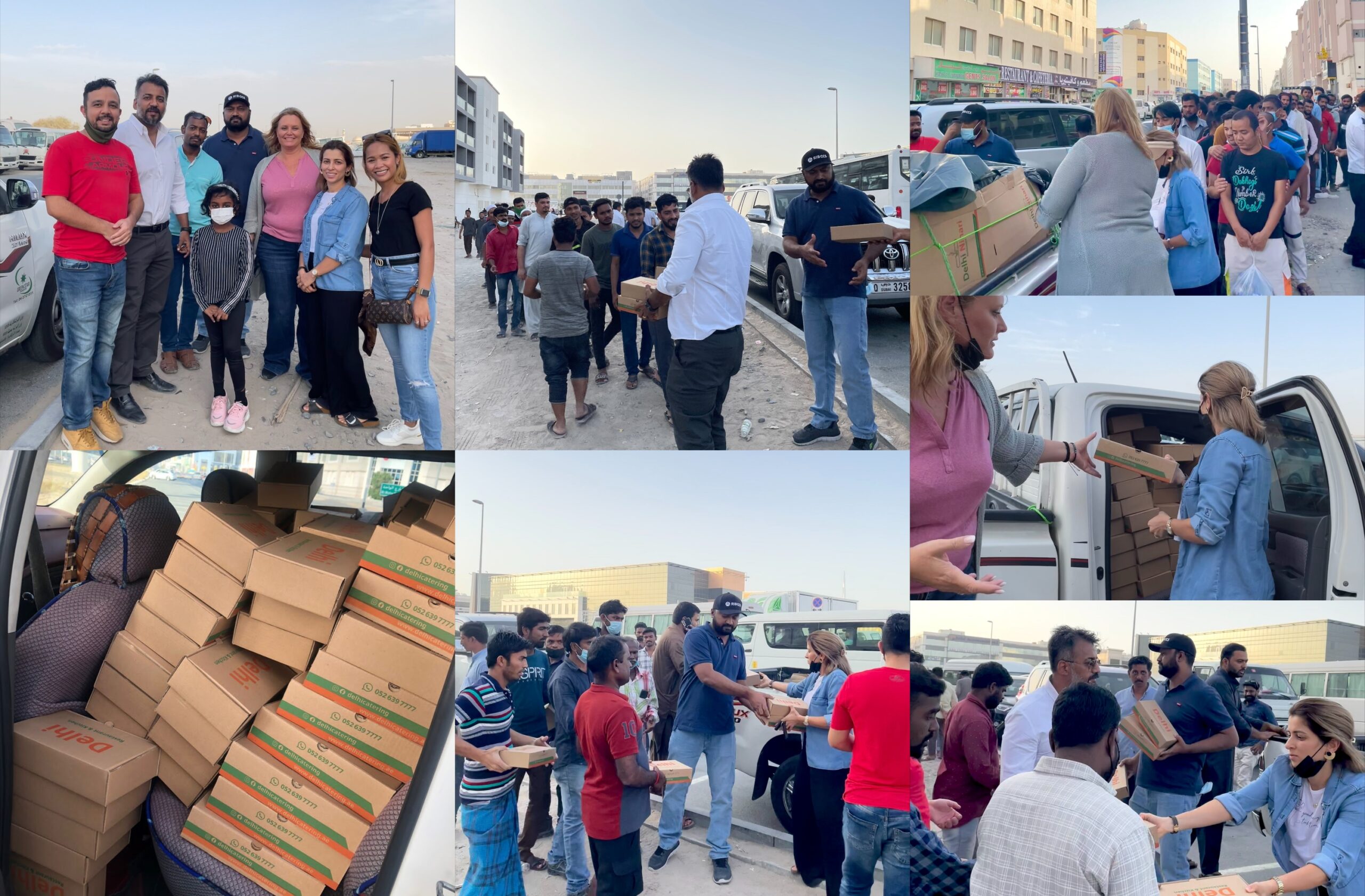 For our 7th year running, during the holy month of Ramadan, RIB CCS Gulf team have proudly raised funds and distributed 600 Iftar meals at one of the busiest labour camps area in Dubai, Al Quoz Industrial Area.
Read More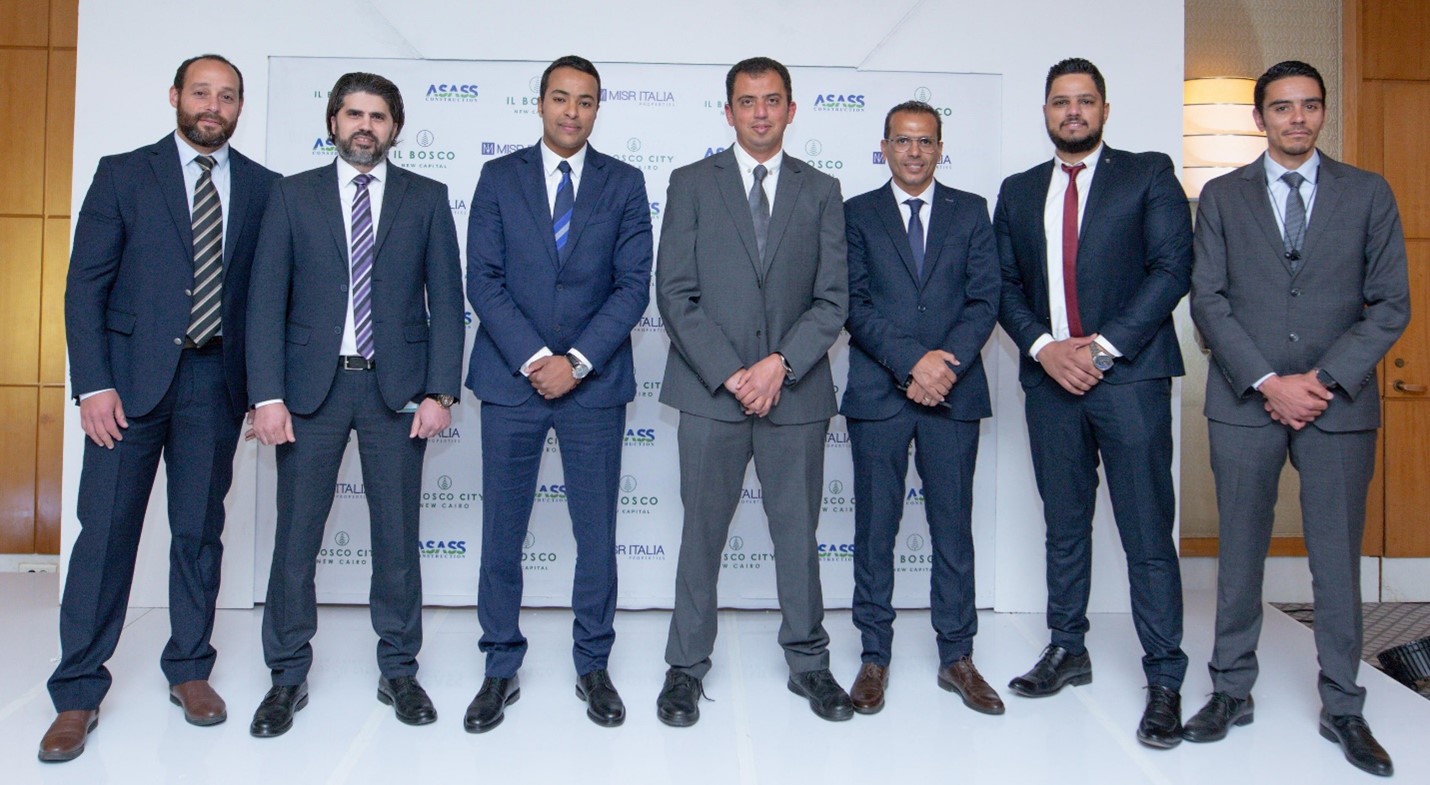 We are proud to welcome ASASS Egypt to the Candy family! A general contracting company focused on turn-key projects covering various sectors from Residential to Administrational and Commercial.
Read More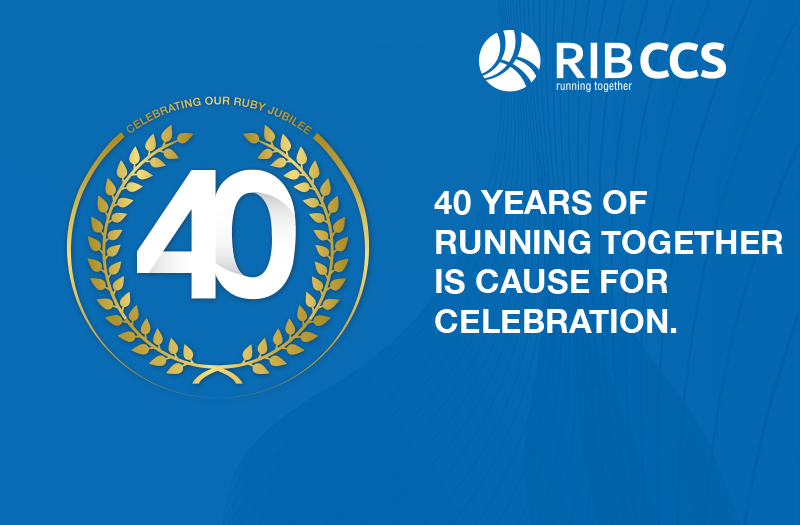 RIB CCS has been at the forefront of technological evolution in construction for 40 years. Celebrating this milestone, newly appointed VP, Peter Damhuis, reflects on the business's evolution.
Read More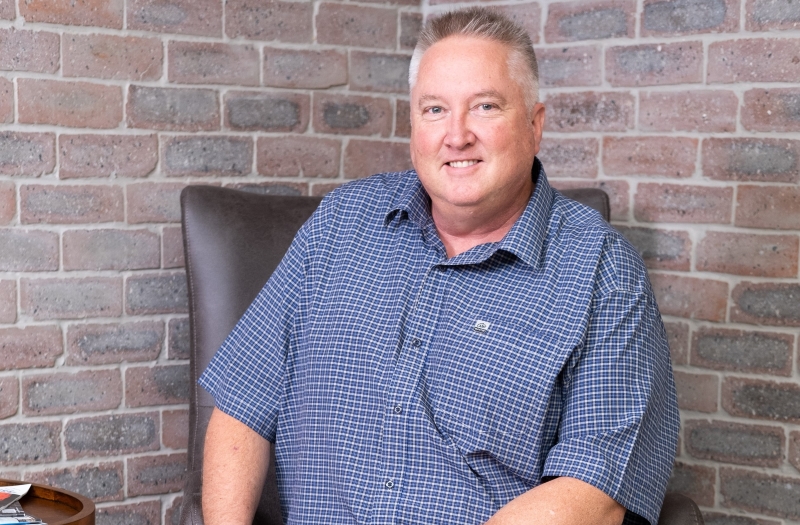 Peter Damhuis has been appointed Vice President of RIB CCS. With more than 25 years of experience under his belt, his appointment brings continuity, deep industry knowledge and passion for the construction industry to the role.
Read More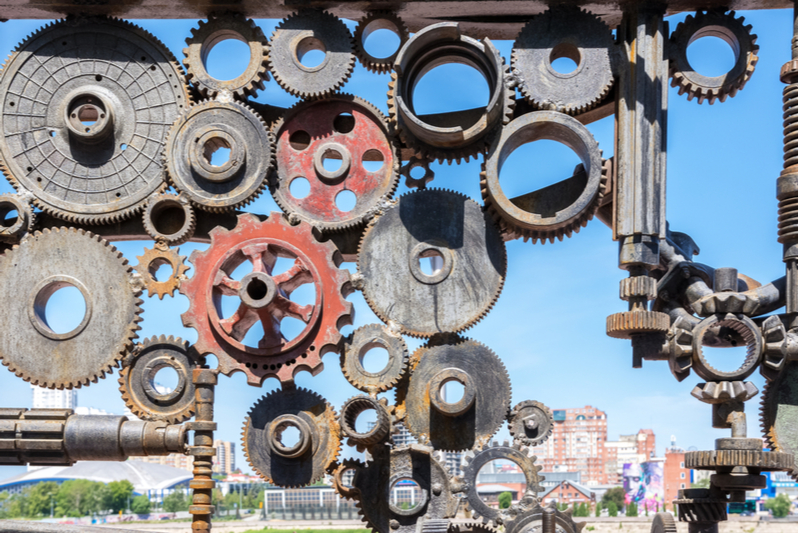 The construction sector is one of the most important sectors worldwide, representing about 13% of global employment. In South Africa, this figure is about 8%, painting a bleak picture for the industry and the economy as a whole.
Read More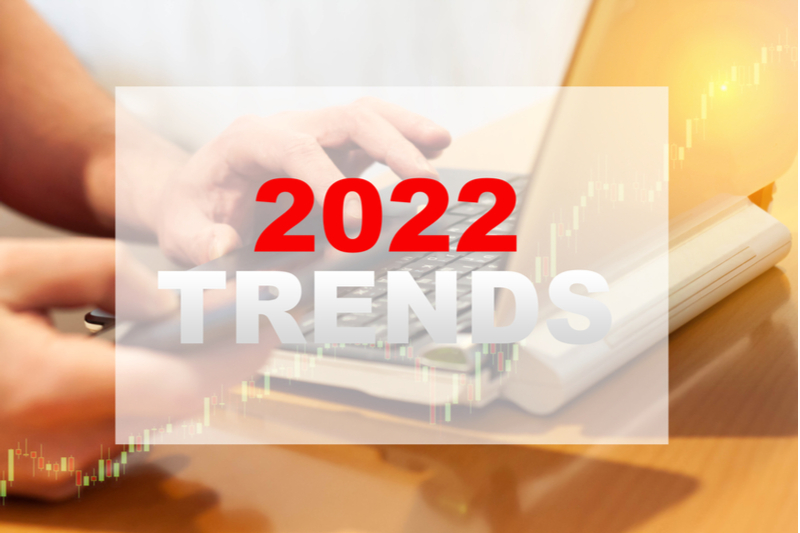 The construction industry is more positive about the year ahead! This is one of the key insights gleaned from a 2022 Construction Industry Outlook survey conducted by RIB CCS in Africa and the Middle East in the final quarter of 2021.
Read More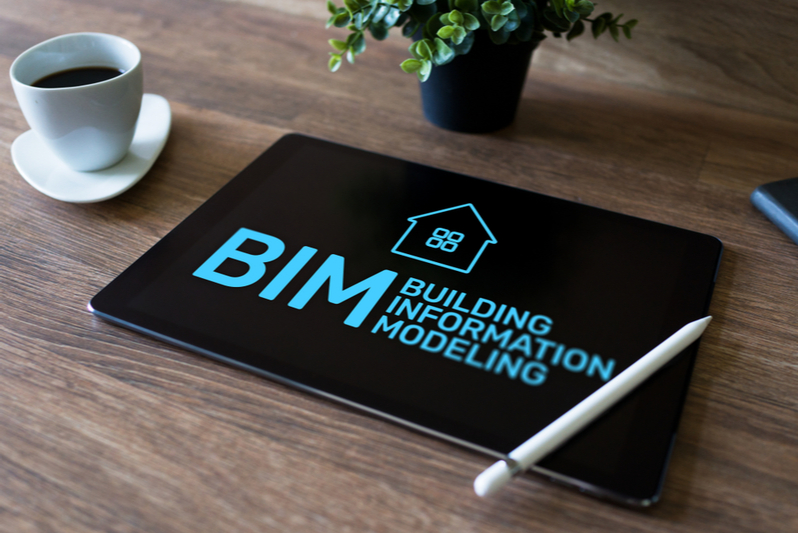 As a major source of global CO2 emissions, the construction industry needs to take heed of digital solutions like 6D BIM to drive sustainability efforts and build a net-zero world for future generations.
Read More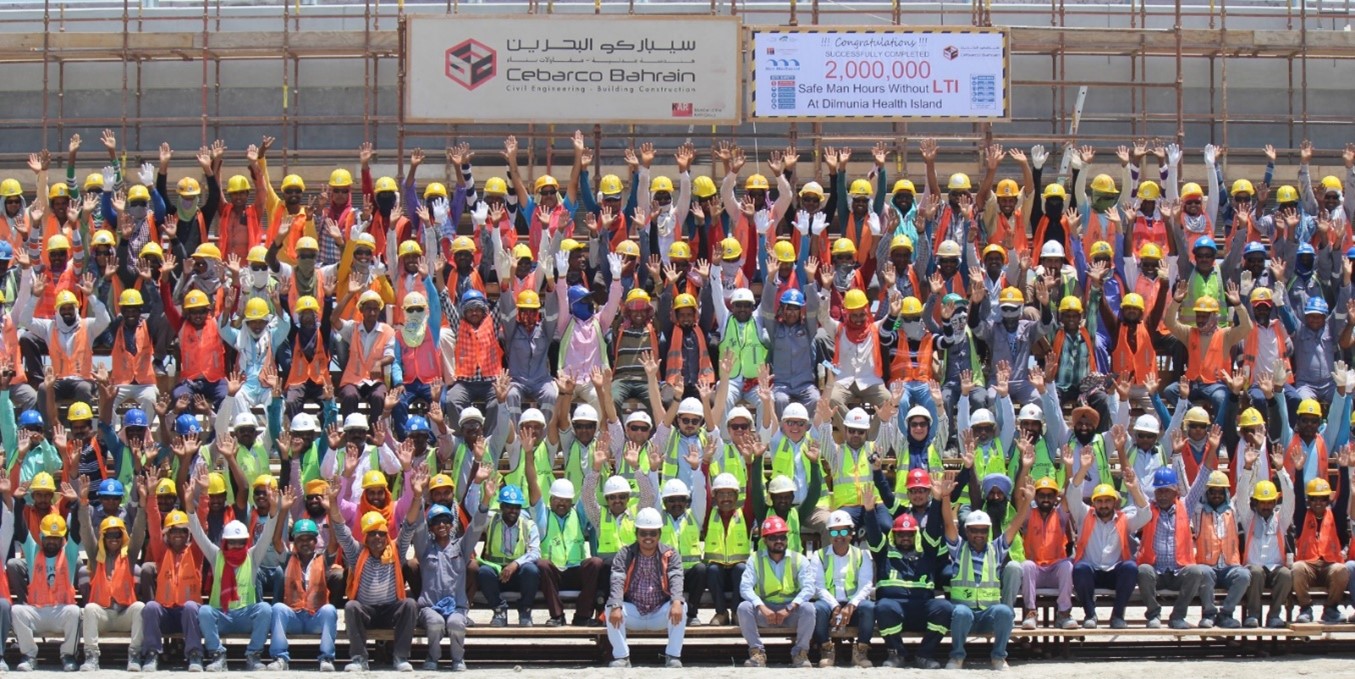 We are proud to welcome Cebarco Bahrain to the Candy family! Bahrain's leading construction and civil engineering company.
Read More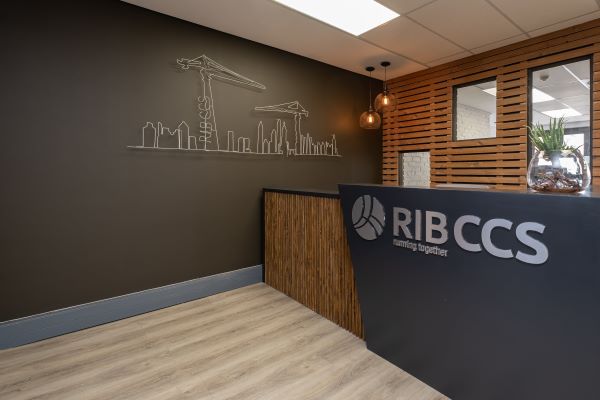 2021 has been an exciting year for RIB CCS, and in keeping up with the global trend, we took the leap from the traditional office space to a hybrid working scheme.
Read More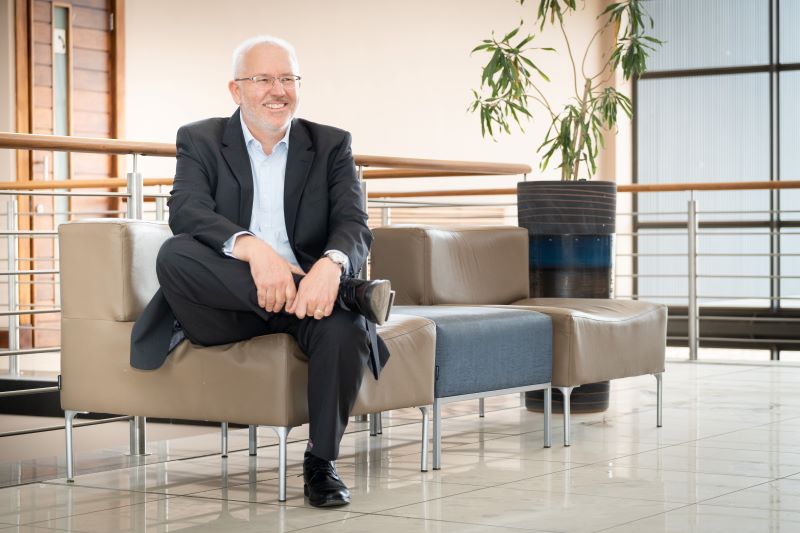 RIB CCS was awarded Software Solutions Company of the Year 2021 at the BNC Construction Innovation Awards, which recognises individual excellence, corporate strength and project success in the region's construction industry.
Read More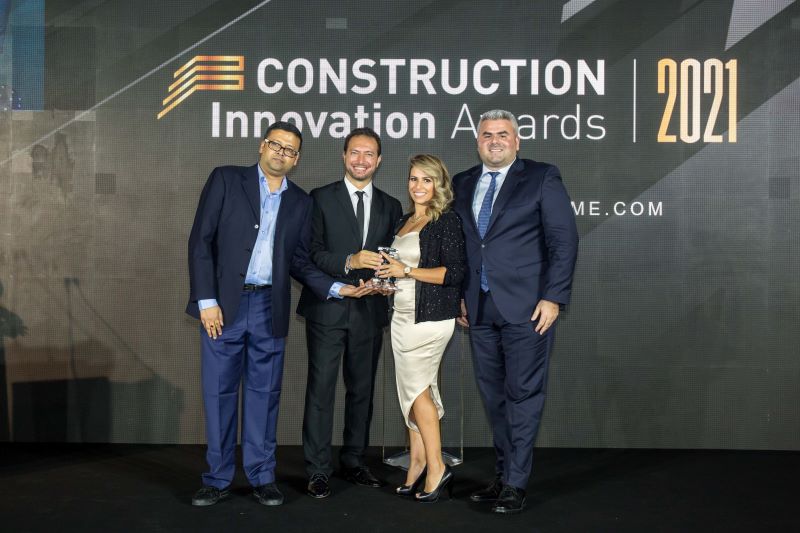 RIB CCS wins "Software of the Year" at the BNC Construction Innovation Awards 2021. Judged by an eminent jury of industry experts, the ceremony saw 22 categories spanning people, projects, initiatives and companies.
Read More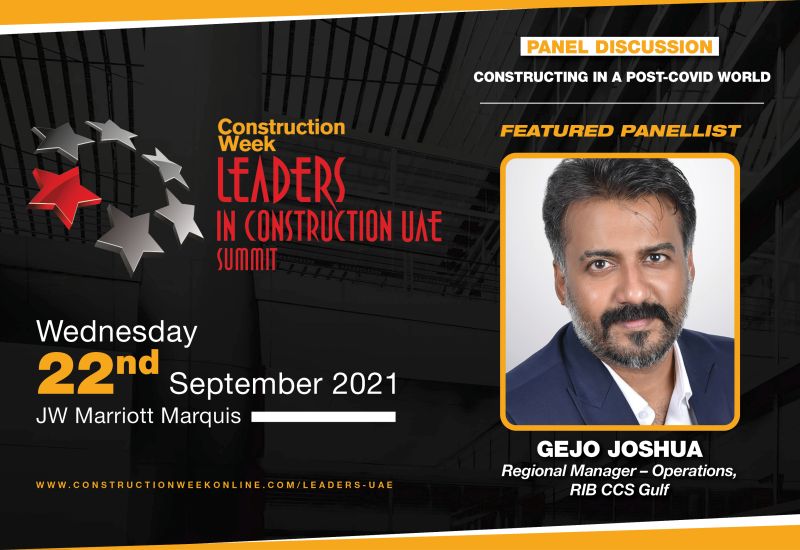 With our very own Gejo Joshua weighing in in the panel discussion on Constructing in a post-COVID world panel revealed.
Read More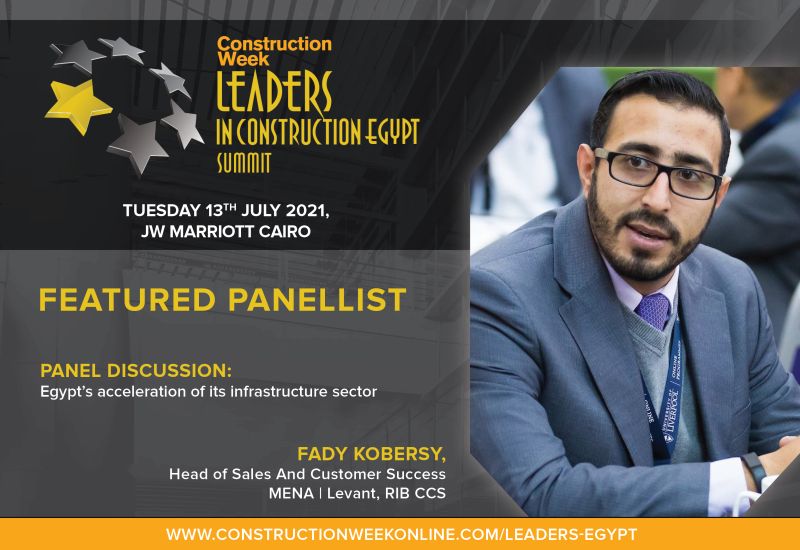 RIB CCS's Fady Kobersy participating in a Panel discussion on Egypt's Acceleration of its Infrastructure Sector.
Read More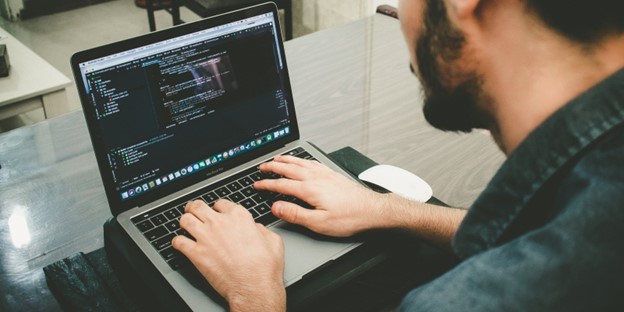 Coding, or programming, is what moves our modern world forward. Programming decides on how we use technology, and how technology will shape our future. And who's in charge of all of this? Computer programmers.
Read More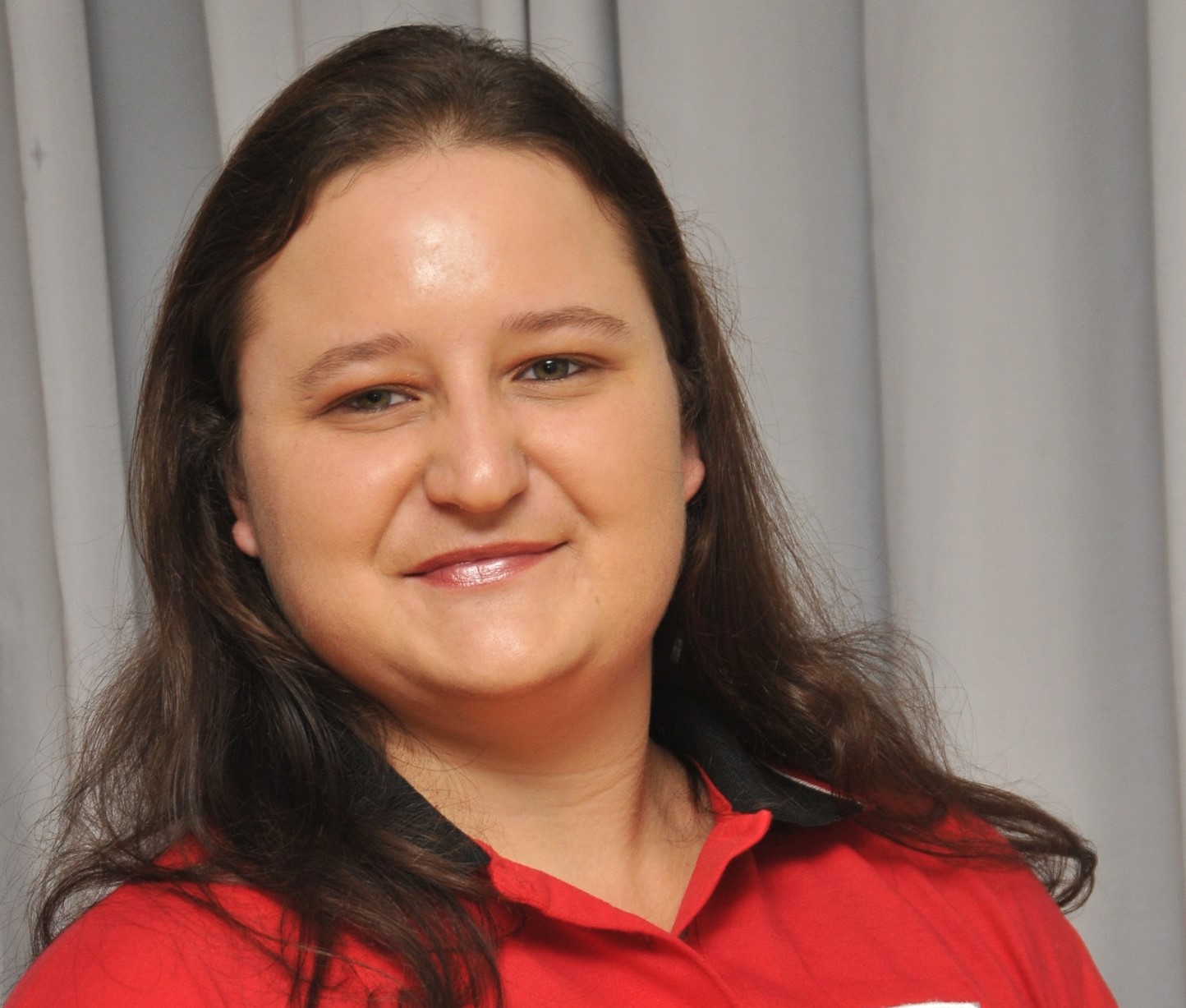 As an experienced Wage Administrator, Mariska has found the efficiency and intuitive structure of the cloud-based solution to be an invaluable tool in the remuneration process.
Read More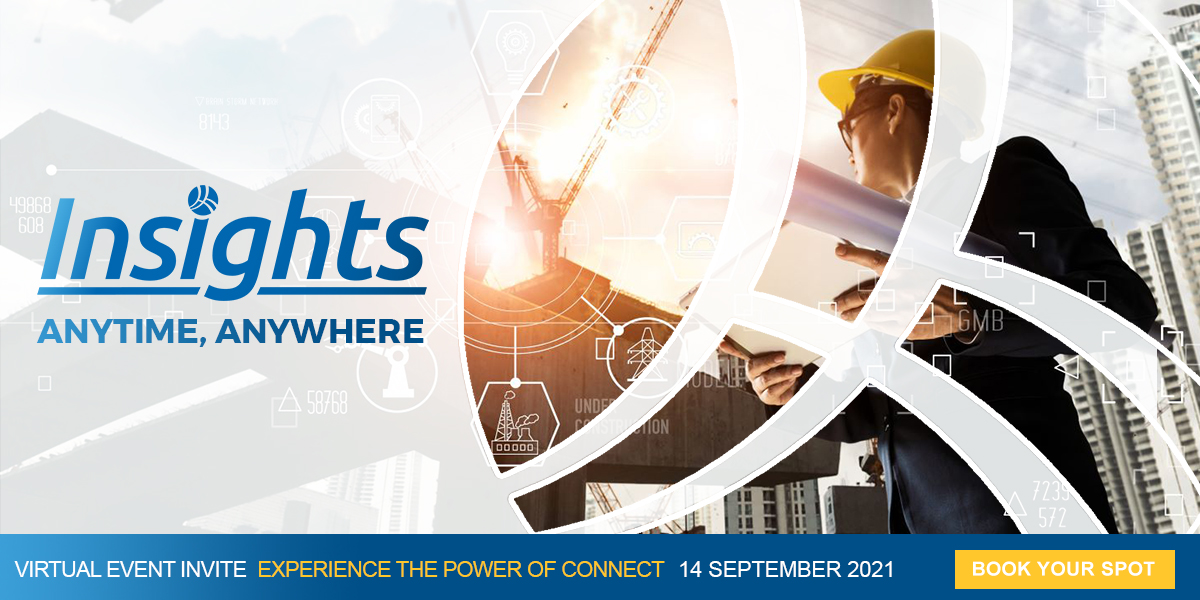 With the world slowly starting to return to some kind of normality, we too are making plans to safely return back to our offices.
Read More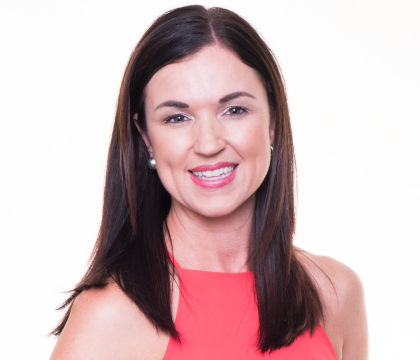 This Women's Month, we celebrate Yolandi Jonker, Business Development Executive at RIB CCS, as she talks about her successful journey in the engineering & construction industry.
Read More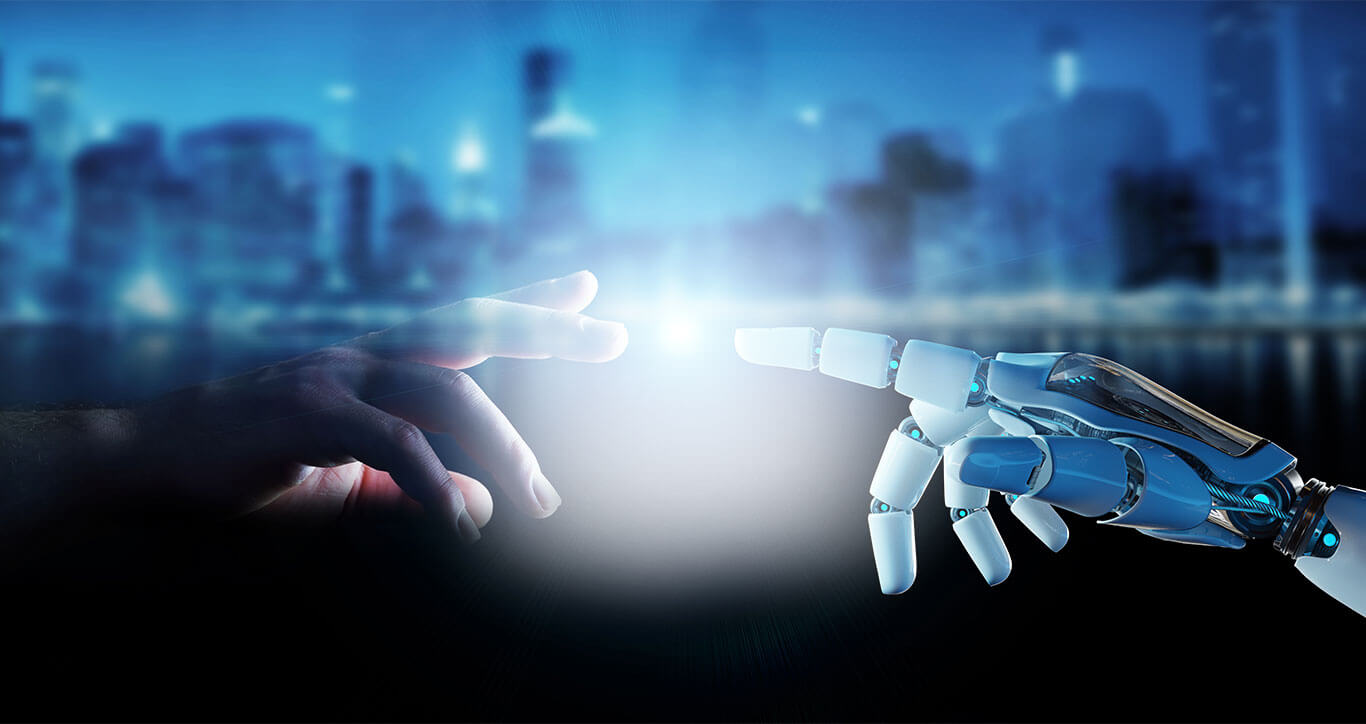 Digital transformation is a persistent and gradual change which is not always noticed and the risk is that businesses don't respond and are left uncompetitive and irrelevant as the market evolves.
Read More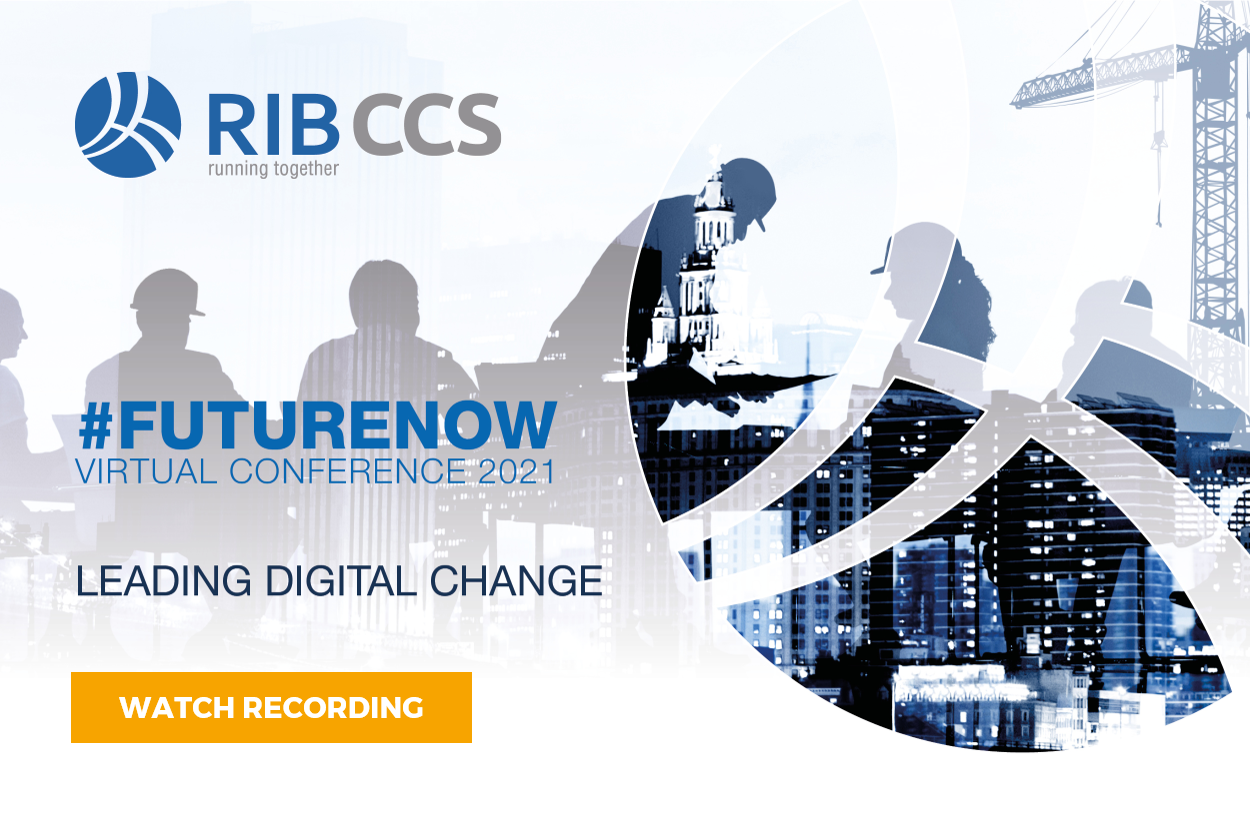 Speakers at RIB CCS' second #FutureNow conference explored the necessity for digital transformation and how to manage the inevitable changes it brings – for people, processes and productivity.
Read More