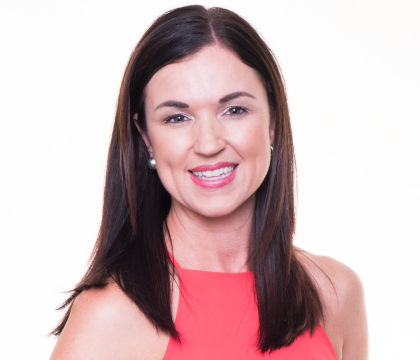 This Women's Month, we celebrate Yolandi Jonker, Business Development Executive at RIB CCS, as she talks about her successful journey in the engineering & construction industry.
Read More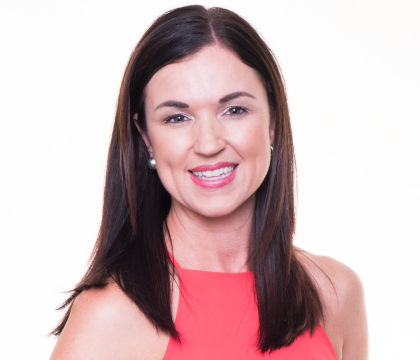 This Women's Month, we celebrate Yolandi Jonker, Business Development Executive at RIB CCS, as she talks about her successful journey in the engineering & construction industry.
Read More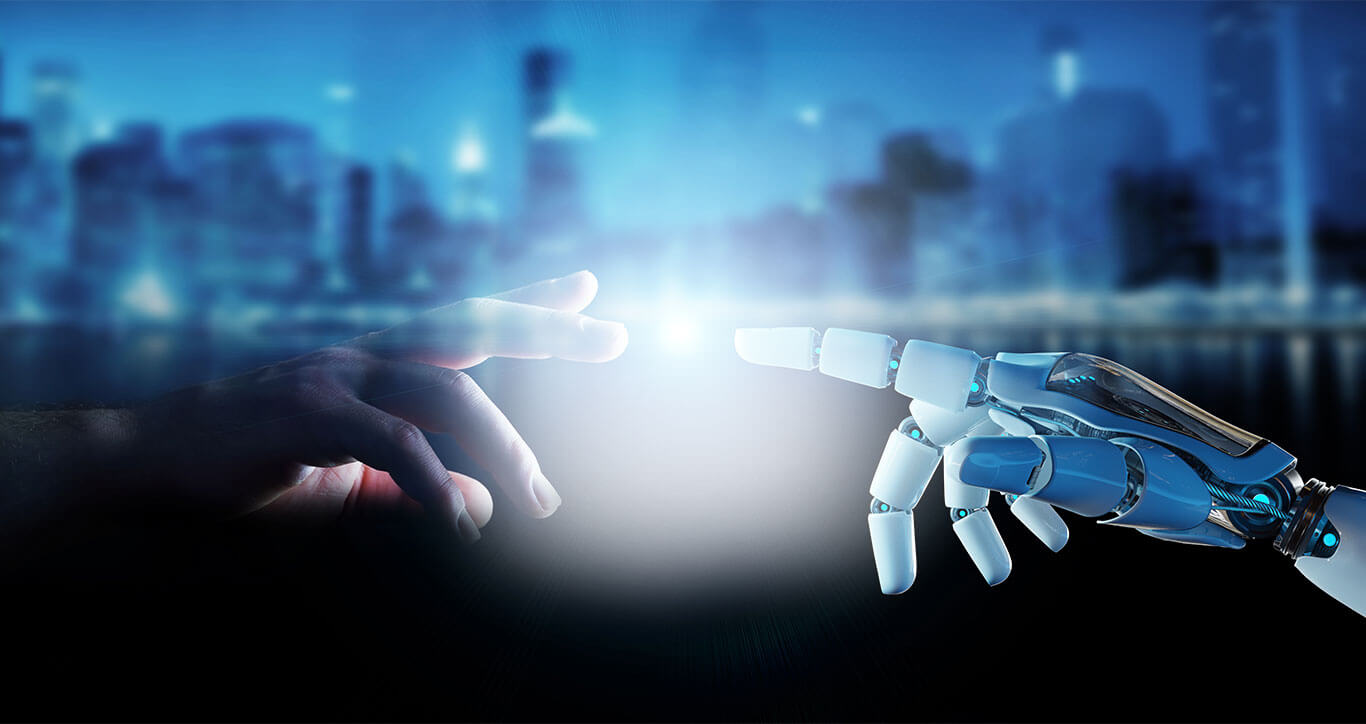 Digital transformation is a persistent and gradual change which is not always noticed and the risk is that businesses don't respond and are left uncompetitive and irrelevant as the market evolves.
Read More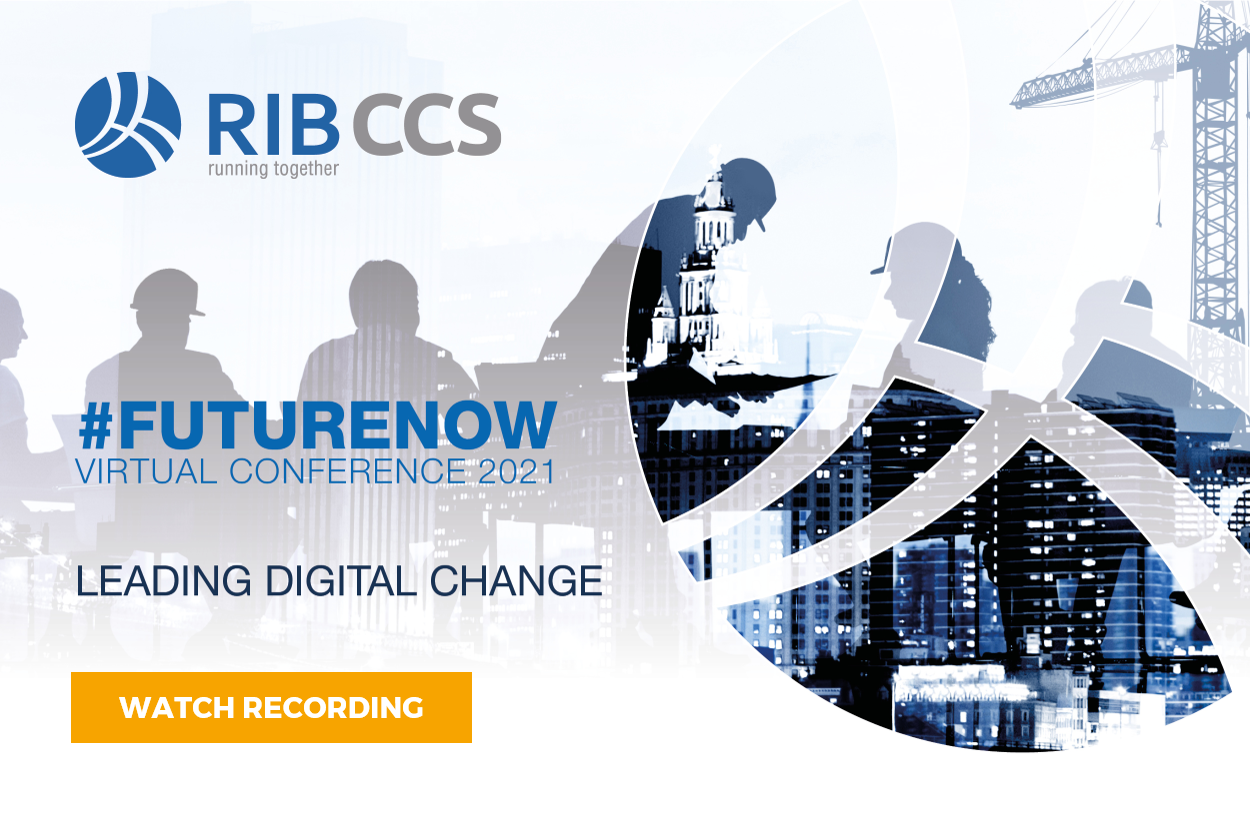 Speakers at RIB CCS' second #FutureNow conference explored the necessity for digital transformation and how to manage the inevitable changes it brings – for people, processes and productivity.
Read More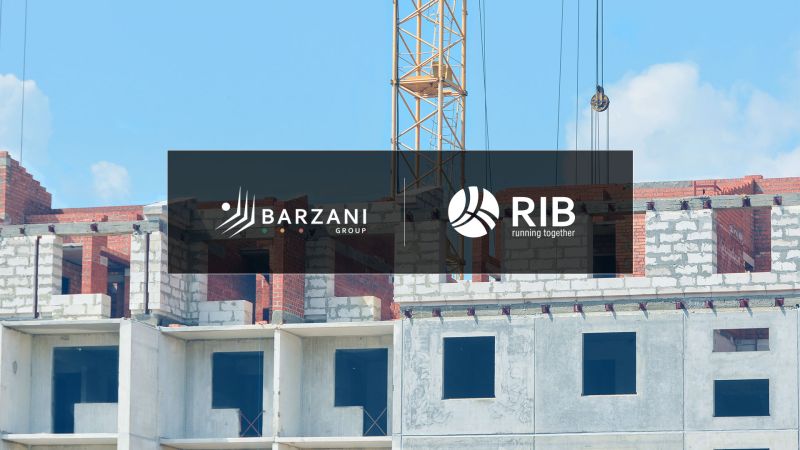 RIB Software SE, the world's leading provider of the iTWO 4.0 5D BIM Enterprise Cloud Platform Technology, today announced the conclusion of a phase-II MTWO contract with the Barzani Group, a leading construction and property development company in South Africa.
Read More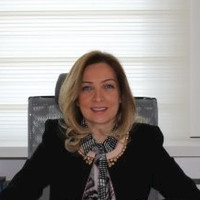 Deniz has been successfully using RIB CCS's products, Candy and BuildSmart, for the last two years at Summertown Interiors; focusing on commercial, healthcare and retail-related fit-out projects. Summertown Interiors are well known within the UAE for delivering high-quality and sustainable workplace solutions.
Read More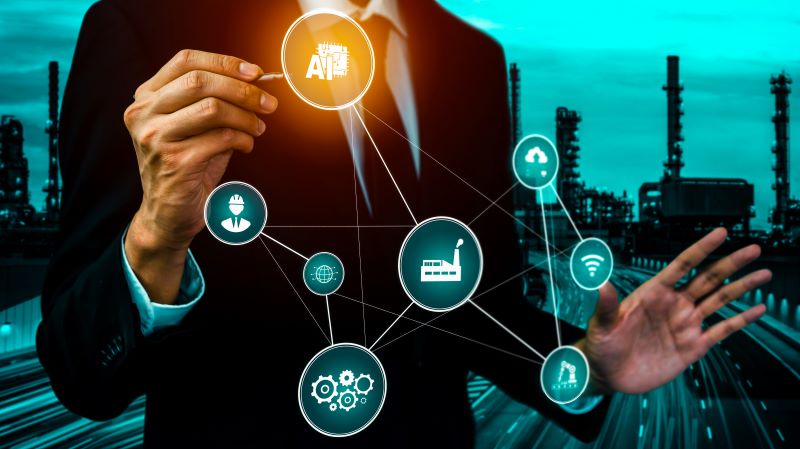 Construction companies that have committed to digital transformation will be able to integrate more effectively, enhance their business offerings, improve their capabilities and reap the greatest rewards.
Read More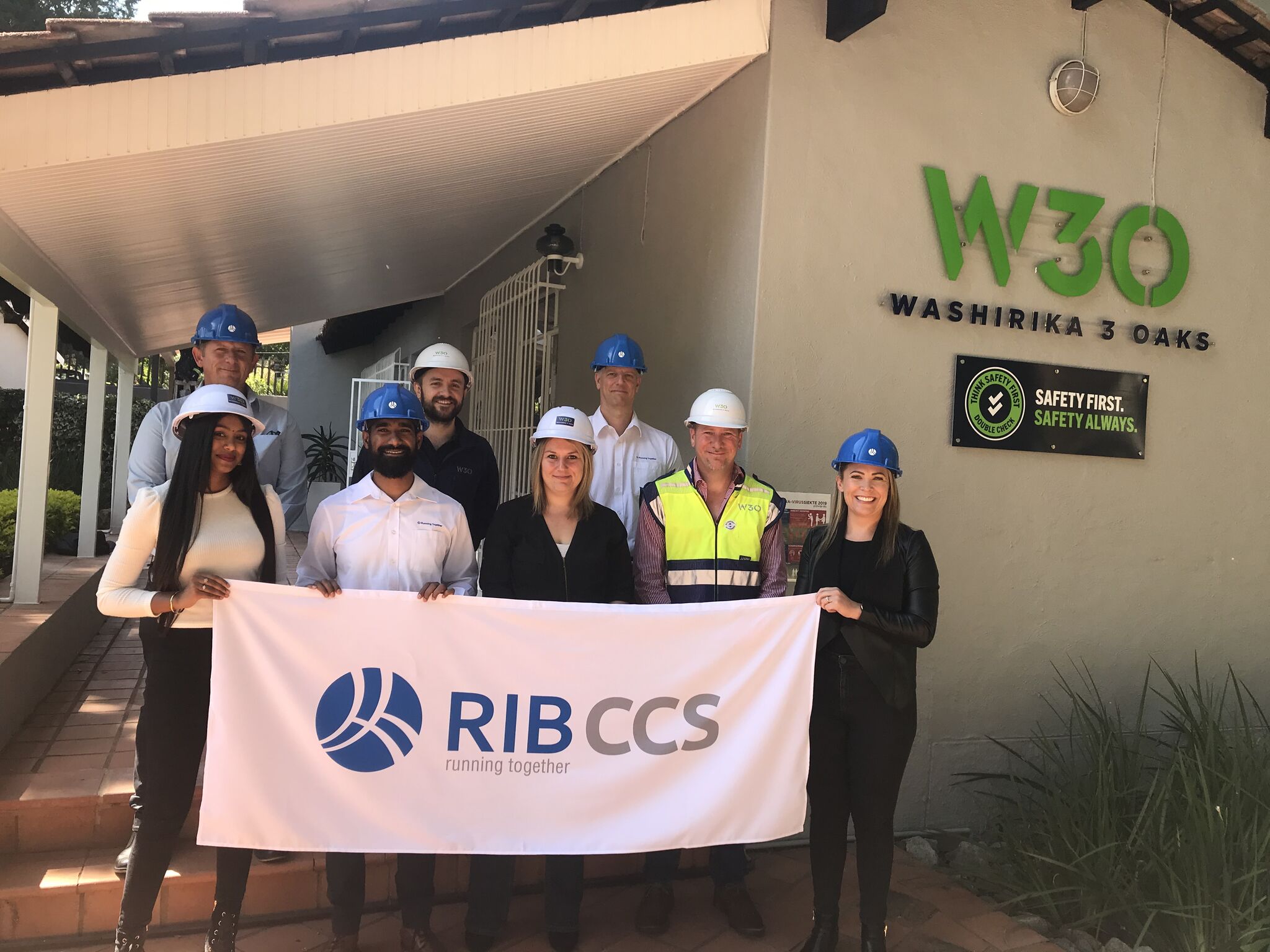 We're proud to welcome Washirika 3 Oaks to the BuildSmart family!
Read More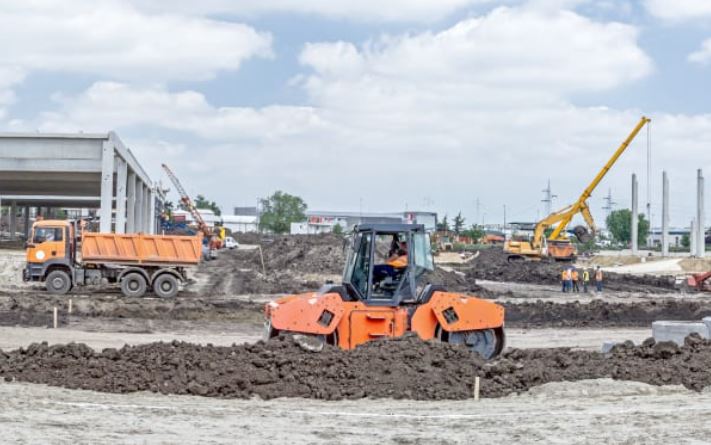 The construction industry is tool-based – there are different tools for different jobs. This creates silos of information and work that are unstructured and uncollated. Andrew Skudder, CEO of RIB CCS, talks to Infrastructure News about a solution-based collaborative platform and one central database.
Read More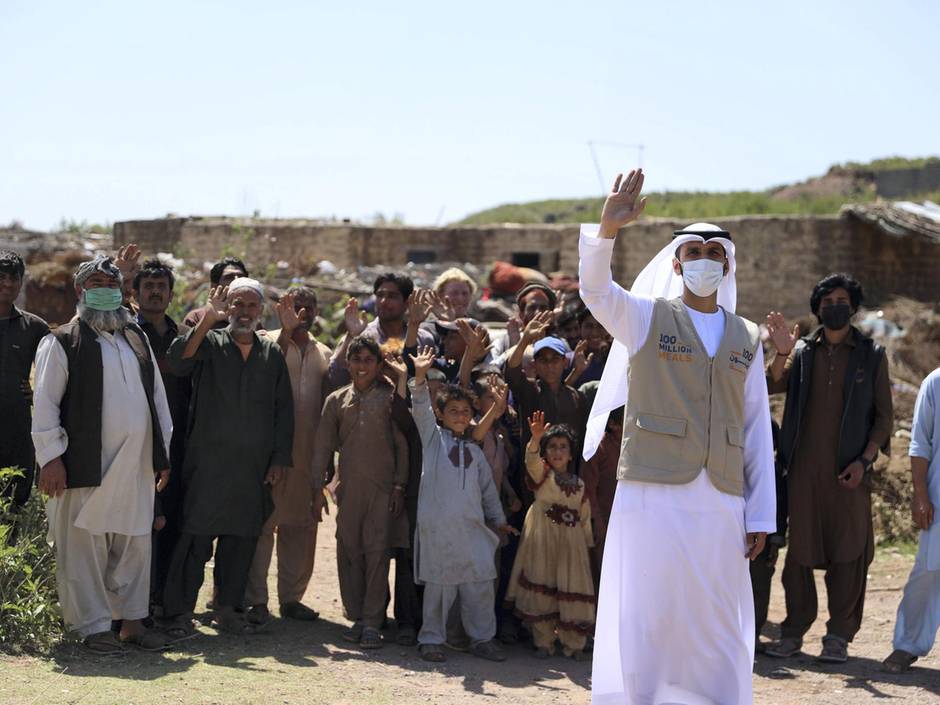 RIB CCS has joined the amazing initiative of HH Sheikh Mohammed Bin Rashid Al Maktoum to provide 100 million meals for disadvantaged individuals and families in 20 countries during the holy month of Ramadan.
Read More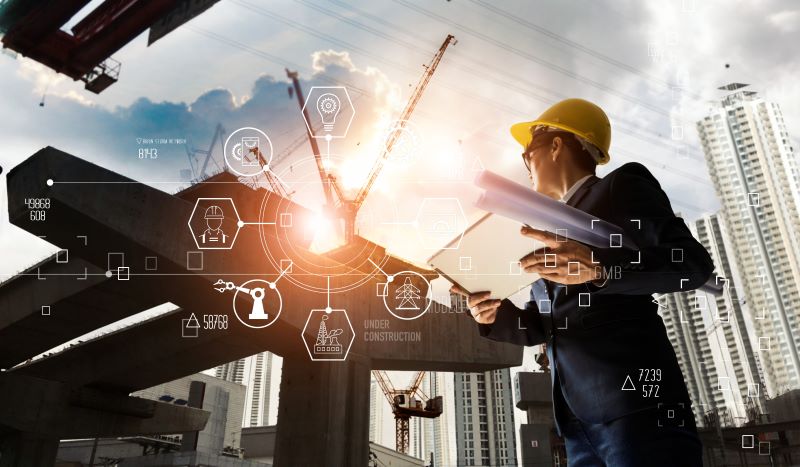 The launch of Connect, a fully cloud-based data warehouse for RIB CCS' Candy and BuildSmart solutions, which enables online information sharing between multiple stakeholders throughout an organisation, is testimony to RIB CCS' commitment to ongoing innovation.
Read More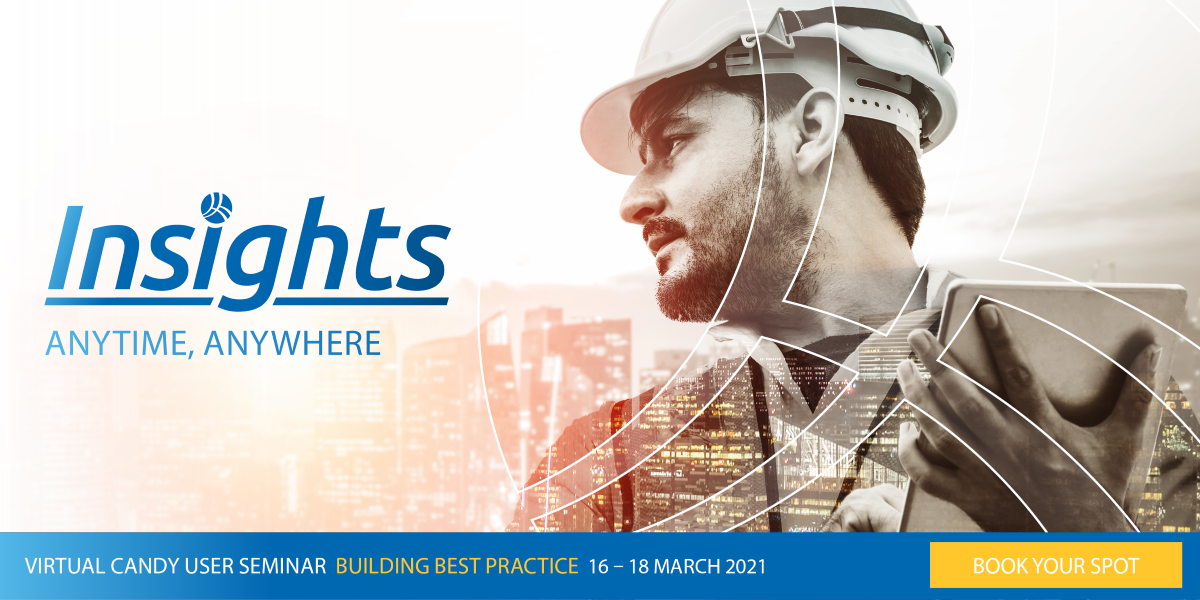 With 2021 already well underway, I hope that your year is filled with health, happiness, strong orderbooks and safe and profitable projects!
Read More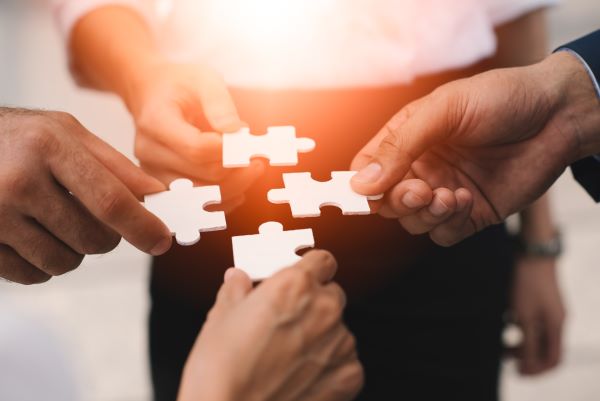 As part of our ongoing effort to educate and empower the next generation of construction professionals, RIB CCS recently trained 30 students virtually on the Introduction to Digital Estimating.
Read More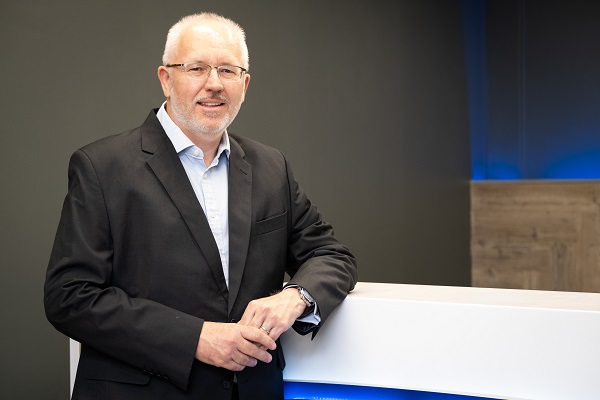 Whenever significant change occurs in a business, the process can seem overwhelming, and if not conducted correctly, can result in unsuccessful transformation. The need for change management is therefore essential.
Read More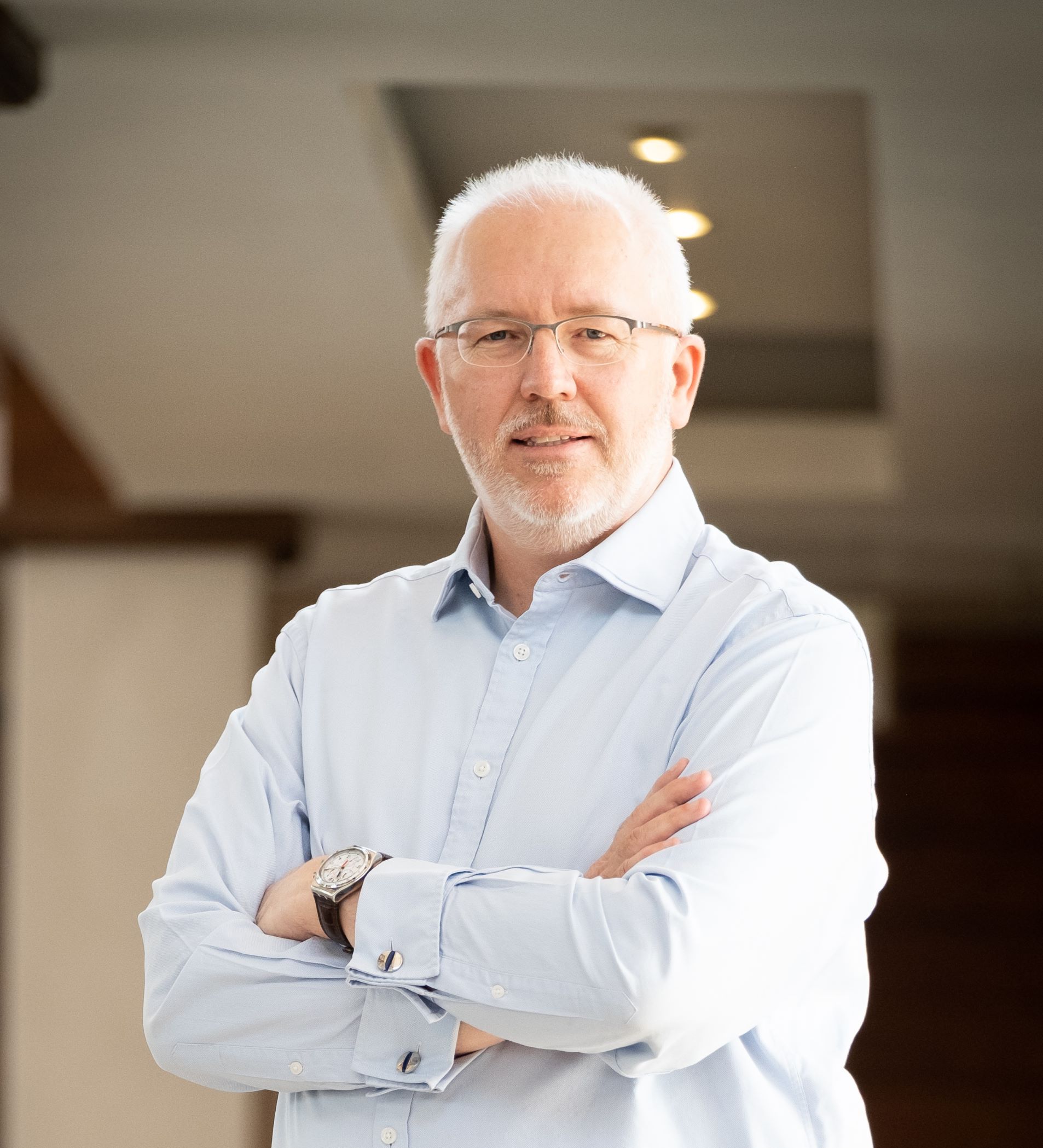 The digitalisation of construction companies' processes and tools and the introduction of sensors and connectivity on project sites are driving deep changes in the construction and engineering industries.
Read More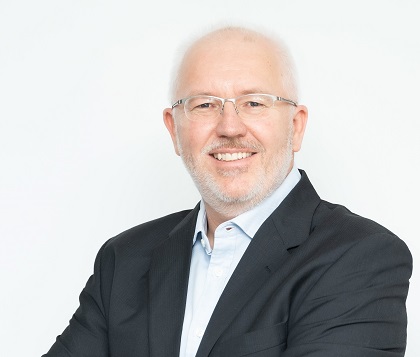 "When nothing is certain, anything is possible. The complex world we are moving into requires economies of learning and robustness," says John Sanei, futures strategist, human behaviour specialist and best-selling author.
Read More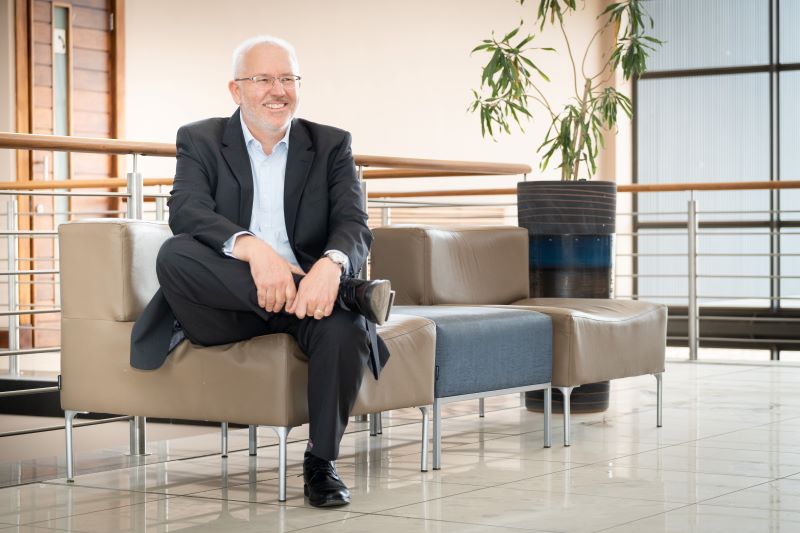 The construction industry – one of the least-digitalised industries globally – can improve its efficiency and productivity, and regain its competitiveness, if it digitalises, says construction and engineering software solutions firm RIB CCS CEO Andrew Skudder.
Read More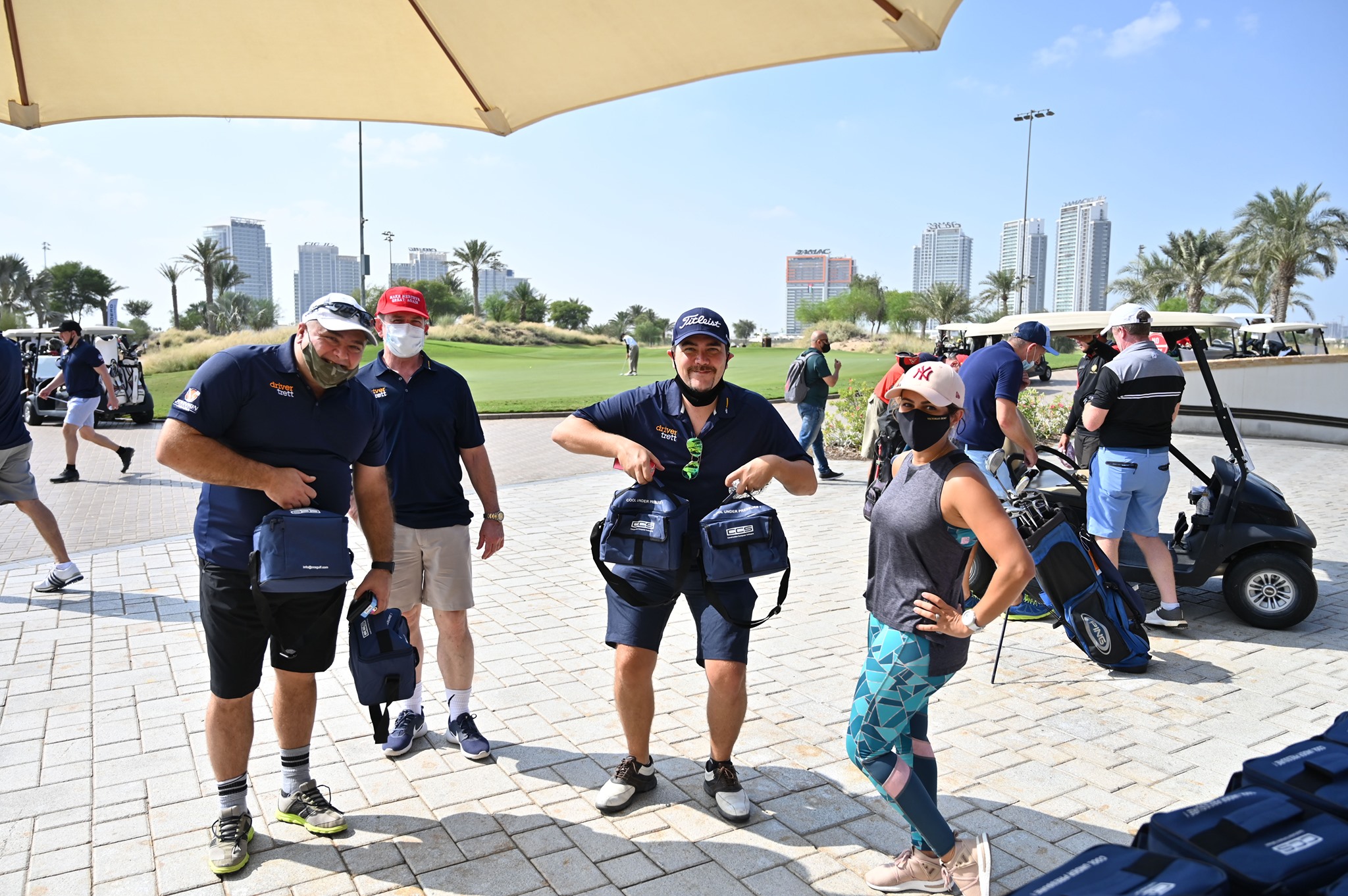 RIB CCS Gulf co-sponsored the Big Project ME Golf Day on 25 November 2020 at the Trump International Golf course in Dubai.
Read More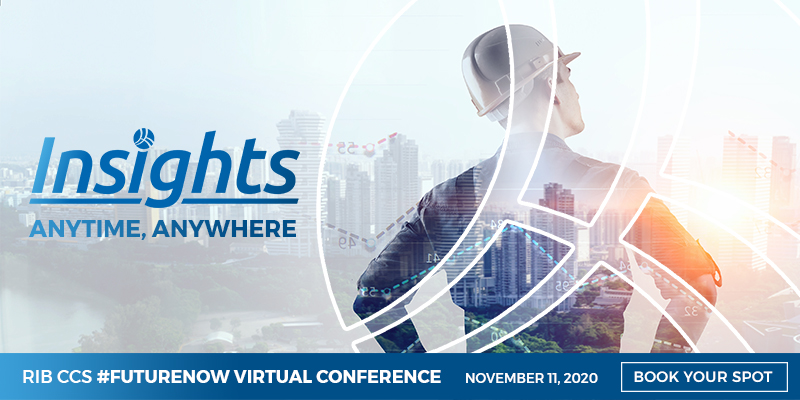 Just over a month ago we introduced a newly rebranded CCS completing a key step in our transformation as an RIB Group company and a partner to RIB, a pioneer in the digitalisation of the engineering and construction industry.
Read More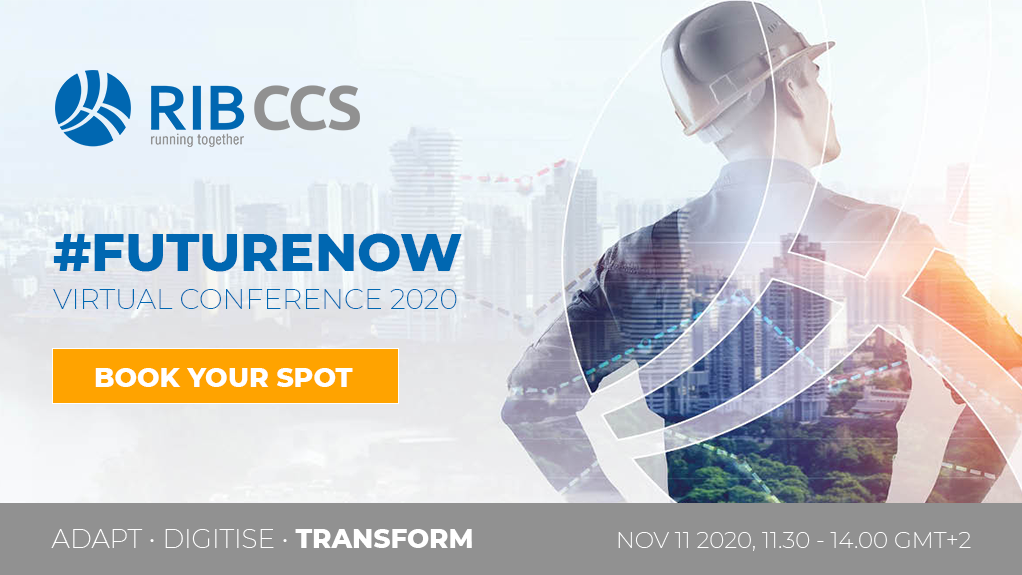 RIB CCS's #FutureNow virtual conference emphasises how engineering and construction companies can embrace and fast-track their digital transformation journey.
Read More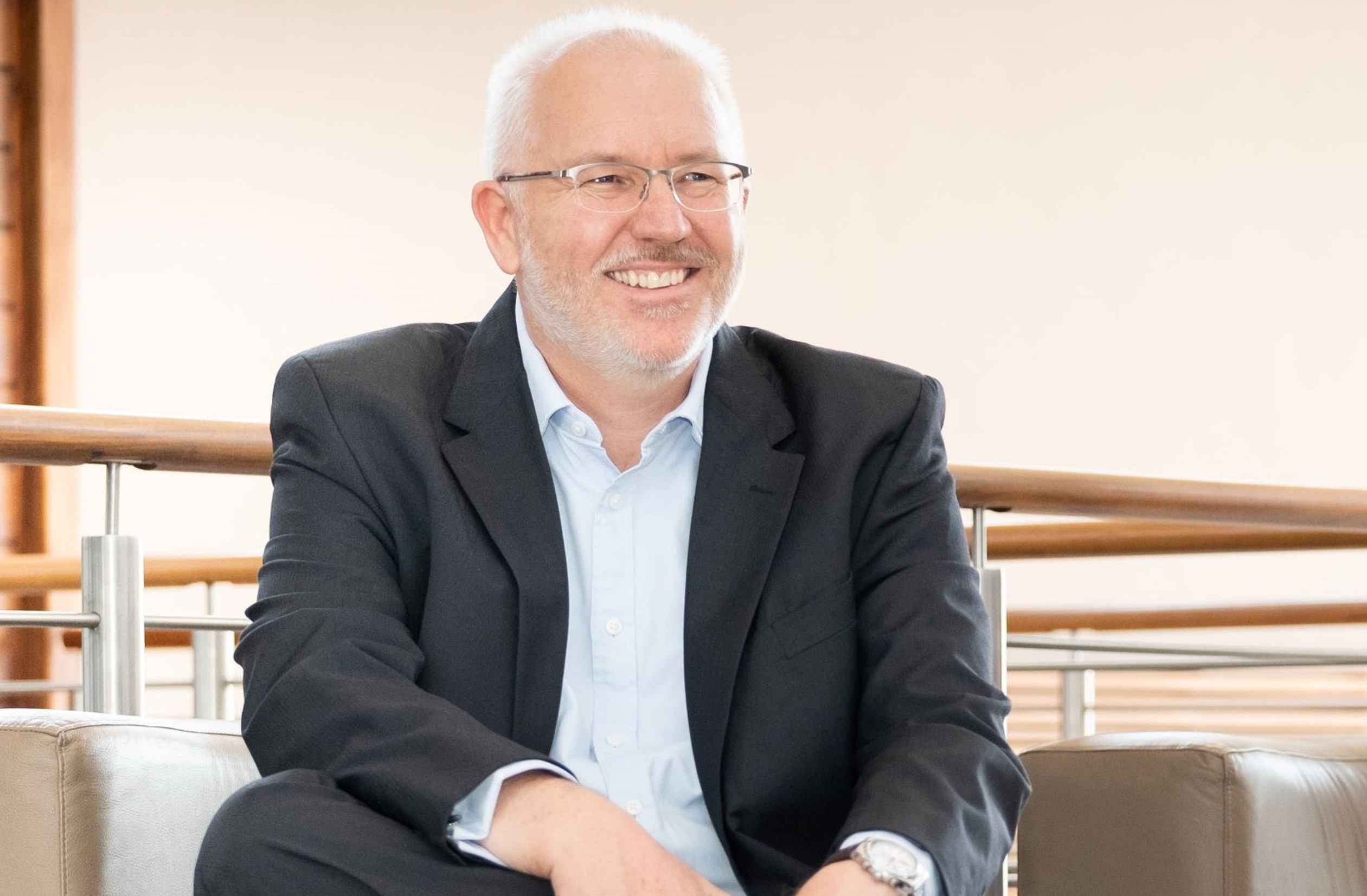 Covid-19 brought with it numerous challenges for the global construction industry, including project delays, productivity loss, supply chain disruptions and more. These impacts have accelerated the need for digital transformation in the industry.
Read More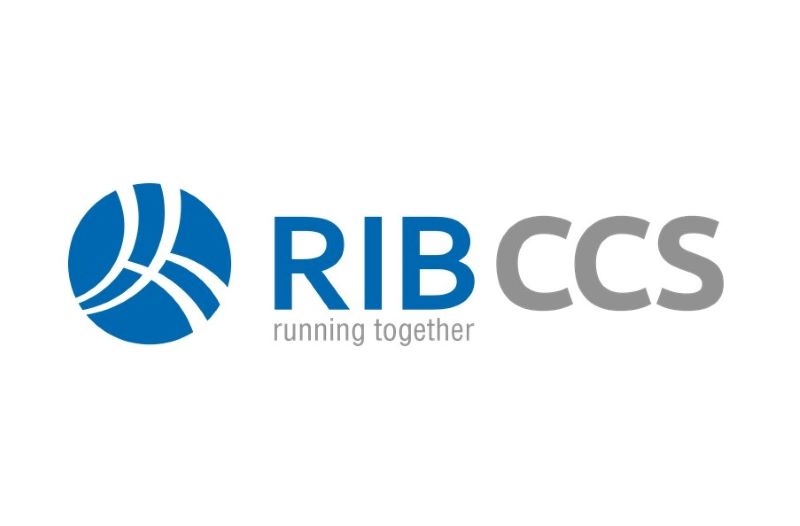 CCS is taking on a new identity under the moniker of RIB CCS. This is after the company's recent partnership and 100% acquisition by software multinational RIB Software SE – an innovator in the building and construction industry.
Read More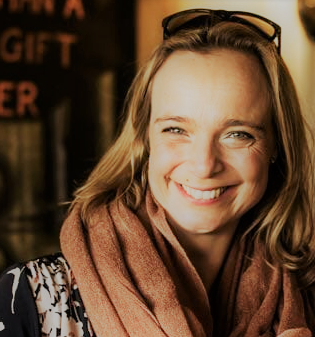 We talked to Julie Burchell, an estimating software product owner at CCS, for her own perspective to being a woman in a male-dominated field.
Read More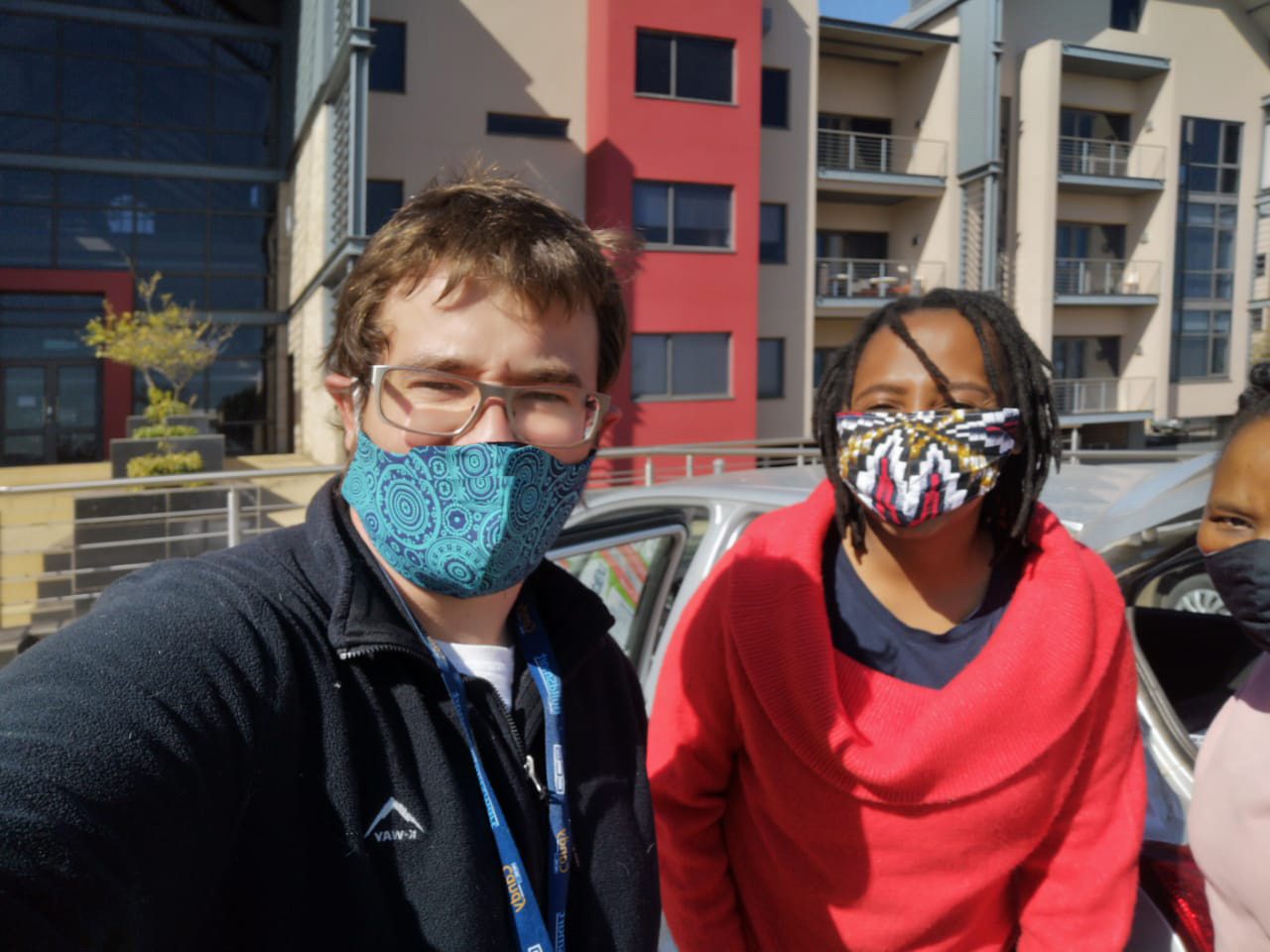 This week CCS Centurion donated food to Dimphonyana Tsa Lapeng, a local safe haven for orphaned children and destitute woman in Olievenhoutbosch, SA.
Read More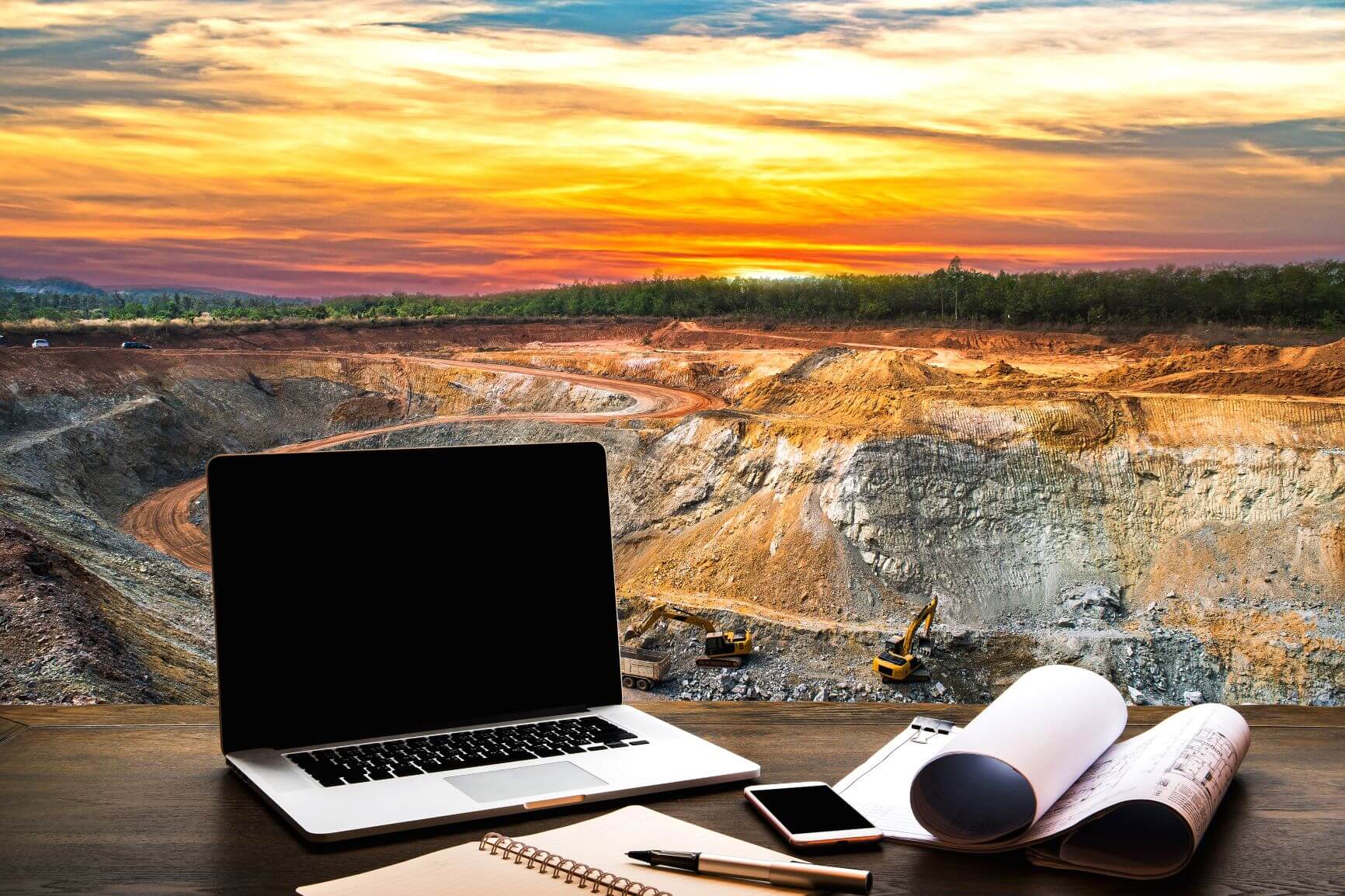 Mining is ever-changing, and presents new challenges that project managers have to overcome in order to keep projects on schedule and within budgets. Thus PM strategies need to be updated regularly, making use of technological tools to ensure continued efficiency.
Read More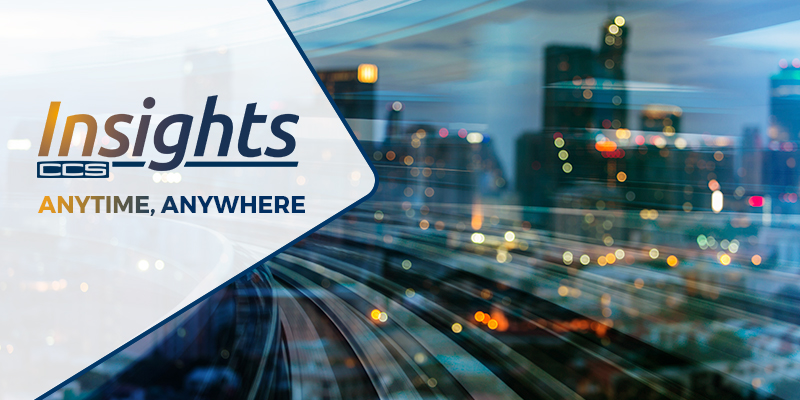 Welcome to CCS's first global e-newsletter, Insights, filled with everything CCS.
Read More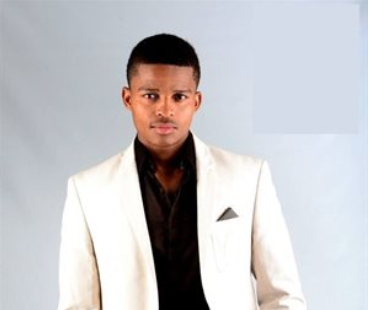 Bizcommunity speaks to Bonokuhle Magwaza, an automated QA tester from CCS, about his experience in the software computing space and his thoughts on the significance of Youth Month this year.
Read More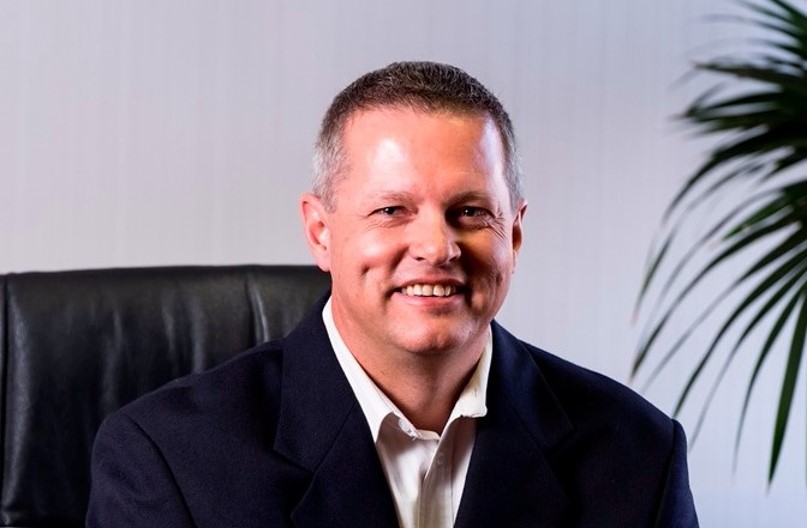 The future will always be filled with uncertainty and exciting new technologies; AI and machine learning are just two of them.
Read More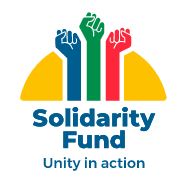 RIB CCS has proudly supported the Solidarity Fund, South Africa, in their efforts to prevent the spread of COVID-19.
Read More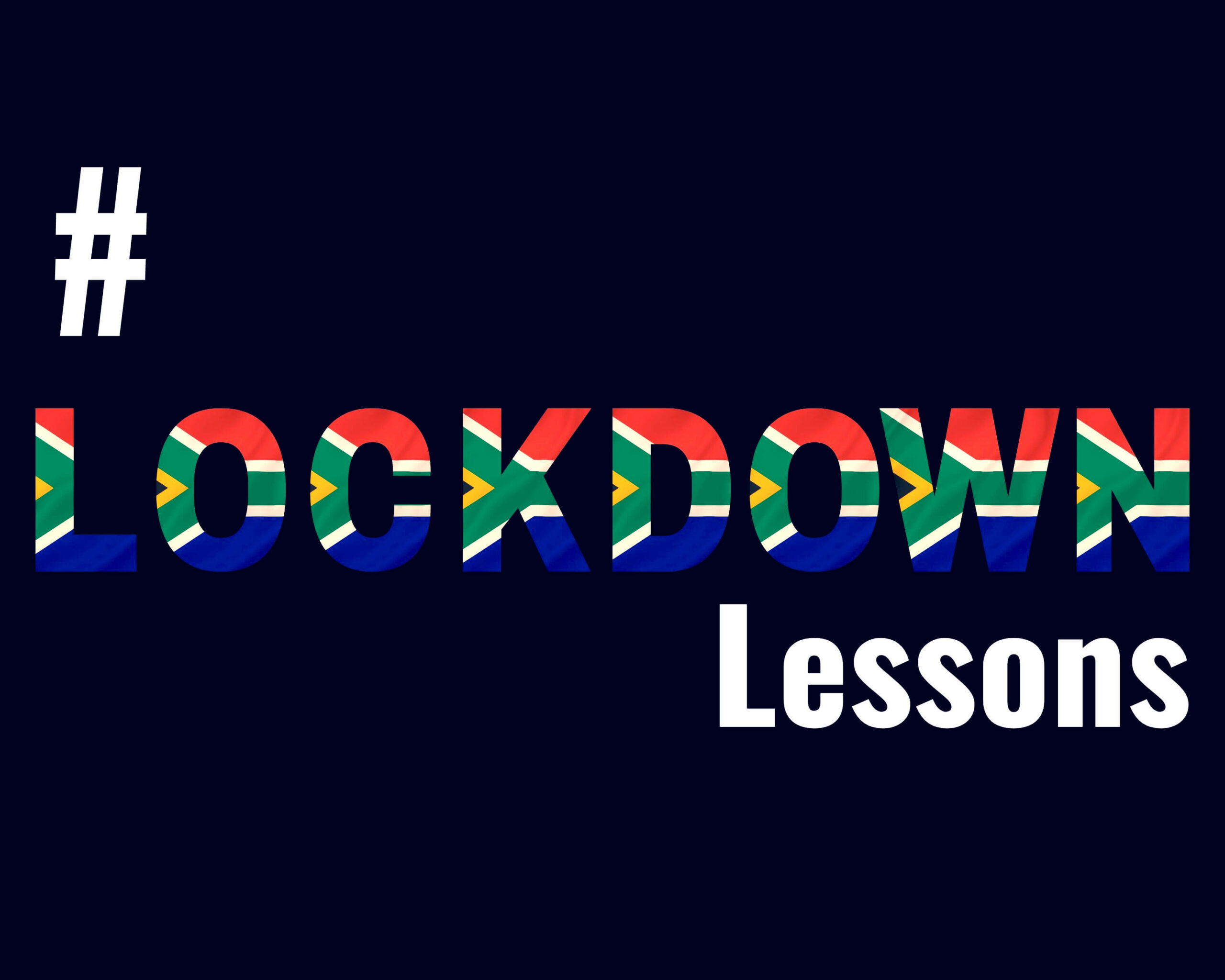 Bizcommunity is reaching out to South Africa's top industry players to share their experience of the current Covid-19 crisis, how their organisations are navigating these unusual times, where the challenges and opportunities lie, and their industry outlook for the near future.
Read More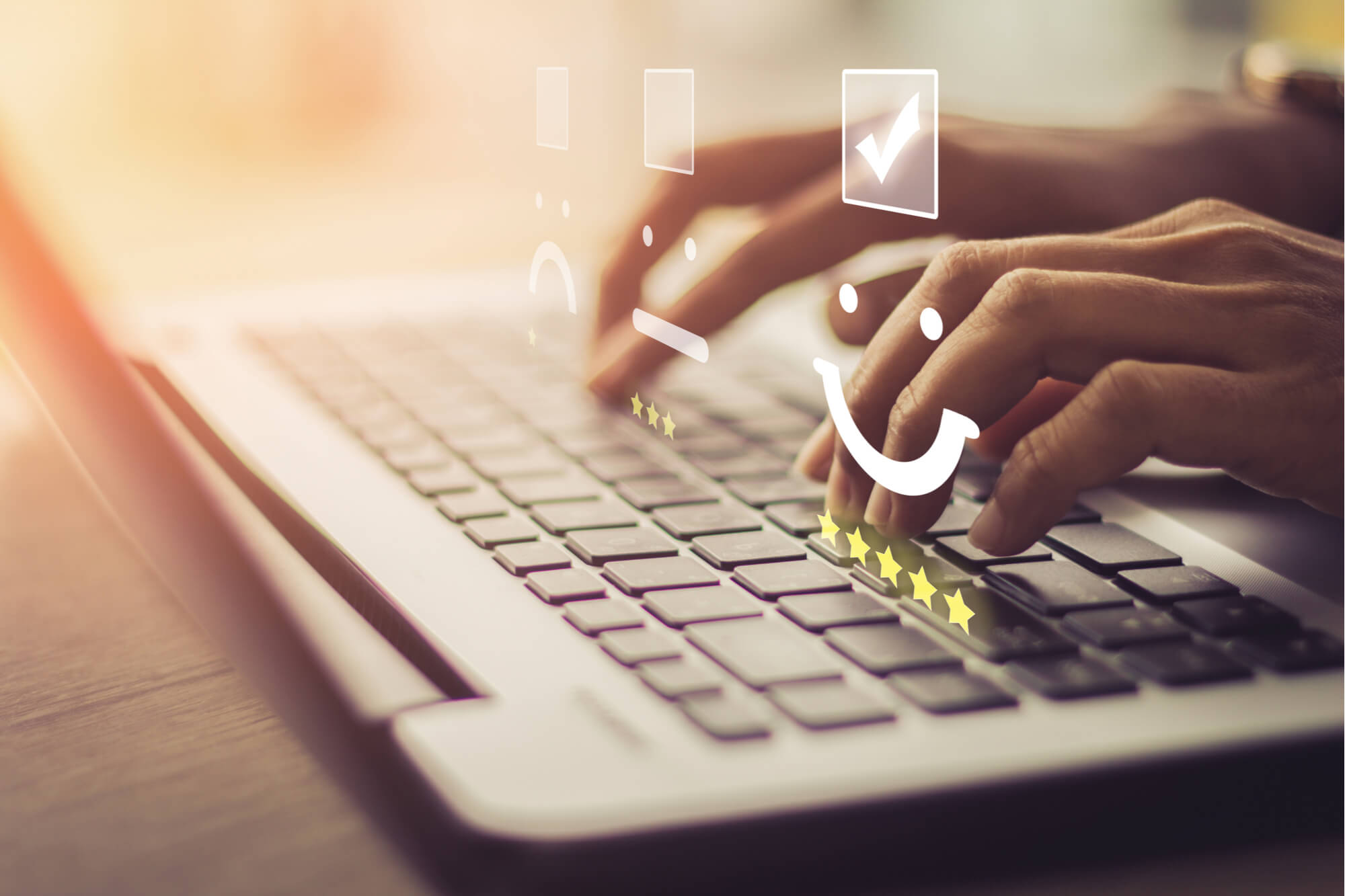 RIB CCS recently conducted a survey, among our clients, stakeholders and industry partners, to establish how they have been affected by the lockdown and what measures they are putting in place to manage the current situation.
Read More