Our solutions provide planners with a powerful tool to link time, money and cost
for accurate planning, forecasting and cash flow projection.
Plan, schedule and forecast in one integrated system
Reduction of frustrating, manual checks
Better decision-making through accurate and reliable analysis
Link time, money, estimating and planning to provide accurate forecasting and project cash flow (in quantity and monetary value) for the duration of the project
OUR FIT-FOR-PURPOSE SOLUTION FOR PLANNERS
Estimating, Planning & Project Control
Providing a powerful critical path network designed specifically for the built environment, the planning and scheduling tools within Candy are designed to be used effectively by non-planners and professionals alike. Together with Candy Estimating, a user also has access to cash flow analysis and cost/value forecasts, as well as a variety of resource histograms.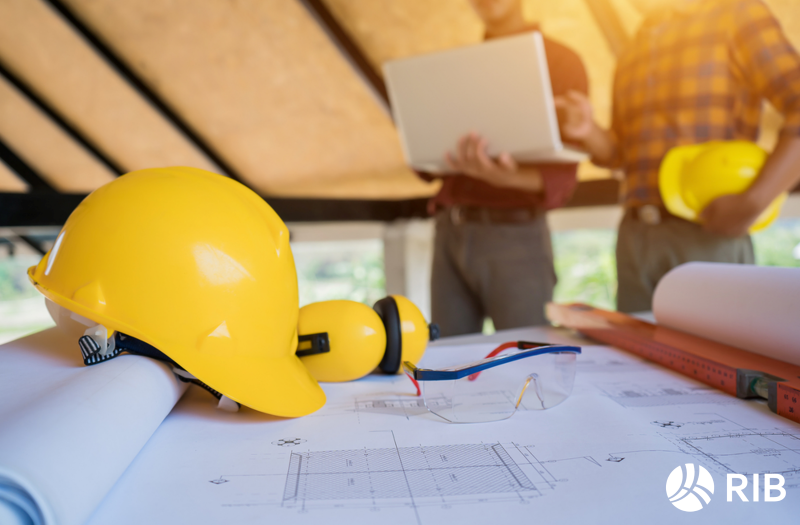 Preconstruction planning enables contractors to put the right processes and software in place from the very beginning of a project's life cycle. This optimises the whole construction process before it even starts.
Read More
The quality and efficiency of infrastructure is an integral part of all construction initiatives and project scheduling could prove to be the key that opens the doors of certainty, accountability and success.
Read More
We'd love to discuss your goals, challenges and some examples of how we have helped other planners in the built environment accurately and efficiently plan, schedule and forecast on projects.