Our solutions empower procurement teams to develop solid sourcing strategies
through effective supplier relationships that reduces costs.
Resource control with total budget visibility
Electronic workflow approval processes
Long-term savings through inventive, cost-effective sourcing strategies
Securely manage the complete procure-to-pay cycle
OUR FIT-FOR-PURPOSE SOLUTION
FOR PROCUREMENT TEAMS
Construction Cost Management & ERP
Intimate budget visibility provides stakeholders with comparative budgeted-versus-potential spend at quantity, rate, and amount. Combined with the upstream control of resources from Candy, via client-specific workflows, margin projection can be achieved that provides a complete and controlled procure-to-pay cycle in one system. 
Project Insights & Business Intelligence
Connect BI
Connect BI mines all procurement data and returns information in a format that provides value and provides for meaningful decision-making, along with complete budget visibility throughout the procurement process.
THE BIG DEBATE: FIT-FOR-PURPOSE OR GENERIC ERP SOFTWARE?
The pressure to innovate is an ever-present part of any industry, with those embracing the latest digital technologies staying ahead of the game.
Choosing the right technology is critical for success, but do you go with a generic solution or something purpose-built for your industry?
In this ebook you will discover what key features make this construction-specific solution the ideal platform for your engineering or construction business.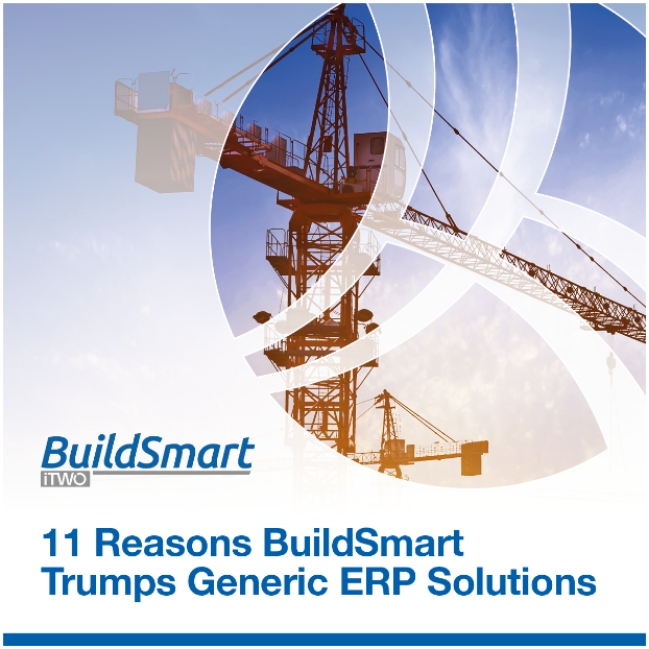 We'd love to discuss your goals, challenges and some examples of how we have empowered other procurement teams in the built environment promote a culture of reduced risk and long-term cost savings.