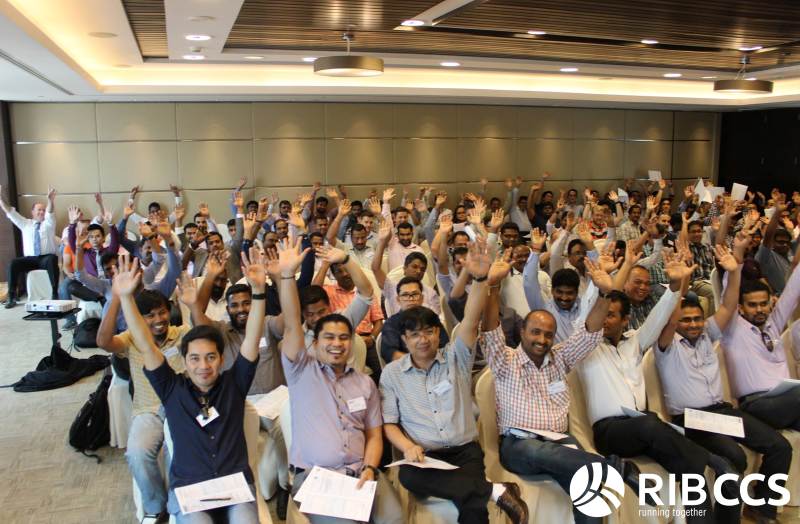 Networking is important for improving the success of your business. However, not many leaders in the construction industry network well...
Read More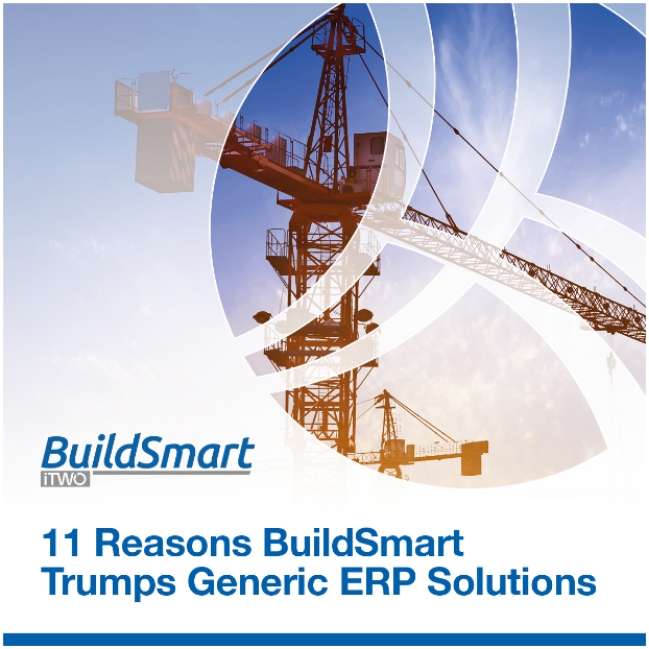 The Inherent Flaws of Generic ERPl
Build Better with BuildSmart
BuildSmart Highlights
The Way Forward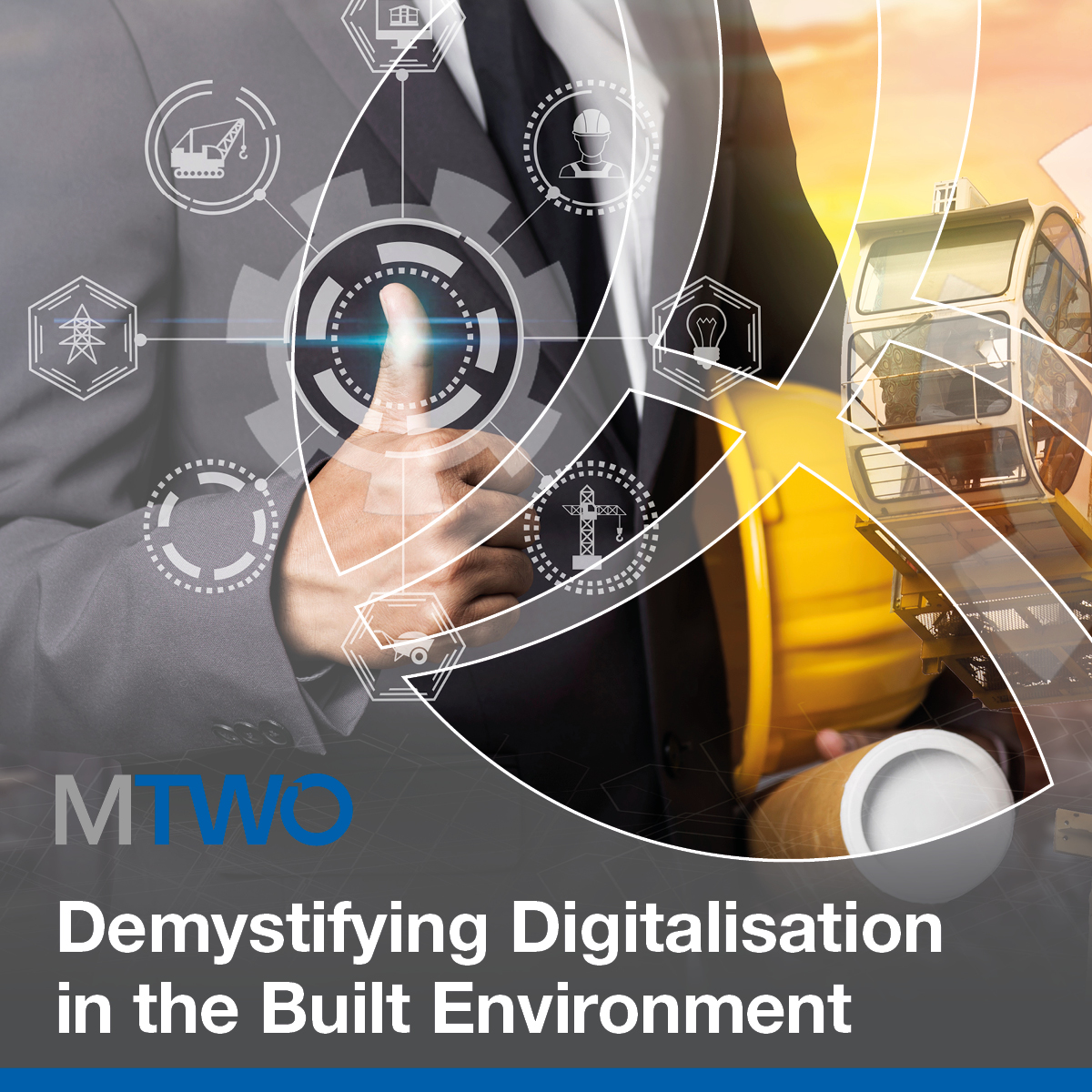 focus on the construction industry and exploring how it is ripe for change
the key benefits of digital transformation and why it is essential for success
how to effectively plan and implement the digitalisation of your own business.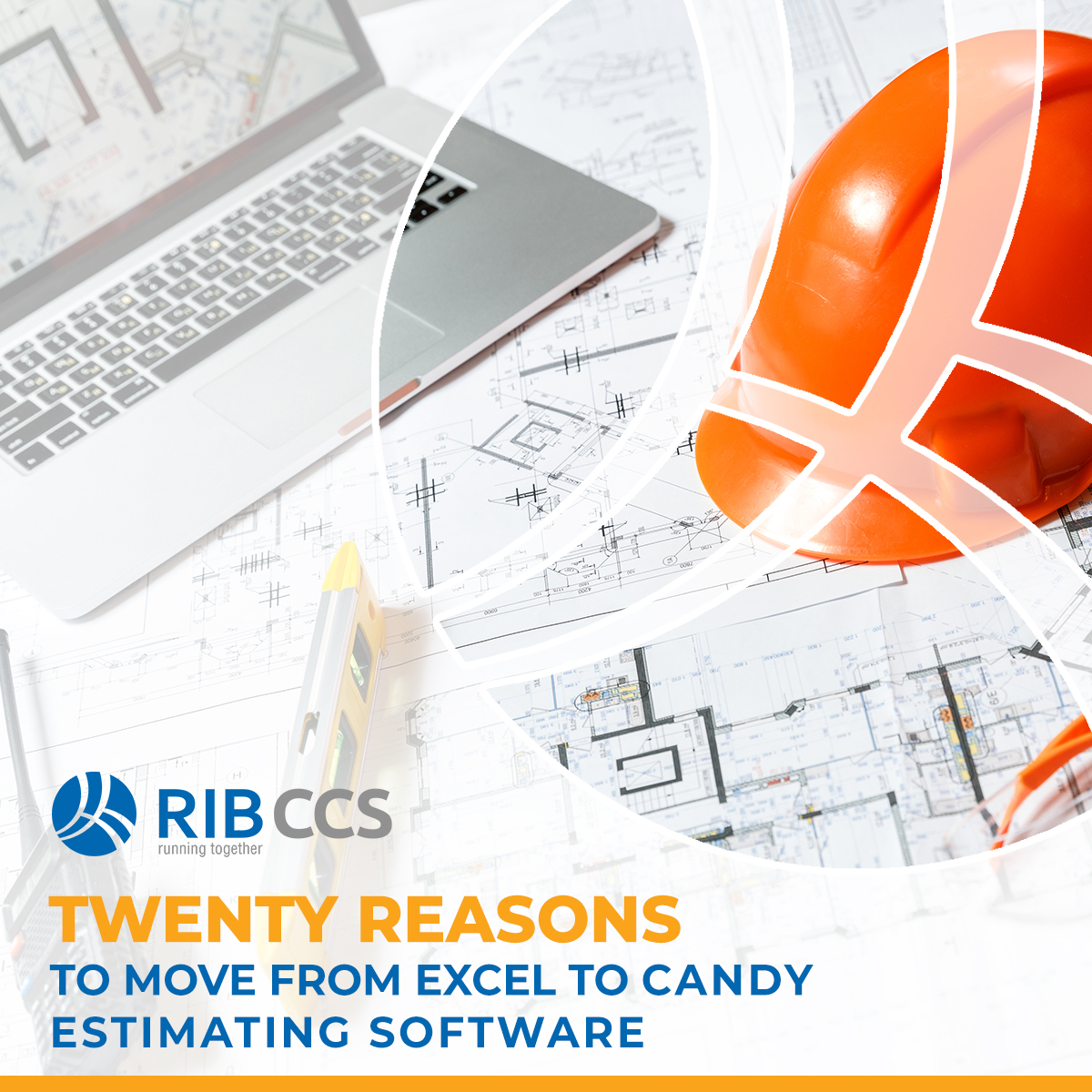 Your business will benefit from:
Huge time savings in BOQ pricing
Better Project Planning
Increase your ROI on all projects
Powerful reporting capabilities
Jun 2022
Construction Technology Festival
We are proud to announce our participation at the Construction Technology Festival held by Ventures Connect on 7-8 June 2022 at the Address Hotel Dubai Marina, UAE. Join us and other experts as we define digital ways to deliver projects greener, faster and more efficiently.
Register Now >