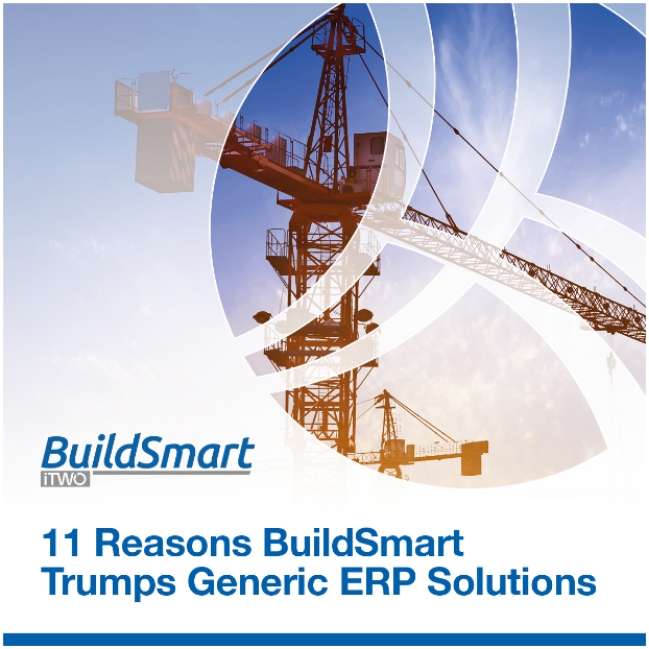 The Inherent Flaws of Generic ERPl
Build Better with BuildSmart
BuildSmart Highlights
The Way Forward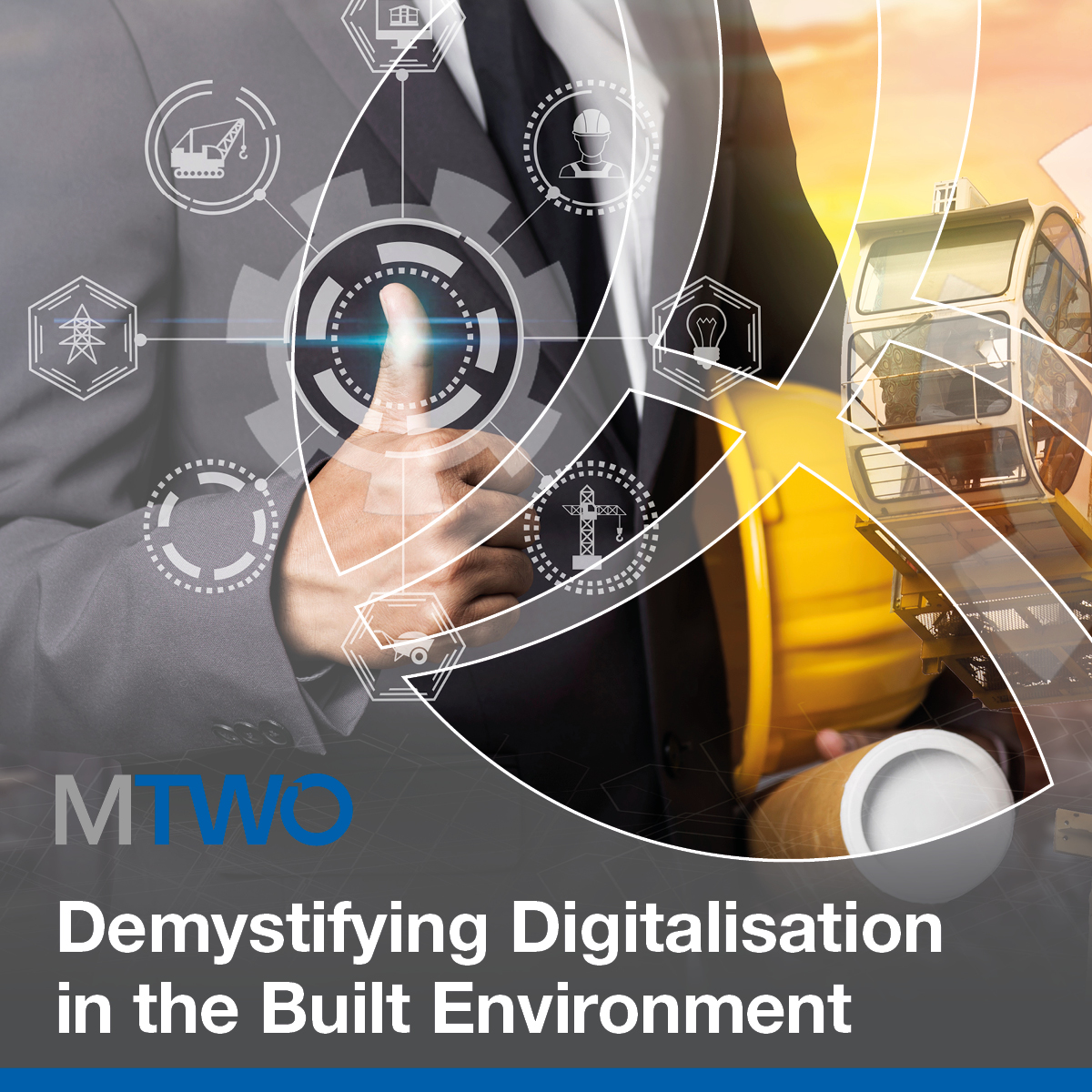 focus on the construction industry and exploring how it is ripe for change
the key benefits of digital transformation and why it is essential for success
how to effectively plan and implement the digitalisation of your own business.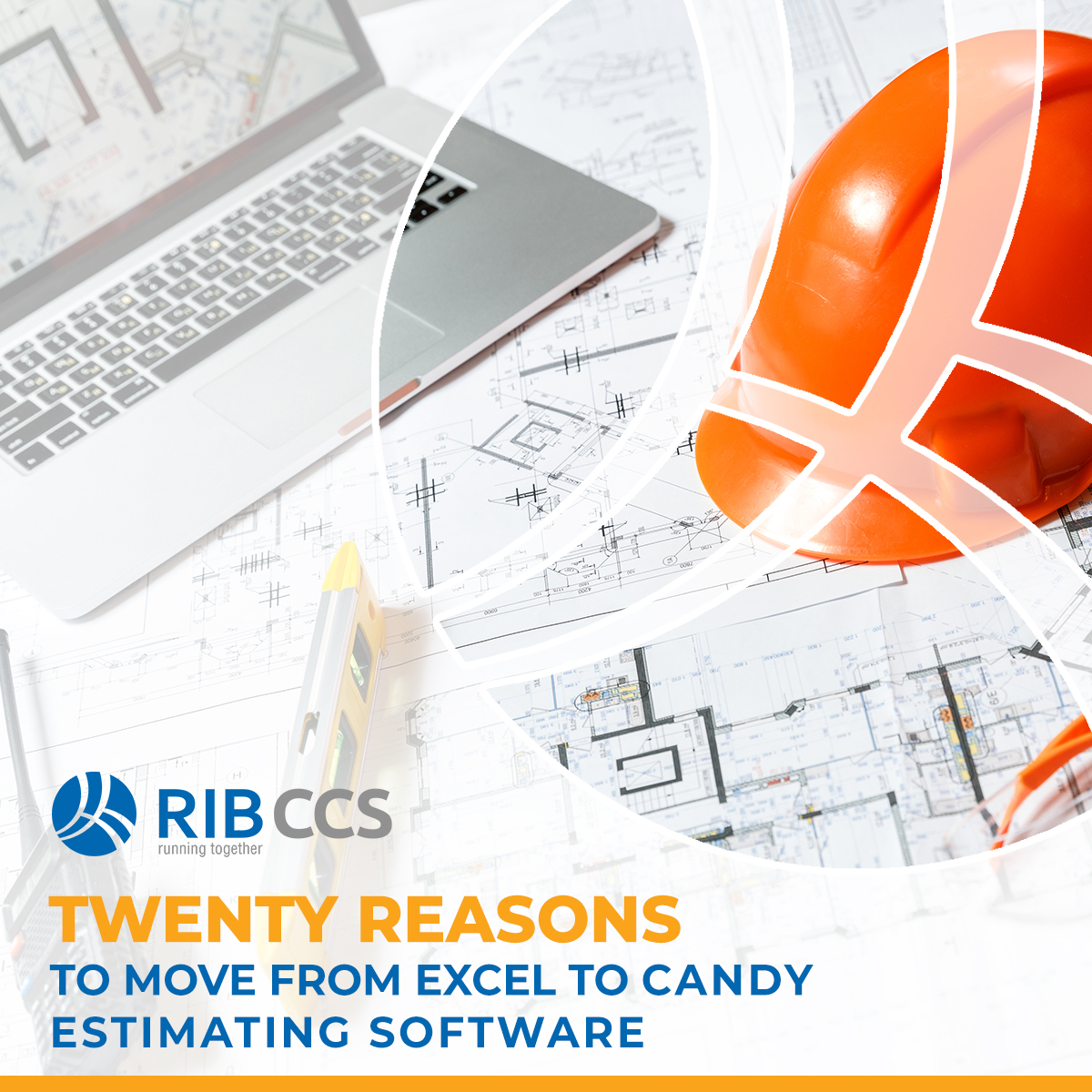 Your business will benefit from:
Huge time savings in BOQ pricing
Better Project Planning
Increase your ROI on all projects
Powerful reporting capabilities
Nov 2022
Saudi Build 2022
Visit RIB Software at The Saudi Build 2022 from the 14th until the 17th of November – Stand 5-638 in Hall 5 to find out how we help constructions companies protect margins and manage the entire process, from tender to final account, in ONE solution! We hope to see you there!
Register Now >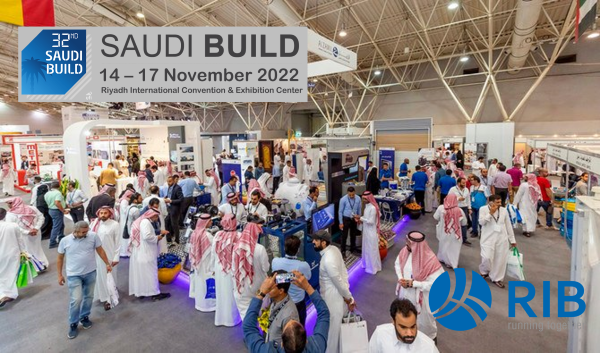 Construction Intel Summit KSA
Understanding the complexities of making Vision 2030 a reality
Join The RIB Software team at the Construction Intel Summit KSA in Riyadh on November 23, 2022.
Focusing on three key themes: Design Considerations, Project Interfaces and the Energy Transition, the one-day event aims to bring together leading experts from inside and outside the Kingdom to share their experiences and knowledge with representatives of the country's construction and real estate sector.
Register Now >