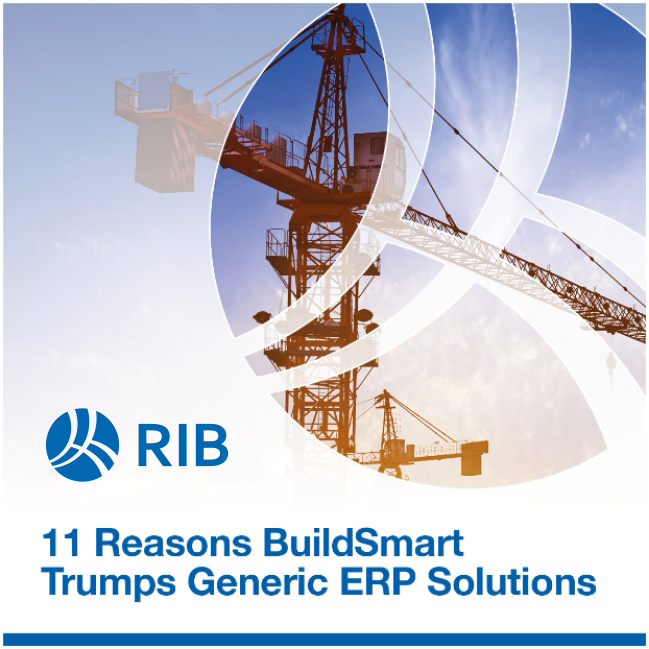 The Inherent Flaws of Generic ERPl
Build Better with BuildSmart
BuildSmart Highlights
The Way Forward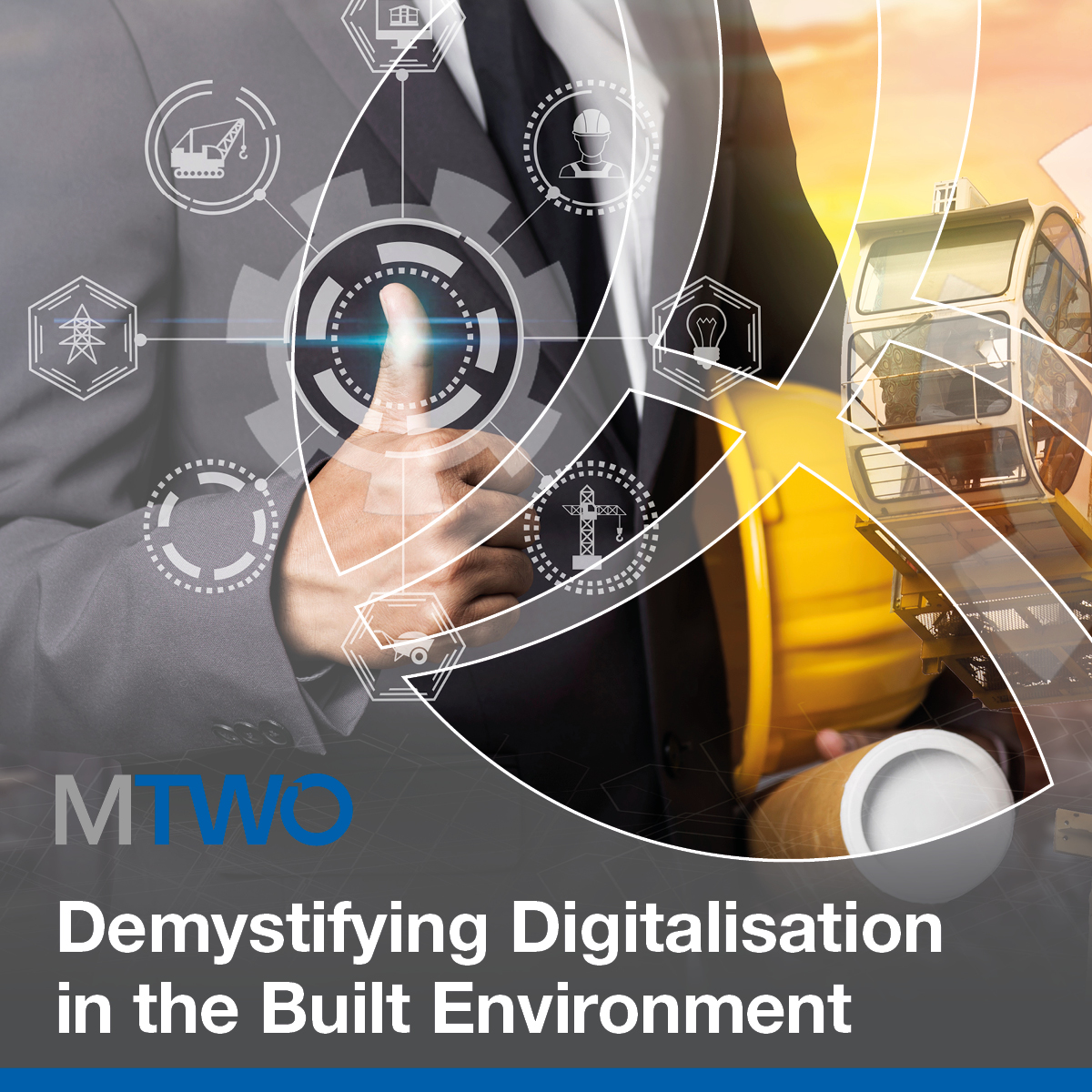 focus on the construction industry and exploring how it is ripe for change
the key benefits of digital transformation and why it is essential for success
how to effectively plan and implement the digitalisation of your own business.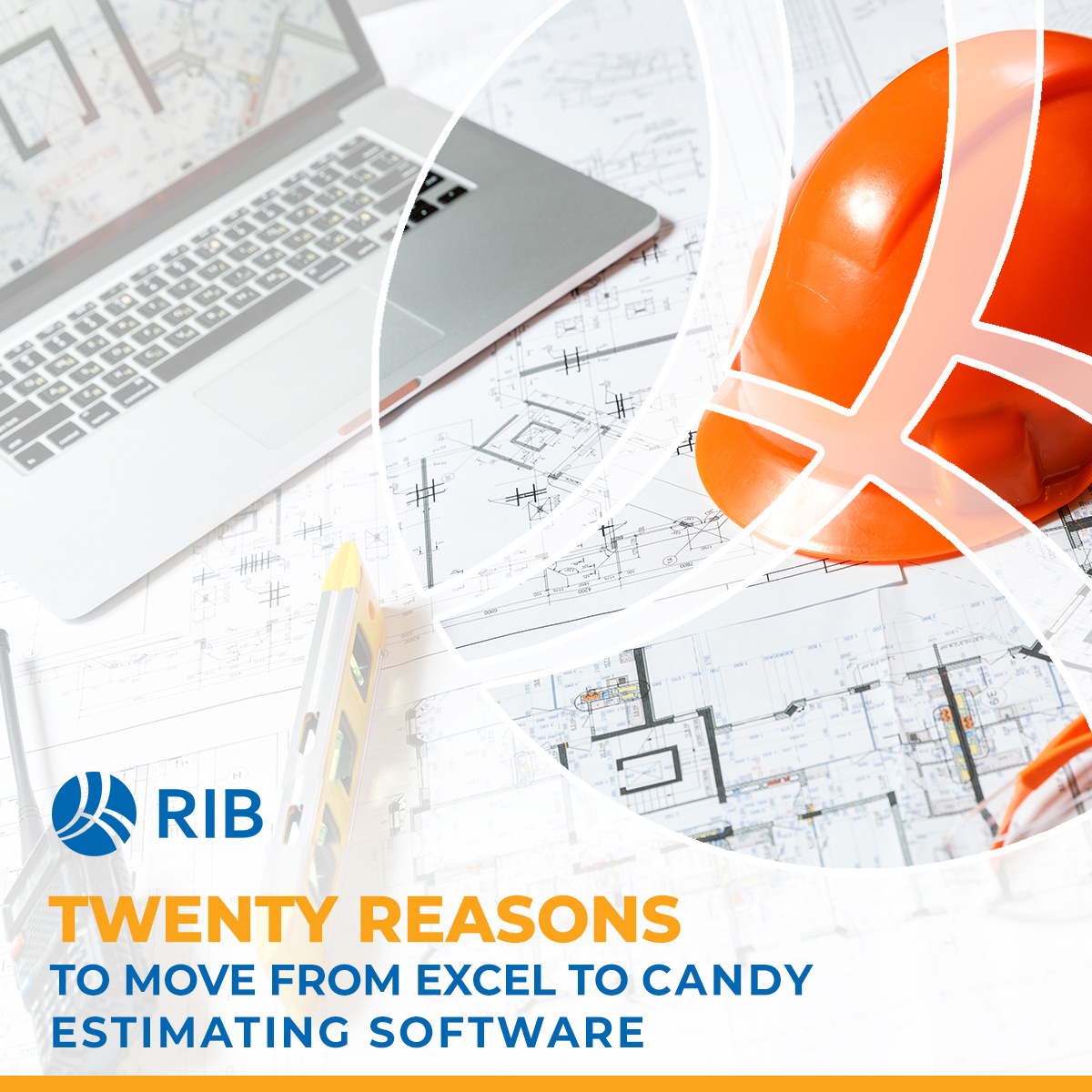 Your business will benefit from:
Huge time savings in BOQ pricing
Better Project Planning
Increase your ROI on all projects
Powerful reporting capabilities
Jun 2023
Bid, Win & Manage MEGA PROJECTS! Jeddah, Riyadh & Bahrain
Calling all Candy Users in KSA & Bahrain! Join us at this must-attend event.
Book your spot here: https://ribccs.com/candy-user-seminars-2023-ksa-bhn/
Learn how to maximize your chances of success, navigate complex bidding processes, and effectively manage large-scale projects.
Don't miss this chance to expand your knowledge and network with like-minded individuals. Register today!
#RIB #CandyUserSeminar #MegaProjects #BiddingStrategies #ProjectManagement #IndustryExperts
Register Now >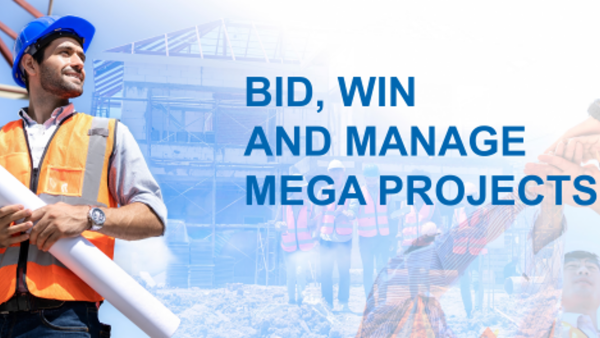 BUILDING SUCCESS: Secure Bids, Control Costs & Win Projects! Jeddah, Riyadh & Bahrain
RIB Software brings you industry insights and solutions that can help your business to Bid, Win & Manage Mega-Projects.
Embark on the path to obtaining real-time cost reports for your construction teams, enabling informed decision-making, giving you time to take swift, effective corrective action, and secure more profitable work.
Register now: https://ribccs.com/building-success-event-ksa-bhn/
#DigitalConstruction #RIB #CompleteSolution #BuildingSuccess #ConstrucitonCostControl
Register Now >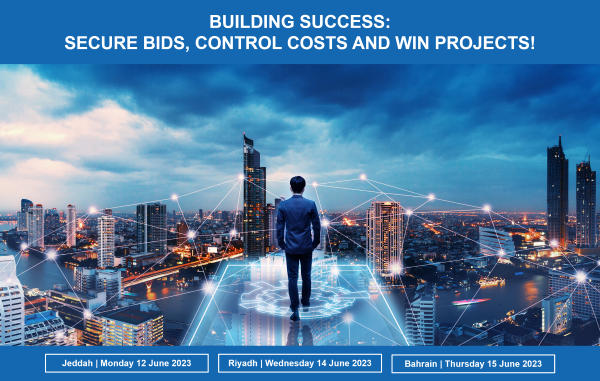 Schneider Electric | Innovation Summit | Saudi Arabia 2023
Staying competitive in today's business environment, and creating a more sustainable Saudi Arabia and beyond, involves going all in on digitization. Here is the good news: Everything you need, to accelerate the transition to digital, electric energy, is available right now. Saudi Arabia Innovation Summit 2023 is the platform to transform that aspiration into transformative action.
We invite you to join us, alongside our partners and customers at Saudi Arabia Innovation Summit 2023. It is where we share knowledge, collaborate on new ideas together, and meet the subject matter experts from around the world.  Learn how software and cutting-edge technology is making the digital and electric world a reality across homes, buildings, data centers, industry, and infrastructure.
Experience first-hand how to design fully SUSTAINABLE and net-zero-energy data centers, how to build office buildings that uses 90 percent less energy, and homes that cut emissions by a factor of 10, and how to operate and maintain both new or decades-old manufacturing facility to become one of the most EFFICIENT and RELIABLE on earth.
The innovation is here. The time is now. Experience it at Saudi Arabia Innovation Summit 2023.
Register Now >