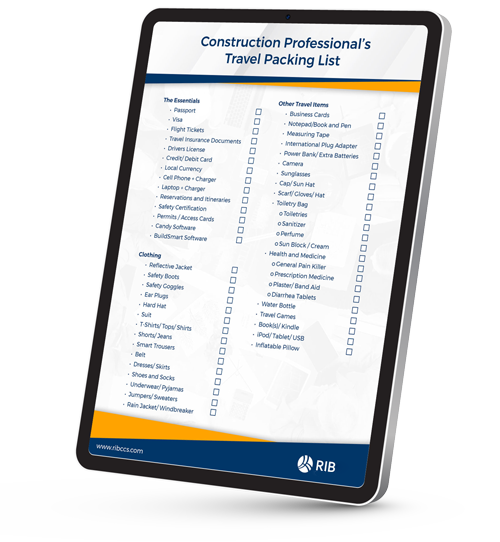 Don't know what to pack for your next business trip? We've got you covered!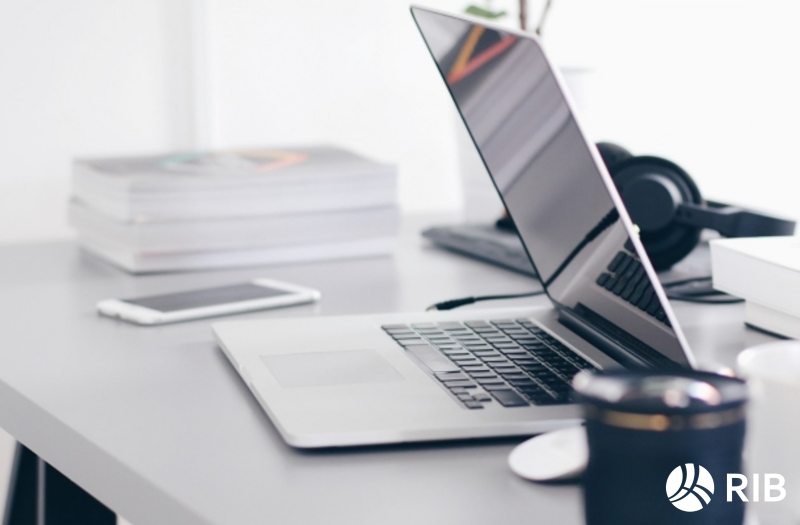 Candy is an integrated construction management software that gives contractors all the tools they need for enhanced project results. With this software, construction teams are able to use a single user interface to control their various responsibilities.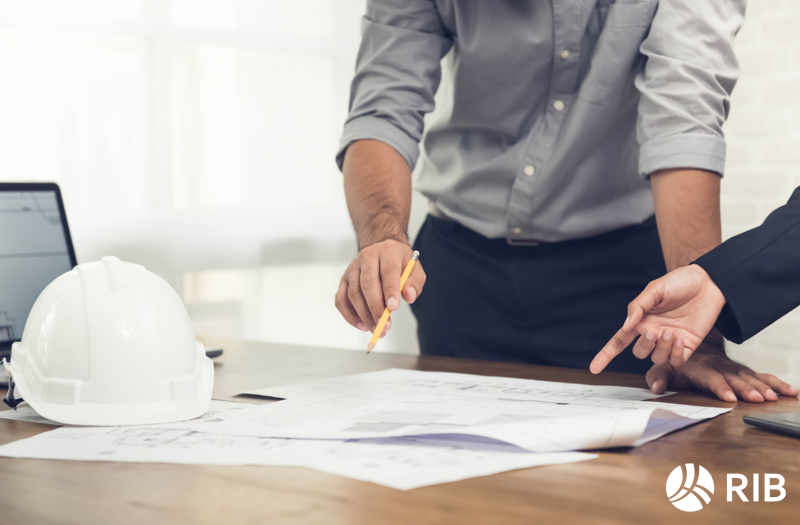 With more than 14 years' experience in the field of estimation, Ismail Gultasab has used a variety of estimating software but feels that Candy is the best choice.