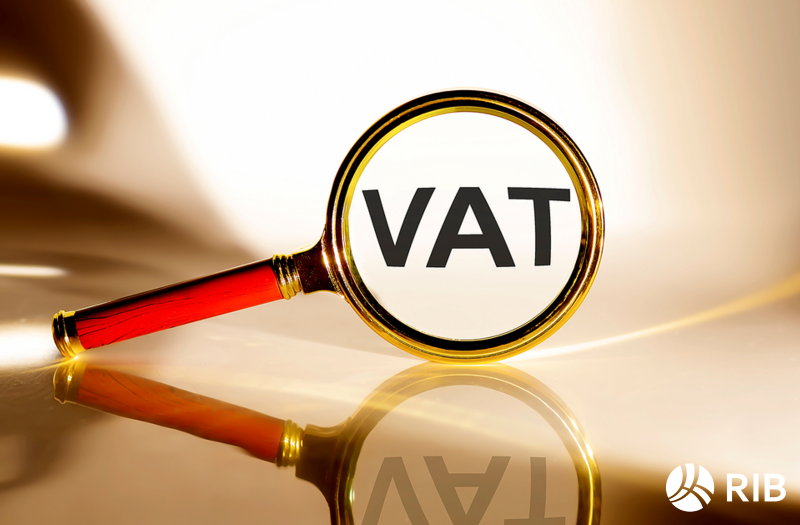 Oman's economy is on the cusp of change as the GCC country charts its recovery plans for the post-pandemic future.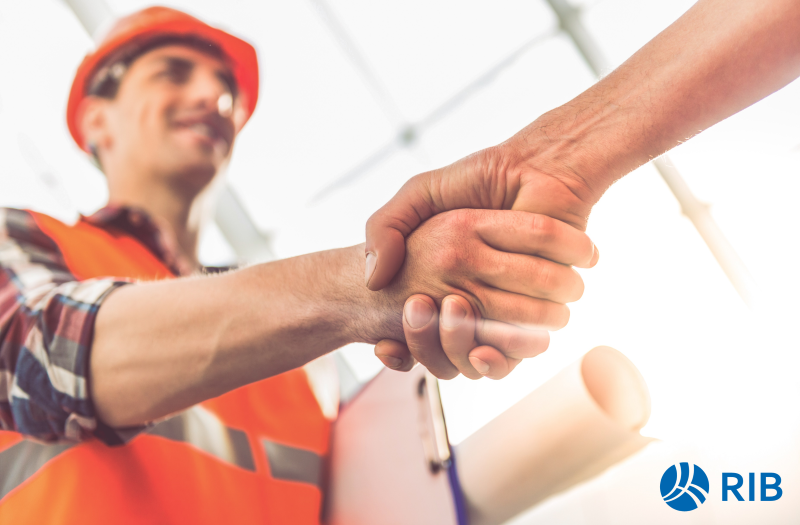 Any business operating in the UAE today will have to determine what VAT they will need to pay to the Federal Tax Authority (FTA) at the designated times dictated under their tax registration.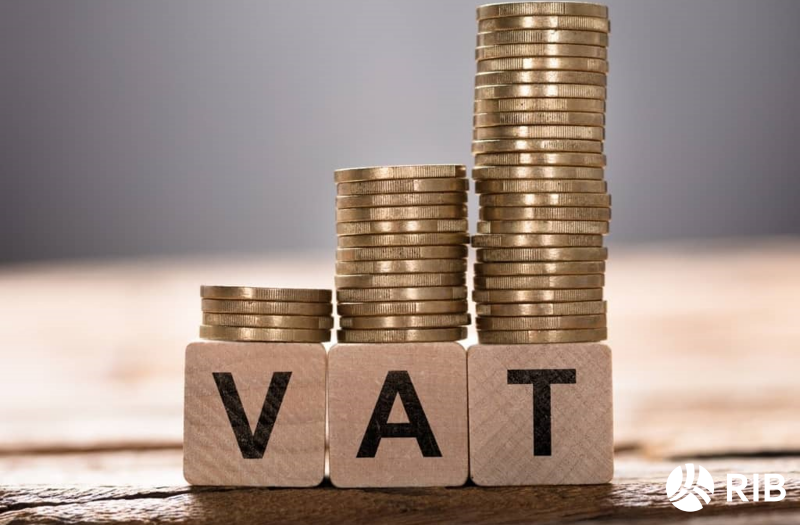 Towards the end of 2017 and the realisation that the proposed introduction of VAT to the UAE was going to happen, you might remember a discernable uplift in cash flow as companies invoiced and billed to beat the 5% levy about to be incurred.