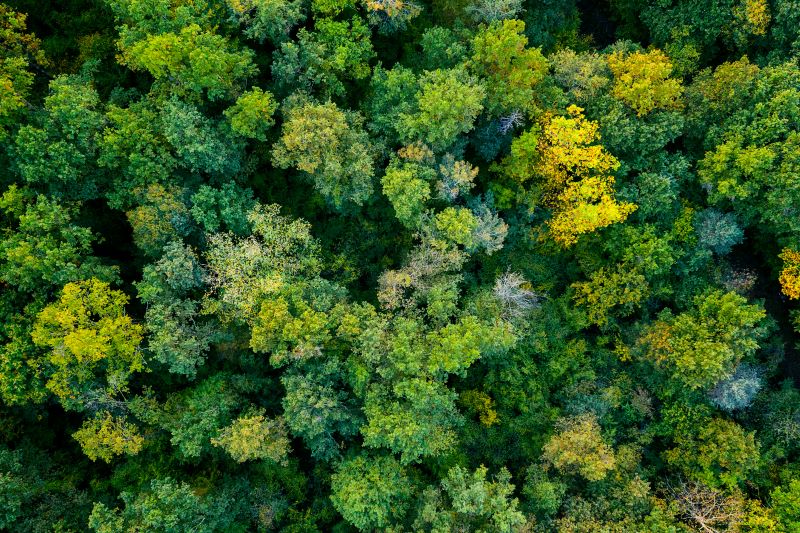 Peter Damhuis, identifies three important aspects that construction firms need to consider in pursuit of a greener construction process and more sustainable industry.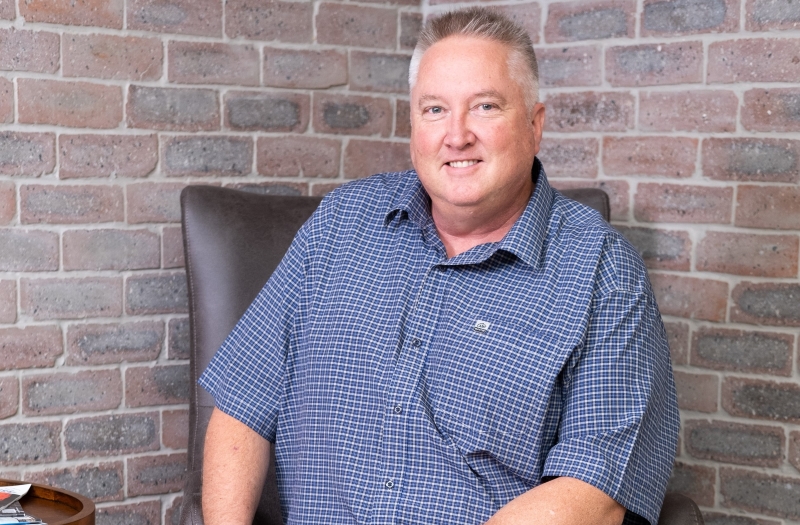 Peter Damhuis has been appointed Vice President of RIB CCS. With more than 25 years of experience under his belt, his appointment brings continuity, deep industry knowledge and passion for the construction industry to the role.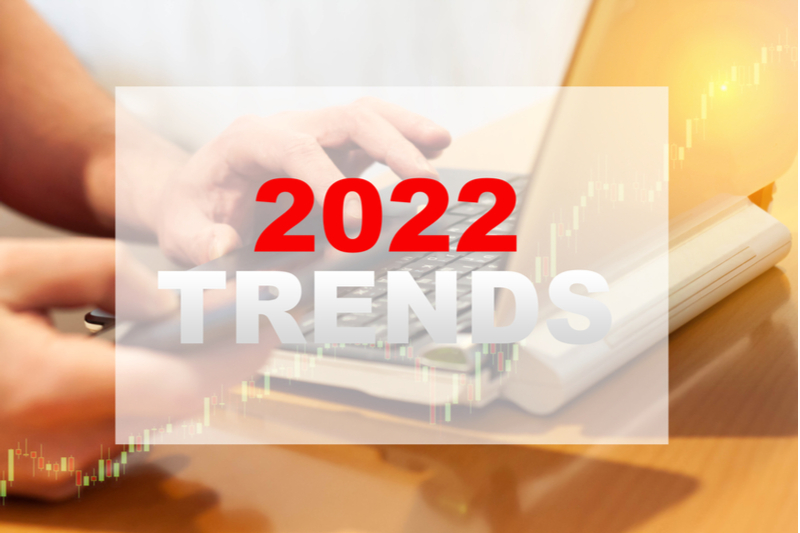 The construction industry is more positive about the year ahead! This is one of the key insights gleaned from a 2022 Construction Industry Outlook survey conducted by RIB CCS in Africa and the Middle East in the final quarter of 2021.