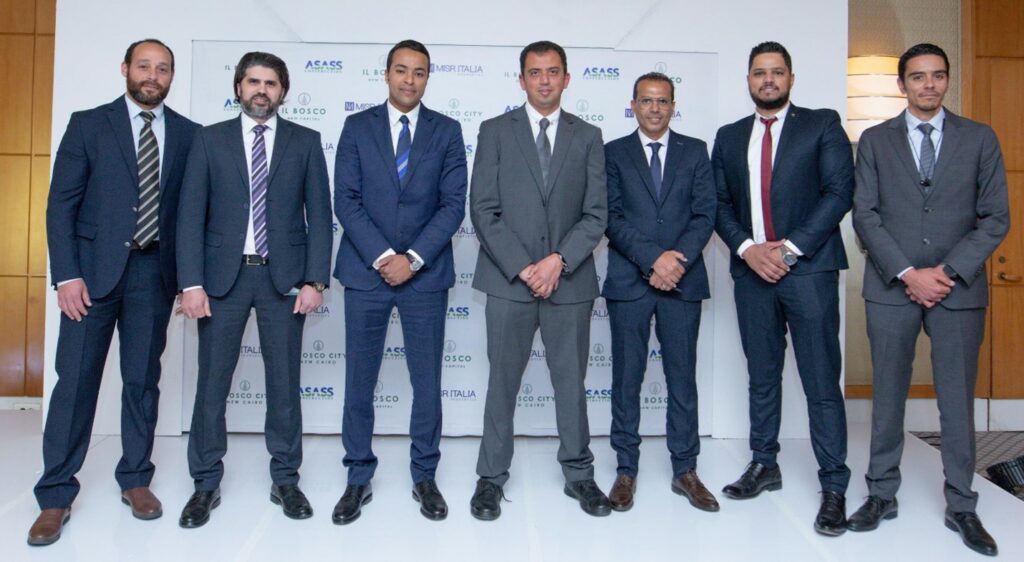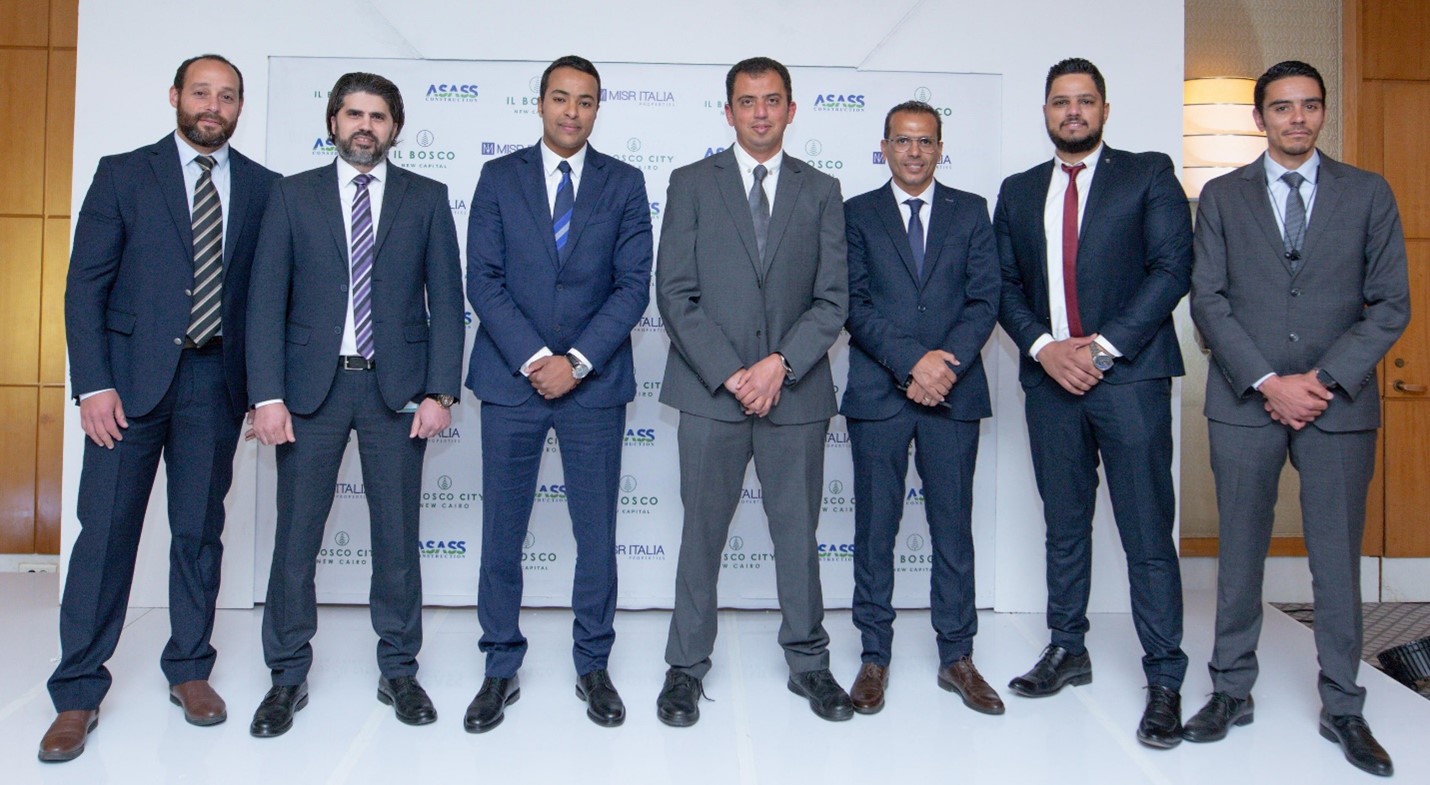 We are proud to welcome ASASS Egypt to the Candy family! A general contracting company focused on turn-key projects covering various sectors from Residential to Administrational and Commercial.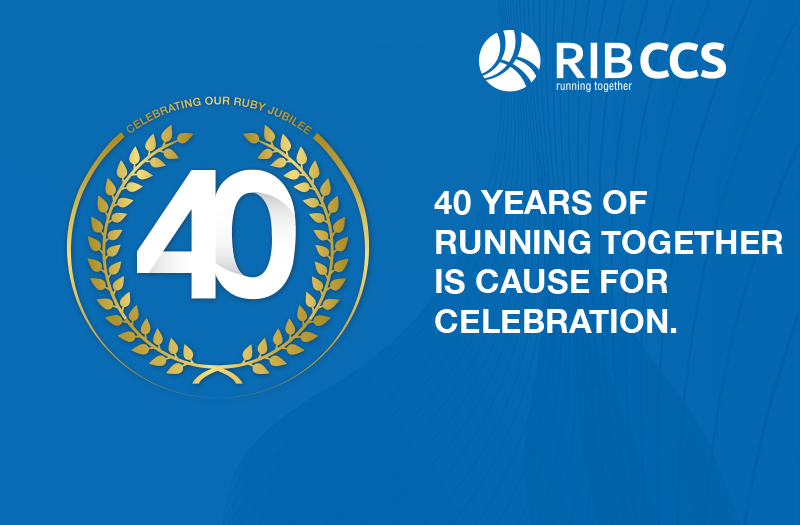 RIB CCS has been at the forefront of technological evolution in construction for 40 years. Celebrating this milestone, newly appointed VP, Peter Damhuis, reflects on the business's evolution.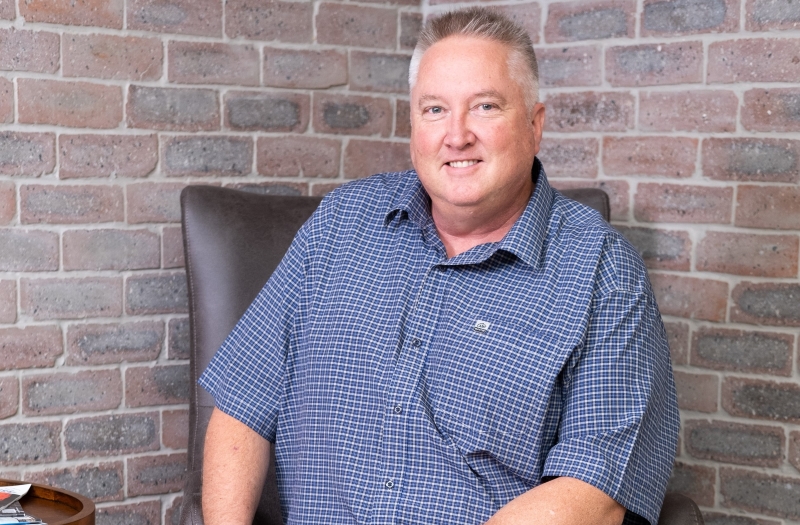 Peter Damhuis has been appointed Vice President of RIB CCS. With more than 25 years of experience under his belt, his appointment brings continuity, deep industry knowledge and passion for the construction industry to the role.